After years of pandemic, billions of people around the planet are starting to put their health and wellbeing first. The mental and physical strains of the COVID era have taken their toll, which is why so many are prioritizing wellness vacations. As a Member at Villa del Palmar at the Islands of Loreto, you have easy access to the best wellness retreat Mexico has to offer. The resort, which is located in a secluded destination, has a wealth of wellness experiences to help you rest, recharge, and move forward toward a brighter future.
Sabila Spa
No wellness vacations would be complete without spending some time at the 39,000 sq. ft Sabila Spa. Located on the resort property, this award-winning spa has everything you need for your wellness retreat in Mexico.
Calming Therapy Rooms - Each of the treatment cabins at the Sabila Spa is designed to elicit a calming sensation. There are a variety of cabins that are geared toward the different treatments available at the spa, including individual treatment cabins and a few for couple's therapies. There is also aromatherapy throughout, making it the complete wellness experience.
Soothing Treatments - The Sabila Spa has 75 different treatments focused on healing the mind, body, and spirit. Members can choose from among a variety of massages, full body wraps, facials, detoxing treatments, and more for 10% off the original price. Elite Members get 15% off at Sabila Spa. Each treatment is administered by a certified therapist who works to ensure you have an incredibly relaxing experience.
Hydrotherapy Circuit - With 10 different stations, the hydrotherapy circuit at Sabila Spa is designed to elicit an immense sense of relaxation and healing. Hydrotherapy is known to be helpful in reducing tension, relieving pain and stress, and rehabilitating injured muscles, in addition to aiding in detoxification of the body. Overall, the experience at Sabila Spa is one that will heighten your sense of wellbeing while vacationing in Loreto. The hydrotherapy circuit is available to guests and members who have reserved one of the spa's treatments.
Beauty Salon - Part of any good wellness routine is taking care of the way you feel about yourself. To help lift your spirits, the team at Sabila Spa have a series of salon experiences, including pedicures, manicures, and blowouts, that will make you feel as beautiful as ever.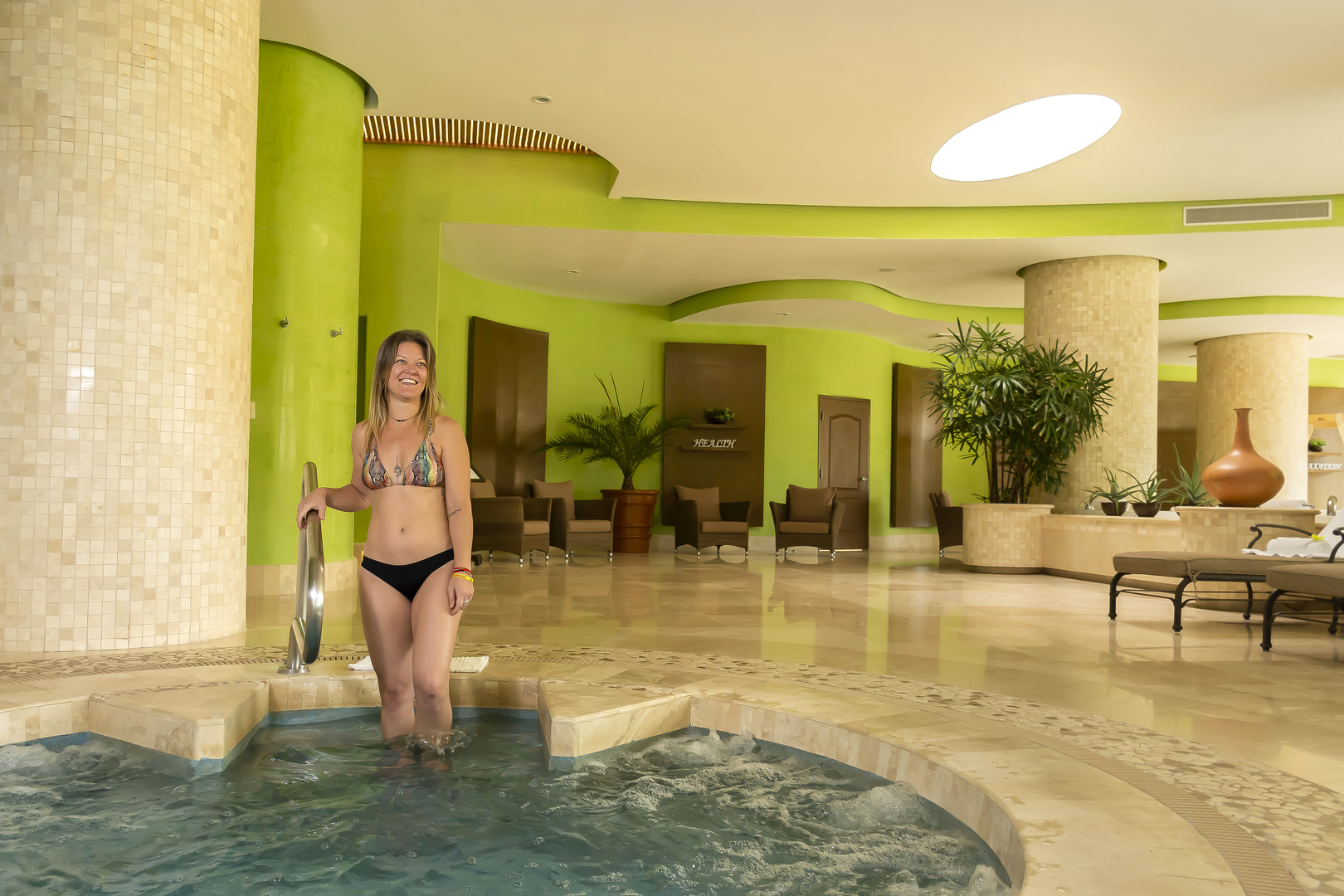 Fitness Center
Attached to the Sabila Spa is a world-class fitness center where you can participate in diverse fitness classes, such as Metabolism Booster HIIT or Power Flow Yoga, or you can use the machines and equipment at your own pace. Visit the Fitness Center once a day, randomly throughout the week, or just once to release stress and focus your mind. If you plan to make this part of your wellness vacations, make sure to bring a good pair of shoes and workout attire. You'll find more about this in the section about what to pack for a wellness retreat.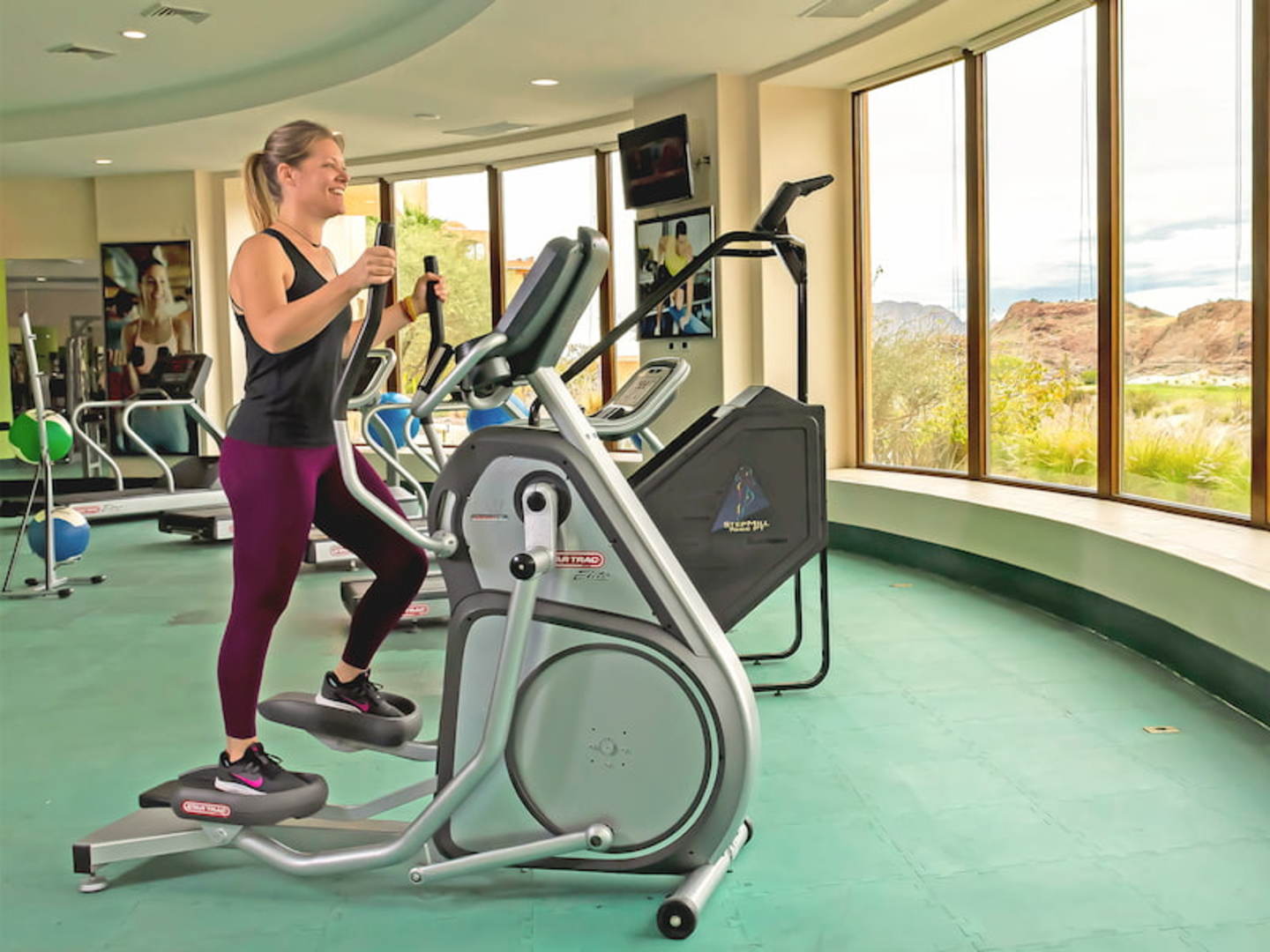 Wellness Activities
There are so many things to do in Loreto, Mexico, but yoga, hiking, paddleboarding, and golf are among the best activities to partake in when you're looking to care for your mental and physical health and wellbeing on your wellness vacations.
Yoga - There are multiple yoga classes available at the resort for everyone from beginners to those with more experience. While yoga is known to improve strength, balance, and flexibility, it is also a great way to center your mind and refocus your energies.
Hiking

- There are a number of hiking trails that traverse the resort grounds, giving you mesmerizing views to enjoy and natural encounters with the flora and fauna of Loreto. The trails range from easy to moderately challenging, giving you a chance to improve your physical wellbeing while at the same time recharging your mind for a healthier future.

Paddle Boarding

- Stand Up Paddle is an absolute must when vacationing in Loreto. It is an activity that will challenge you physically by engaging all your core muscles as you push yourself across the water, but it is also mentally engaging as you take in the wonders of the "Aquarium of the World" and the surrounding landscapes. Take some time by yourself to clear your mind and be inspired while paddle boarding at Villa del Palmar at the Islands of Loreto.

Golf

-

TPC Danzante Bay

is a course that will challenge your game while at the same time rewarding your spirit. It provides breathtaking views of the Sierra de la Giganta Mountains and the Islands of Loreto at every turn, and it may just be the best course you'll ever play in your entire life.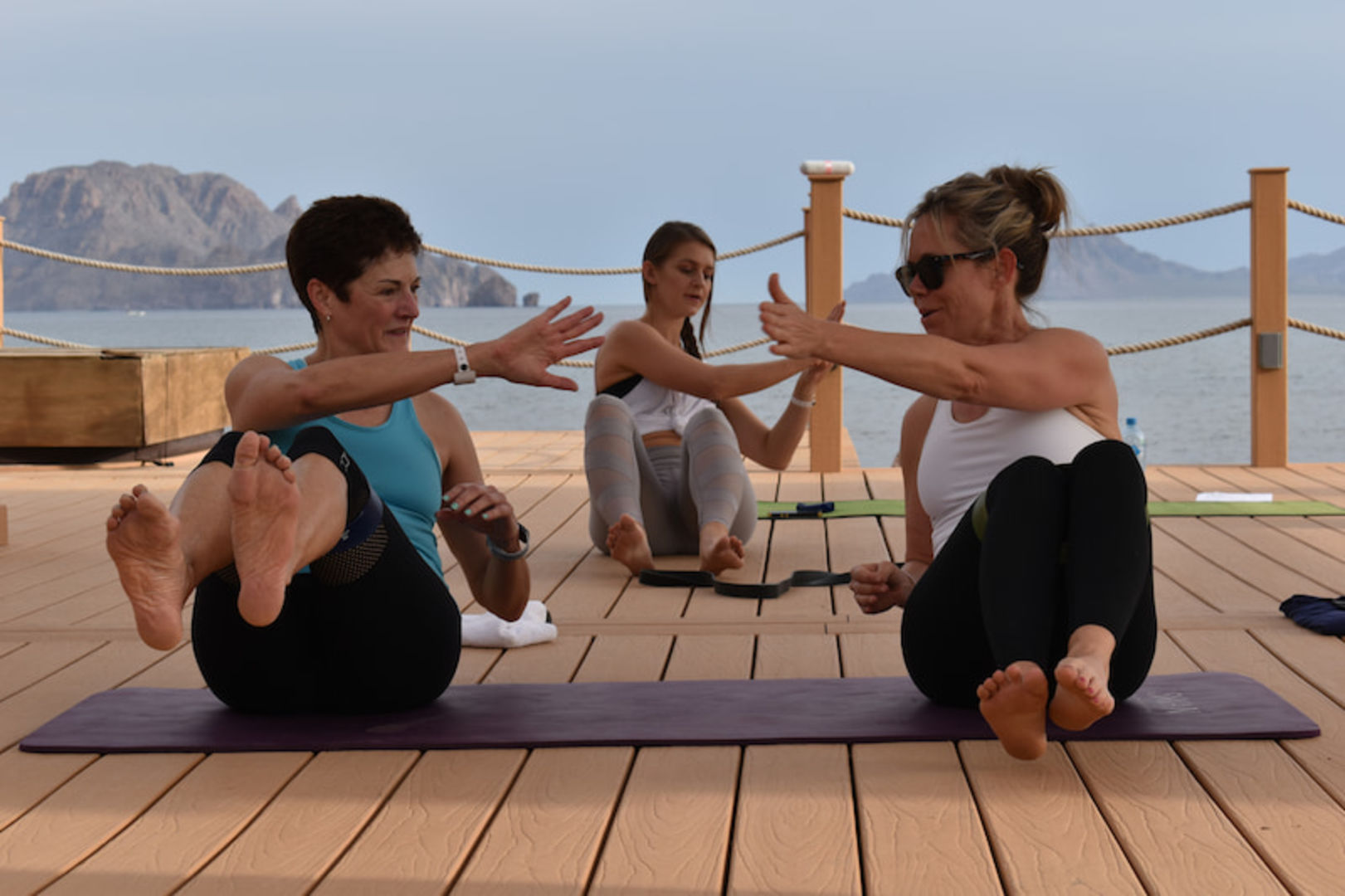 Healthy Menus
The diverse menus at each of the restaurants at Villa del Palmar at the Islands of Loreto make for the perfect wellness retreat in Mexico. They've been curated by the resort's talented chefs, who have made it their mission to tantalize your taste buds so that every moment of your wellness vacation is delicious. There are healthy menu options at each restaurant, and through the help of a wellness specialist, the resort caters to all dietary needs, including WFPB/plant based, SOS Free, vegetarian, vegan, and gluten free diets.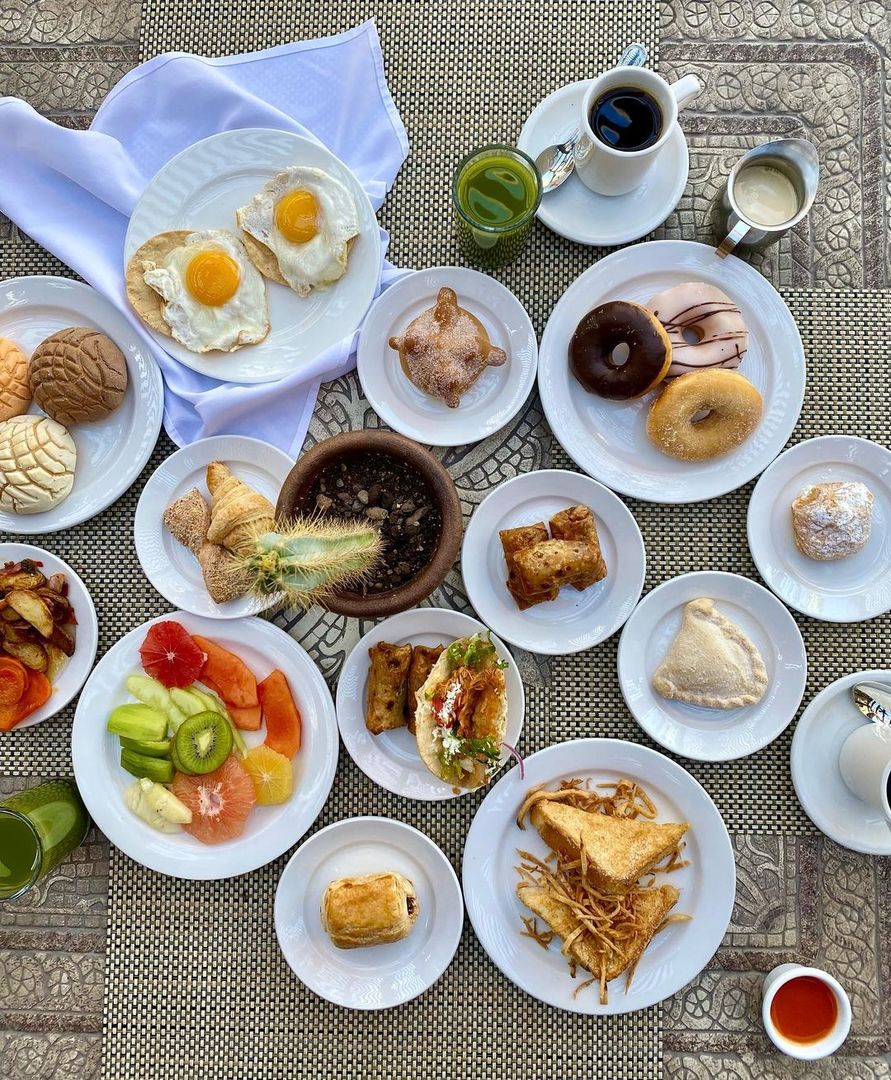 What to Pack for a Wellness Retreat?
So many people have questions about what to pack for a wellness retreat at Villa del Palmar at the Islands of Loreto because while it is a trip that focuses on your physical and mental wellbeing, it is also a vacation in which you'll be enjoying the splendor of the destination and a multitude of activities. The following list should cover what you'll need on your wellness vacations in Loreto.
Diverse workout attire that includes both pants and shorts
Athletic shoes for hiking/working out in the gym
A sunhat/glasses
A few bathing suits
Comfortable clothing
Golf attire if you plan to play
A reusable water bottle
Ecologically-friendly sunscreen
A small backpack to carry with you when hiking or visiting the city