Mexico is a vibrant and exciting destination, full of culture, history, and natural beauty. Whether you desire adventure, relaxation, or a little bit of both, there's a perfect spot for every family on the coasts of the country. If you're seeking the best places for a family vacation in Mexico, explore the destinations of Loreto, Puerto Vallarta, Los Cabos, Cancun, Riviera Maya, and Playa del Carmen, where you're sure to find everything you need and want for the vacation of a lifetime.
Loreto: A Hidden Gem
Loreto is a picturesque coastal town located on the eastern coast of the Baja California Peninsula. This charming destination offers a variety of outdoor activities for families, including snorkeling, kayaking, paddleboarding, and hiking. As one of Mexico's Magic Towns, it also boasts a rich history, with many historic sites and museums to explore, including the first mission of the Californias. Families can enjoy the local cuisine, which features fresh seafood and Mexican specialties, and an enormous amount of unique experiences, including world-class golf at the country's only TPC course, TPC Danzante Bay. By far one of the best places for a family vacation in Mexico, you might just make Loreto you're go-to destination year after year.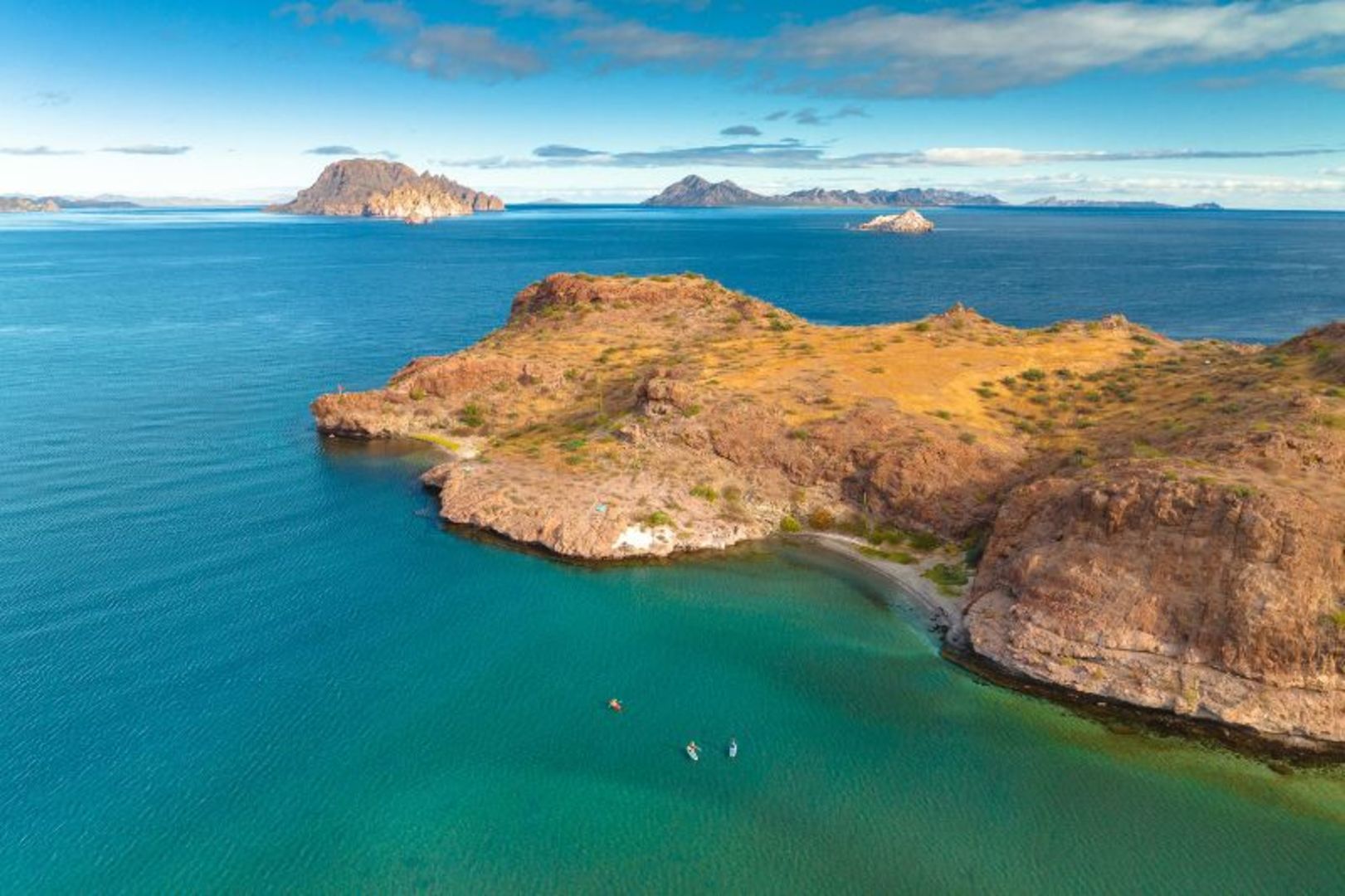 Puerto Vallarta: A Family-Friendly Haven
Puerto Vallarta is a popular destination for families, thanks to its wide range of activities and attractions. This coastal city is home to beautiful beaches, a delicious culinary scene, and cultural attractions that are enticing to visitors of all ages. There is even a vibrant arts scene, which can be appreciated while strolling the Malecon at the heart of downtown. Families can also take a boat tour to nearby islands, go zip-lining in the jungle, or simply relax by the pool at their favorite all-inclusive resort.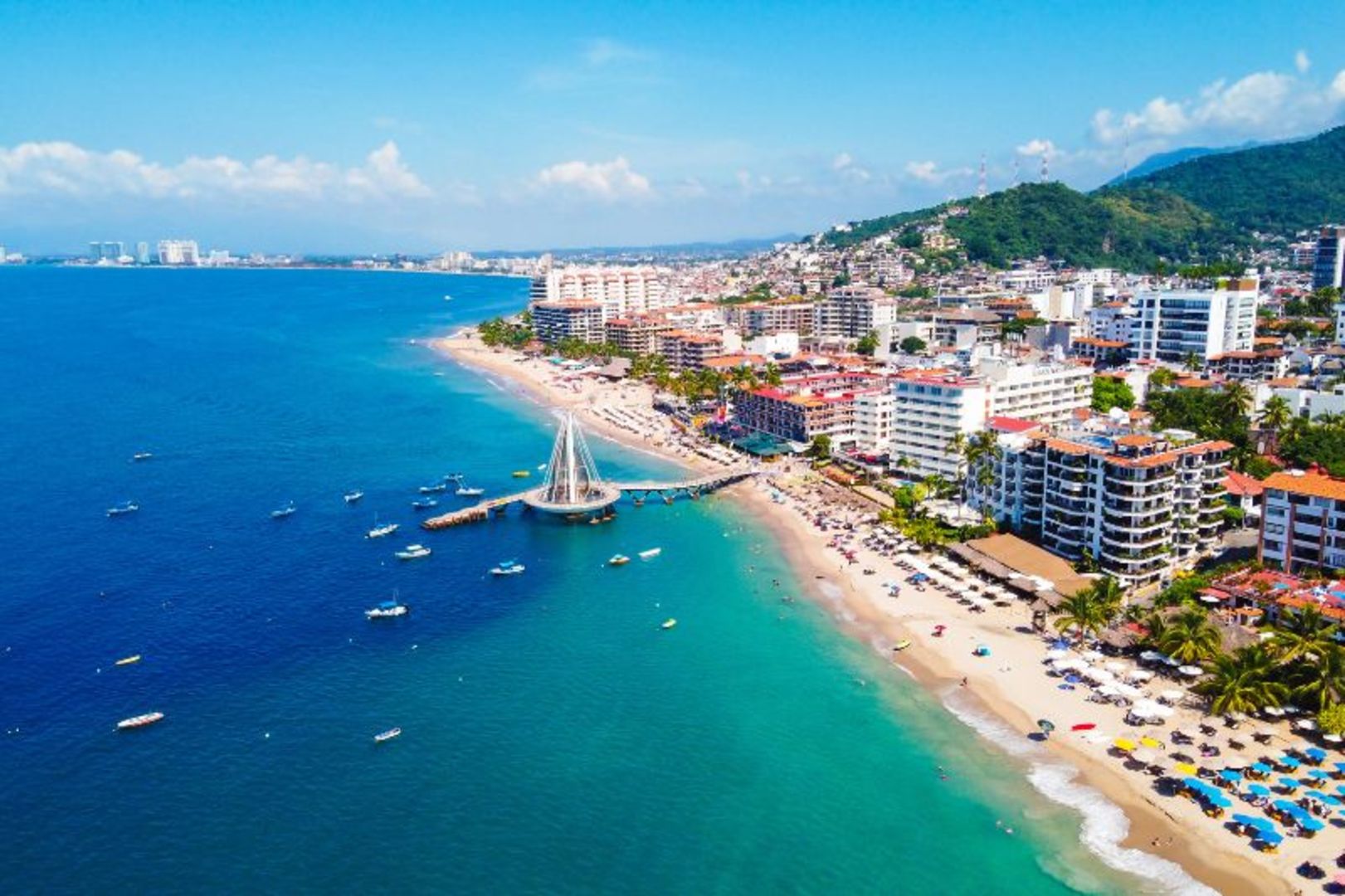 Los Cabos: The Perfect Blend of Relaxation and Adventure
Los Cabos is another great destination for families. This region is known for its stunning beaches, as well as its world-class fishing charters, desert tours, and nightly entertainment. Families can also explore the natural wonders of the region, such as the famous El Arco rock formation and the depths of the Sea of Cortez. And for a little bit of relaxation, the all-inclusive resorts in the dual-destination offer a range of activities and amenities for families to enjoy.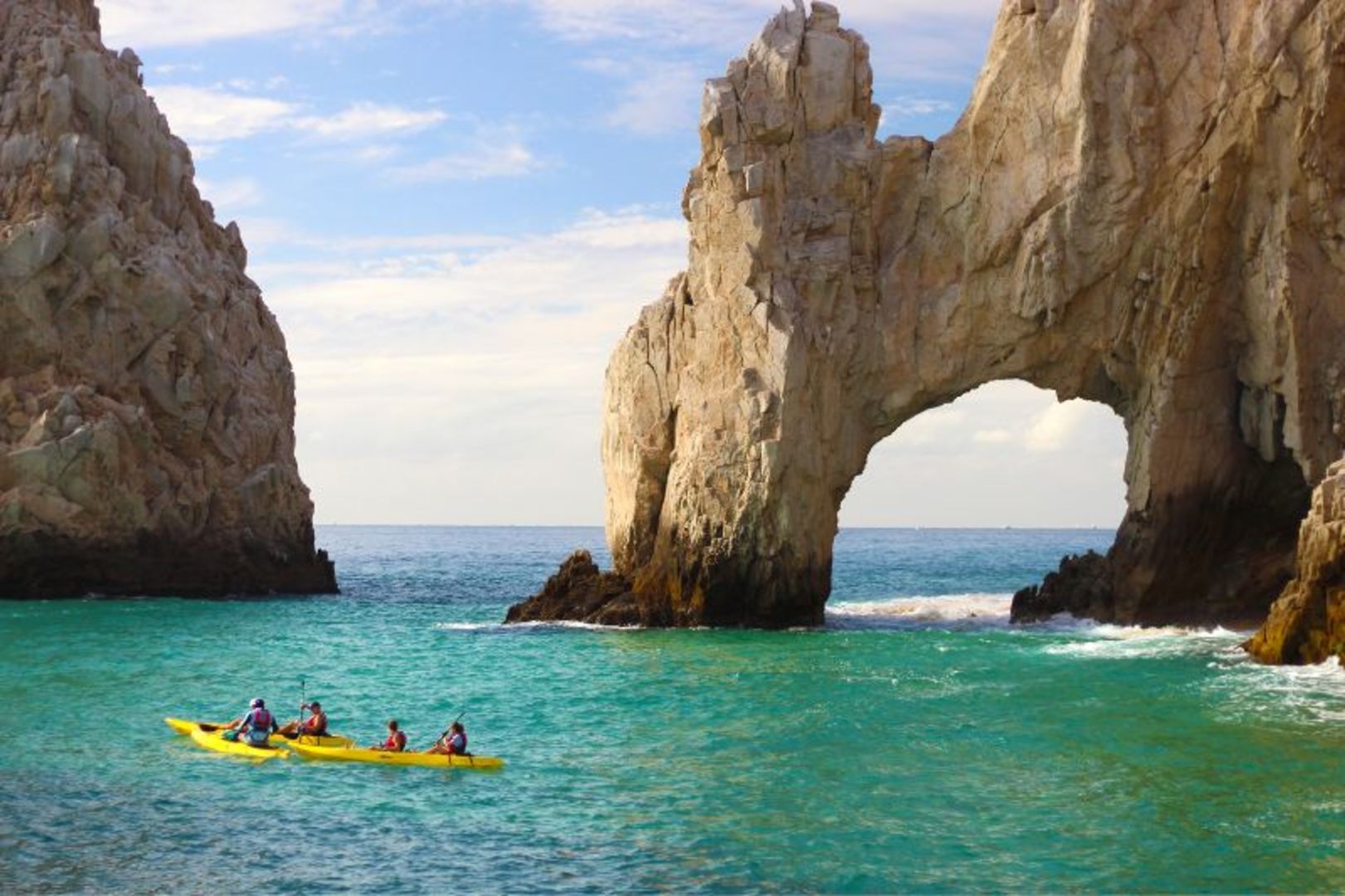 Cancun: A Classic Family Destination
Widely considered one of the best places for a family vacation in Mexico, Cancun is a classic destination for families thanks to its beautiful beaches, warm weather, and vibrant nightlife. Families can enjoy a variety of water sports, such as snorkeling among schools of tropical fish, scuba diving in underwater museums, and parasailing over crystalline waters and white sand beaches. The region is also home to several amusement parks, as well as a variety of cultural attractions that show off the unique culture and history of the region.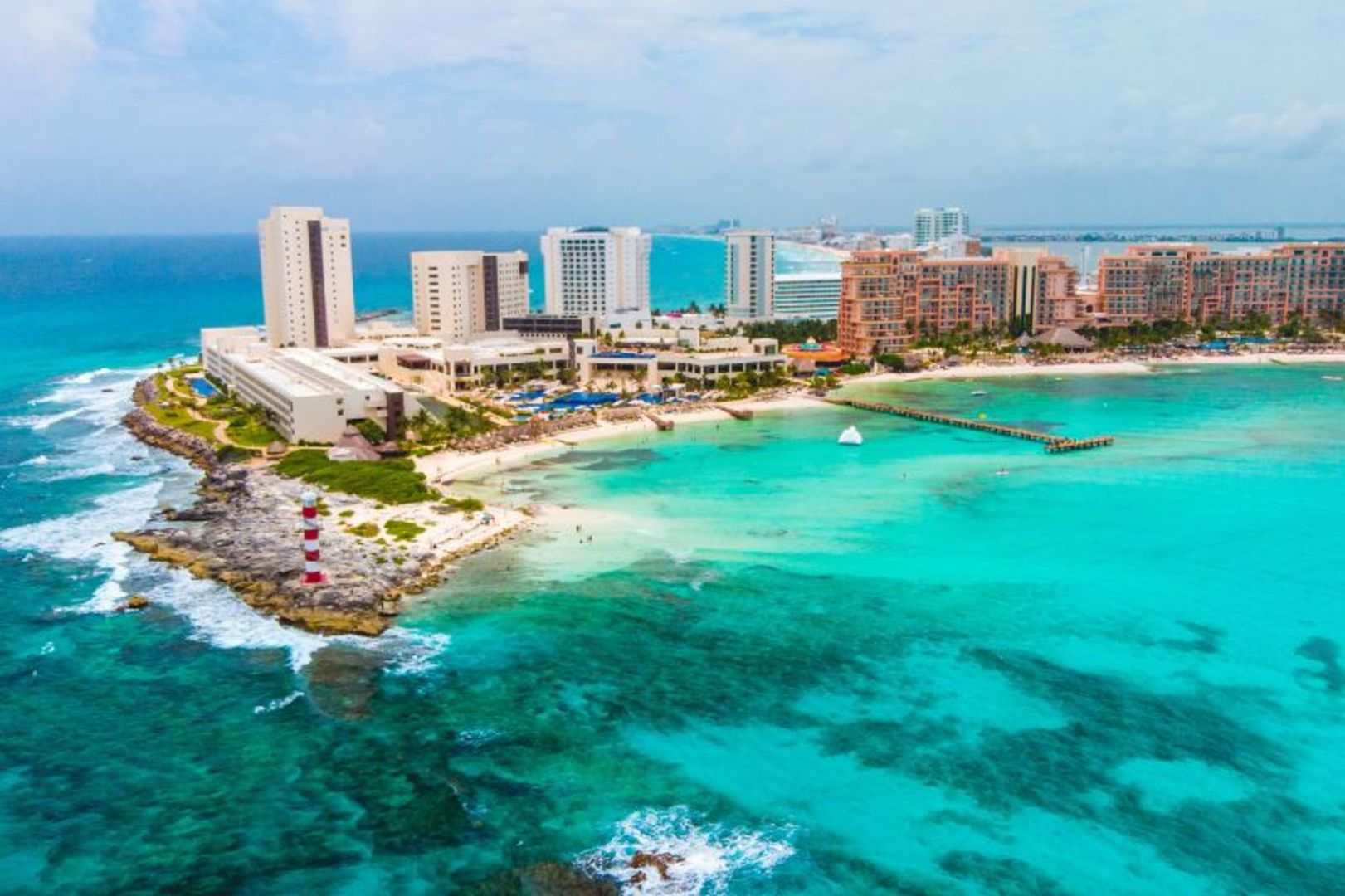 Riviera Maya: An Eco-Friendly Paradise
The Riviera Maya is one of Mexico's most popular destinations and for good reason. This destination, located on the eastern coast of Mexico, is known for its white-sand beaches, turquoise waters, and vibrant coral reefs that make spending the day close to the beach an incredible adventure. Families can explore the natural wonders of the region, such as the Sian Ka'an Biosphere Reserve, which is home to a diverse range of flora and fauna and the small towns that dot the coast are perfect for boutique shopping, laid-back vacations, and eco-friendly activities.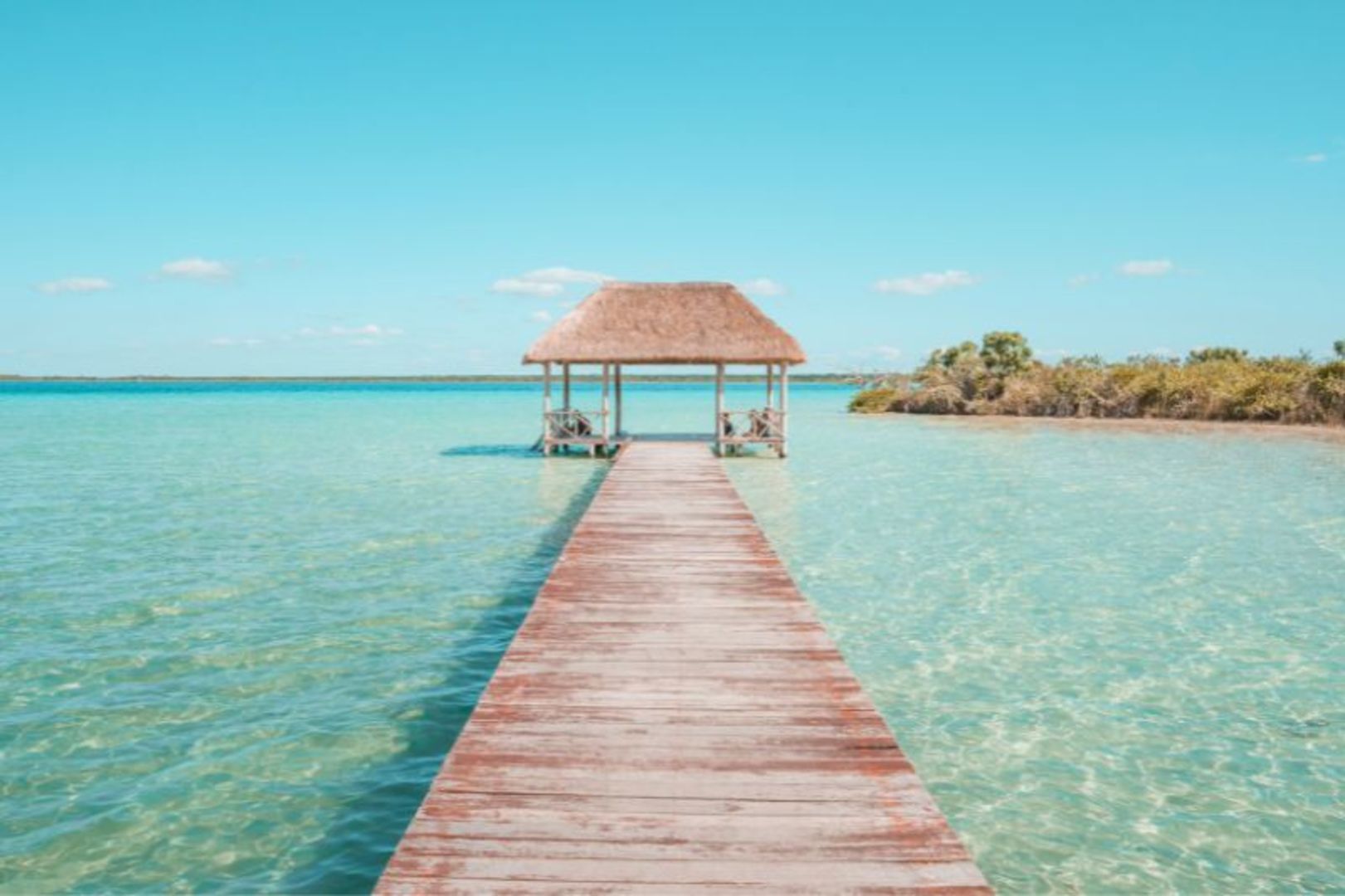 Playa del Carmen: A Bohemian Getaway
Playa del Carmen is a bohemian destination located on the Caribbean coast of Mexico. This charming town is known for its laid-back vibe, eclectic shops, and street performers. Families can explore the local boutiques and restaurants, or simply relax on the beach. And at our all-inclusive resort, families can enjoy a variety of activities and amenities, such as snorkeling, kayaking, and paddle-boarding.