Whether this is your first anniversary or your 50th, a vow renewal ceremony is the best way to celebrate an important marriage milestone, create memorable moments, or rekindle the passion in your relationship, and if you really want to commemorate your marriage in a remarkable way, a destination vow renewal is a must. By combining the adventure of a vacation with the magic of vow renewals in Mexico, you'll achieve the ultimate celebration of your love. Allow the following tips to guide you in planning a memorable affair in Loreto, Mexico that will have you and everyone in attendance in awe.
1. Deciding If a Vow Renewal is for You
A vow renewal ceremony is a great way to celebrate the strength of your love, reignite the passion in your relationship, solidify your commitment to one another after years of change, or simply to reassure your spouse that the two of you are forever and always. If any of these reasons sounds important to you, then a vow renewal ceremony is a great idea.
2. Choosing Between a Vow Renewal Ceremony at Home or Abroad
There are so many reasons to exchange your wedding vows a second time, but there are even more reasons to have a destination vow renewal ceremony. When you opt to have your celebration far from home, you not only create a unique experience that is hard to replicate, but you can add to the momentum of your big day by experiencing new adventures together in a setting that is unbelievably romantic. In Loreto, you can enhance the celebration by adding in scintillating couples' therapies at Sabila Spa, private excursions in the Sea of Cortez, and even romantic dinners for two under the million-star sky. On top of all that, Villa del Palmar at the Islands of Loreto has a number of wedding packages that are also perfect for vow renewals in Mexico. Each option includes the ideal ceremony setting, professional event planners, and luxurious inclusions to make your day remarkable.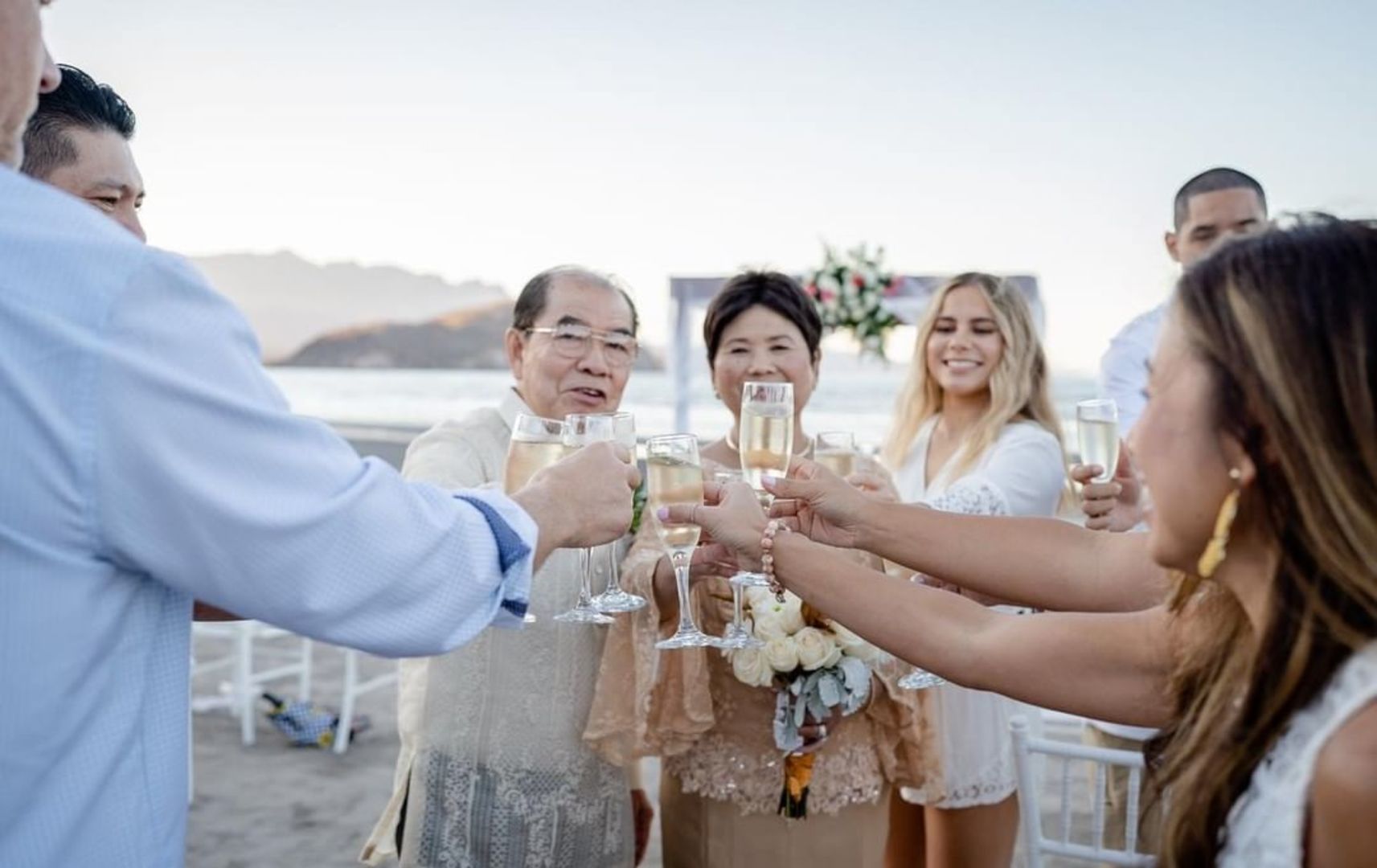 3 Selecting a Date
Whether you want to renew your vows on your first wedding anniversary or choose a different day to make it unique, planning your vow renewals in Mexico is easy, especially at Villa del Palmar at the Islands of Loreto. While there are slight variations, the weather in Loreto is gorgeous yearound, making any day a great day to schedule your event. Choose one that is significant to your love story, but always schedule in advance so that you have enough time to properly plan.
4. Deciding Who Will Accompany You to Loreto and What You'll Do
The day is yours and it's your love story to create so invite friends, family, or make it a special occasion just for the two of you. Regardless of what you decide, you should plan ahead and make sure there are parts of your celebratory vacation that everyone will enjoy. Incorporate sunset sailing excursions, daytime activities for your group, spa services for you and your spouse, or romantic dinners for your whole party or just for two into your plans.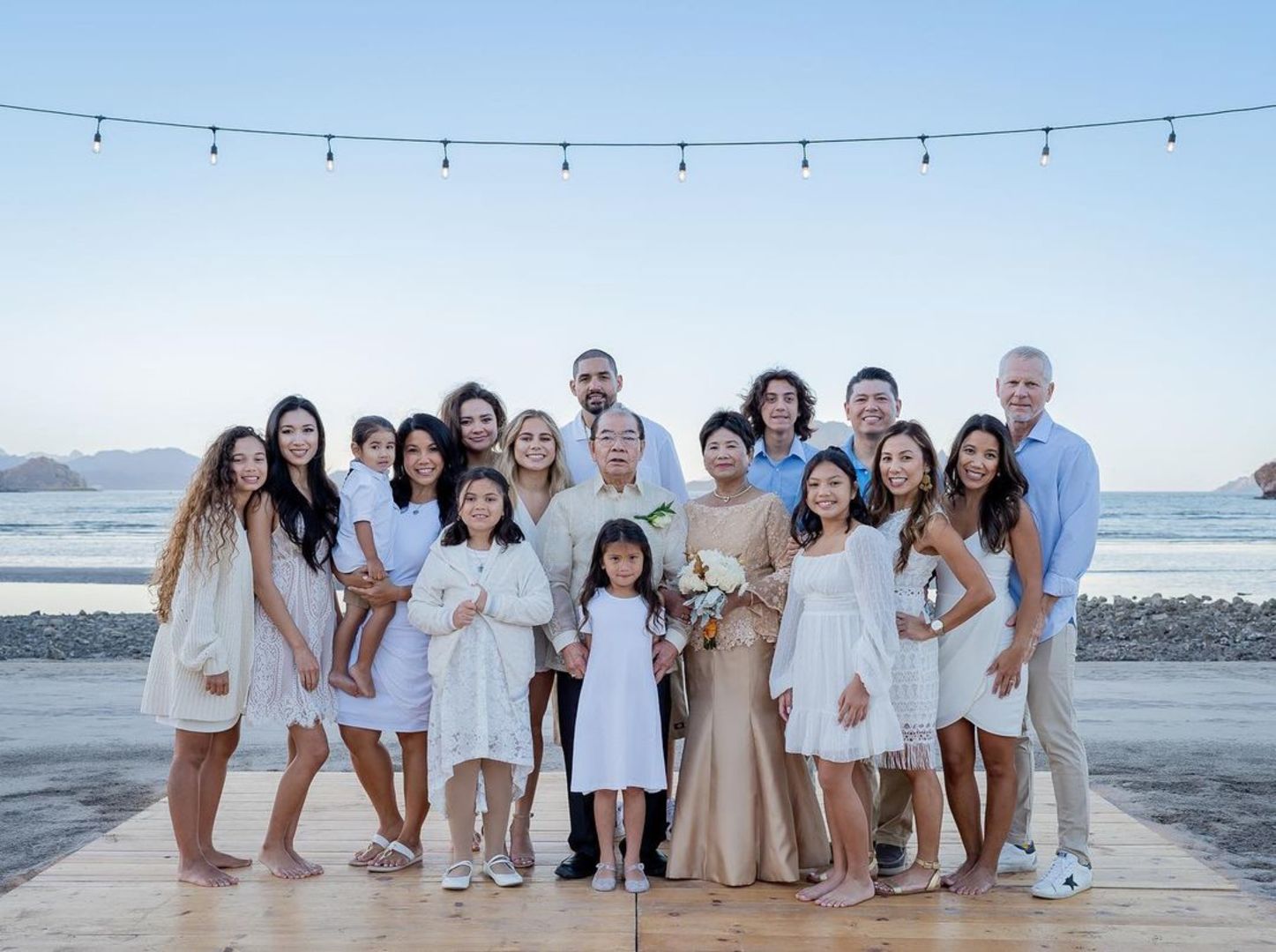 5. Writing Renewed Vows
Compile a list of all the wonderful traits and memories you cherish about your partner, as well as how you want to uphold your vows to one another. Think about the changes you've been through, the obstacles you've overcome, and the new parts of your life that should be included. Allow all that to inspire your vows and what you'll have in the end is a tribute to your relationship you both deserve.
6. Planning Your Day
Allow the certified wedding planners at Villa del Palmar at the Islands of Loreto to assist you in creating the memorable moments you desire during your destination vow renewal. They'll have all the answers you're looking for and the connections you need in order to create the event you and your spouse deserve.
Photo credits: @joleen.nguyen, @travelingsoul13, @cesarcastro.photo
For more information about weddings and vow renewal ceremonies, contact our team:
Email: weddings@vgloreto.com

Phone: +52 (613) 134 1000 EXT. 4152