Because Loreto, Mexico is just a short flight from LAX and other airports on the west coast, it's the ideal destination for a quick weekend getaway for solo travelers and groups of friends but especially for couples. Even if you have just a few days to get away, this Loreto itinerary will give you the perfect taste of Mexico's west coast, and no matter how many times you visit, you'll always find new adventures and romantic things to do in Loreto.
Day 1: A Day at Sea
The beaches of Loreto and the Sea of Cortez attract travelers from around the world, and on your first day, you won't be able to wait to explore it. Begin your day with a walk along the beach, or if you travel in the winter, take a morning sail across the glassy water while whale watching. During the afternoon, take a tour to visit the Islands of Loreto, go deep sea fishing, or discover life under the sea while scuba diving. Without leaving your resort, you can also try paddleboarding, kayaking, and snorkeling. Experiencing these things together make them great things to do for couples in Loreto, and the gentle exercise of these activities turns your vacation into a wellness retreat. At sunset, sailing tours and dinner on the beach are just a few romantic things to do in Loreto to finish enjoying a nautical day.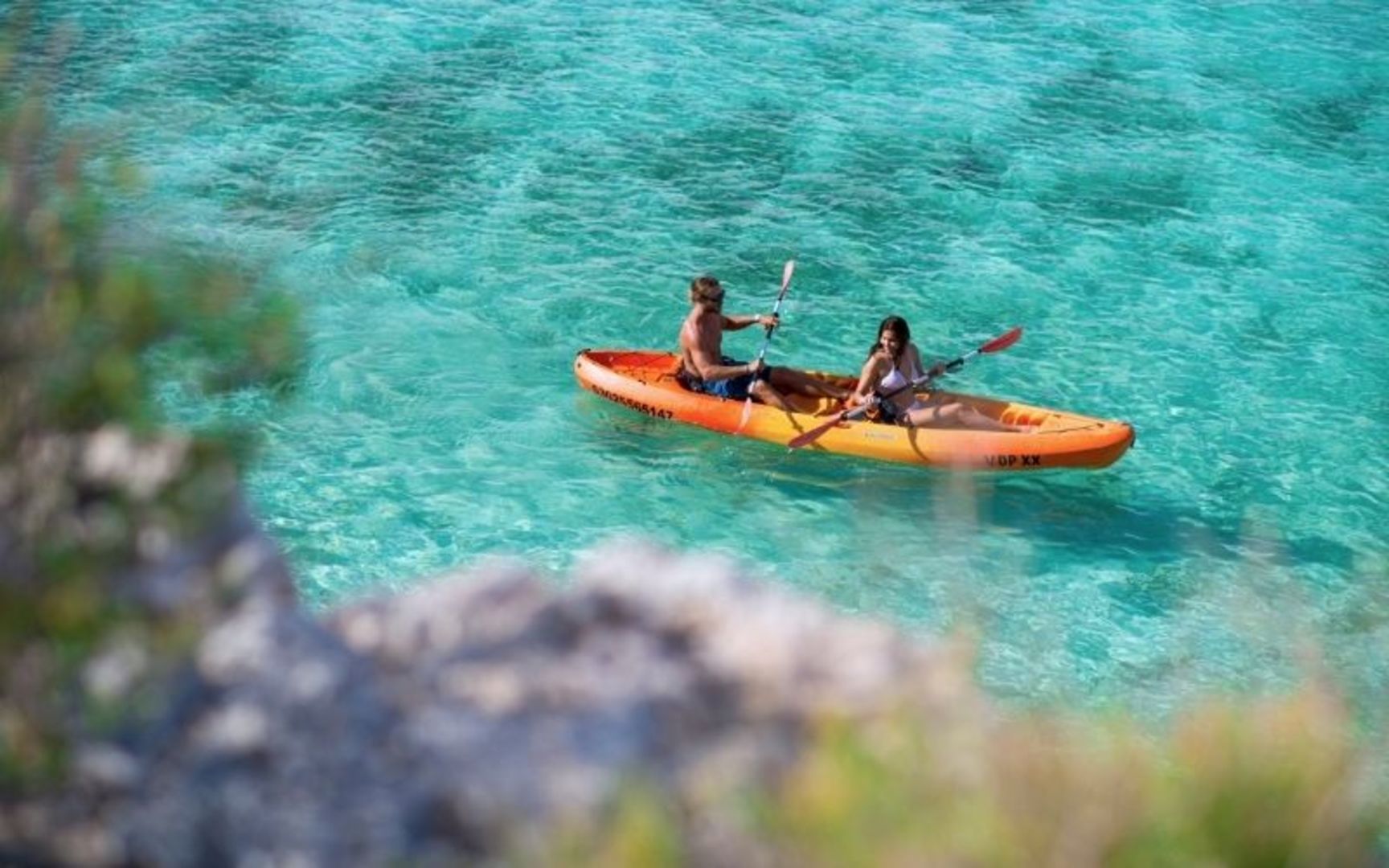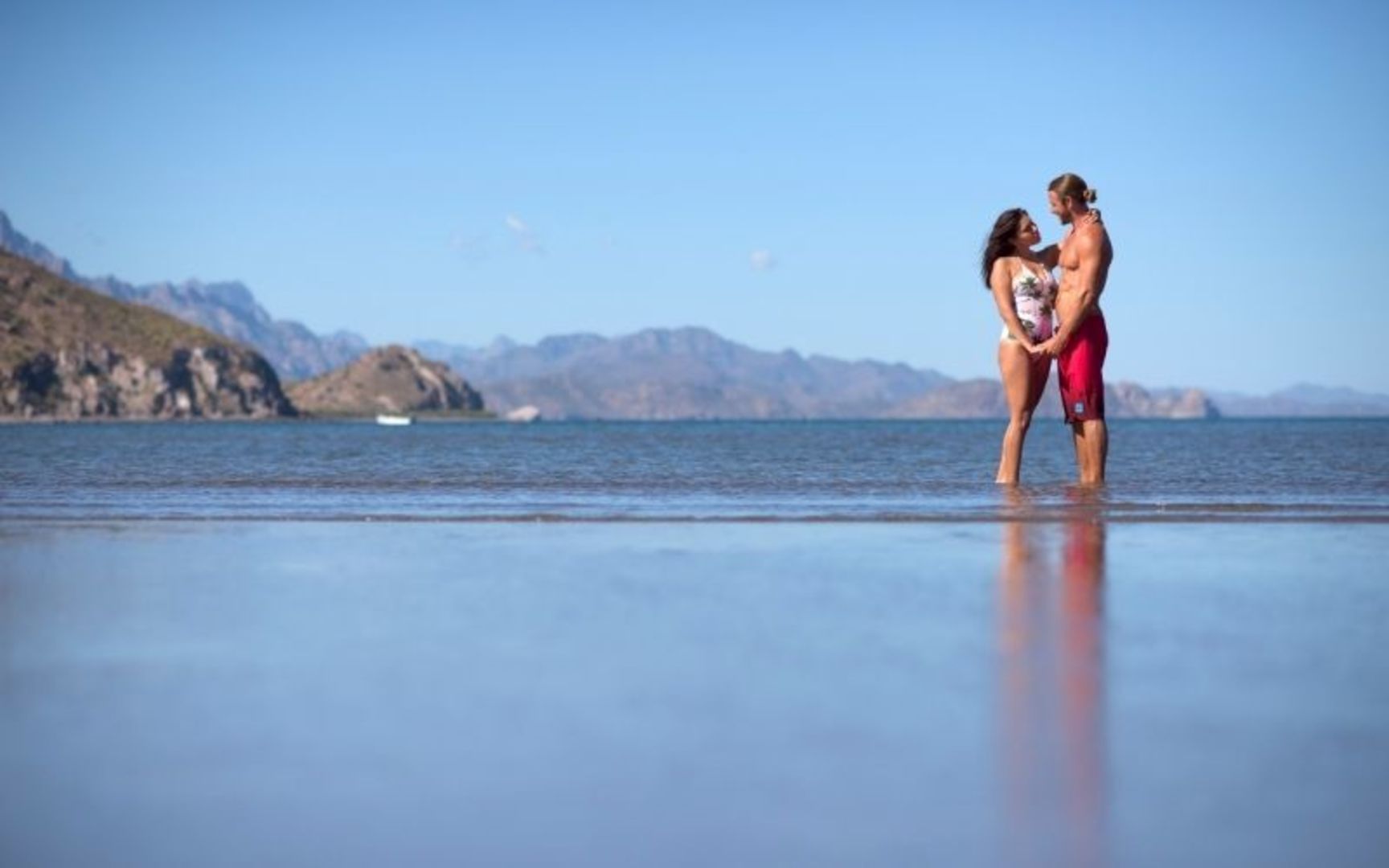 Day 2: Explore the Land
When you turn away from the ocean, you'll discover sweeping landscapes and rich history in the city of Loreto, and you'll want to include some tours on land and historical experiences in your Loreto itinerary. No matter what you love to do, you'll find an adventure that appeals to you. Athletes love golfing at TPC Danzante Bay and hiking through the mountains, and history buffs can learn more about the city and its culture at the downtown mission and museum or on a tour to local cave paintings. At the end of the day, head downtown to listen to live music and have dinner at a local restaurant, a few of the romantic things to do in Loreto for a date night.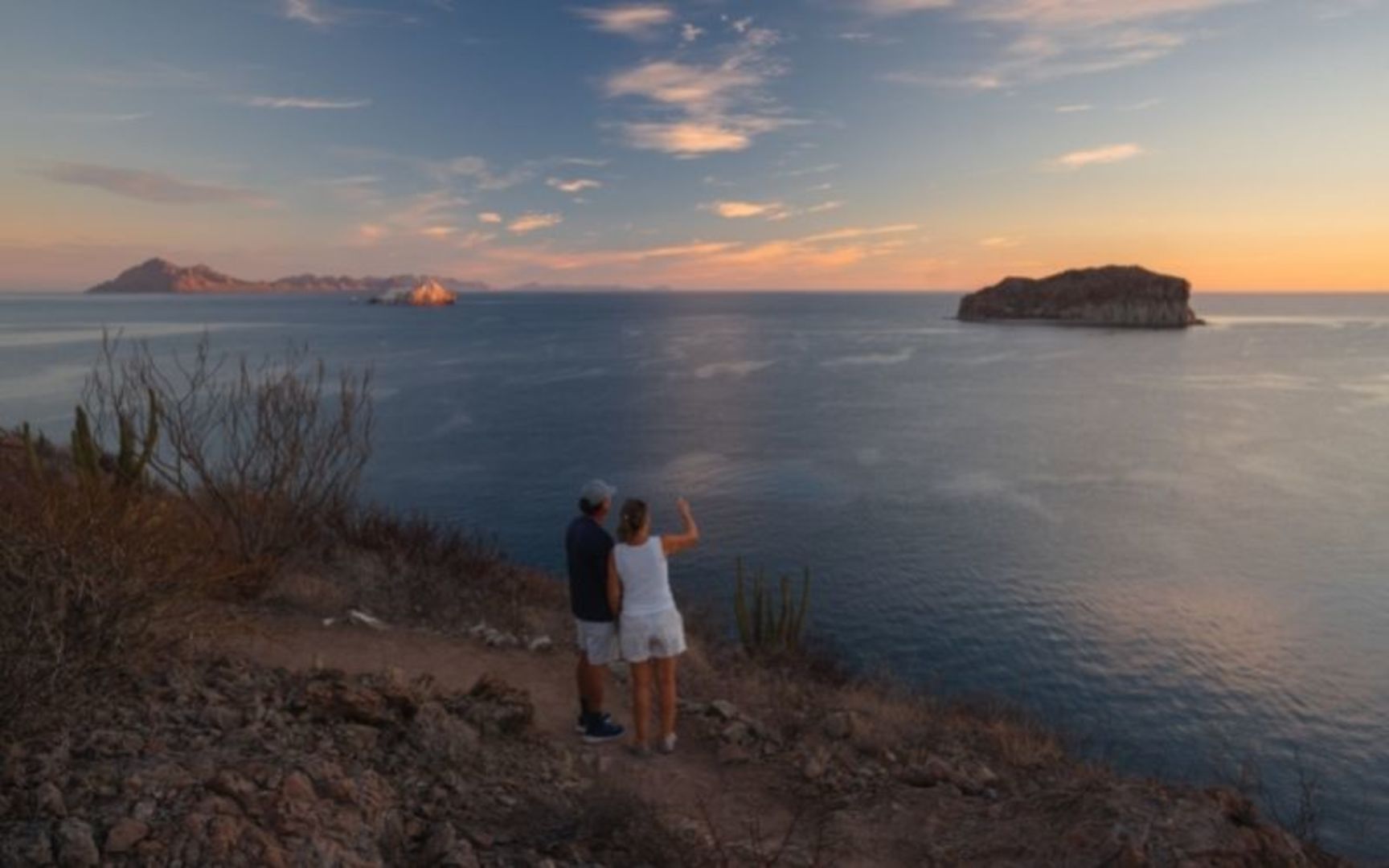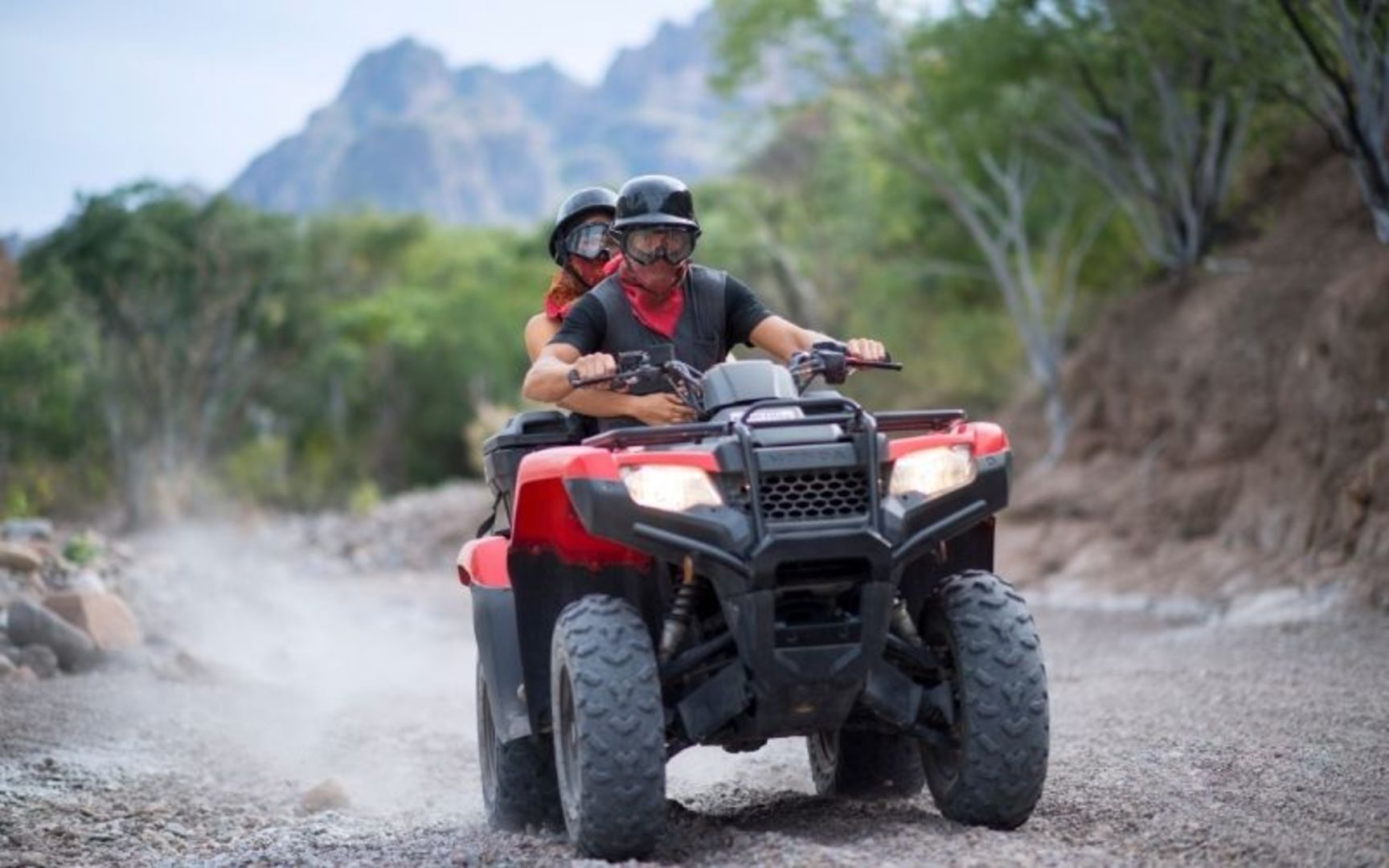 Day 3: Relax and Recharge
Whether you're looking for solo activities or things to do for couples in Loreto, you'll be ready to spend some time slowing down just to relax. After exploring the sea and land, unwind and heal your body at the spa with treatments that will rehydrate your skin and stretch your tired muscles. Then, crack open a good book and order a margarita while lounging by the resort pool. At the end of the day, feast on fresh seafood and authentic Mexican dishes while raising a glass of wine to toast the end of a fabulous vacation. Rather than trying to cram in as many tours as possible, be sure to leave room in your Loreto itinerary for relaxing.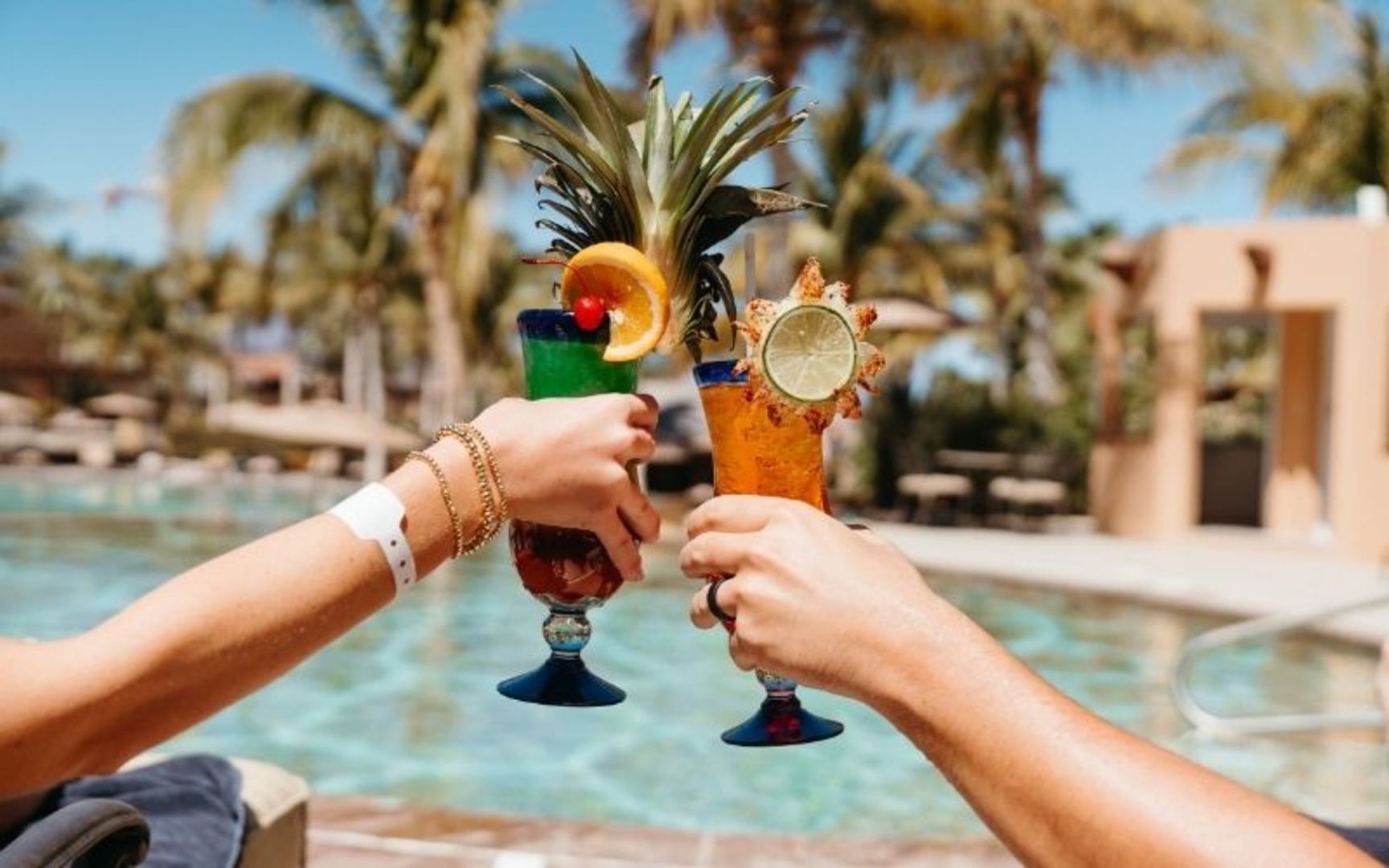 While you could easily spend weeks exploring the mountains and beaches of Loreto, take advantage of a long weekend to get a taste of this tropical destination. There's so many things to do for couples in Loreto that will create shared memories and rekindle that special spark. No matter what brings you to Loreto, this plan for couples will give you and your partner the perfect combination of adventure and relaxation.