Wedding vows embody the solemn promises of love, devotion, and dedication exchanged between partners during their nuptials. These tender expressions of affection are shared in the intimate embrace of two lovers or before a congregation of friends and family, who bear witness to the couple's enduring bond. The exchange of vows marks the start of a shared journey and the solemn commitments each party pledges to honor. Yet, over time, even the strongest relationships can benefit from a vow renewal, and there are countless compelling reasons to consider such a celebration.
What are Wedding Vows?
Wedding vows are the binding assurances of devotion and loyalty that couples pledge to each other during their wedding ceremony. They serve as a tangible reminder of the love and promises that couples share with each other, and a testament to the sacredness of their relationship. Despite the indelible nature of these promises, couples may find it necessary to do a vow renewal as a way to reassert their enduring commitment to each other. Whether the marriage has been long or brief, there are countless reasons why a vow renewal may be desirable.
When Do You Renew Your Vows?
The timing of vow renewals is a personal matter that is up to the individual couple. While some may opt for an early renewal after a year of marriage, others may prefer to celebrate significant milestones, such as their 10th or 25th anniversary. Regardless of the timing, the occasion represents a beautiful way for partners to reaffirm their love and devotion to each other.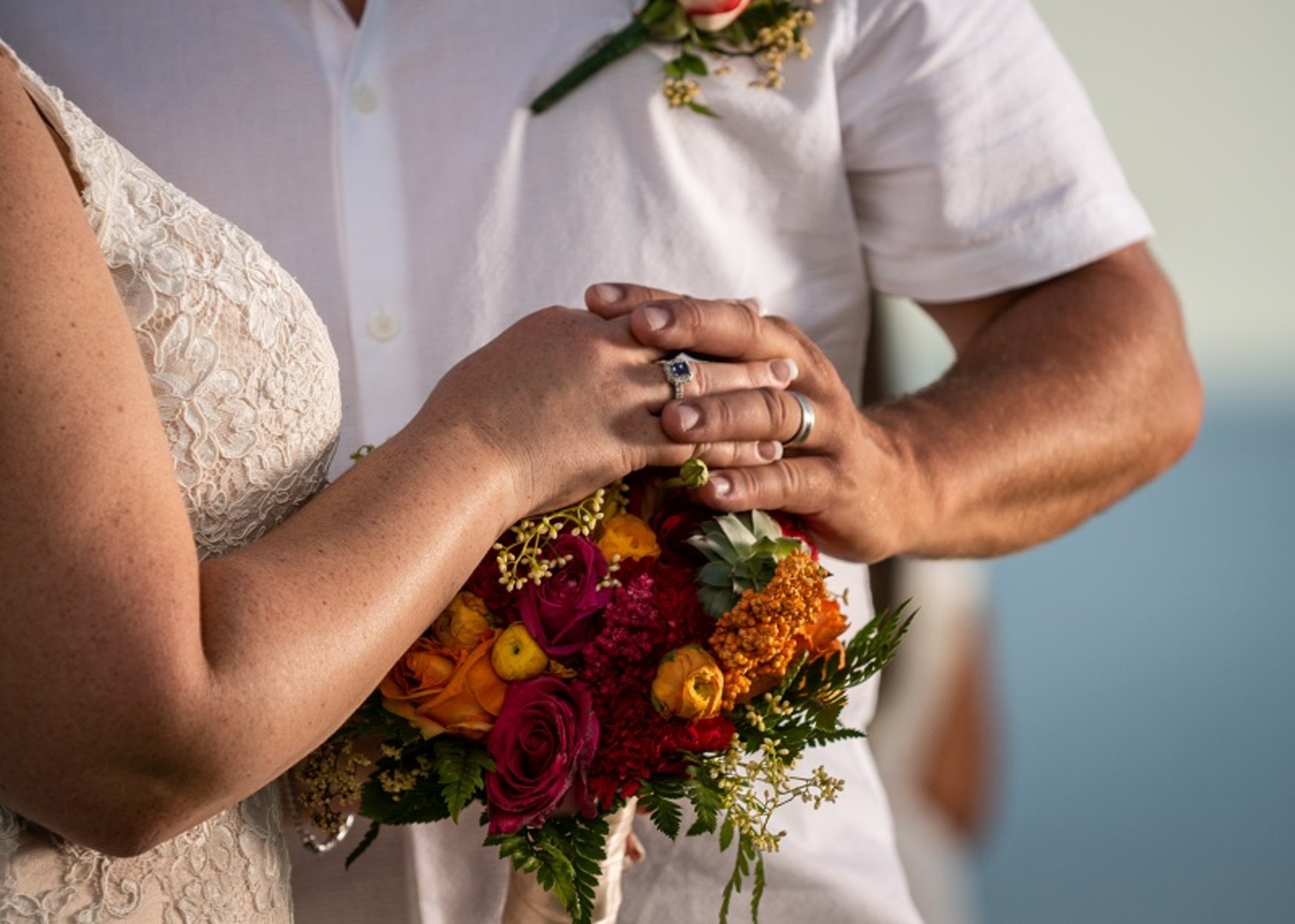 Why Do People Renew their Vows?
There are several compelling reasons why couples may consider renewing their wedding vows. Celebrating a milestone anniversary or triumphing over a challenging time in a relationship are just a few examples of such reasons. Renewing wedding vows represents an opportunity to rekindle the spark of romance, to involve children or grandchildren in the ceremony, and to create new traditions and memories with one's partner. It can also be a beautiful way to express gratitude and appreciation for all that one's partner does for them and to celebrate the journey shared together. Furthermore, a vow renewal can be an opportunity to demonstrate love before those who were not present at the original wedding ceremony.
How Much Does it Cost to Renew Your Vows?
The cost of renewing wedding vows varies depending on the type of ceremony and the couple's preferences. An intimate ceremony with close family and friends may be less expensive than a larger celebration. The cost of a ceremony is influenced by several factors, including the location, the number of guests, and the type of ceremony. As a member, you have access to beautiful wedding packages at Villa del Palmar at the Islands of Loreto that can simplify the wow renewal planning and save you money. Contact our wedding consultant for further information, prices and terms and conditions.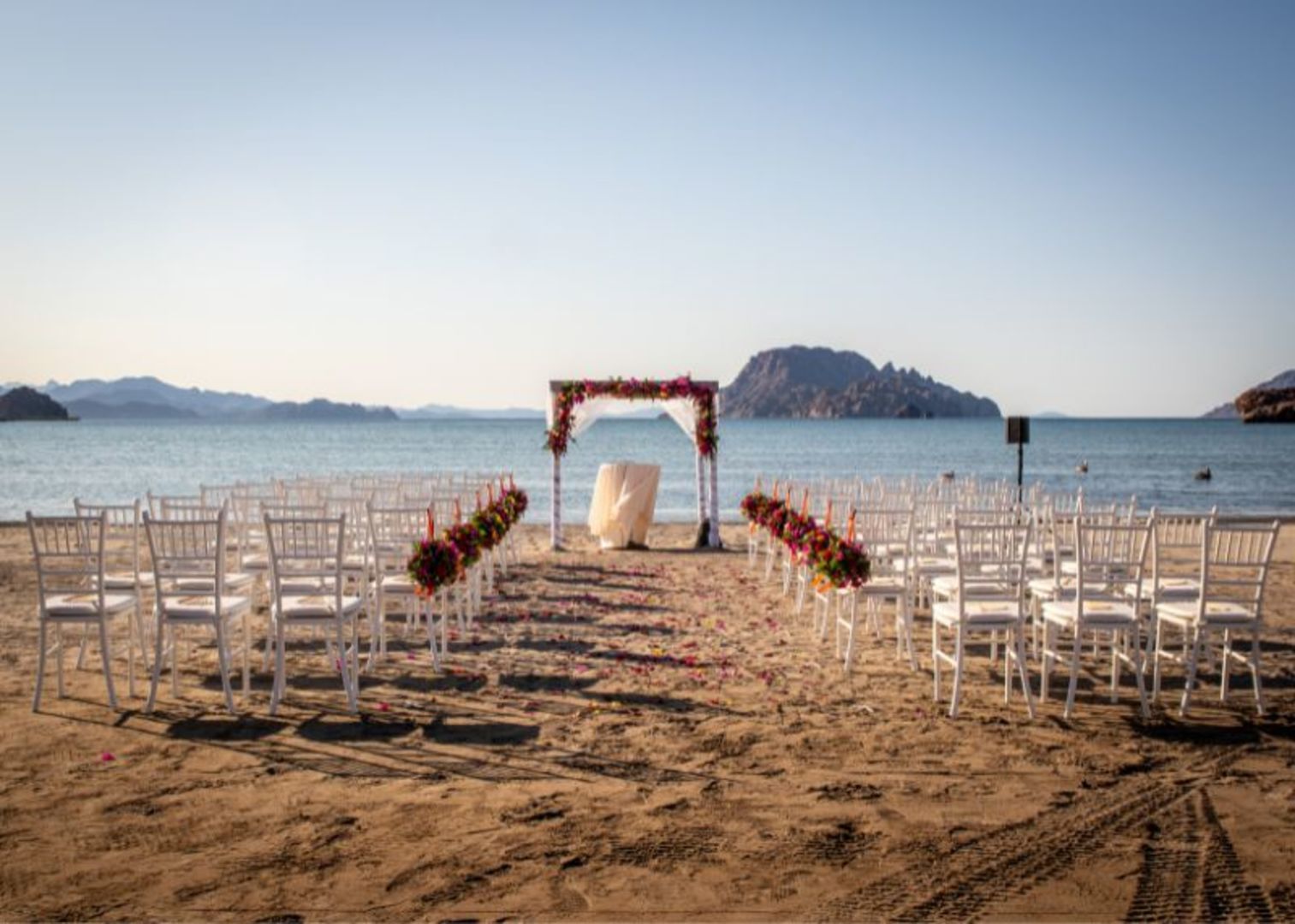 How to Write Wedding Vows
Writing wedding vows may seem daunting, but it can be an incredibly rewarding experience. Couples can begin by reflecting on their love and commitment to each other, considering what promises they want to make and what they want to convey. Seeking inspiration from literature, poems, or other vows is a good idea. It's crucial to speak from the heart and express genuine feelings, as the vows are a declaration of love and commitment to one's partner.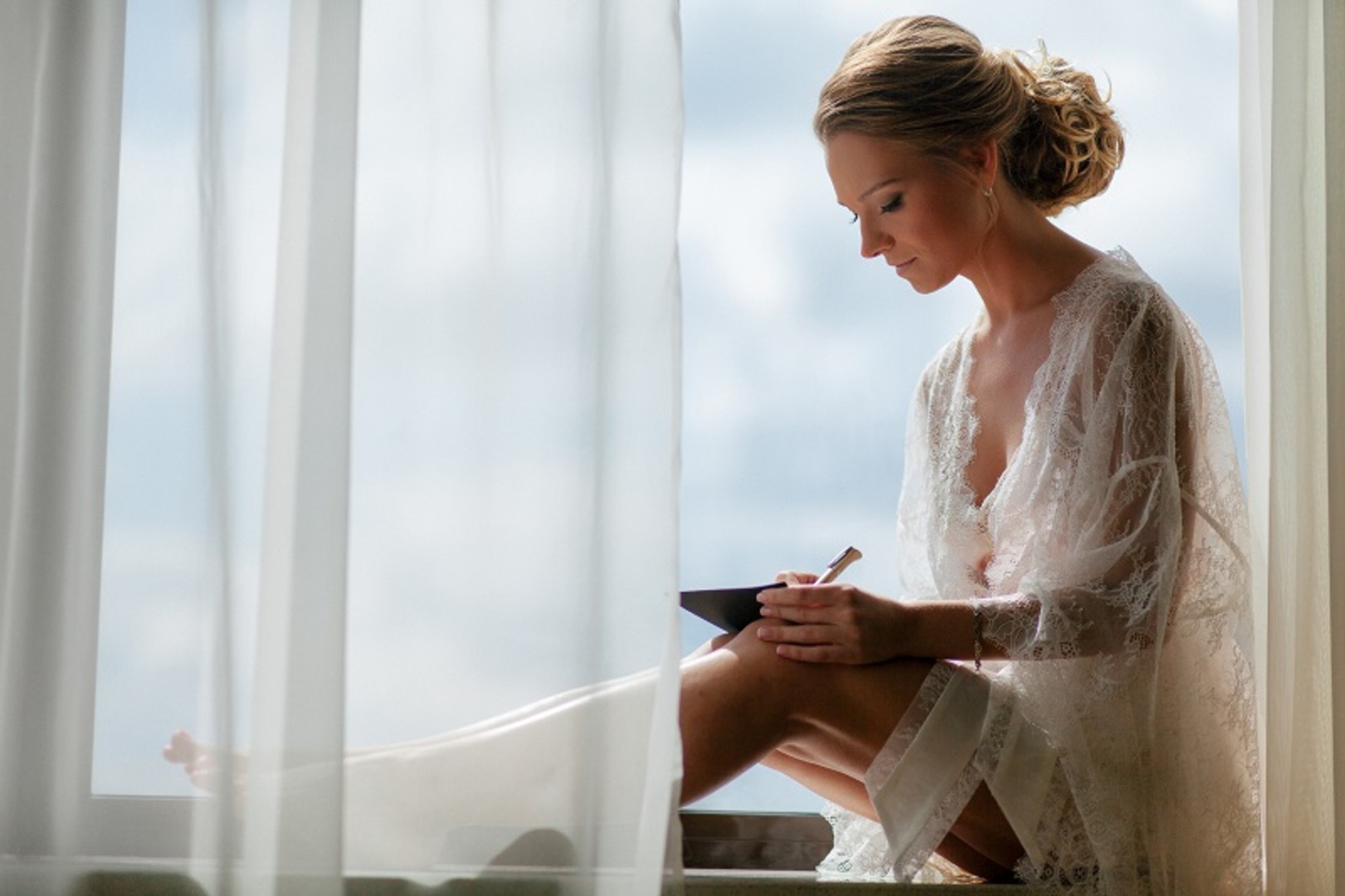 Renewing wedding vows is an excellent way for couples to celebrate their love and commitment to each other. It is an opportunity to create new memories and traditions, to honor the sacredness of the relationship, and to reaffirm the vows made to each other. Hopefully, these reasons will inspire couples to consider renewing their wedding vows and to embrace the opportunity to rekindle their love and devotion to each other.