Beginning July 11th, 2023, Volaris launched a direct route from Guadalajara to Loreto, providing even more seamless travel options for those seeking an incredible vacation at Villa del Palmar at the Islands of Loreto. As Mexico's leading low-cost airline, these new flights are a breath of fresh air for travelers hoping to experience the splendor of Loreto and the comforts of the "World's First Million-Star Resort." Designed to enhance convenience and accessibility, Volaris' flights from Guadalajara to Loreto ensure a journey that is both stress-free and enjoyable.
Discover Villa del Palmar at the Islands of Loreto
Nestled on the eastern coast of the Baja California Peninsula, Villa del Palmar at the Islands of Loreto offers travelers both an oasis of tranquility and a parting point for countless adventures. Surrounded by stunning landscapes, pristine beaches, and the azure waters of the Sea of Cortez, this exclusive resort offers a world-class vacation experience that is as active or as relaxing as you desire. Those staying at the resort can spend their days soaking up the sun alongside the resort's adult-only pool and indulging in a range of relaxing treatments at Sábila Spa, or testing their golf skills on Mexico's only TPC golf course, TPC Danzante Bay, in between paddleboarding, snorkeling, and exploring the depths of the sea directly in front of the resort.
Convenience and Comfort in Travel
With the introduction of Volaris' direct flights from Guadalajara to Loreto, reaching the private paradise at Villa del Palmar is easier, especially if starting from within Mexico. Now you can easily travel between popular destinations, potentially spending time in more than one place during your vacation.
Operating every Tuesday and Thursday, these convenient Guadalajara to Loreto flight schedules are designed to fit seamlessly into your travel plans. By running through one of the country's largest cities, they cut down on the need for multiple connections, creating time-efficient journeys that allow you to maximize your time spent in paradise.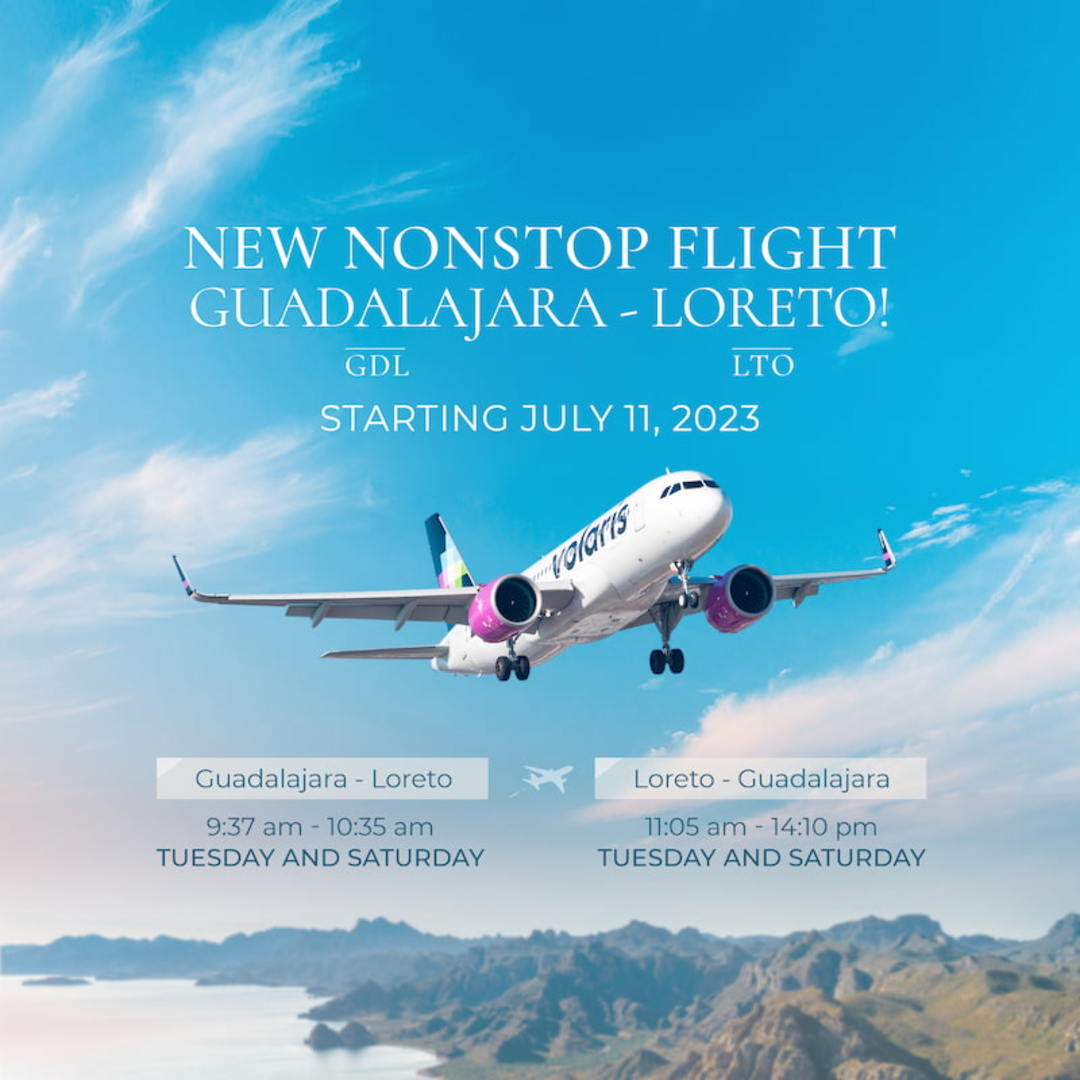 Volaris Offers Multiple Flight Routes to Mexico
Over the years, Volaris has added to its flight plans, providing an increasing number of routes and servicing major cities in Mexico, the United States, and Central and South America. The new routes, such as the flights from Guadalajara to Loreto, create an enormous amount of possibilities for those hoping to find affordable connections to their favorite destinations. With over 65 cities to choose from in the United States, you can now get to Guadalajara and the countless coastal destinations in Mexico for far under what you would pay with other airlines. Volaris has truly found its niche in the market by providing incredible Mexico travel deals.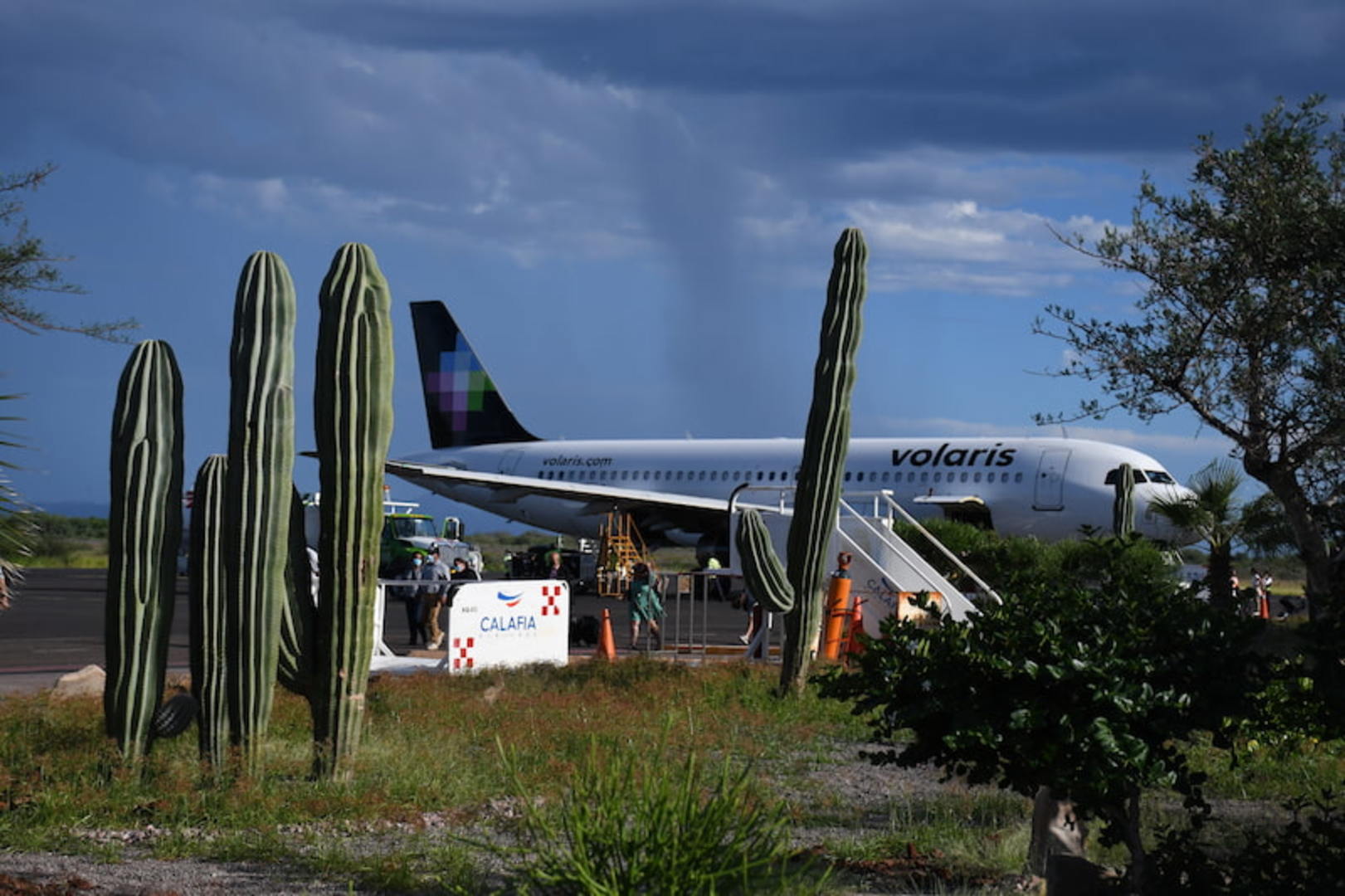 Book your journey today and get ready to indulge in the countless amenities, breathtaking landscapes, and unforgettable experiences that await you at Villa del Palmar at the Islands of Loreto. Experience the perfect blend of convenience and paradise with Volaris and Villa del Palmar, creating cherished memories that will last a lifetime.