Loreto, Baja California Sur, Mexico, May 18, 2021 - Guests, colleagues and the entire Villa Group family will join in a celebration of life after the passing of Sixto Antonio Navarro Lugo, General Manager of Villa del Palmar at the Islands of Loreto.
This unexpected loss has given both guests and those who had the privilege of working by his side at Villa del Palmar at the Islands of Loreto an opportunity to reflect as we say goodbye to not only an important leader, but a longtime friend and confidant. He made such a grand difference in the lives of all those fortunate enough to make his acquaintance; his passion for service setting a grand example for all of us in the hotel industry. Mr. Owen Perry and Ms. Luz Maria Torres, owners of the Danzante Bay development, express their unconditional support for the Navarro Castillo family during this difficult time. His joy for life, tenacity, and passion for service was always inspirational and his spirit will live on in our hearts always.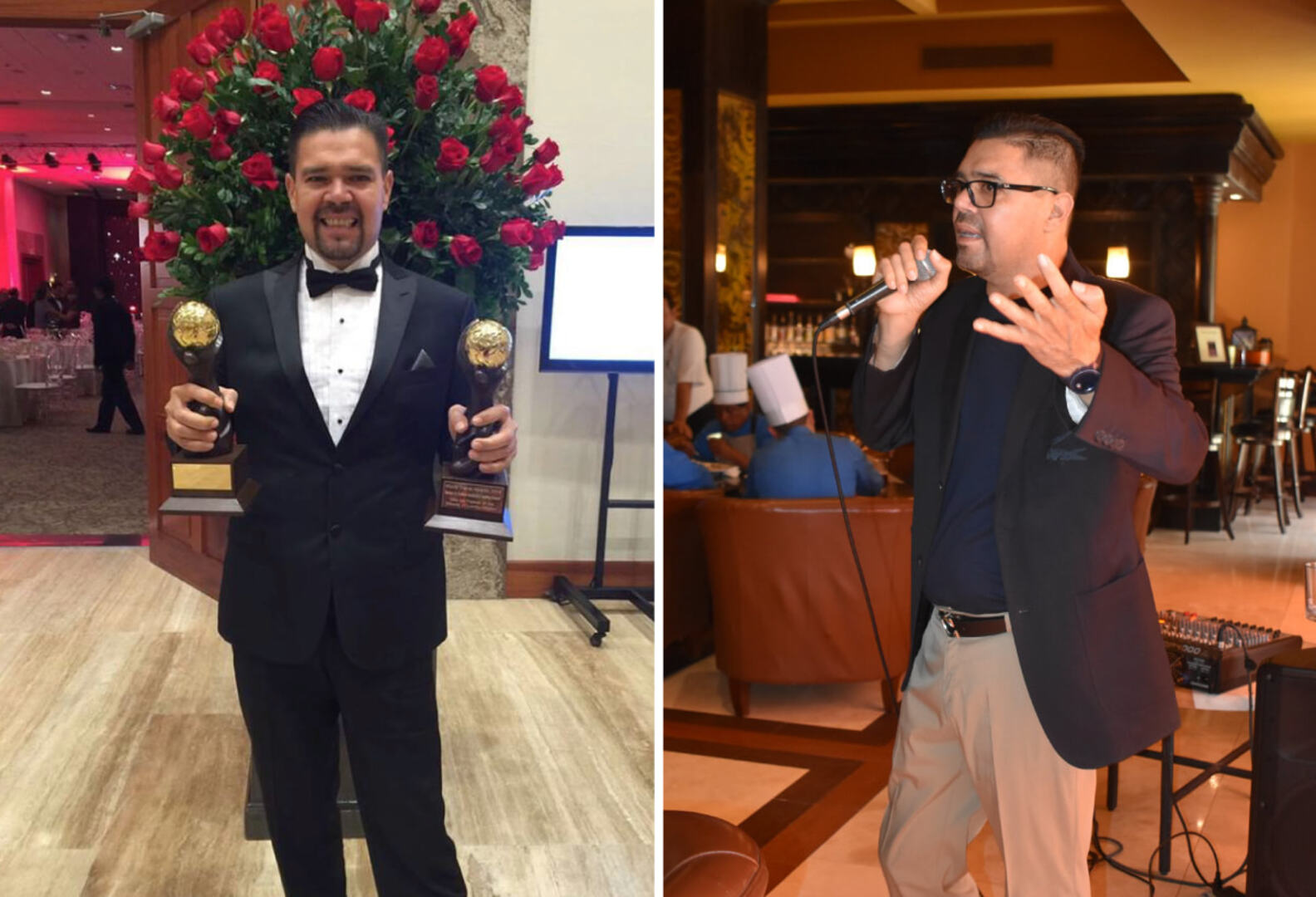 Sixto Navarro came to Villa del Palmar at the Islands of Loreto as the Room Division Manager in 2011 after serving as Operations Manager in renowned companies, such as Pueblo Bonito Emerald Bay in Mazatlan, Sinaloa, and Hotel Playa Grande of the Solmar group in Cabo San Lucas.

After joining The Villa Group, his strong leadership skills earned him the title of General Manager. It was under that leadership that the development went on to win consecutive World Travel Awards, beginning in 2015 and continuing on to the current day, a Conde Nast Readers' Choice Award as one of the Top Resorts in Mexico alongside other prestigious resorts, and a long list of other accolades that speak to his hard work and brilliant leadership.
"Sixto leaves behind a grand legacy of hard work and dedication to superior service at Villa Group Loreto," said Luz Maria Torres, Co-Owner of Danzante Bay. "Under his leadership Villa del Palmar at the Islands of Loreto has been recognized time and time among the top resorts in Mexico and in the world, inspiring those around him to strive for excellence. Today we honor his passion for life and his love of Loreto."
The entire Villa Group family joins guests, colleagues, and friends in honoring his memory as an exceptional leader and human being. For so many, it was an honor to work by his side. Villa del Palmar Loreto has immense appreciation for his loving wife, daughters, and family for having shared with us his time and attention. Rest in Peace Sixto Antonio Navarro Lugo.