Nestled between the sparkling waters of the Sea of Cortez and the gently rolling Sierra Madre Mountains,
Sabila Spa
is already attracting the world's attention and a number of awards. This year, the tranquil destination has been nominated for
Mexico's Best Resort Spa
by the World Spa Awards. In a country that's known for luxury vacations and wellness retreats, this nomination is an honor that recognizes Sabila Spa's commitment to healing and professionalism. With voting now open, travelers can support the spa that made their vacations rejuvenating and help others discover this same healing.
World Spa Awards
As part of the World Travel Awards, the
World Spa Awards
recognizes and honors excellence in spa and wellness tourism around the world, creating an international standard for professionalism and helping travelers find the best of the best. Once nominations come in from all corners of the earth, the organization vets them and organizes them into categories based on location. With voting open to both industry experts and everyday consumers, the list of winners reflects both professional standards and genuine experiences, making them some of the most prestigious awards in the industry.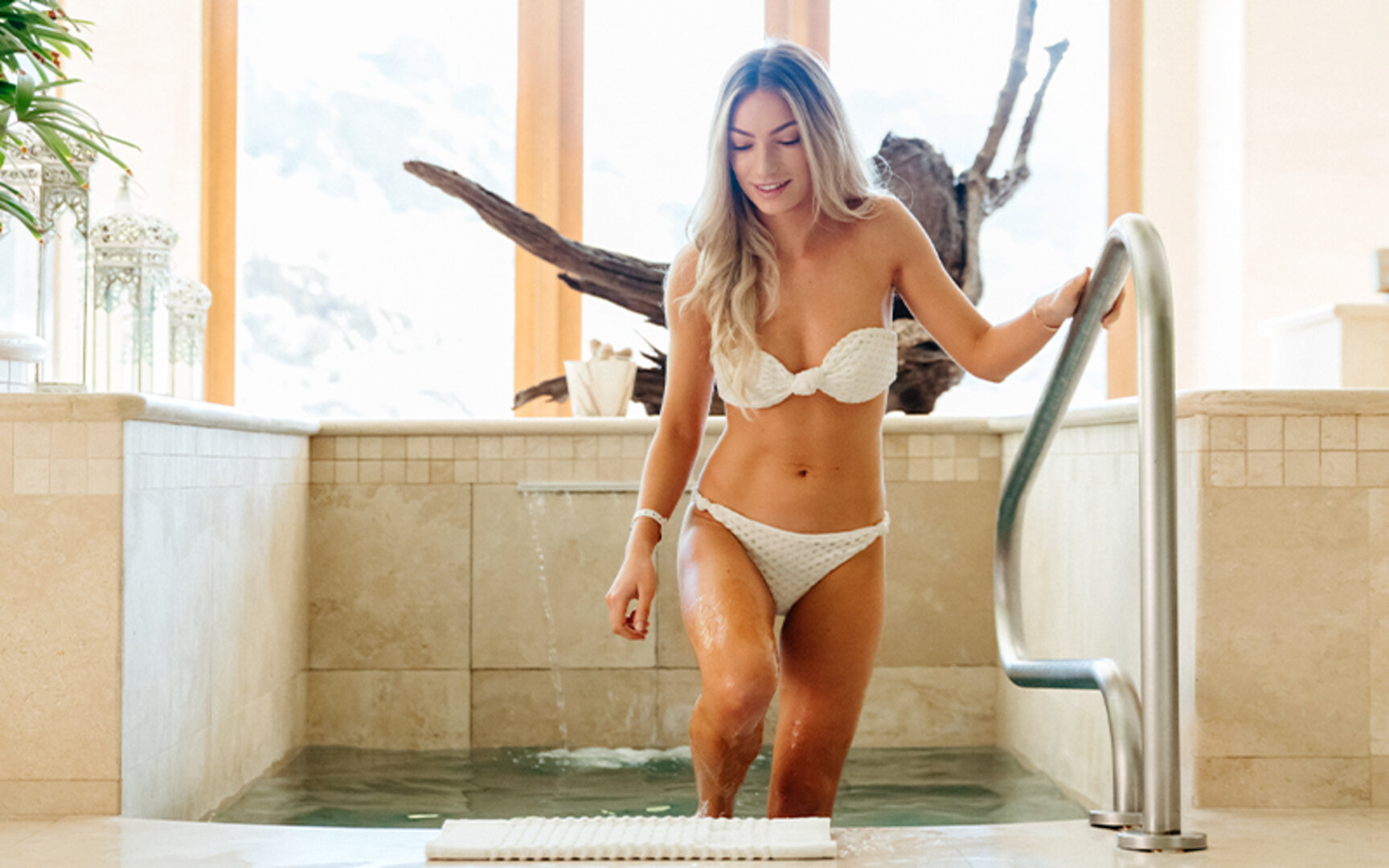 Voting for Your Favorites
Voting for the World Spa Awards began on May 19 and is open through September 8, giving travelers time to support their favorite destinations where they feel truly relaxed and taken care of. By logging into or creating an account on the World Spa Awards website, you can vote for
Sabila Spa
at Villa del Palmar Beach Resort & Spa at the Islands of Loreto for Mexico's Best Resort Spa. You can also browse and vote for nominees in other categories, like the Best Wellness App or Aromatherapy Brand. The winners will be announced during the World Spa Awards Gala Ceremony on October 20 in Dubai.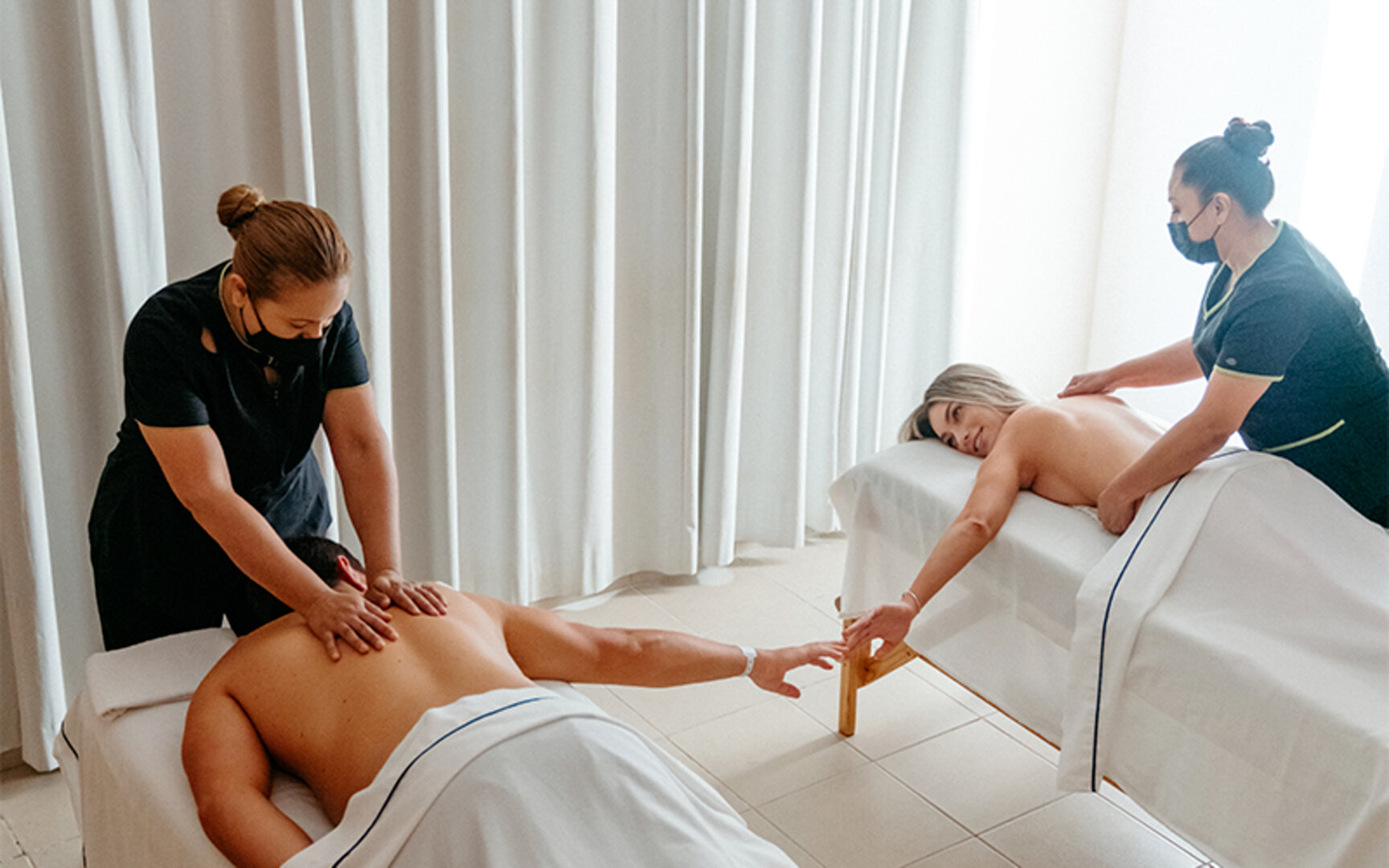 Sabila Spa at Villa del Palmar at the Islands of Loreto
Being nominated as one of Mexico's best resort spas is quite an accomplishment. The country's coasts are lined with luxury all-inclusive resorts where travelers escape to for tranquility, and the spas at these resorts are some of the best in the world. However, there are a few things that make Sabila Spa stand out from the rest. During your spa experience here, you'll want to spend time in the complete hydrotherapy circuit, detoxifying your body and opening yourself to the healing properties of your treatments. At Sabila Spa, you'll find classic treatments, like Swedish massages and anti-aging facials, but there's also an array of specialty treatments you won't find anywhere else in the world. After golfing in Loreto, the Signature Golf Massage actually uses golf balls to pinpoint specific trigger points used during the game to improve your range of motion and swing. Several treatments harness the power of nature, through salt, aloe, mud, and even red wine and chocolate, to bring healing to your body.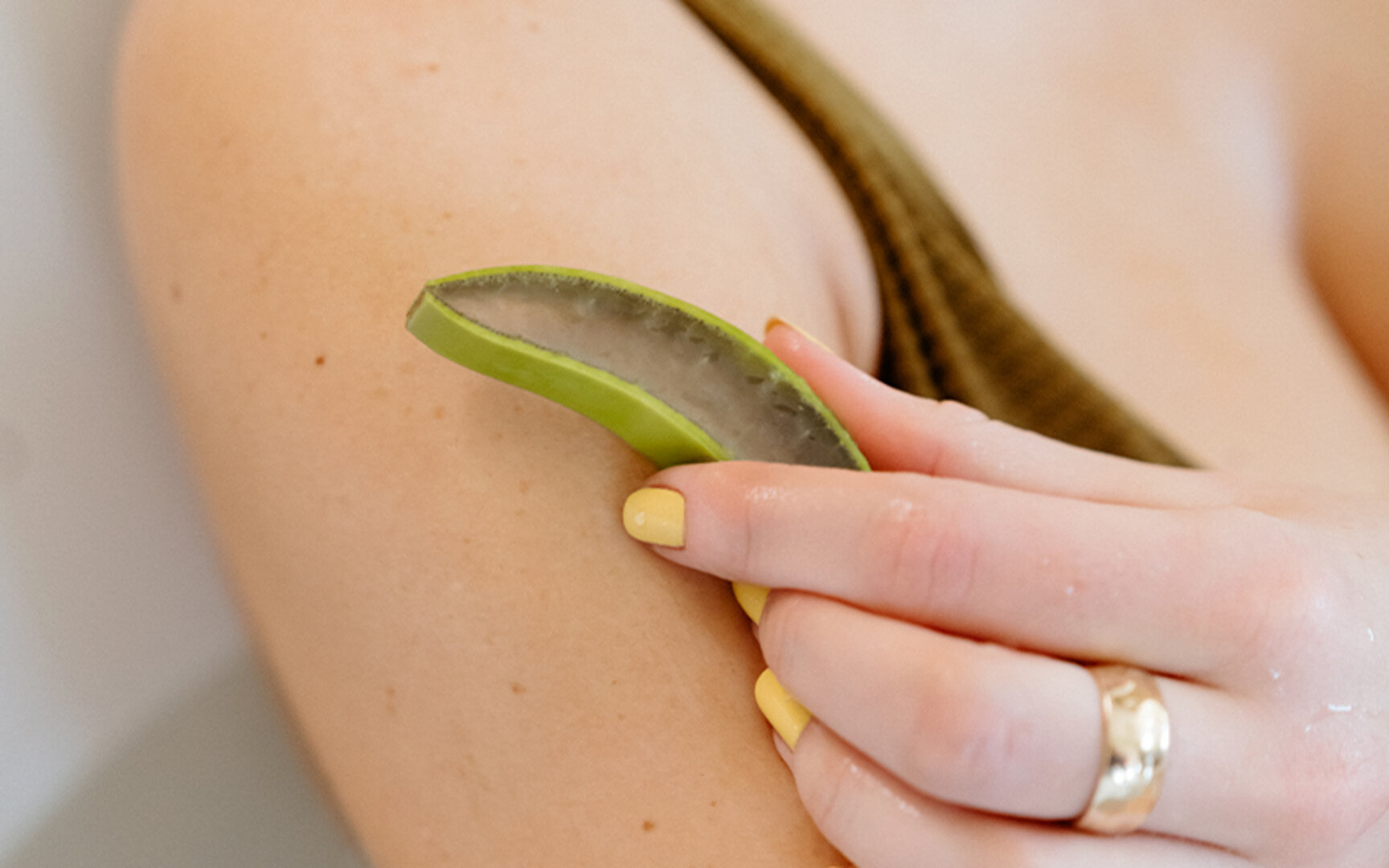 Sabila Spa is part of Villa del Palmar at the Islands of Loreto, and this winning combination will make any trip a wellness vacation. While there's plenty to do in Loreto, you'll also want to slow down and take care of yourself. Whether you're relaxing by the resort's pool, dining on fresh seafood in one of their restaurants, or practicing yoga on the beach, the natural beauty of the land and the pristine elegance of the resort will soothe your mind. Spending time in Sabila Spa during your vacation will allow you to return home feeling completely at peace and ready for whatever lies ahead.
If Sabila Spa is a part of your memories of Loreto, share your experience with the world by voting for it to be
Mexico's Best Resort Spa
for 2021. After a year of challenges within the travel industry, your support means more than ever.