This winter, travelers are trading their winter coats and boots for swimsuits and flip-flops, and to help travelers jet off to paradise, Alaska Airlines is launching new direct flights from San Francisco to Loreto. Loreto is a small coastal town on the Baja Peninsula, and while its charming local culture, rugged beauty, and luxurious resorts are attracting more visitors, it's still a quiet destination to escape to. These new flights will help travelers get here quicker, giving them more time to spend strolling the beaches, playing golf, or diving in the ocean. No matter how you spend your days in Loreto, having a quick trip from San Francisco will make your journey seamless and worry free.
Winter Flying
Alaska Airlines recently announced these new flights from San Francisco to Loreto as a way for travelers to escape frigid northern winds during the winter. They'll begin to take off on December 18 and last until April 16, aligning with the most popular times to visit Loreto. From takeoff to touch down, you'll spend just under two hours traveling from SFO to Loreto Mexico. Because Alaska Airlines is only offering this service on Saturdays, you'll want to spend a week enjoying the beauty and culture of Loreto while vacationing at one of the city's luxury resorts.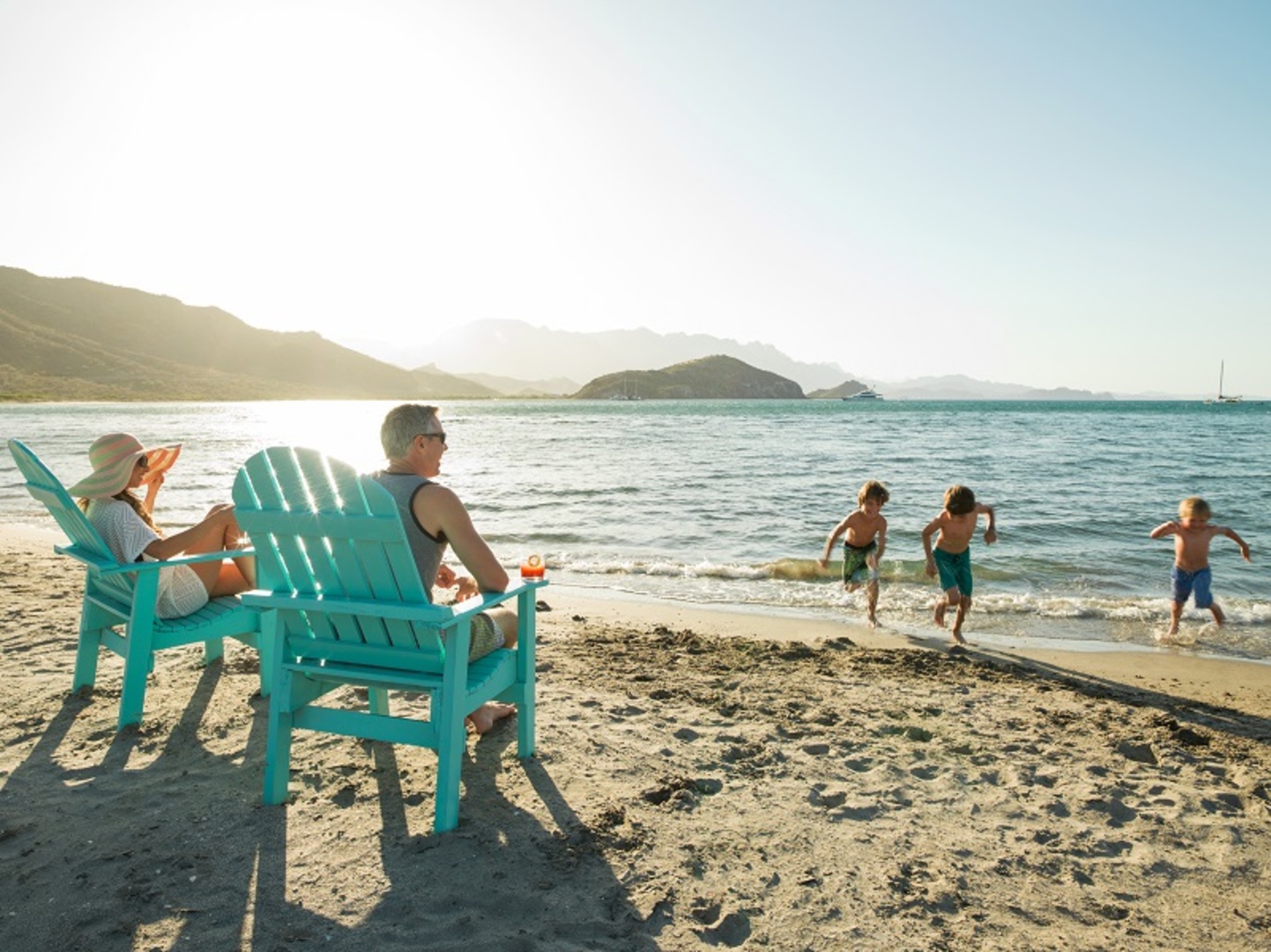 Alaska Airlines
Alaska Airlines connects cities all over the western seaboard, and they're the top choice for comfortable flights with excellent service to Mexico. Their flight attendants will welcome you onboard and make sure you have everything you need for a safe and enjoyable journey. Alaska Airlines is also known for making it easy to travel with pets. If you're wanting to explore Loreto with your furry companion, these flights from San Francisco to Loreto are quick and simple to navigate, and pet-friendly places like Villa del Palmar at the Islands of Loreto will make you all feel at home during your vacation.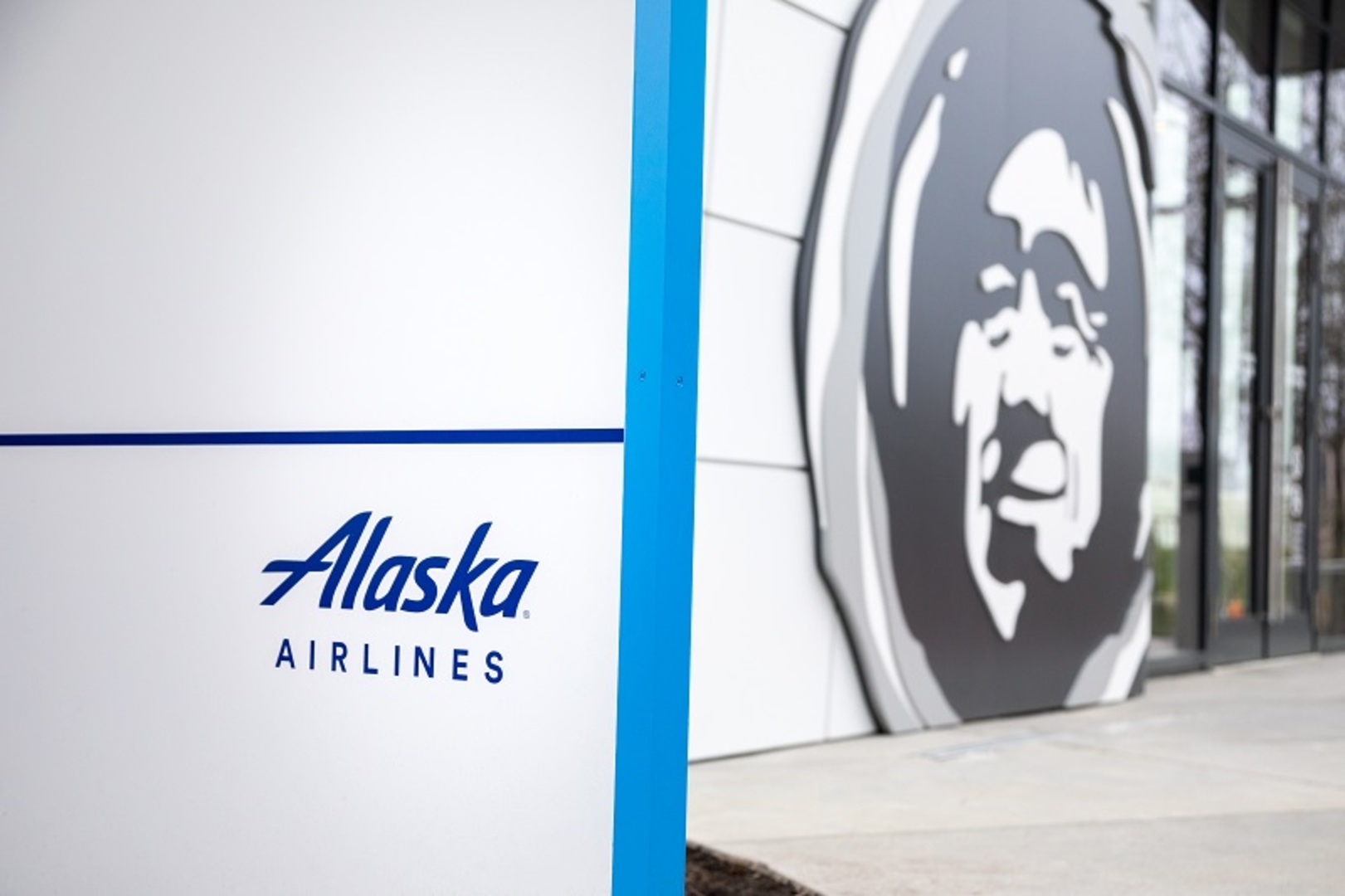 Traveling to Loreto
There are so many reasons to fall in love with the city of Loreto, which was the first permanent Spanish establishment in the Californias. Step back in history when you visit the mission and museum downtown or when you take a tour to explore pictographs and cave paintings out in the mountains. Loreto also has one of the country's top golf courses, TPC Danzante Bay, and award-winning spas, like Sabila Spa. Of course, the city's main attraction is the Sea of Cortez. Explore marine wonders while sailing around the Islands of Loreto, snorkeling at Ensenada Blanca Beach, or scuba diving in the Loreto National Marine Park.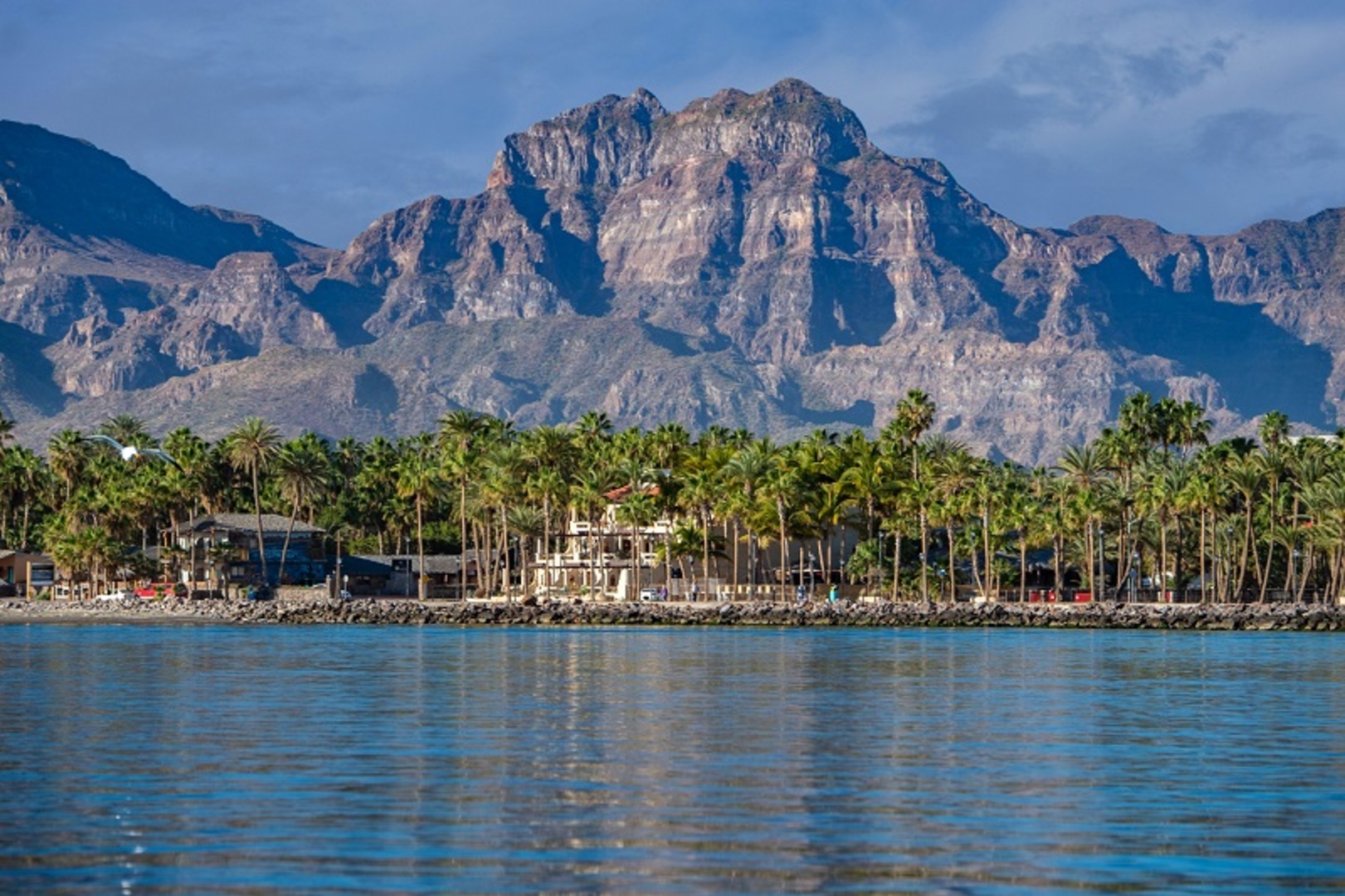 Alaska Airlines' new service from SFO to Loreto Mexico aligns with whale watching season when humpback and grey whales migrate to the coast of Mexico to mate and give birth between December and March, giving you one more reason to book a winter vacation. With a direct flight from San Francisco, you'll spend more of your vacation relaxing on the beach and less time sitting in an airport.
When you're looking to fly from SFO to Loreto Mexico, you'll see new options this winter with Alaska Airlines. In just under two hours, these flights will get you to the beaches of Loreto where you'll find endless adventures waiting. With their signature service, Alaska Airlines is one of the top choices for quick and easy flights to Loreto.