TPC Danzante Bay at Villa del Palmar at the Islands of Loreto is Mexico's Best Golf Course 2022. For the fourth year in a row, the Rees Jones masterpiece in Baja California has won the prestigious title from the World Golf Awards. The renowned award is a homage to the quality felt not just on the world-class course's greens but also to Loreto as a destination, which enhances the outstanding experience received by everyone who is fortunate enough to play a round at the best golf course in Mexico, TPC Danzante Bay.
The 2022 World Golf Awards
In their 9th year, the World Golf Awards continues to recognize leaders in the golf tourism industry, awarding those who constantly provide excellence in a number of different categories. This year, as in years past, they have highlighted the courses, companies, and destinations that have ranked the highest. For golf enthusiasts, the yearly World Golf Awards serve as a guide to the best of the best in the golf tourism world.
TPC Danzante Bay is The Best Golf Course in Mexico
The 18-hole course, created by acclaimed golf architect Rees Jones, offers amazing play that offers distinctive obstacles, unforgettable moments, and awe-inspiring views that enable players to take in the beauty of Loreto while engaging in what they love. Those who hit the greens at TPC Danzante Bay gush about its great design, which plays into the natural backdrop of the land, showcasing its beauty, and urging them to take it all in as they tee off from each magnificent hole. It is frequently referred to as a "unbelievable golf experience."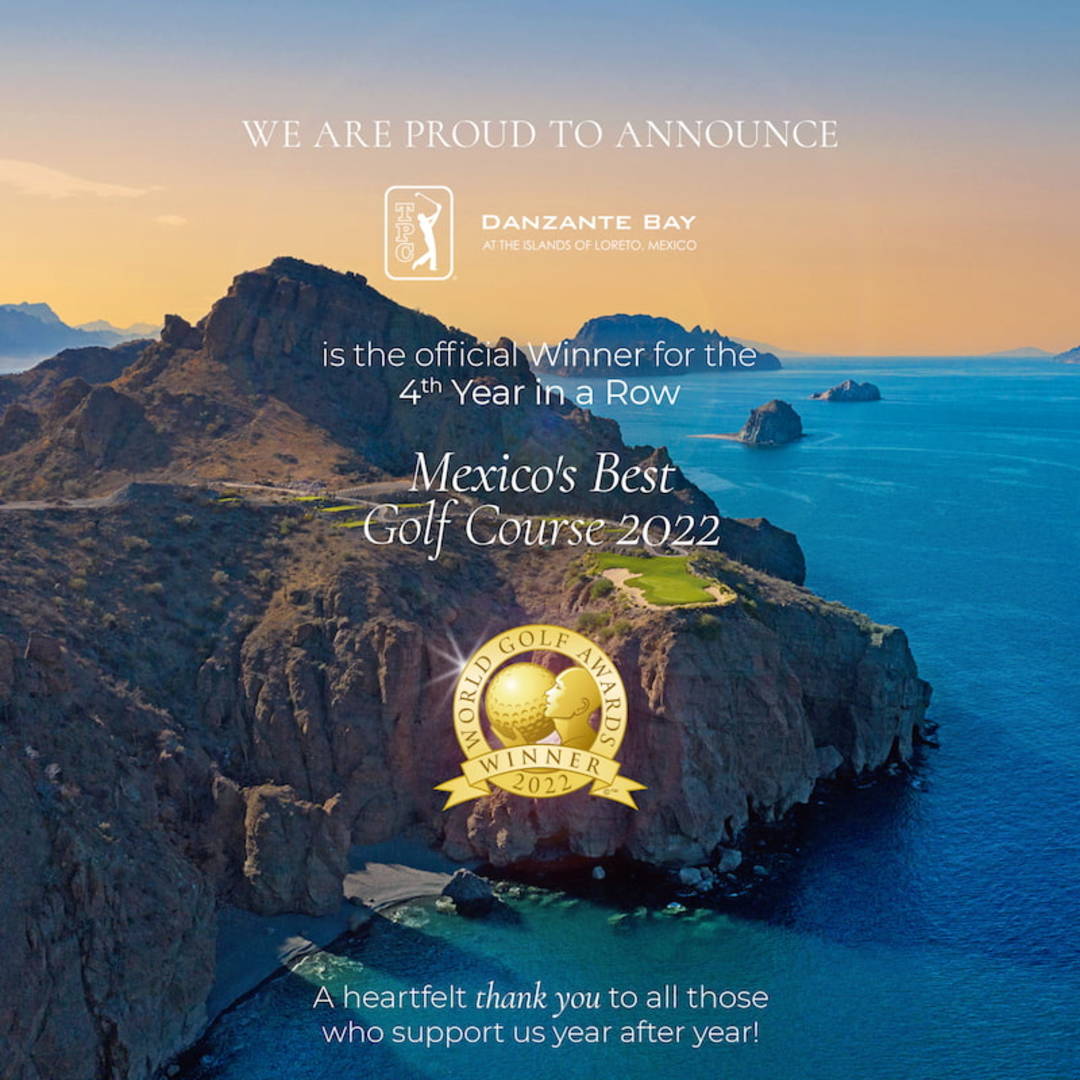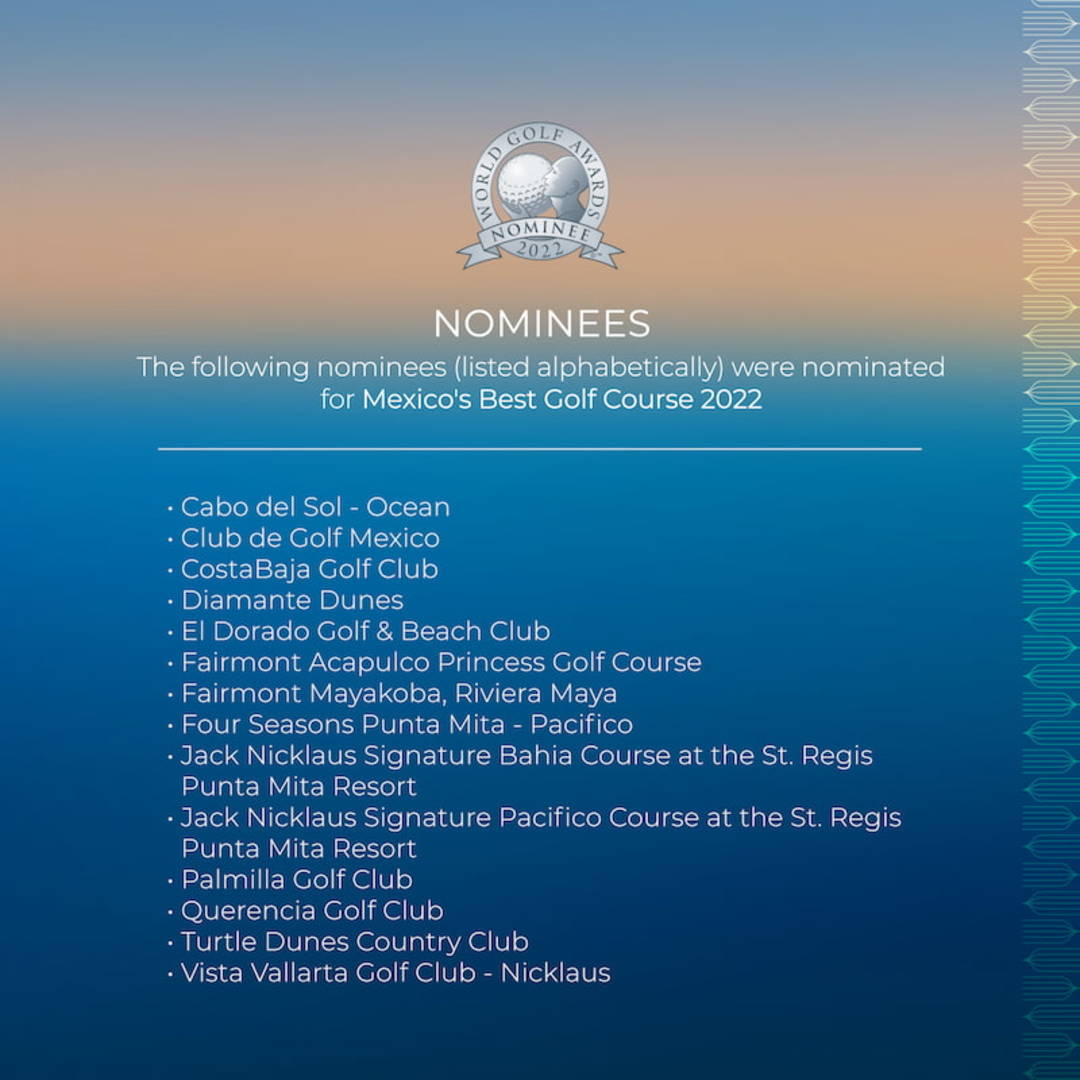 A Course that Tops All Others
TPC Danzante Bay was designed for PGA tournament play, but it's also regarded as the best golf course in Mexico since it appeals to players with a range of skill levels. The course offers more than simply 18 magnificent fairways with five tee boxes at each hole. It provides the total experience, including top-notch service, assistance from a golf pro, stunning views, a well-equipped pro shop and club house, wildlife encounters, a world-class putting course, and an incredible front and back nine for those who love the game. It was crowned Latin America's Best Golf Course in 2019 and again in 2021, and Mexico's Best Golf Course four times in a row by the World Golf Awards.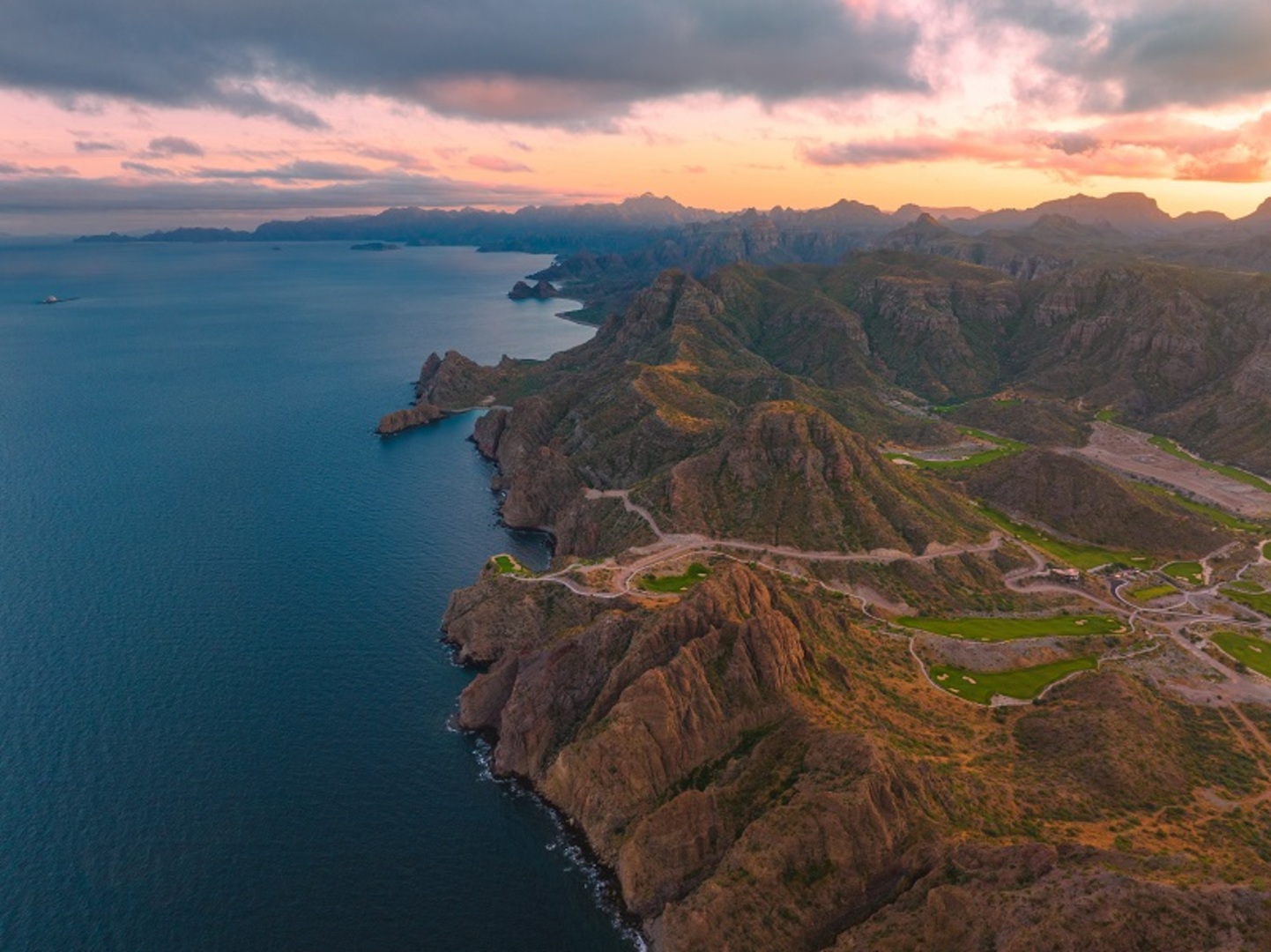 The Magic of a World-Class Golf Resort
Numerous stay and play packages are available at TPC Danzante Bay at Villa del Palmar at the Islands of Loreto, enabling members and guests to enjoy the best of both worlds: tee times at the best golf course in Mexico and a plethora of activities and adventures at Mexico and Central America's Leading Resort 2022. At Villa del Palmar Loreto, guests may take advantage of delectable eating options, a variety of resort activities like hiking, snorkeling, paddle boarding, and kayaking, as well as total relaxation at the Sábila Spa. Members can engage in a variety of excursions on land and in the water when they're not lounging by the pool, playing in the "Aquarium of the World," which is located right in front of the resort, or playing golf at TPC Danzante Bay.