LORETO, Mexico – October 23, 2021 – Villa del Palmar at the Islands of Loreto by Danzante Bay, the award-winning resort located on the eastern coast of Mexico's Baja California Peninsula, has appointed Eduardo Rojas as General Manager. A Mexican national with more than 28 years of experience managing resorts across the globe, Rojas will oversee all operations for Villa del Palmar at the Islands of Loreto by Danzante Bay. The resort, known for its secluded setting on the Loreto Bay National Marine Park, A UNESCO World Heritage site, is set to unveil its second phase in December 2021.
"We are thrilled to welcome Eduardo Rojas as General Manager of the Villa del Palmar at the Islands of Loreto," said Owen Perry and Luz Maria Torres, Developers, Danzante Bay. "With his extensive hospitality experience and his passion for warm, high-quality service, he aligns effortlessly with our treasured destination."
Rojas most recently launched two fine dining restaurants in Mexico City with the Zea Group, and served as Director General for Stara Boutique Hotels in Mexico City. For nearly two decades, Rojas worked in management roles across the Club Med organization, sitting at the helm of an impressive array of all-inclusive resorts. In 2018, Rojas was selected to lead the opening team of Club Med's first presence in the Golden Coast region of China, the Club Med Joyview Golden Coast. Rojas also served as General Manager of Club Med properties in Cherating, Malaysia; Punta Cana, Dominican Republic; Cancun, Mexico; Port St. Lucie, Florida; and more. Rojas graduated from the UPEC Université Paris Est Créteil with a Masters in Entrepreneurship.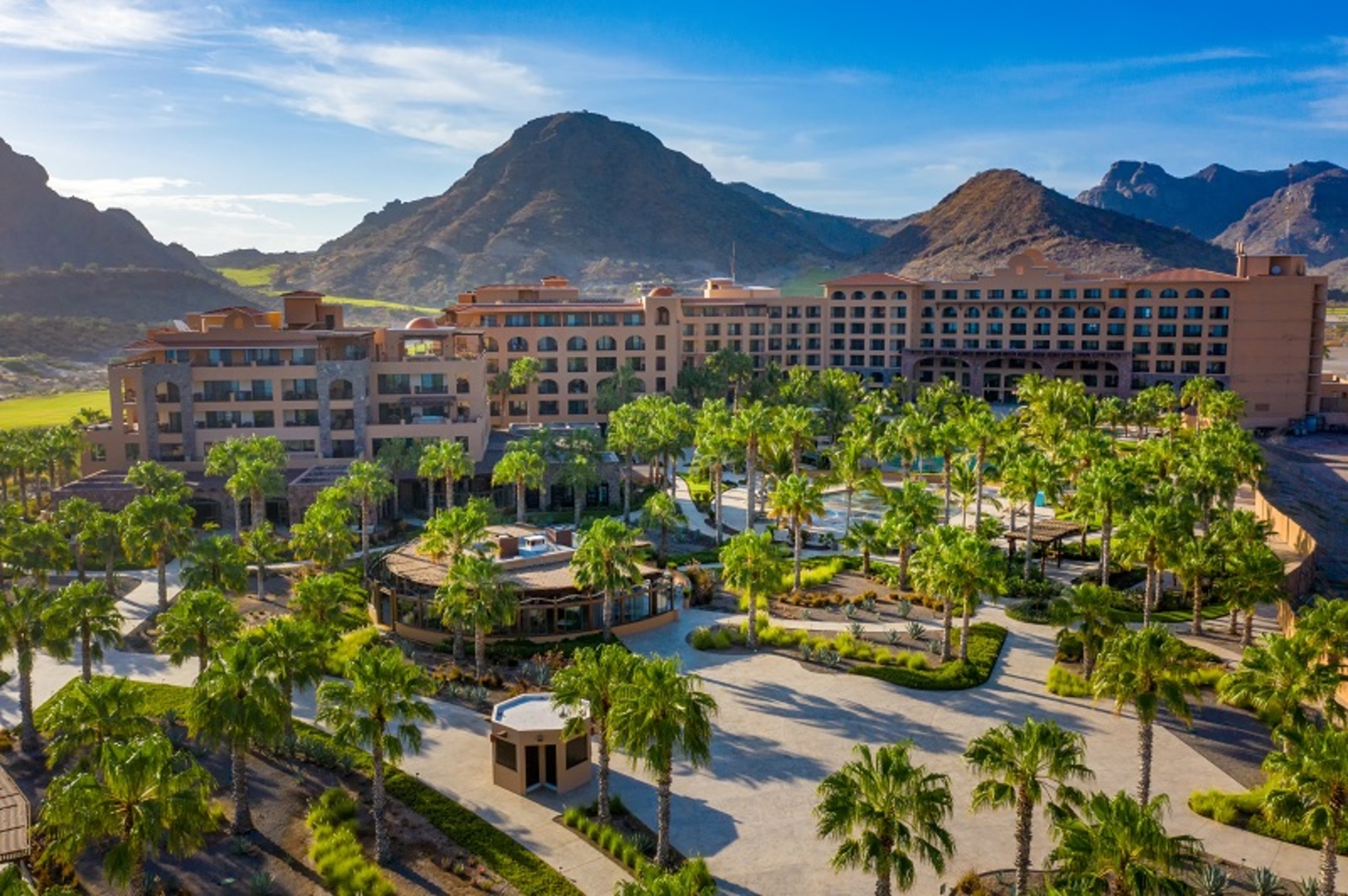 Part of the Danzante Bay resort community, Villa del Palmar at the Islands of Loreto is nestled on the turquoise waters of the Sea of Cortez amidst the dramatic Sierra de la Giganta mountains, complete with the exceptional TPC Danzante Bay, an 18-hole golf course from Rees Jones boasting some of the most striking holes in golf; four restaurants featuring fresh, local cuisine; 39,000 square foot award-winning Sabila Spa; five sparkling pools; and a collection of 180 rooms, suites and penthouses.
Following the success of the only TPC golf course in Mexico, the developers are unveiling a second phase with $42 million added investment into the resort and surrounding area, including a new hotel wing with 158 all-suite accommodations, a new panoramic boulevard with bike lanes and an underground fiber optic network.