Villa del Palmar Loreto Restaurants are some of the best in the region. Casa Mia, Danzante Fine Dining, and The Market all rank within the top three restaurants in Loreto on TripAdvisor and for good reason. In addition to exquisite culinary creations, each serves up a delectable array of regional platters that you have to try when visiting the city. Whether you're a vegetarian, hoping to satisfy your cravings for fresh seafood, or enjoy a hearty meal with chicken and beef, these dishes will have you coming back for more.
Seven Local Dishes You Should Try Out While In Loreto
1. Jícama Salad
If you aren't yet familiar with jicama, you'll definitely fall in love with its light flavor while in Loreto. Whether served as a snack or mixed into a salad, it's a great way to eat fresh. This specialty from The Market Restaurant combines a mixture of beets, jicama, spinach, goat cheese, and epazote dressing to give you a satisfying and healthy meal.
2. Salad of Fresh Local Cheese
Danzante Fine Dining, one of the best Villa del Palmar Loreto restaurants, allows you to savor the unique flavors of freshly sealed San Javier cheese, served with a mix of tomatoes and organic lettuces from the resort's garden, toasted pumpkin seeds, fig vinaigrette and sweet and sour tomato compote, which is scented with parsley oil. The exquisite combination blends incredibly fresh and locally-sourced ingredients for a delicious salad that is both healthy and eco-friendly.
3. Beef Machaca
One of the most unique meat dishes you'll try in Loreto, machaca de res is ground with a metate stone, creating a feathering meat mixture that is combined with onion, poblano peppers, and flavorful spices before being served with warm tortillas, and sometime scrambled eggs. Served for breakfast or lunch, this Loreto dish is a delicious way to savor the flavors of Mexico.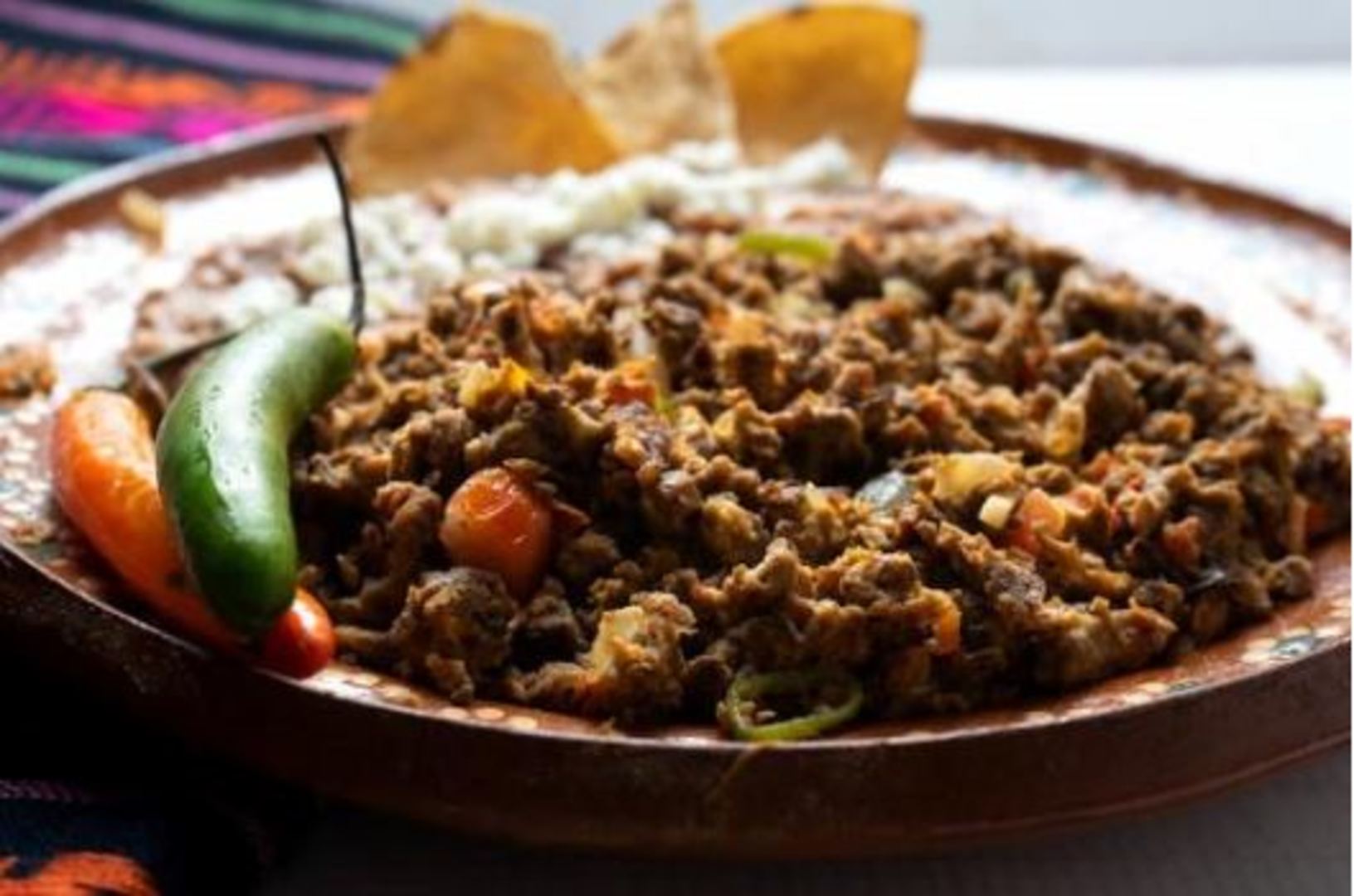 4. Molcajete Norteño
Northern Mexico is known for its juicy cuts of meat, which is what makes this dish so spectacular. A molcajete is a steaming mortar bowl filled with strips of arrachera flank steak, chorizo, Oaxaca cheese, grilled onions, and tomato and chile sauce. Typically served with fresh guacamole and hand-made tortillas, this is one of the heartiest, mouthwatering meals you'll find at the Market, one of the top Villa del Palmar Loreto restaurants.
5. Ceviche
Served at all the Villa del Palmar Loreto restaurants, ceviche is a favorite not just among locals, but among everyone who lives along Mexico's coast. The fresh ingredients, which include succulent seafood options, such as shrimp, fish, or octopus, and fresh vegetables and fruits, create a mouthwatering dish that is light and tasty.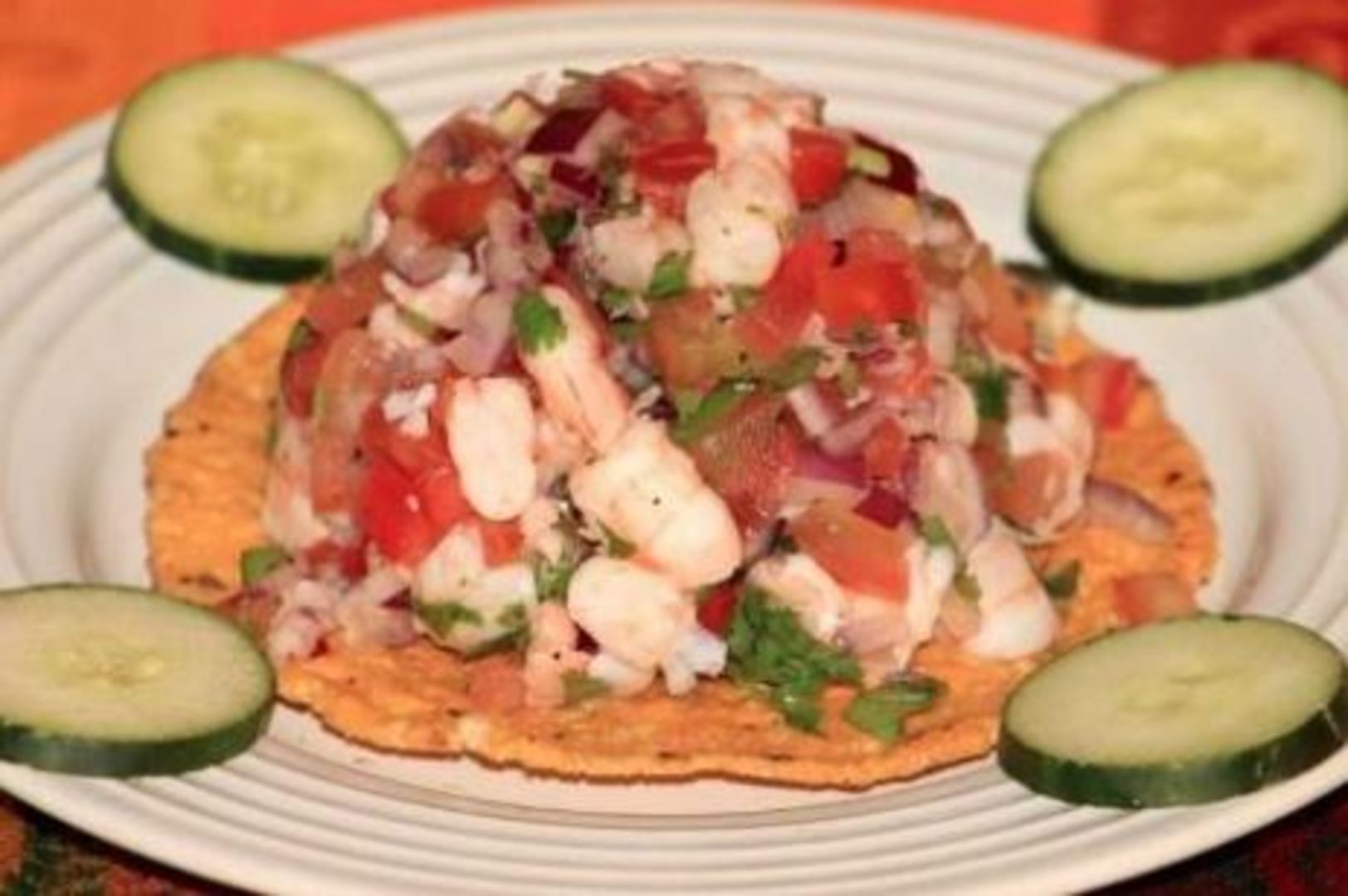 6. Almejas Tatemadas
A local favorite in Loreto, almejas tatemadas, or grilled clams, are covered with rosemary, lit on fire, and then roasted over a pit of gravel. Once the flames die down, they are opened and served warm with a mustard-based sauce that highlights their flavor.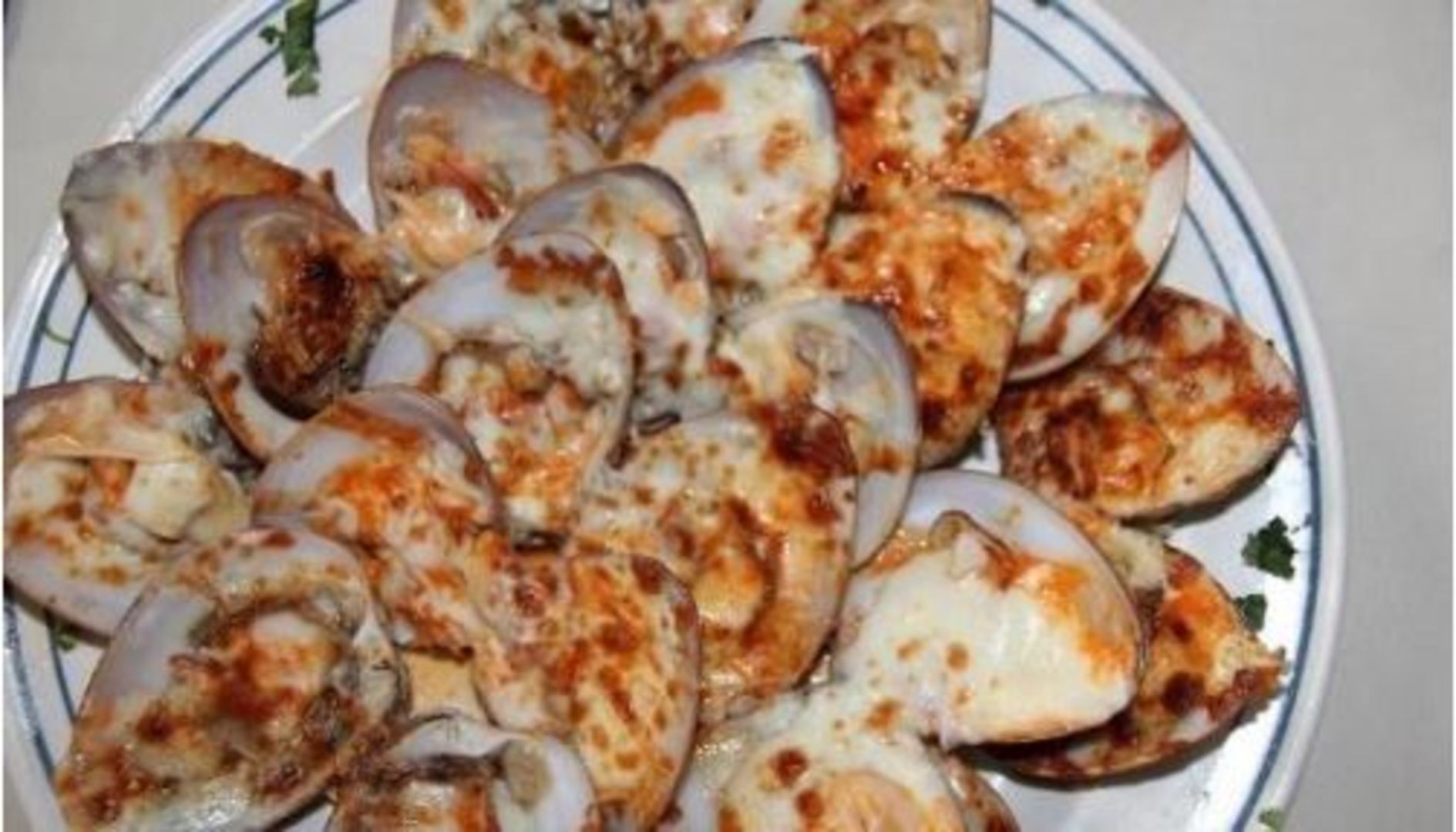 7. Fish Tacos
No visit to Baja would be complete without savoring the fresh flavor of fish tacos. Most commonly offered for lunch, the fish in these tacos is either grilled and fried, served on warm corn tortillas, and then topped with shredded cabbage, carrots, and lettuce. Most Loreto restaurants will deliver them to your table with an array of fresh salsas, limes, and pico de gallo.