As a Member of one of the best spa resorts in Mexico, your family can take advantage of the diverse healing experiences for members and guests of all ages at the Sabila Spa. Away from the distractions of everyday life, each member of your family can relish in moments of pure pampering. While you might think Mexico spa treatments are designed exclusively for adults and couples on vacation, Sabila Spa at Villa del Palmar at the Islands of Loreto has treatments designed for even our youngest members.
For Moms Hoping to Unwind
As one of the best spa resorts in Mexico, Villa del Palmar at the Islands of Loreto has a number of scintillating spa treatments designed to help our female members relax and detox from long work weeks and the stress of everyday life. From soothing facials to full body scrubs, these treatments will have you feeling renewed and ready to do all the things that strong, powerful moms do.
Chocolate Mint Body Scrub: This scintillating experience erases damage caused by days spent under the sun by using white chocolate granules and exotic mint serum to exfoliate the skin and leave it feeling refreshed and rejuvenated.
Mommy to Be: The ideal spa treatment for moms to be, this full-body massage hits all the right spots while taking care not to disrupt the natural processes of pregnancy.
Wine Therapy: As they say, wine not? This indulgent spa treatment is a full-body massage packed with antioxidants that reduce inflammation and heal your body's cells. The best part is that while you enjoy this spa treatment, you'll be invited to sip on a delicious glass of wine.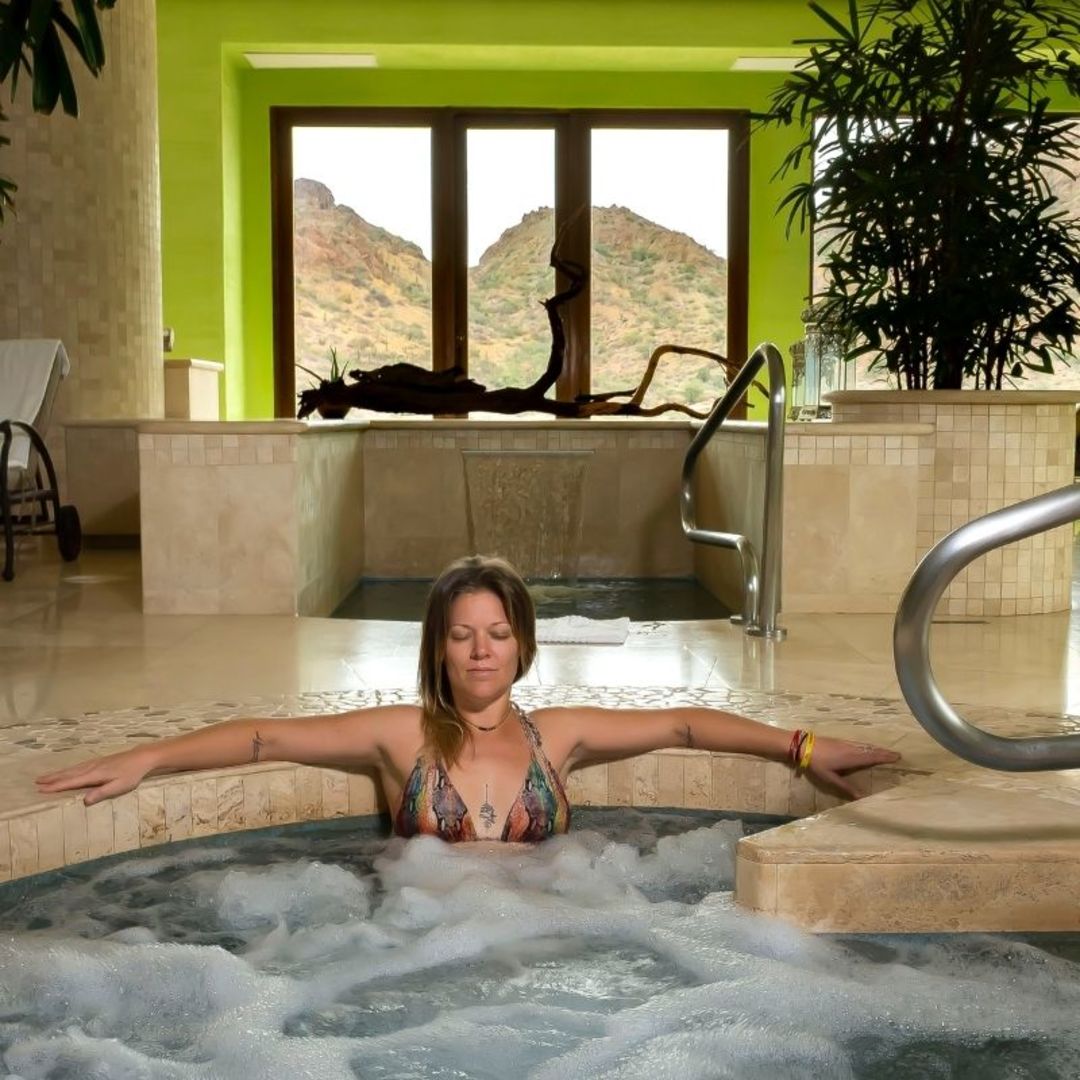 For Dads on a Healing Mission
Whether you've been kicking back by the pool with a book in hand, splashing in waves with your kids, or teeing off at Mexico's only TPC golf course, TPC Danzante Bay, you deserve moments of relaxation too, and at the best spa resort in Mexico, the Sabila Spa has more than a few options to help you do just that.
Signature Golf Massage: Reward yourself after a morning on the greens with a full-body massage that combines your favorite pastime with your need for rest and relaxation. Using golf balls to pinpoint and heal muscle tension, our therapists will have you feeling renewed and ready for your next adventure.
Fisherman's Special: Reeling in a big catch from the "Aquarium of the World" can wreak havoc on your body, leaving you feeling tense and in need of relief. Visit the Sabila Spa for the Fisherman's Special to soothe your sore muscles. We'll use aromatherapy and hot compresses during a full-body massage to get you back out on the water in no time at all.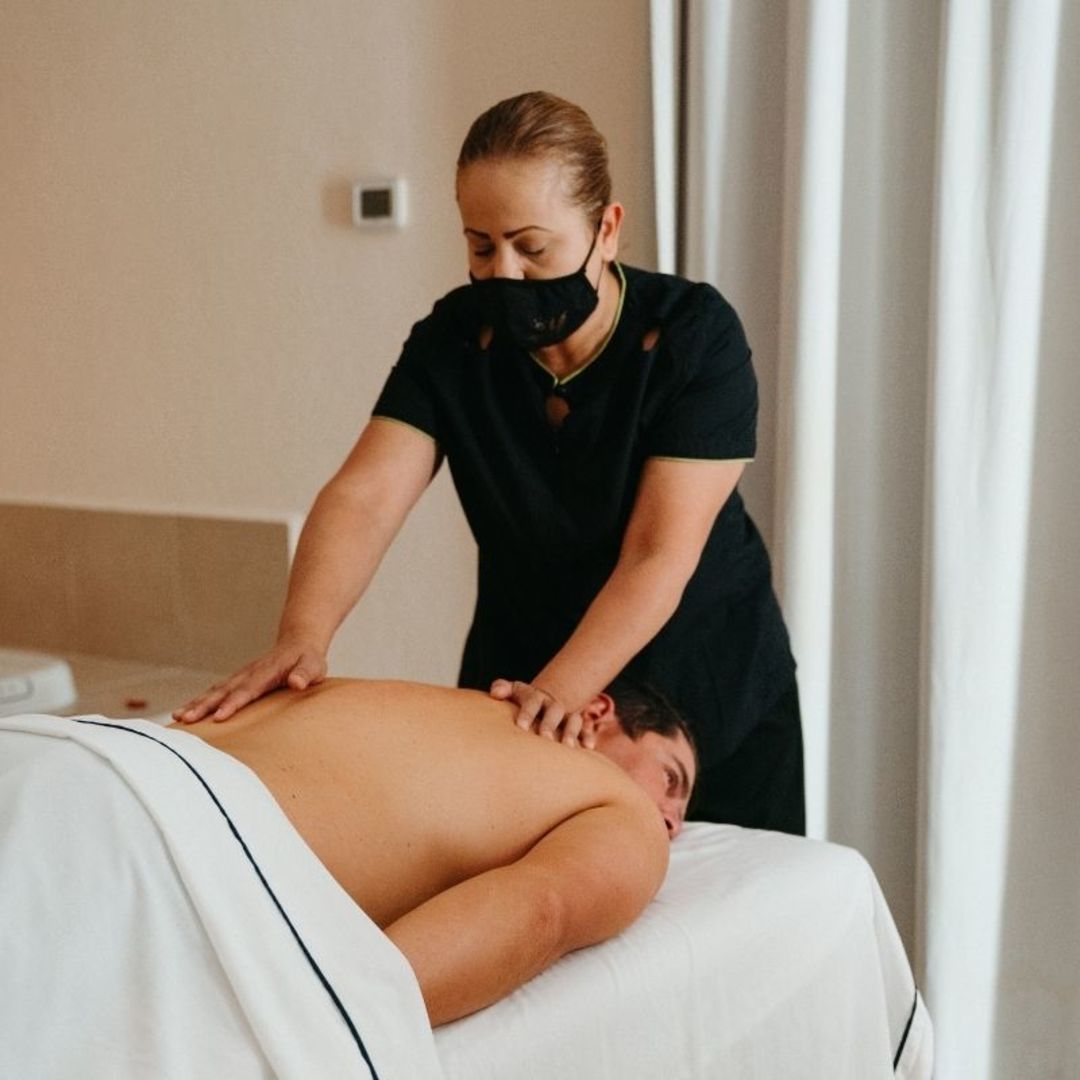 For Teenagers
Finding time for teenagers to chill out and detox from their screens is more important than ever. Just because they don't have a full time job, doesn't mean teens don't deserve a little R & R on their vacation as well, which is why the Sabila Spa has just the right treatments for those wishing to kick back and relax.
Sea of Cortez Deep Cleanser: One of the perks of vacationing in Loreto is spending days in the sun, but that can also mean clogging your pores with copious amounts of sunblock that may take its toll on your skin. This facial is the perfect way to balance out your skin's complexion because it goes deep into your pores using steam and a light exfoliation to clean them out and leave you with a glow.
Spa Pedicure: There is nothing that will boost your self esteem more than strutting your stuff poolside with well groomed feet. During your Mexico spa vacation, take a minute to polish up your toes. You'll be so glad you did.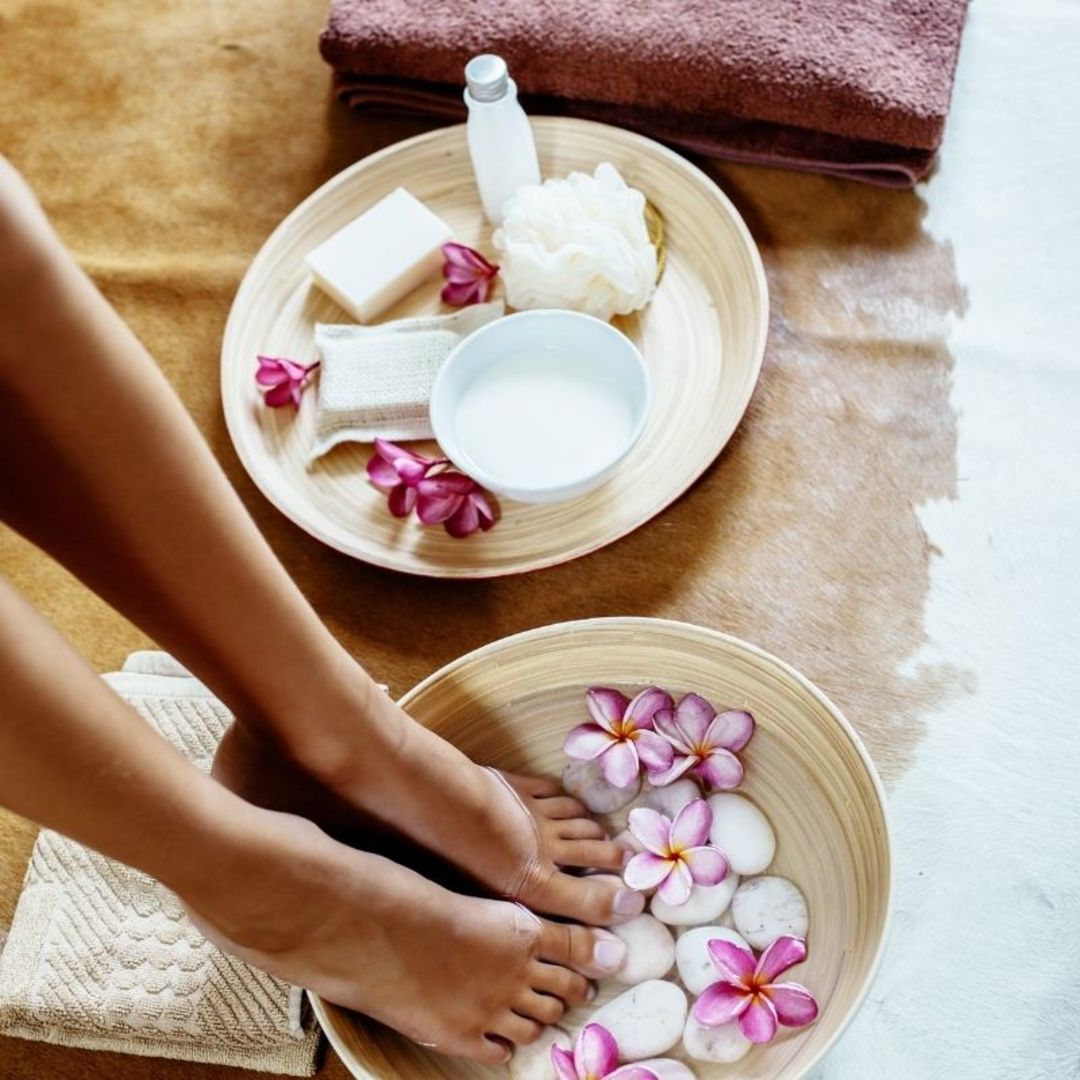 For Our Youngest VIPs
You're never too young to enjoy a bit of pampering, which is why this Mexico spa has designed a series of treatments for our (mini) members.
Mini-Facial: This 25-minute facial is the perfect introduction to spa life for those 12 and under. Using proper ingredients to protect the delicacy of their skin, we'll live our youngest VIPs feeling more refreshed than ever.
Magic Touch Massage: This 45-minutes full-body massage is ideal for young guests who already have a bit of experience at the spa. Using lomi-lomi and Swedish techniques, we'll treat you to the chillest experience of your life.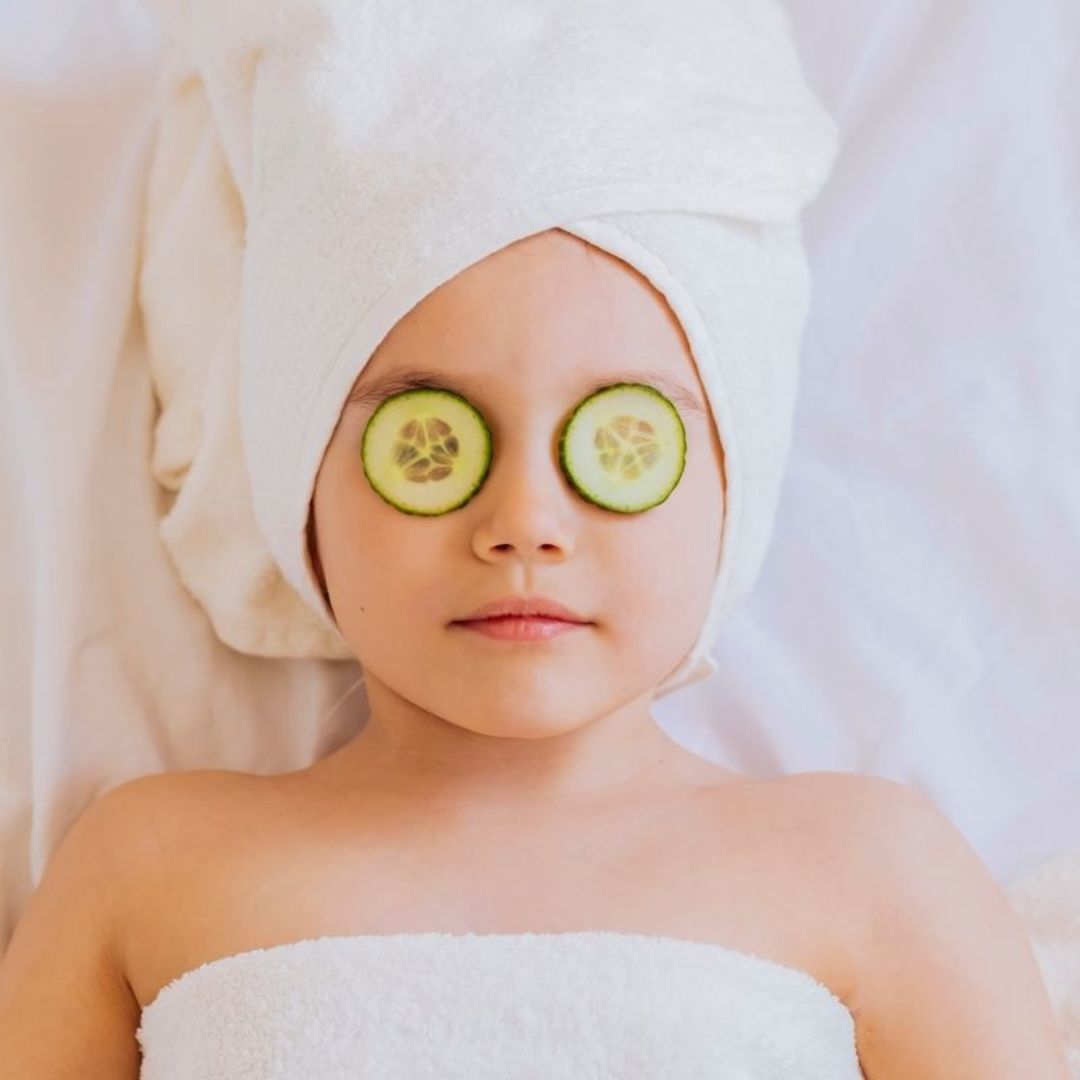 Villa del Palmar at the Islands of Loreto is, without a doubt, one of the best spa resorts in Mexico and we take our role seriously. We are constantly coming up with ways to pamper all our members and ensure the young and old have the time of their life in Loreto. Book your family spa services today and revel in a wholesome experience you'll all enjoy.
Hours of Operation:
Monday to Saturday 9:00 am - 6:00 pm
Sunday 9:00 am - 5:30 pm
Reservations:
Email: recepcionspa.vdpl@vgloreto.com

Phone: +52 (613) 134 1016

To purchase spa options contact Member Services:
Email: memberservices@resortcom.com

Phone: 1 866 668 9088