There is nothing more rewarding than seeing our members relish in their Loreto, Mexico vacation. Not only does it fill us with pride to see families and friends making heart-warming memories during their stay, but it also gives us the opportunity to share with all of you the unique ways in which our members are enjoying their vacation at Villa del Palmar at the Islands of Loreto. Let the following photographs, which were shared with us by some of our members, inspire your vacations to our seaside paradise.
Taking the Journey to Enjoy the View
Photography Shared by Christine Rookard
So many of our members rave about the stunning views surrounding the resort, you'll likely be inspired to gather with your friends for a photo. Whether you're standing on the shores of our beach, looking out from Hole #17 of TPC Danzante Bay, or basking in the glory of your private balcony, there is always something awe-inspiring to focus on.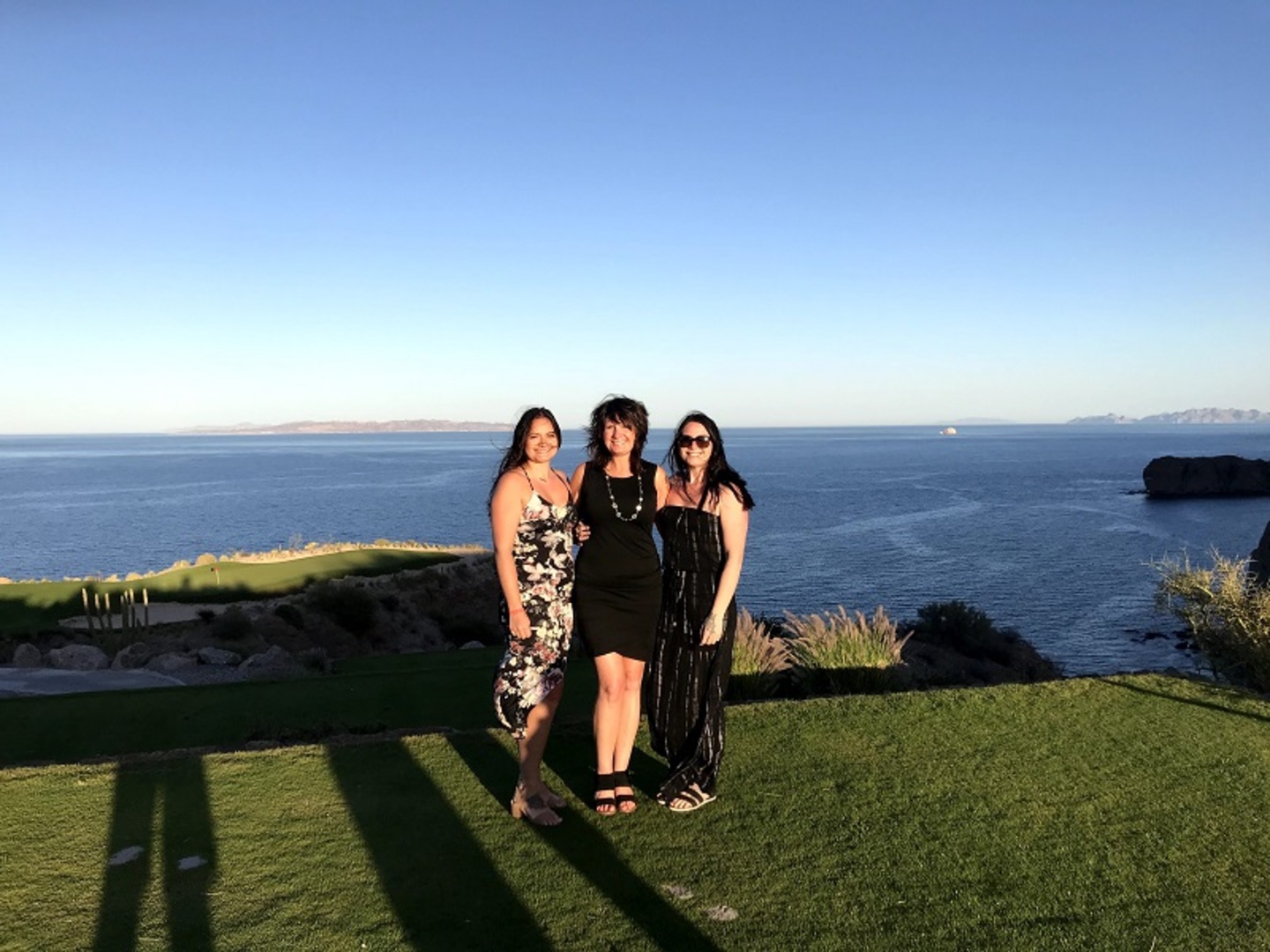 Welcome to the Beach Party
Photograph shared by David Escalante
One of the best things about staying at Villa del Palmar at the Islands of Loreto is the slew of entertaining activities for members and guests of all ages. Here a group of our finest are getting ready to enjoy our beach party.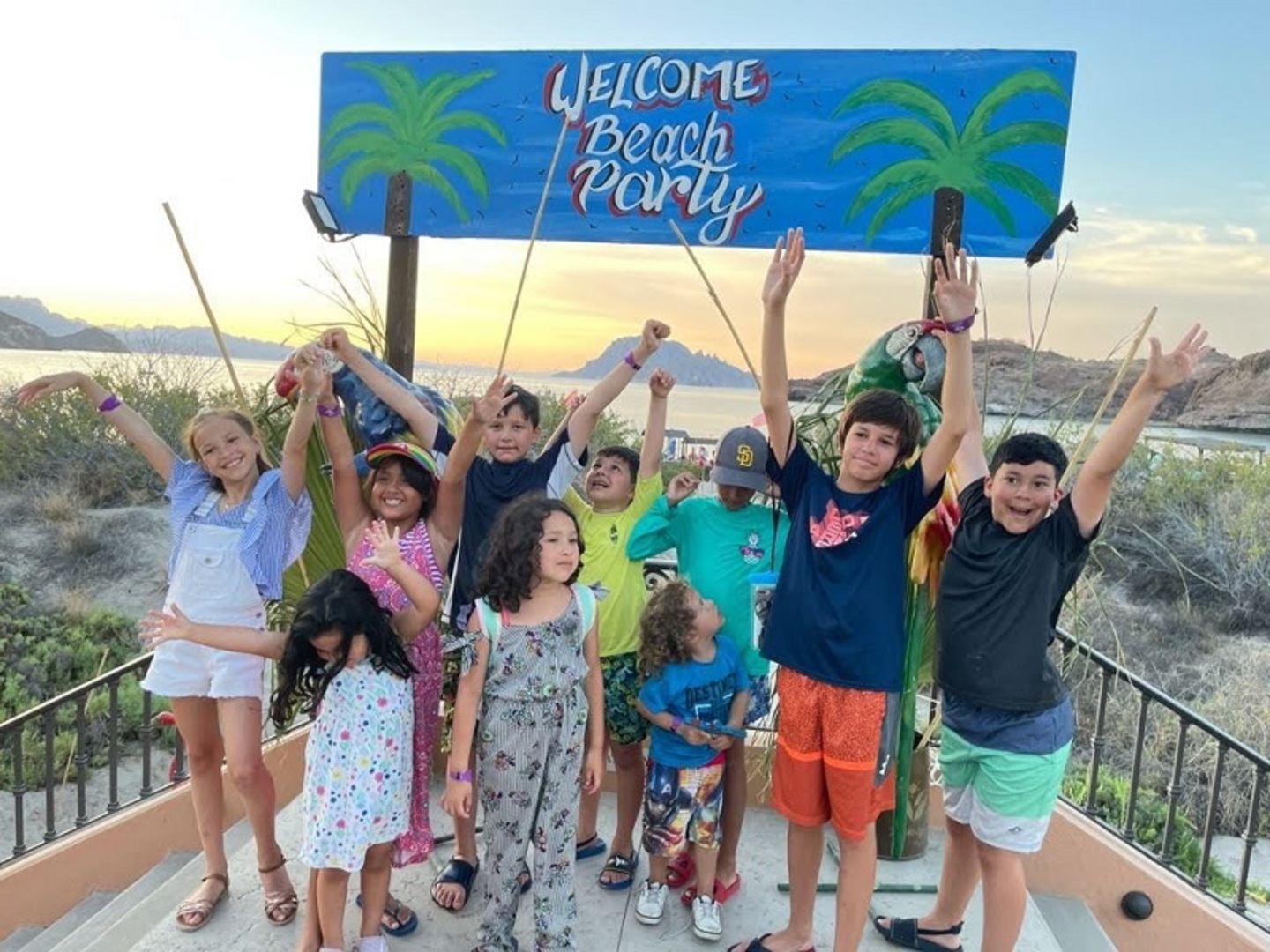 The Fondest Memories are Those Made Gathered Around the Table
Photography shared by Victoria Welsh
At Villa del Palmar at the Islands of Loreto, we specialize in creating delicious moments you can share with the ones you love. With a good glass of wine, a mouthwatering meal, or a pool-side snack, you'll have plenty to celebrate on your Loreto, Mexico vacation.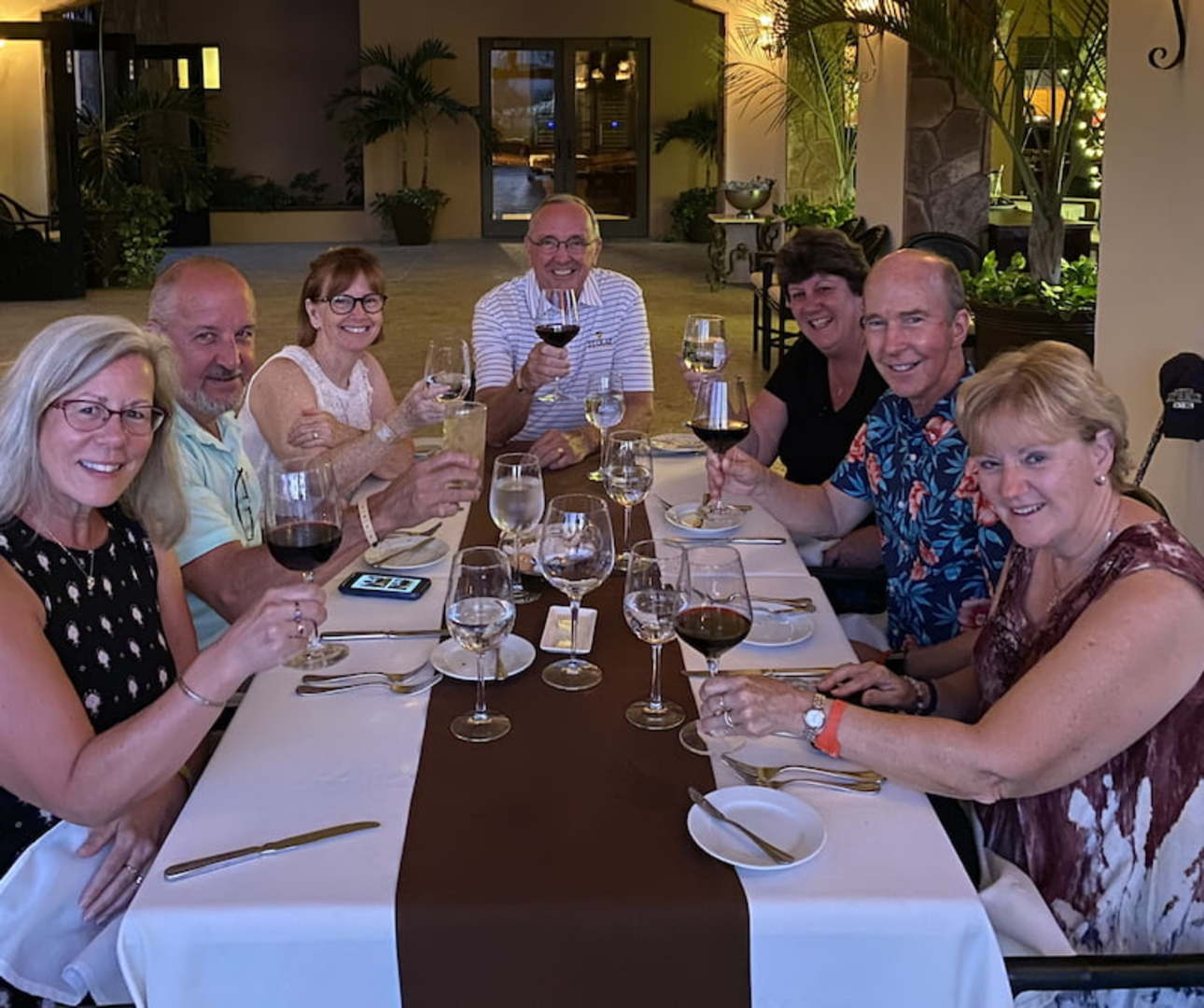 Trusting Your Swing
Photograph shared by James Taylor
No Loreto, Mexico vacation would be complete without experiencing the genuine thrill of golfing at TPC Danzante Bay. Not only are the views to die for, but the challenge will take your vacation to new heights.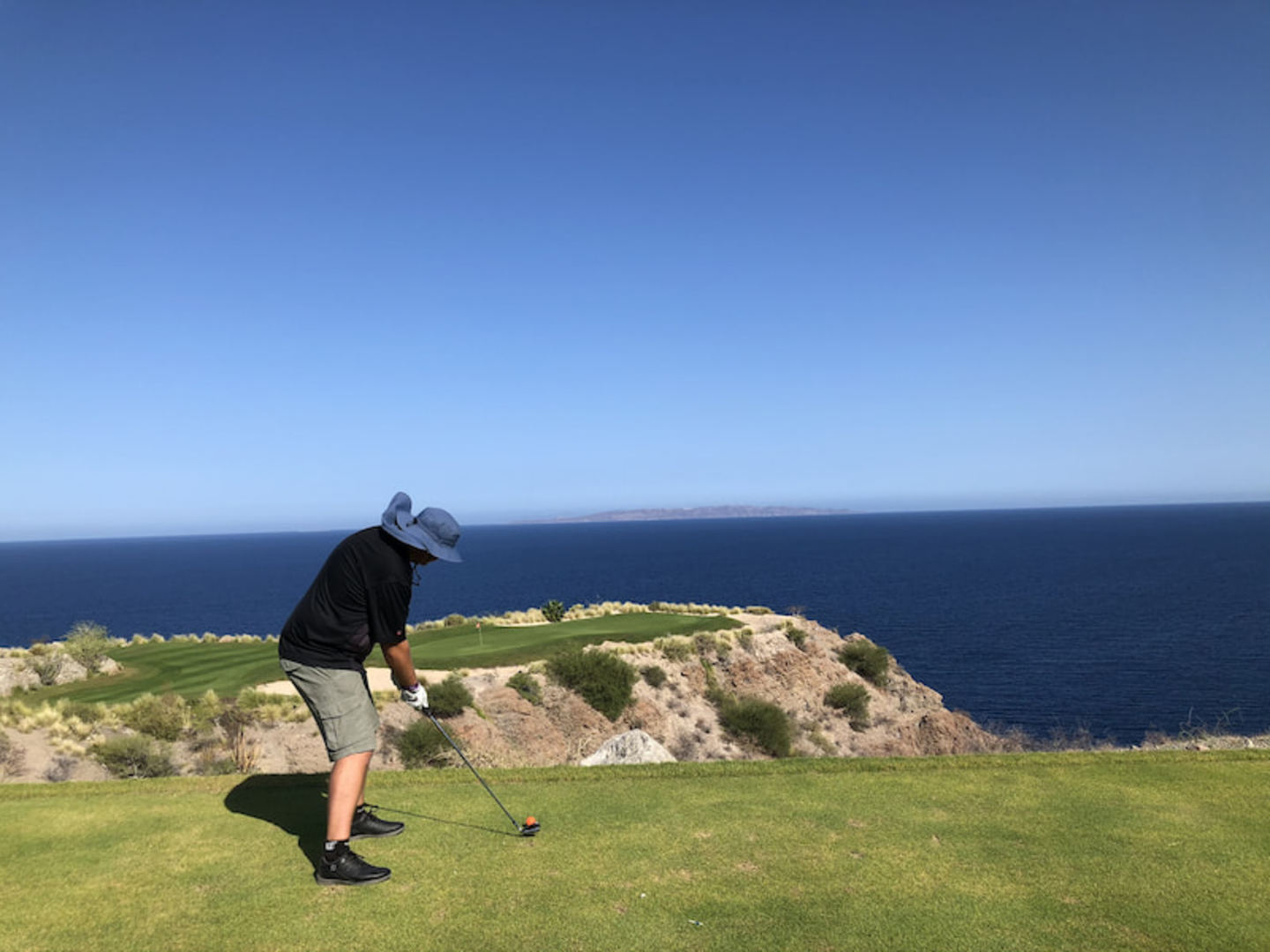 So Much More Than Simply Casting a Hook into the Water
Photograph shared by Melissa Samuels
While on vacation, many of our members take the opportunity to experience exhilarating adventures and when you're vacationing on the Sea of Cortez, there is none more rewarding than a sport fishing excursion. Here we can catch a glimpse of the excitement that awaits when staying at Villa del Palmar at the Islands of Loreto.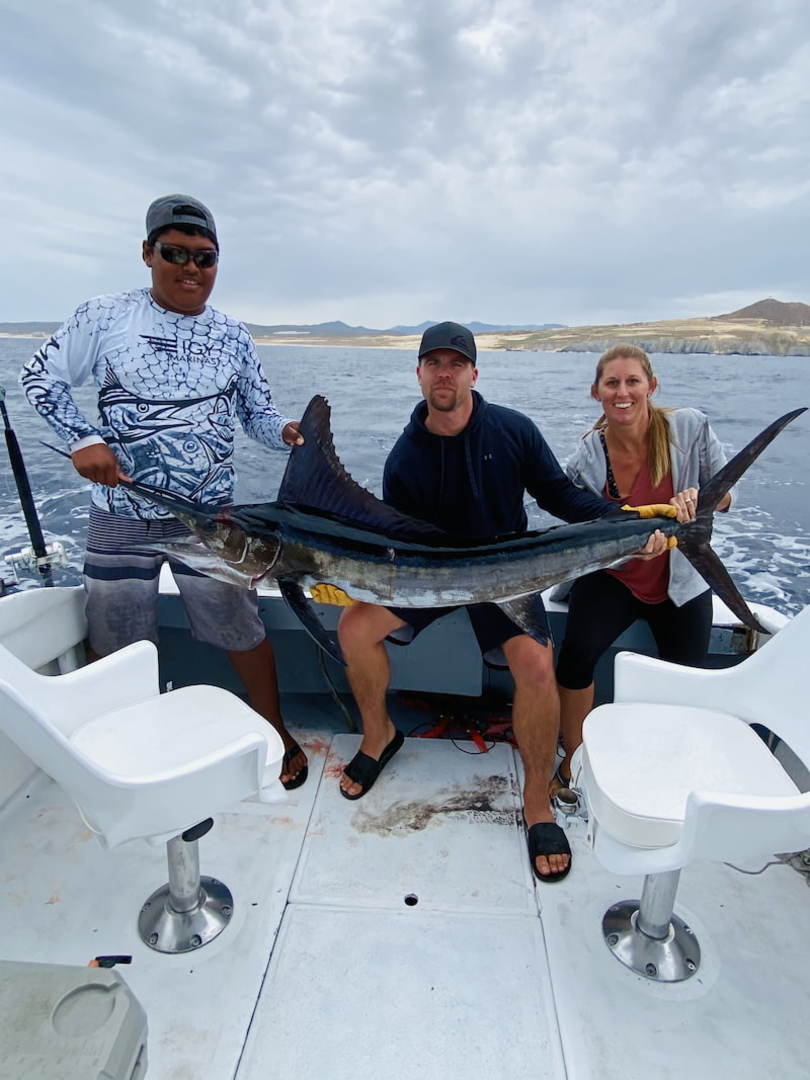 Paradise is Just a Paddle Away
Photograph shared by Shauna Meek
Loreto, Mexico is known for its paddle boarding and kayak scene and when you're here, you'll understand why. The shallow waters of Danzante Bay are filled with schools of tropical fish and surrounded by secluded beaches just waiting to be explored. Here you can see some of our members cruising around on the resort's kayaks, relishing in the secret discoveries that await beneath the water's surface.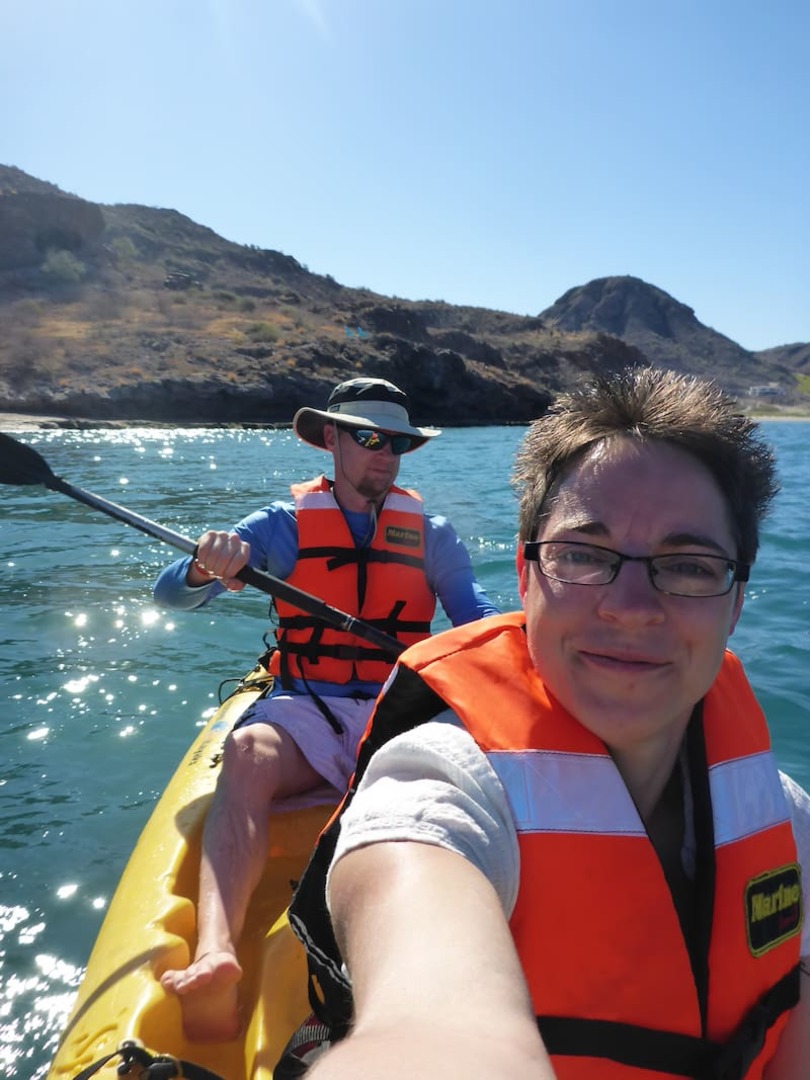 Building Family Traditions
Photograph shared by John Liddy
What makes being a member at Villa del Palmar at the Islands of Loreto so great, is the ability to revisit your favorite spots with family and friends time and time again. Creating a tradition of travel will not only fill your hearts, but it will give you memories your children will cherish forever. After all, home is where the heart is.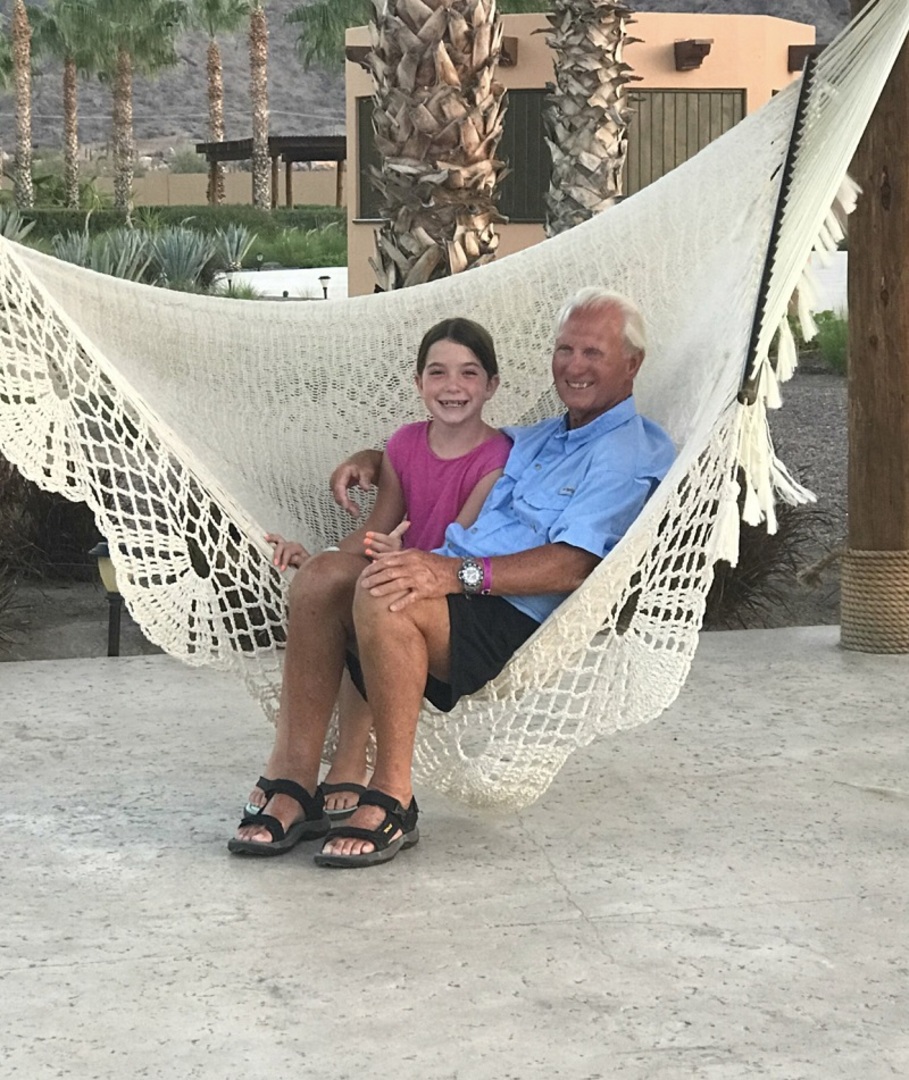 Cheers to You
Photograph shared by Dick Lauren
As a member, you'll find yourself cheersing to life's greatest moments each and every night. Here our members are celebrating life and dining at one of our delicious restaurants before deciding what the rest of the night has in store.

Snapping an Iconic Souvenir Before a Day by the Pool
Photograph shared by Dolores Crabtree
Sometimes the best souvenirs are those that come from your camera. Snap a shot by our Loreto sign and turn it into the cover of your homemade calendar, a magnet for your refrigerator, or a framed picture of your home away from home.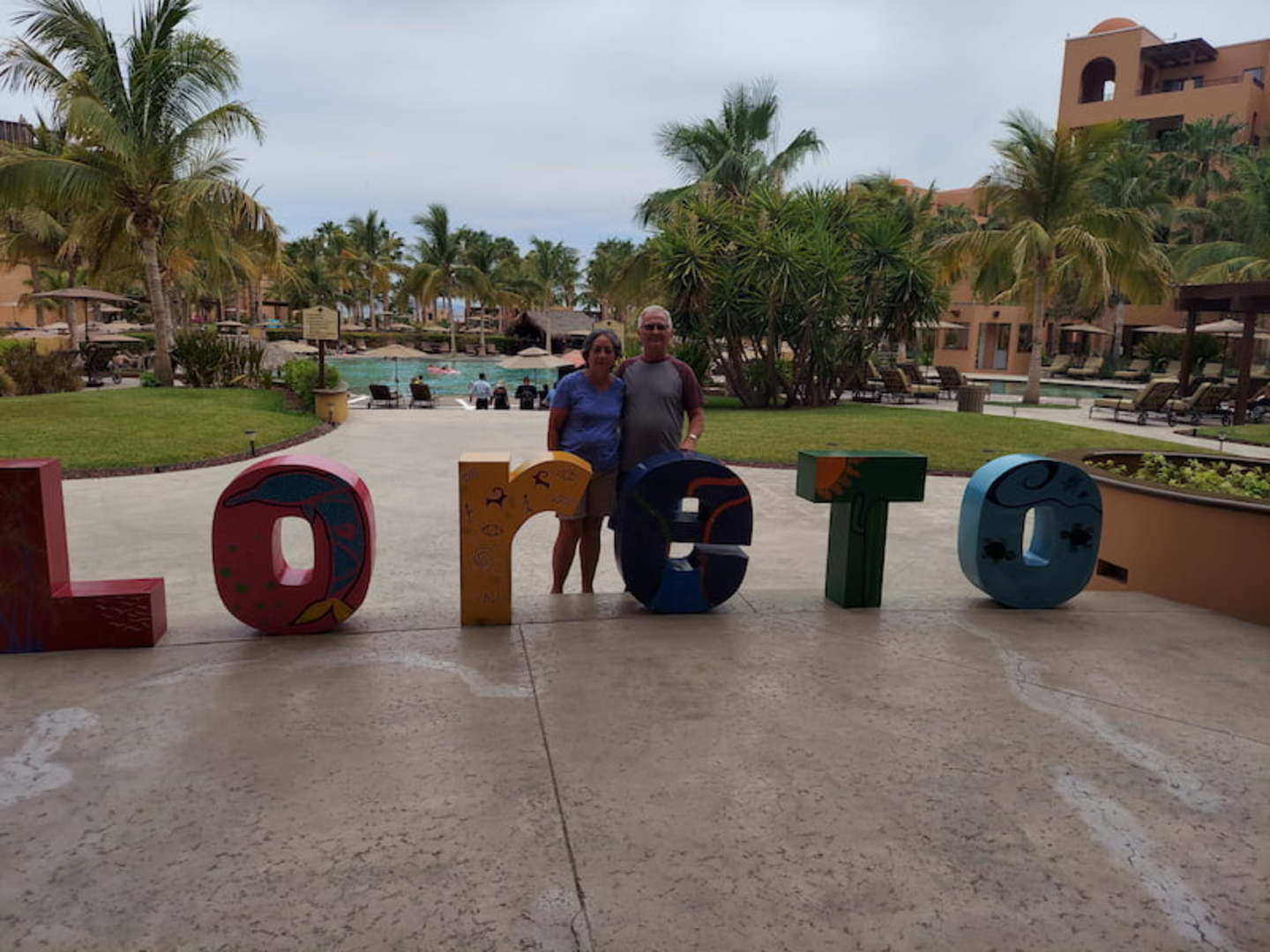 Proof That Endings Are Beautiful Too
Photograph shared by Don Fellows
One of the best ways to capture the moment is to take a picture at sunset. Not only will you get to experience the warmth and beauty of a Loreto, Mexico vacation, but you'll also have a framable treasure to share with family and friends.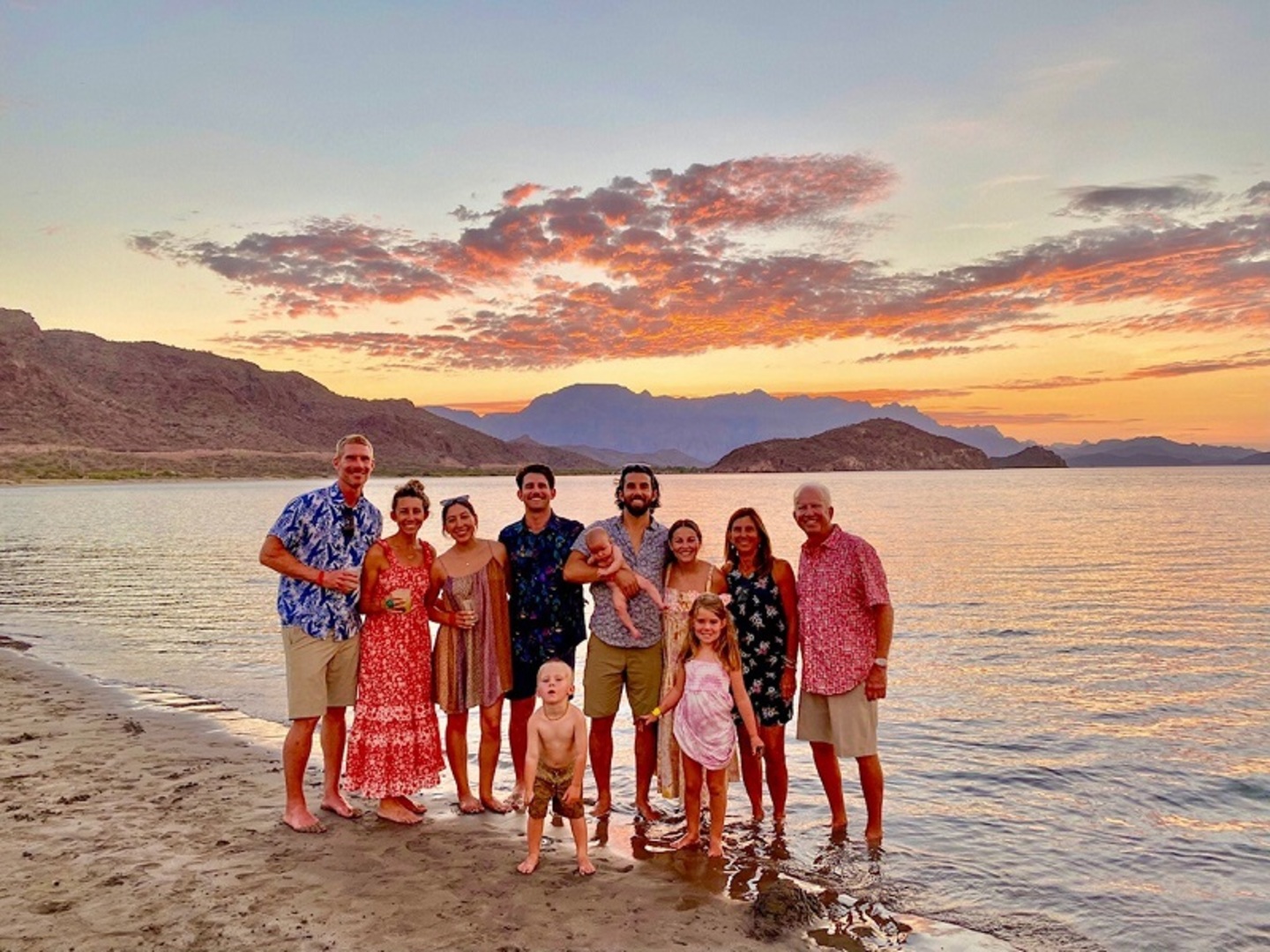 Kicking Back and Relaxing
Bonus Photograph shared by Victoria Welsh
Without a doubt, you'll find countless ways to relax during your stay and if you're lucky, you'll be able to cozy up on our adirondack chairs to put your feet up, take in the incredible views, and enjoy the cool ocean breeze.