No matter where you are or what you are doing, keeping a basic skincare routine is always a good idea. Forgetting a few important tips to take care of your skin while traveling could result in dry, tired looking skin, which is often the opposite of what you want from your vacation. Before packing your bag, make sure to read up on what the weather will be like in your destination and make sure to plan accordingly.
Your vacation should leave you feeling renewed and looking refreshed, which is why it is important to follow these tips to take care of your skin while traveling.
1. Stay Hydrated
It may sound simple, but making sure to drink enough water is one of the best skin care tips while traveling. It can be so easy to get dehydrated by opting for alcoholic beverages instead of water during your vacation, but if you want to keep your skin looking great, you should drink a minimum of 2 liters each day, and even more if you're active, sweating, or sitting out in the sun.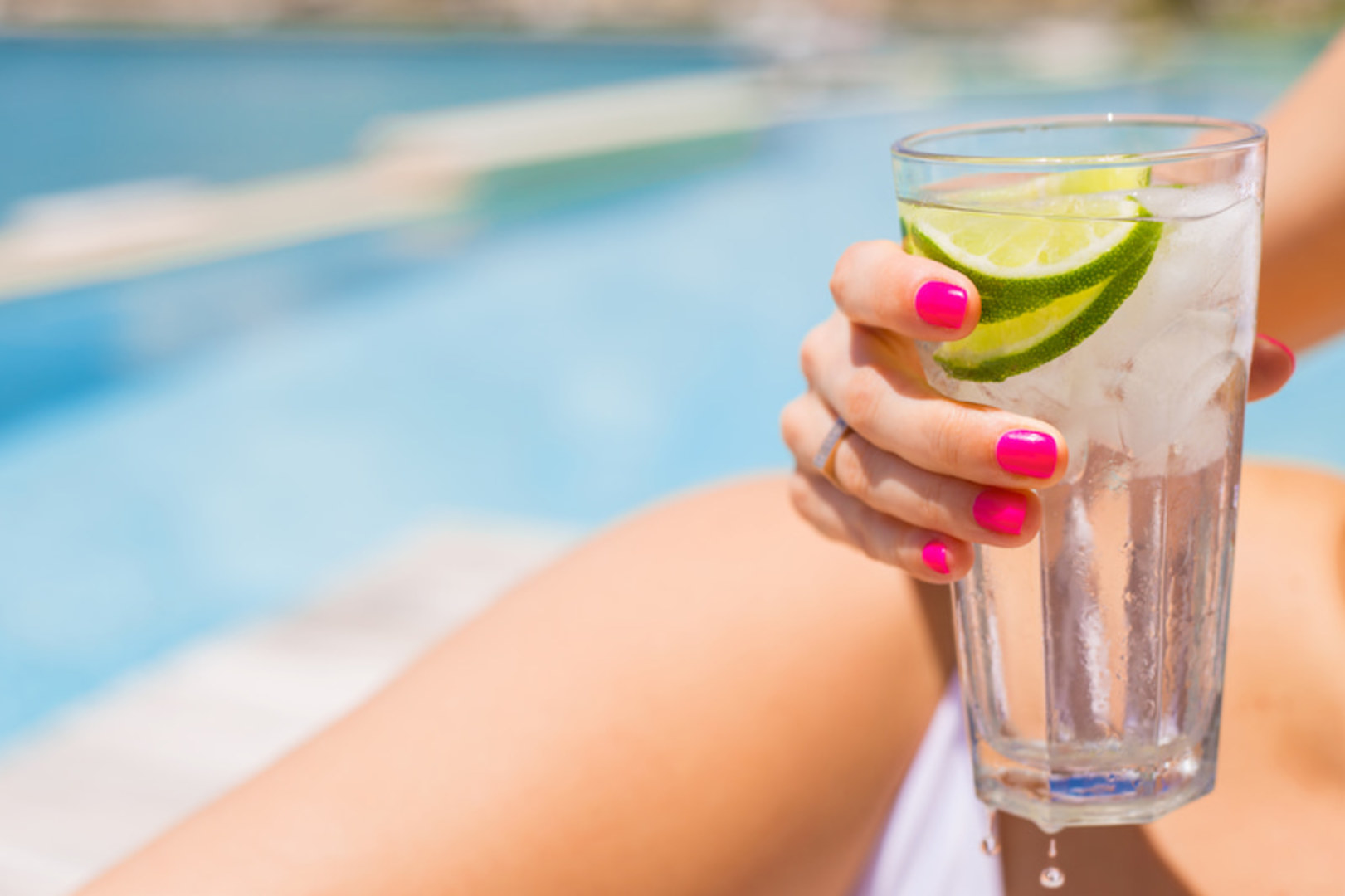 2. Use Sunblock
The best travel skincare routine starts with a good sunblock, which you should apply just after washing your face or getting out of the shower, and reapply every few hours, especially if you're out in the sun. Keeping your skin healthy also means removing sunscreen at night so that your skin has time to breathe.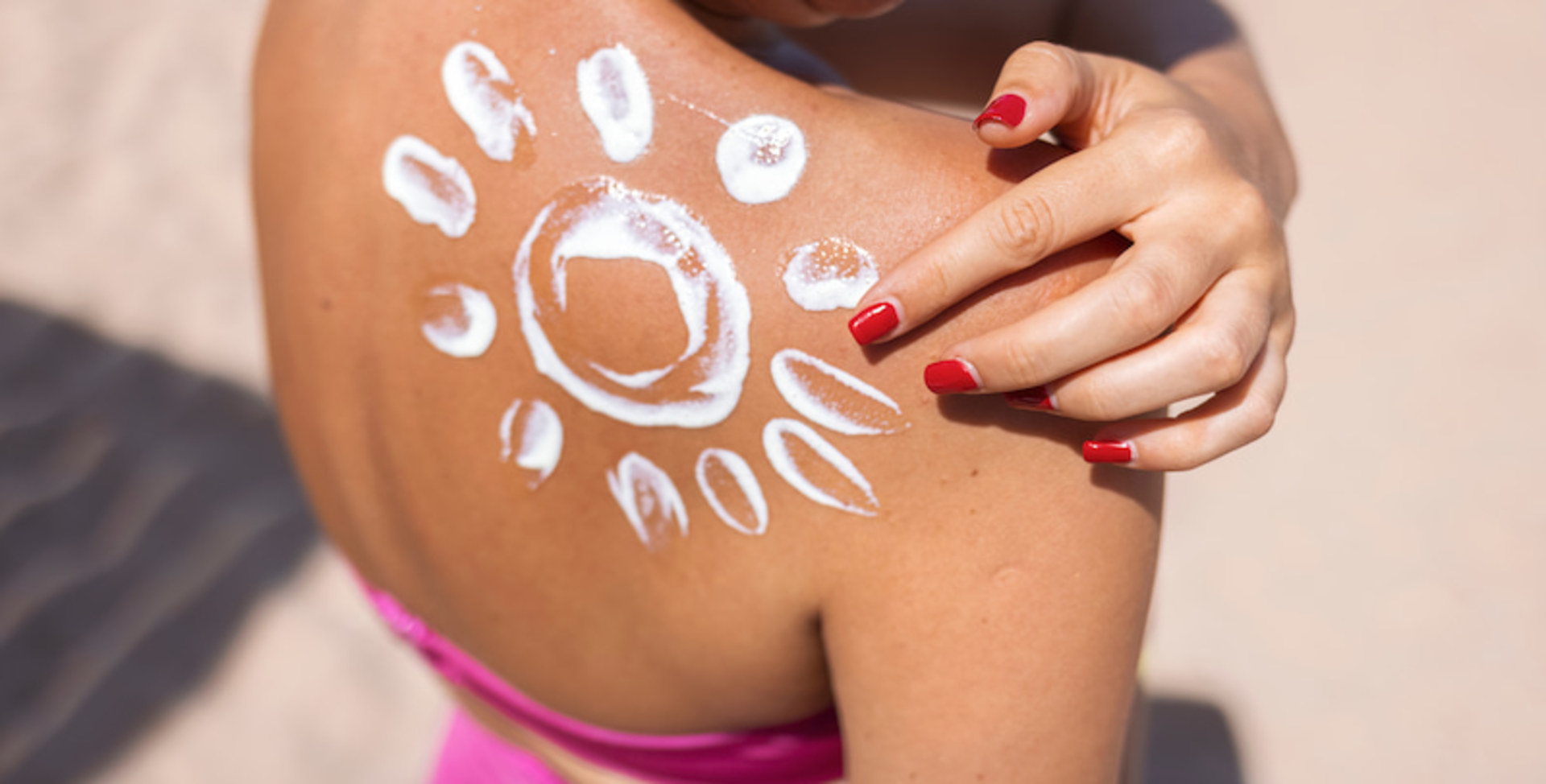 3. Travel Skincare Essentials
Never expect your destination to have all the products you're used to at home, especially if you're headed to a foreign country. Make sure to pack everything you need in smaller jars or travel size bottles, that way if some spills or gets broken during transit, it won't be as big of a deal. Bringing along some of the best travel skincare products will save you both money and frustration throughout your vacation. Be sure to pack a cleanser, moisturizer, SPF, exfoliating mask, and any other product you depend on, but try to keep it to a minimum. You aren't likely to need everything you have at home, so bring only your best travel skincare items.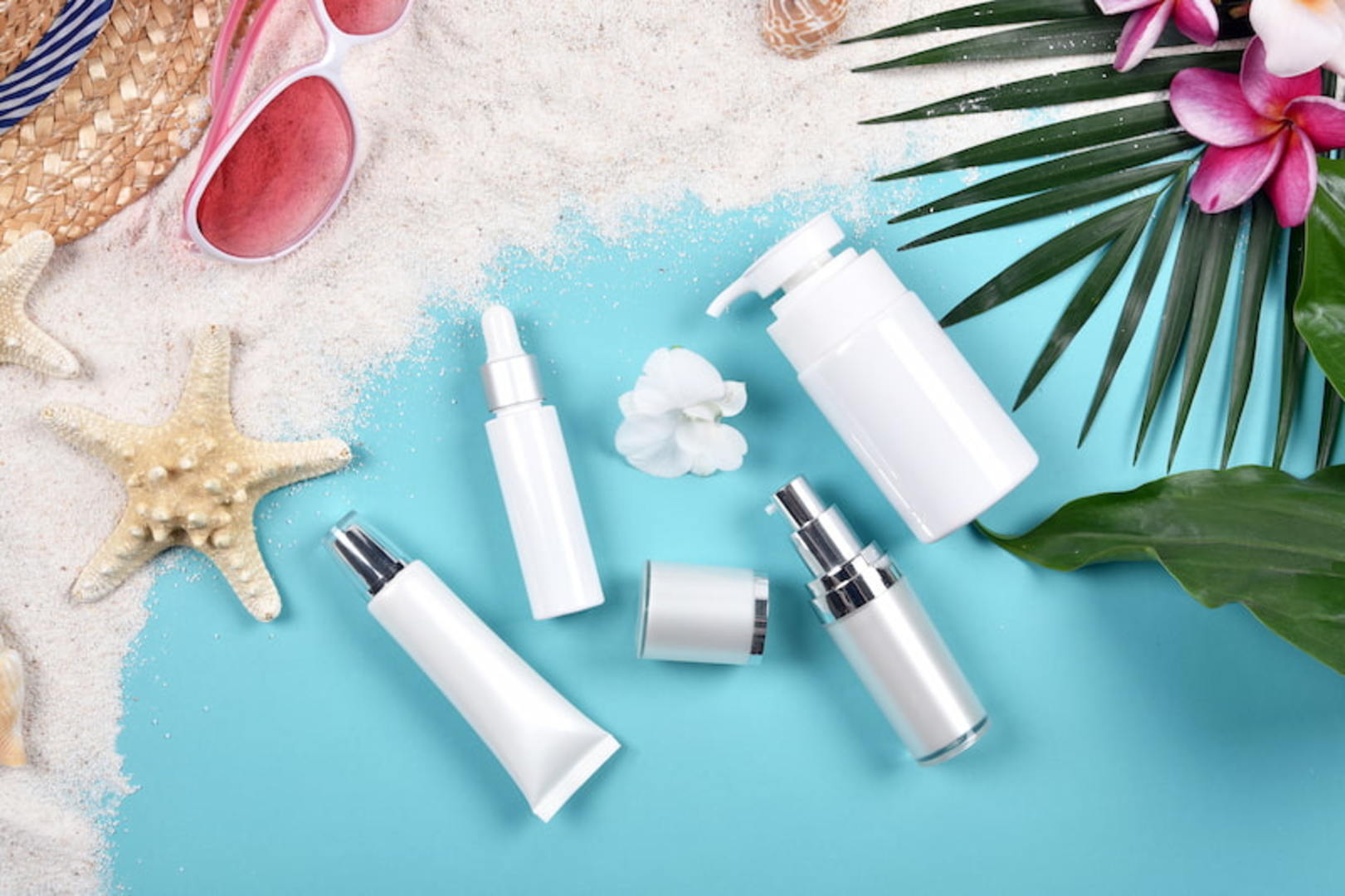 4. Schedule Spa Time
There really is no better time to pamper your skin than while on vacation where you'll have extra time on your hands and a professional spa at your fingertips. Schedule a hydrating facial, full-body wrap, or simply indulge with a deep-tissue massage, the best additions to your travel skincare kit.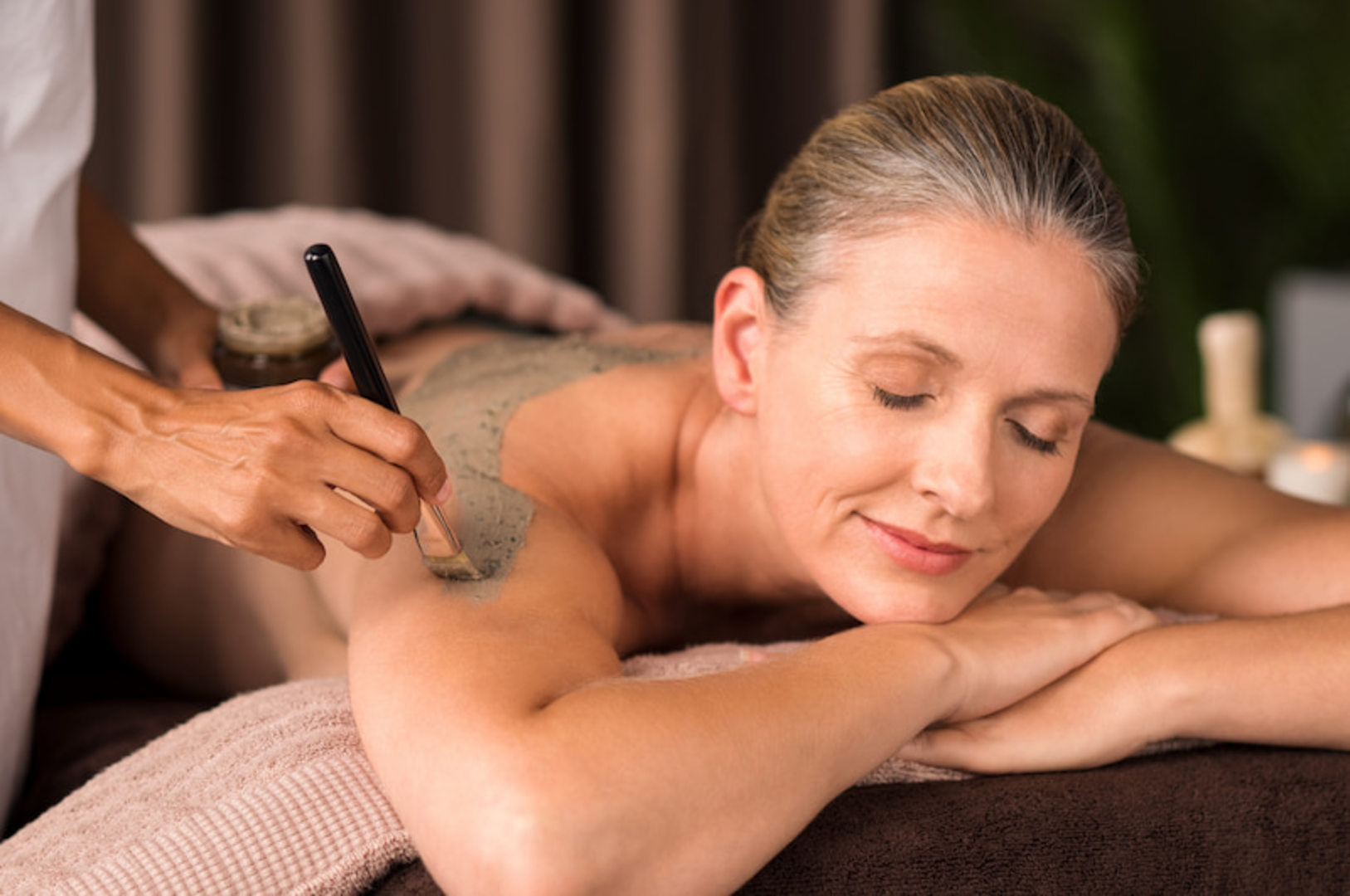 5. Carefully Pack Skincare for Travel
Nothing is worse than losing your travel skincare essentials because your baggage got lost or because TSA tosses them for being over 3.4 ml. To ensure this doesn't happen, plan ahead and carefully pack your products in small travel size containers that won't open in your carry-on. Afterall, you won't be able to follow any of these tips for skincare while traveling if you have no products to use in the first place.
Learning how to take care of your skin while traveling is the first step in ensuring you return looking radiant and relaxed. With a complete travel skincare kit and tips for staying healthy, you'll look fresh and renewed after your vacation.