Visiting the best spa hotels in Mexico isn't just a trendy option for a glamorous vacation. Days at the spa are also an important part of any wellbeing and healthcare regimen. Modern science has now identified how different treatments affect the body and can alleviate all sorts of ailments in natural ways. Sabila Spa at Villa del Palmar at the Islands of Loreto uses the restorative properties of natural elements to combine traditional healing practices with modern innovations. On your next vacation here, explore which treatments are right for your wellbeing, and you'll return home feeling rejuvenated and stronger.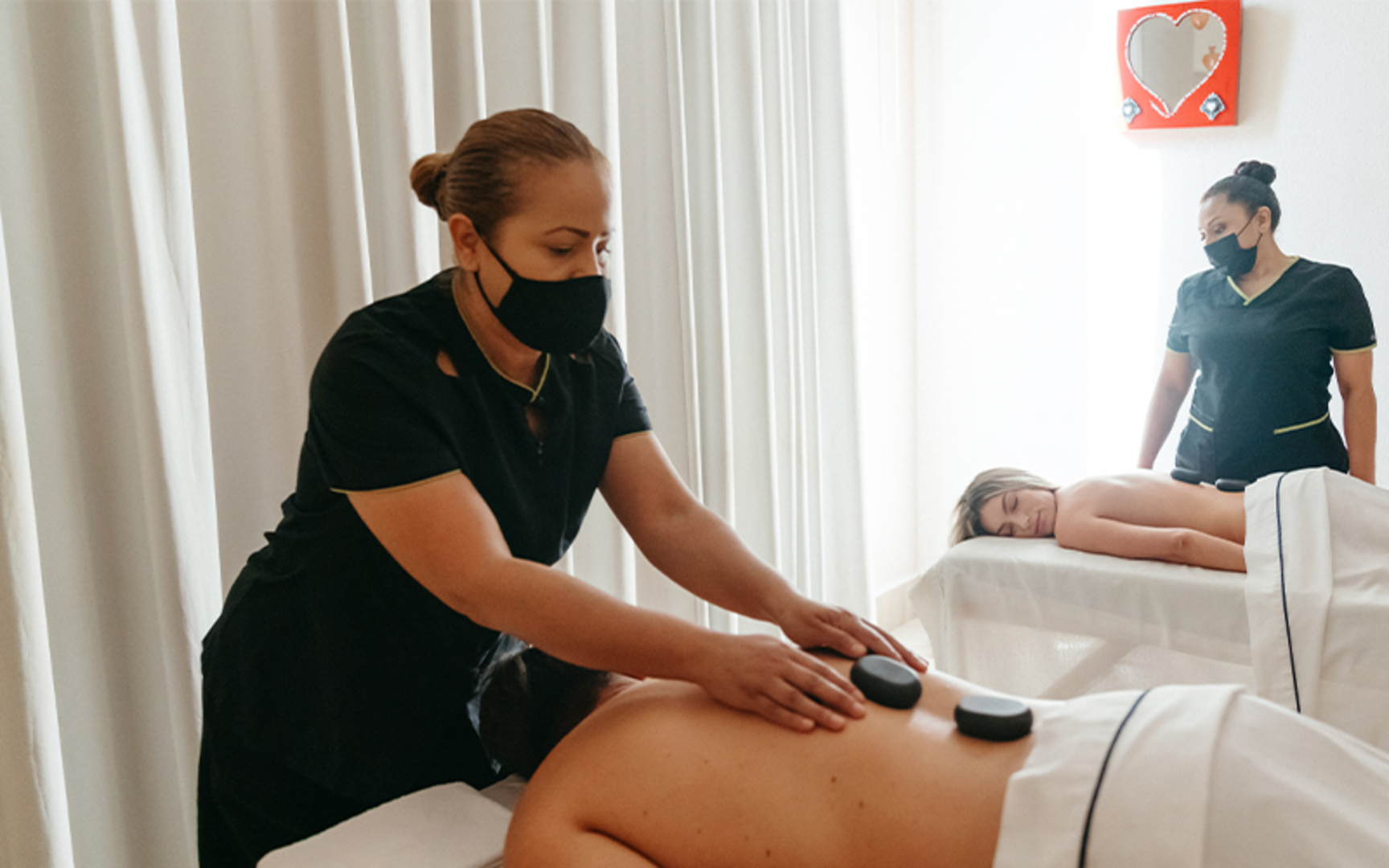 Benefits of Hydrotherapy
With a complete hydrotherapy circuit at Sabila Spa, Villa del Palmar at the Islands of Loreto is truly one of the best spa hotels in Mexico. Members can arrive early to your appointment to experience the healing powers of hydrotherapy. As you move between hot and cold water, warm saunas and chilling plunge pools, pressure showers and pulsating jets, the difference in temperature will get your blood pumping, and with your blood vessels dilating and contracting, your body will be able to effectively deliver nutrients and oxygen. As you sweat out toxins, your body will start to feel fresh and ready to receive the benefits of your other treatments.
Anti-Aging Facial Treatments
Anti-aging treatments aren't just about superficial beauty. It's about a lifetime of healthy and strong skin. The Eye Wrinkle Treatment, Anti-Aging with Vitamin C, and De-Stress Facial are designed to replenish your skin and rejuvenate your eyes. With the natural properties of vitamin C, dried seaweed, and 100% collagen, you won't just look younger with a luminous glow and fewer fine lines, but your skin will be moisturized and strengthened.
Soothing Treatments for Sunburns
Because vacations at Villa del Palmar at the Islands of Loreto are spent golfing, swimming, and walking along the beach, your skin can easily become damaged by the sun. In Sabila Spa, the After Sun Soothing Chamomile Treatment and After Sun Rehydrating Facial are designed to soothe inflammation and moisturize skin. With green tea, chamomile, and the spa's signature aloe, you won't return home with red, dry skin.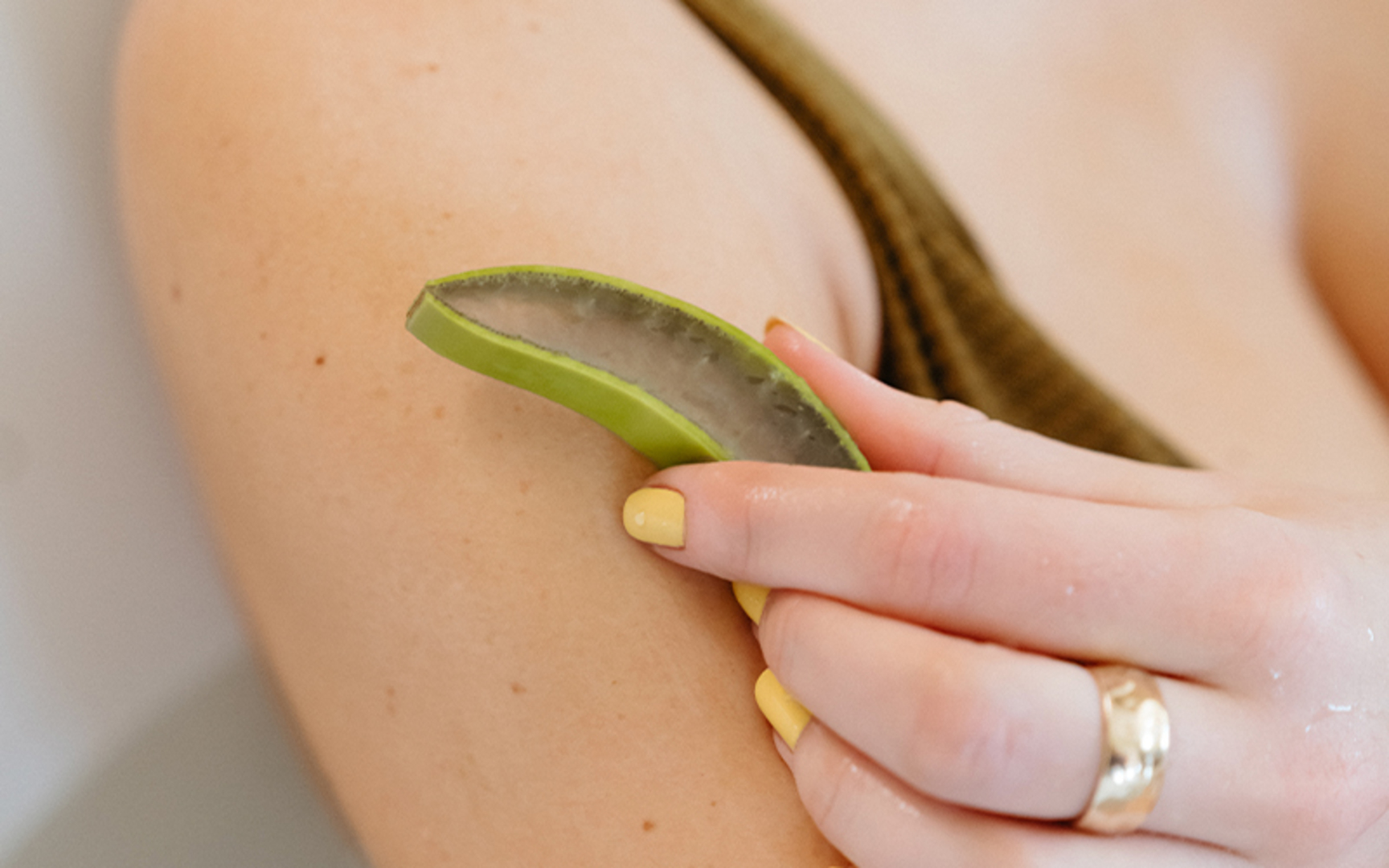 Relax Sore Muscles
After days on the golf course, afternoons out paddleboarding, and time spent swimming and snorkeling, your body will start to feel a little sore and tired, and there's no better cure than a massage. The technicians at Sabila Spa will help you find the best treatment for you. The massage selection ranges from Lomi Lomi and classic Swedish massages to ones with hot rocks and red wine. There are even massages designed specifically for athletes, like the Sabila Spa Signature Golf Massage and the Fisherman's Special.
Relieve Stress and Anxiety
With all these different treatments, you'll likely feel your stress and anxiety start to melt away. While a day at the spa isn't a long-term solution for these feelings, the soothing environment, aromatherapy oils, and gentle movements of massage will help to relax not only your body but also your mind. During your treatments, allow your breath to deepen as you close your eyes for a day of peace.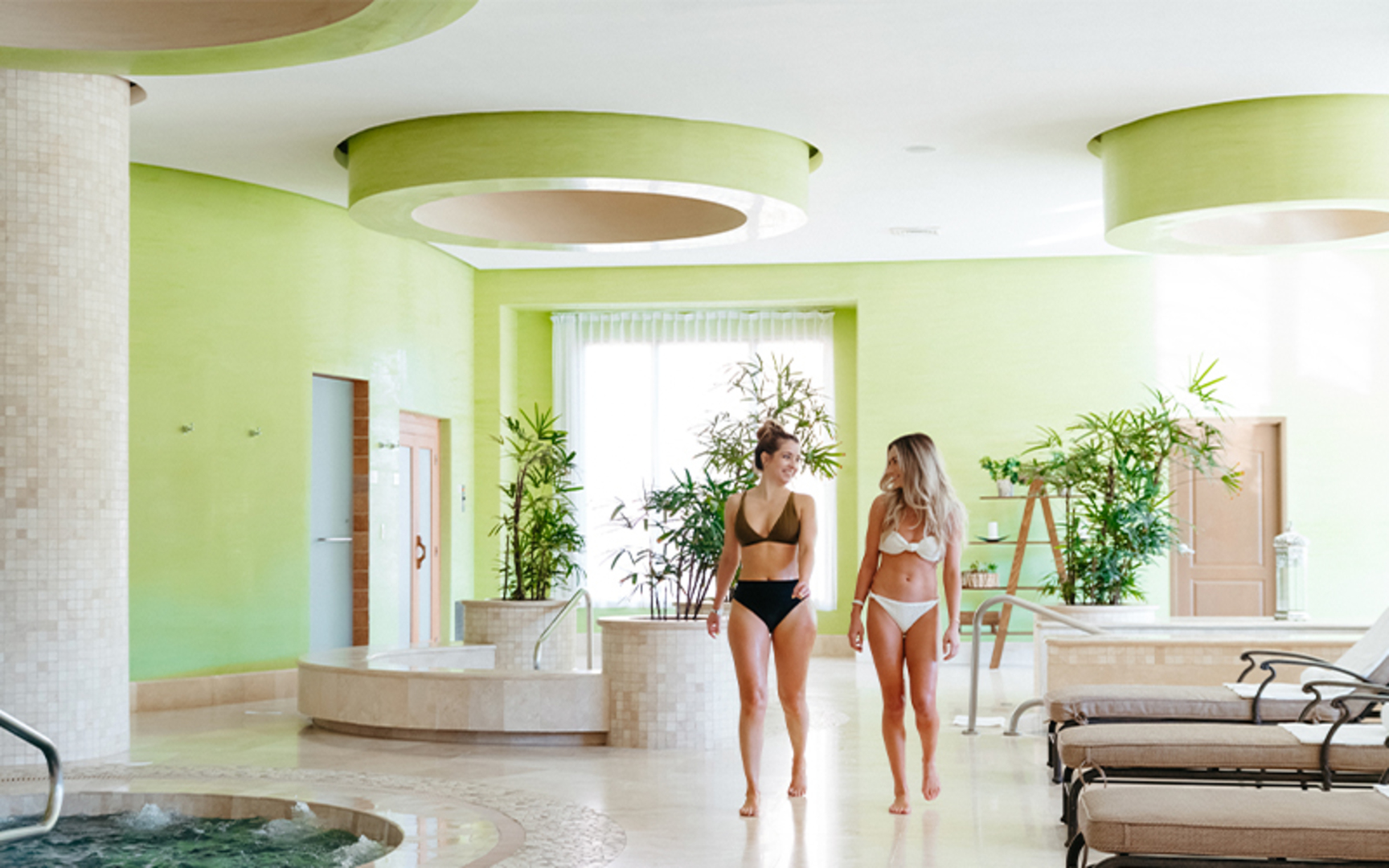 Sabila Spa at Villa del Palmar at the Islands of Loreto isn't one of the best spa hotels in Mexico just because of the elegant facilities and beautiful location. It's the wide array of treatments that are designed to treat different ailments. While you may have ideas in mind for what you need, the professionally-trained technicians can also help suggest the perfect massage, facial, or body scrub for you.