As a member, you've undoubtedly heard about Mexican destinations like Puerto Vallarta, Cancun, and Cabo San Lucas, which each have their own allure. And while you may have visited each, it is Mexico's newest destination, which is garnering acclaim from discerning travelers. Loreto Mexico has emerged as the new star on the travel scene and for good reason. This enchanting Magic Town on the eastern coast of the Baja California Peninsula captivates visitors with its breathtaking landscapes, pristine beaches, and the world's Leading Family Resort, Villa del Palmar at the Islands of Loreto. Read on to discover eleven compelling reasons why Villa del Palmar at the Islands of Loreto should be next on your list of destinations to visit.
1. Its Unparalleled Location
Situated on a private cove within the magnificent "Aquarium of the World," Villa del Palmar at the Islands of Loreto offers a mesmerizing view of the crystal-clear waters and the picturesque Islands of Loreto. Unlike other resorts, this one has a truly private beach that isn't shared with any other hotels and it isn't easily accessible to the public, meaning you'll be able to embrace the tranquility of this secluded paradise almost entirely on your own.
2. The Islands of Loreto
Five enchanting islands off the coast of Loreto Mexico beckon you to explore their natural wonders, rich biodiversity, and vibrant marine life. From snorkeling in vibrant coral reefs to kayaking through hidden coves, each moment spent here is an adventure waiting to unfold.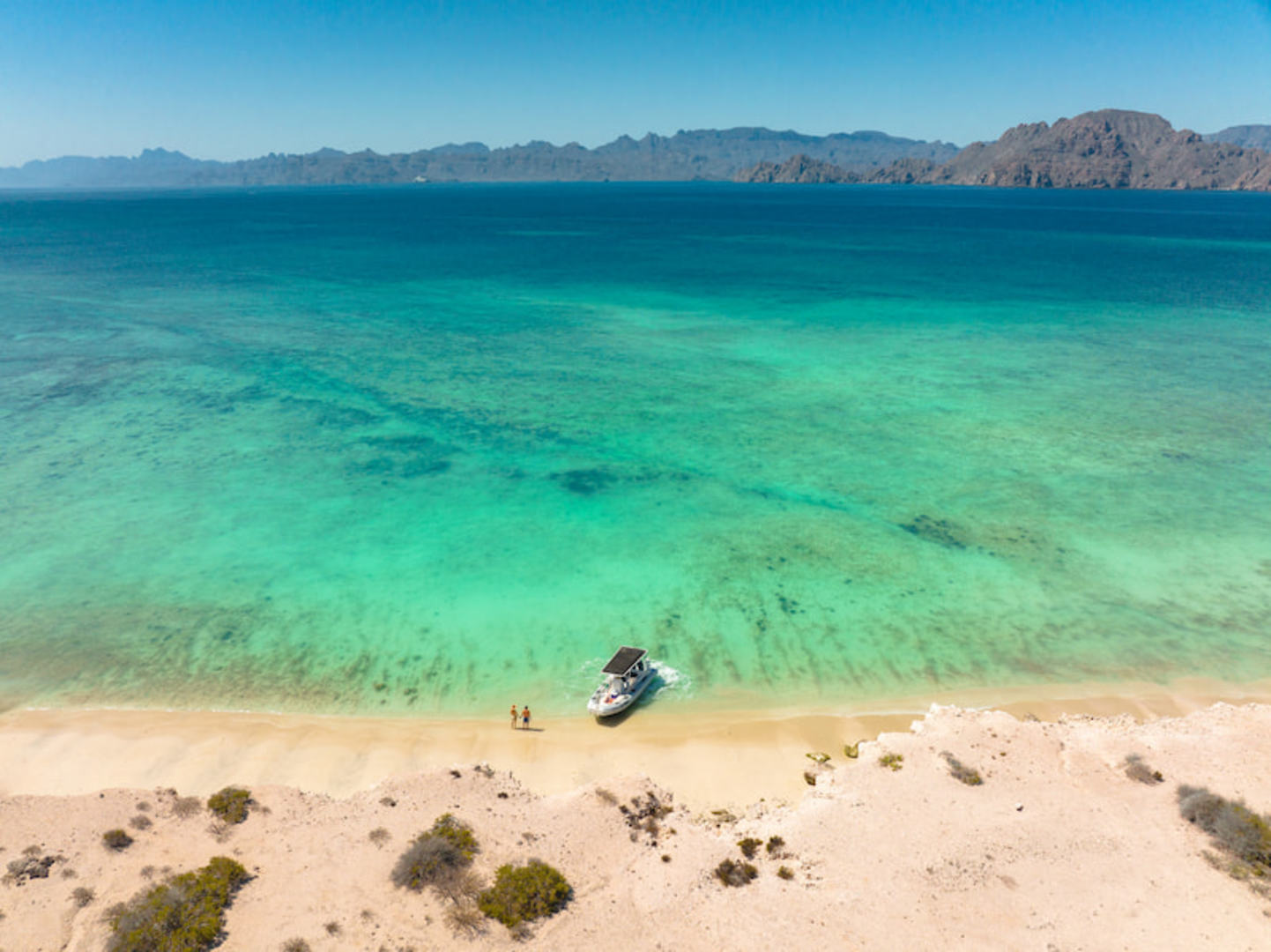 3. Family-Friendly Atmosphere
With dedicated Kids' Club and daily activities, children of all ages will find endless opportunities for fun and entertainment. The resort even has a special section of its turtle-shaped pool designed for the little ones' enjoyment. With so many things to do in Loreto for families, it's no wonder so many are packing their bags and heading to Loreto for their next family vacation.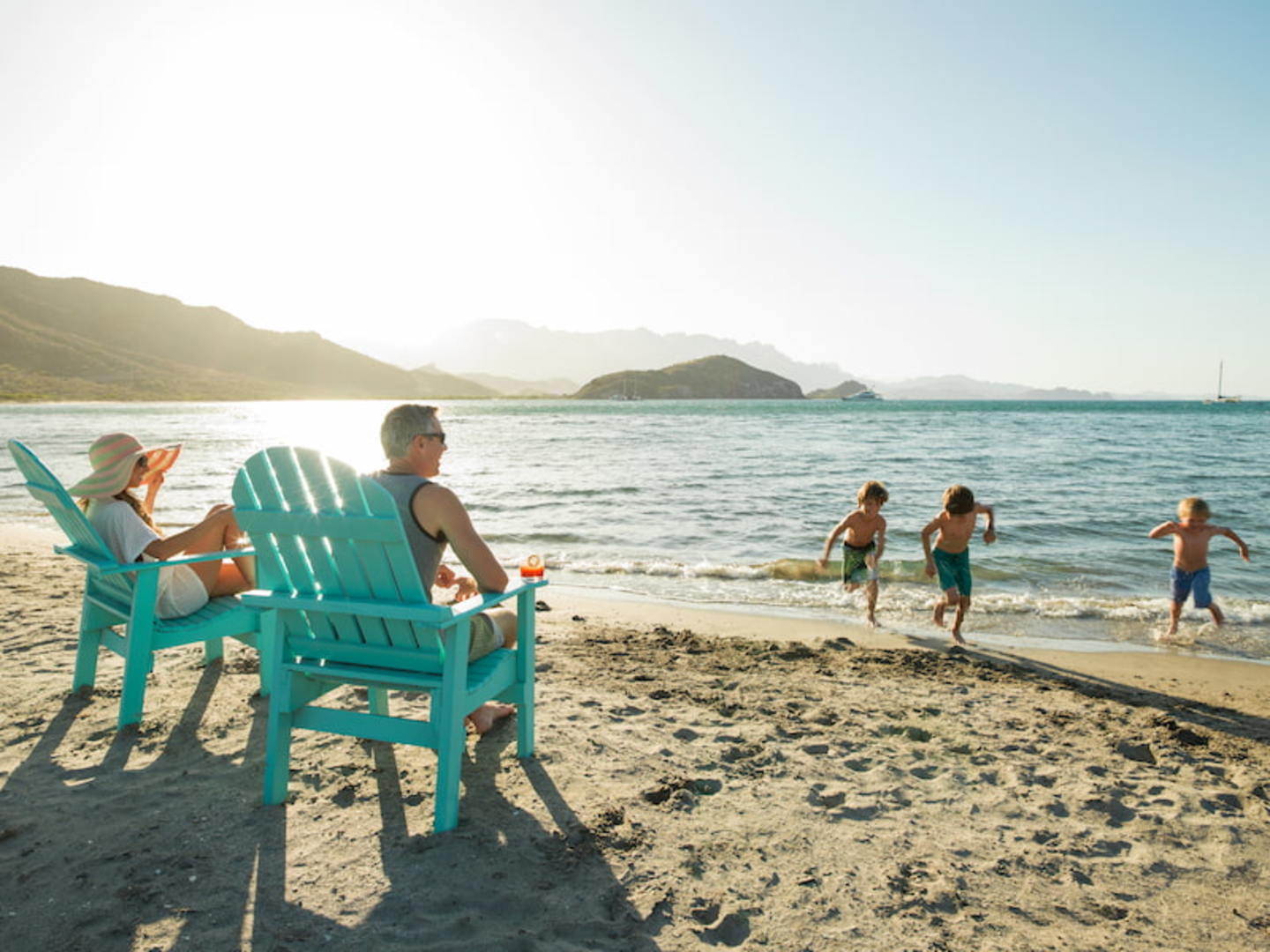 4. Abundance of Resort Amenities
Prepare to be spoiled by a wealth of world-class amenities at this all-inclusive beachfront resort. Whether you seek relaxation by the poolside, rejuvenation at the spa, or invigorating activities such as paddleboarding, golfing, and paddleball, Villa del Palmar Loreto caters to all your desires. In addition, you'll find hiking trails, a world-class putting course, and onsite classes so that you can immerse yourself in the rich culture of Mexico while enjoying the incredible service at Villa del Palmar Loreto.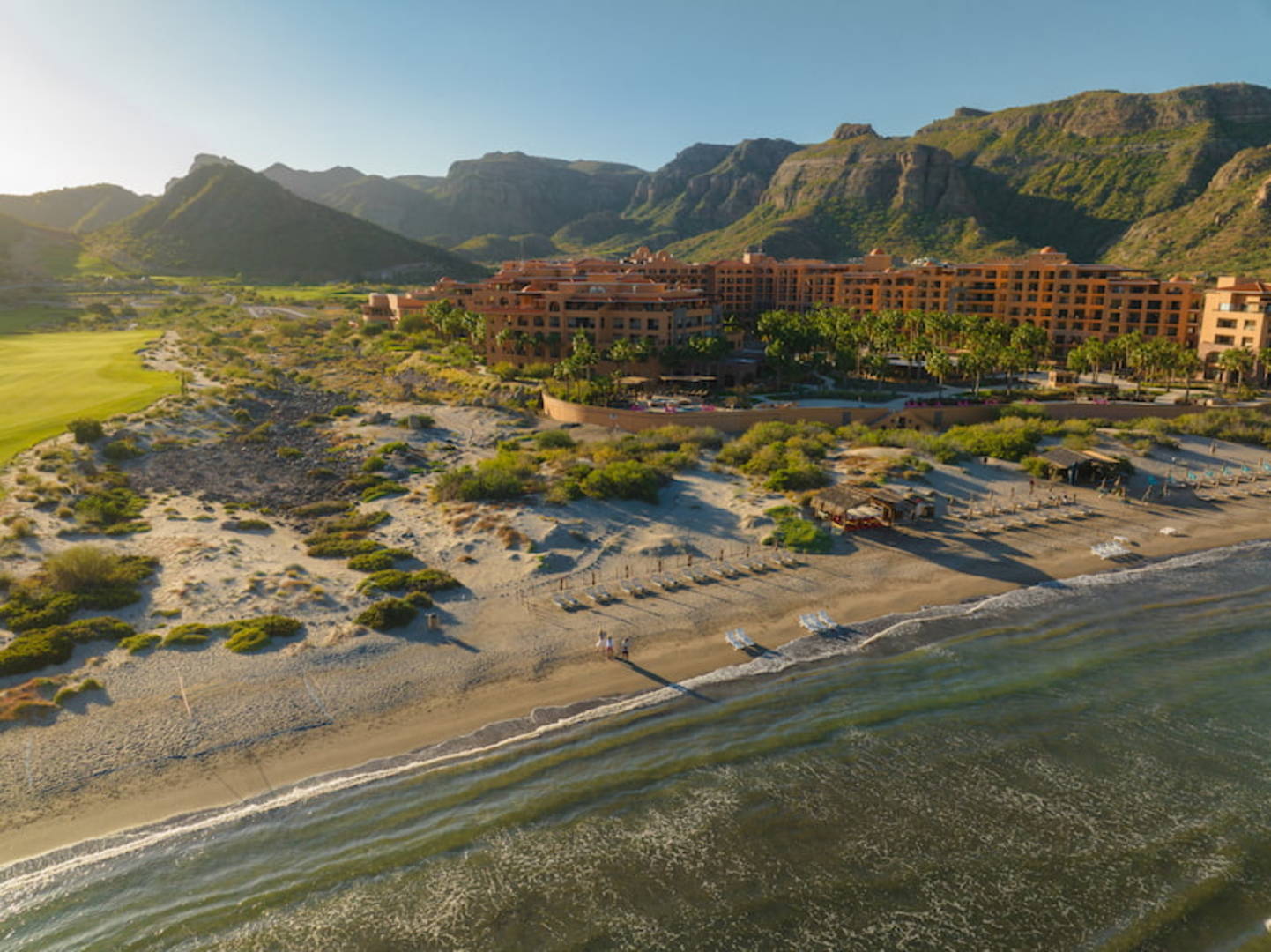 5. Unparalleled Golf Experience
Villa del Palmar at the Islands of Loreto boasts TPC Danzante Bay, an exceptional 18-hole golf course designed by legendary architect Rees Jones. With breathtaking views of the Sea of Cortez and the surrounding mountains, this golfing experience is truly unmatched.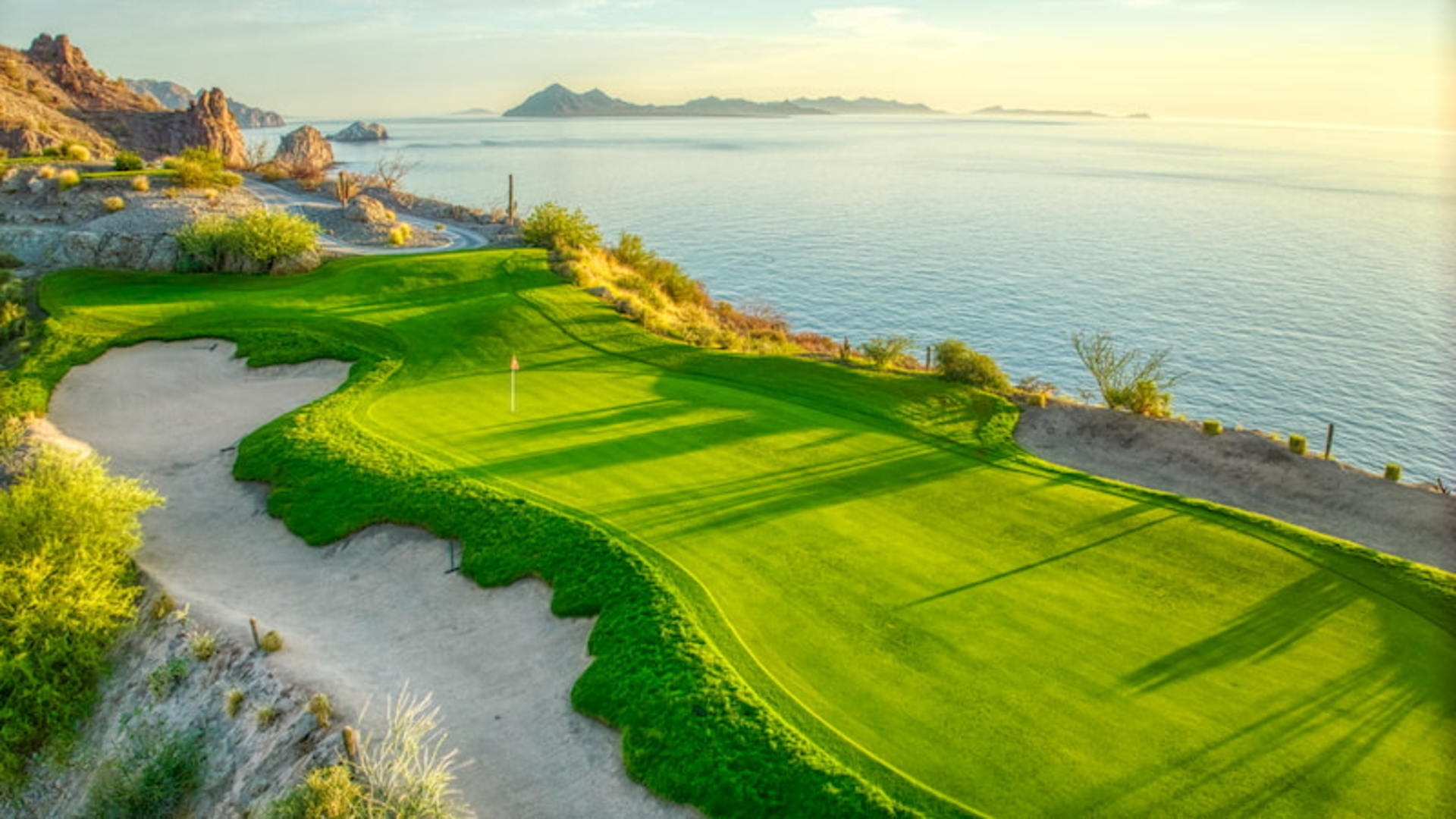 6. Internationally Acclaimed Resort
Renowned for its excellence, Villa del Palmar Loreto has earned international acclaim and recognition. From TripAdvisor's Certificate of Excellence to World Travel Awards, this resort consistently exceeds expectations, delivering an extraordinary vacation experience.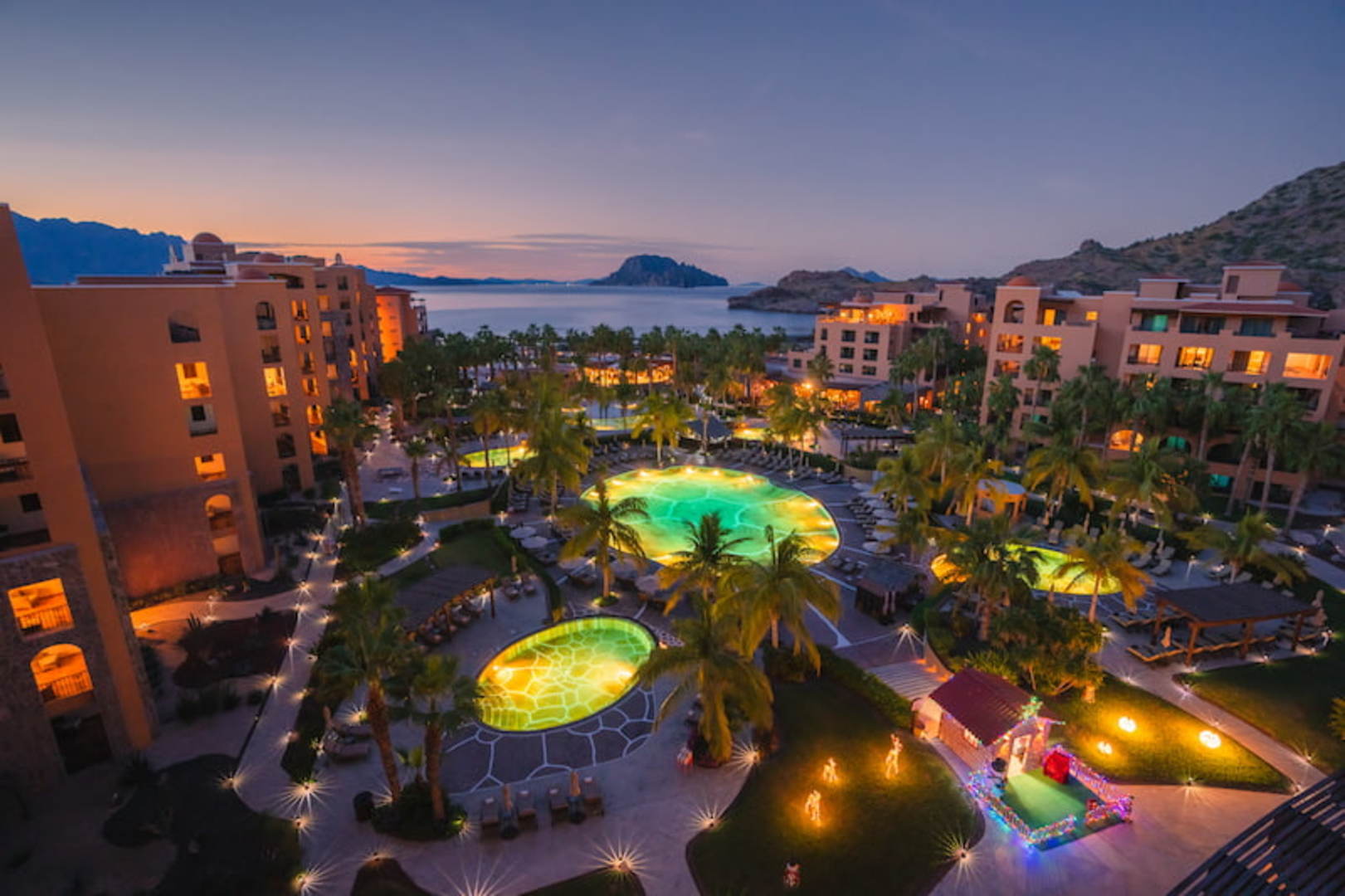 7. Culinary Delights
Unlike other all-inclusive resorts, Villa del Palmar Loreto takes pride in serving delectable gourmet experiences to its guests morning, noon, and night. Whether it's during a friendly buffet-style meal or from the a la crate menu, every meal is delivered with care. With a diverse range of dining options, from Mexican bistros to elegant gourmet steak houses, prepare to embark on a culinary journey like no other.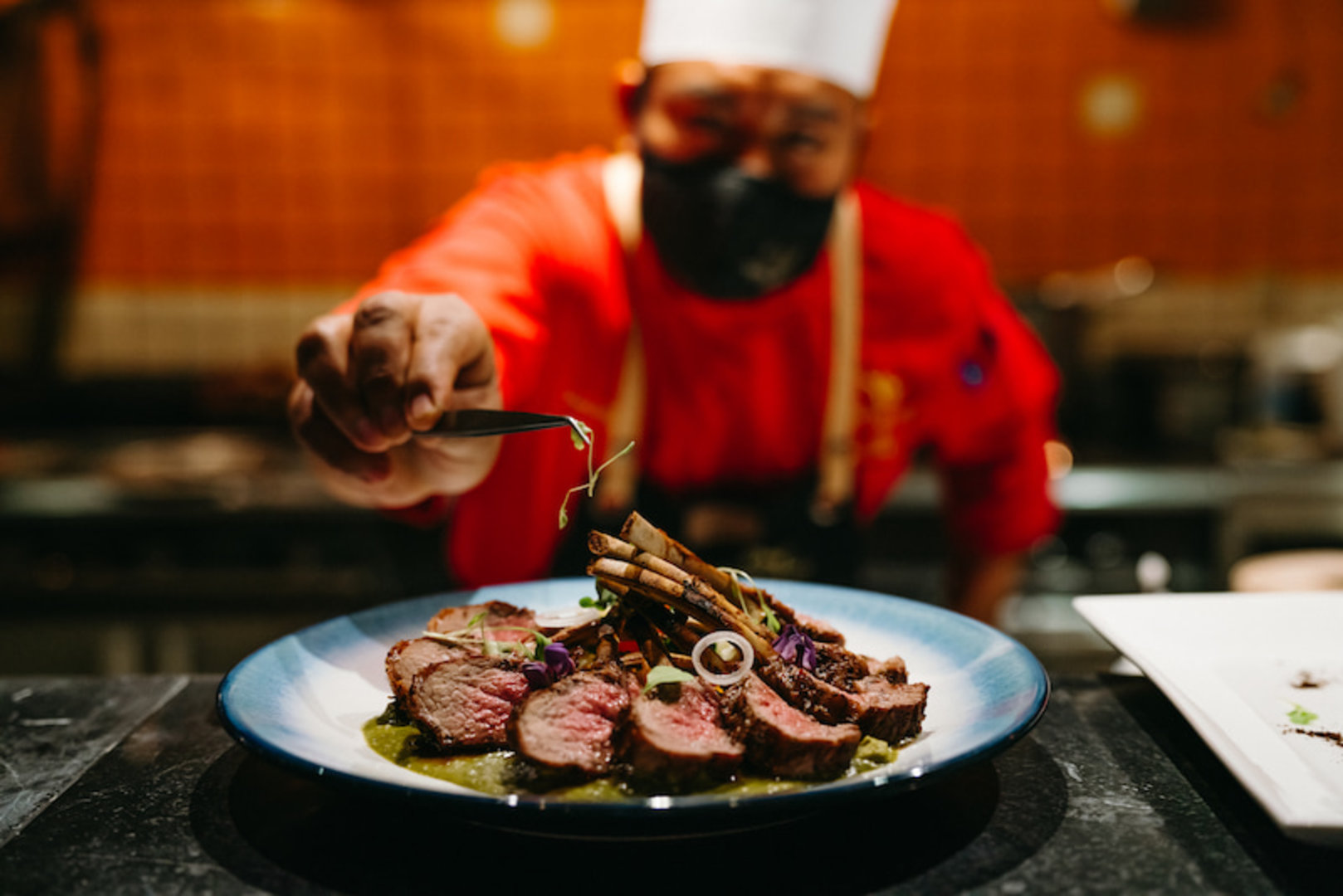 8. The Sábila Spa
Indulge in the award-winning Sábila Spa, spanning an impressive 39,000 square feet. With over 75 spa treatments and a hydrotherapy circuit featuring ten different stations, this sanctuary is dedicated to pampering and rejuvenating your body and soul.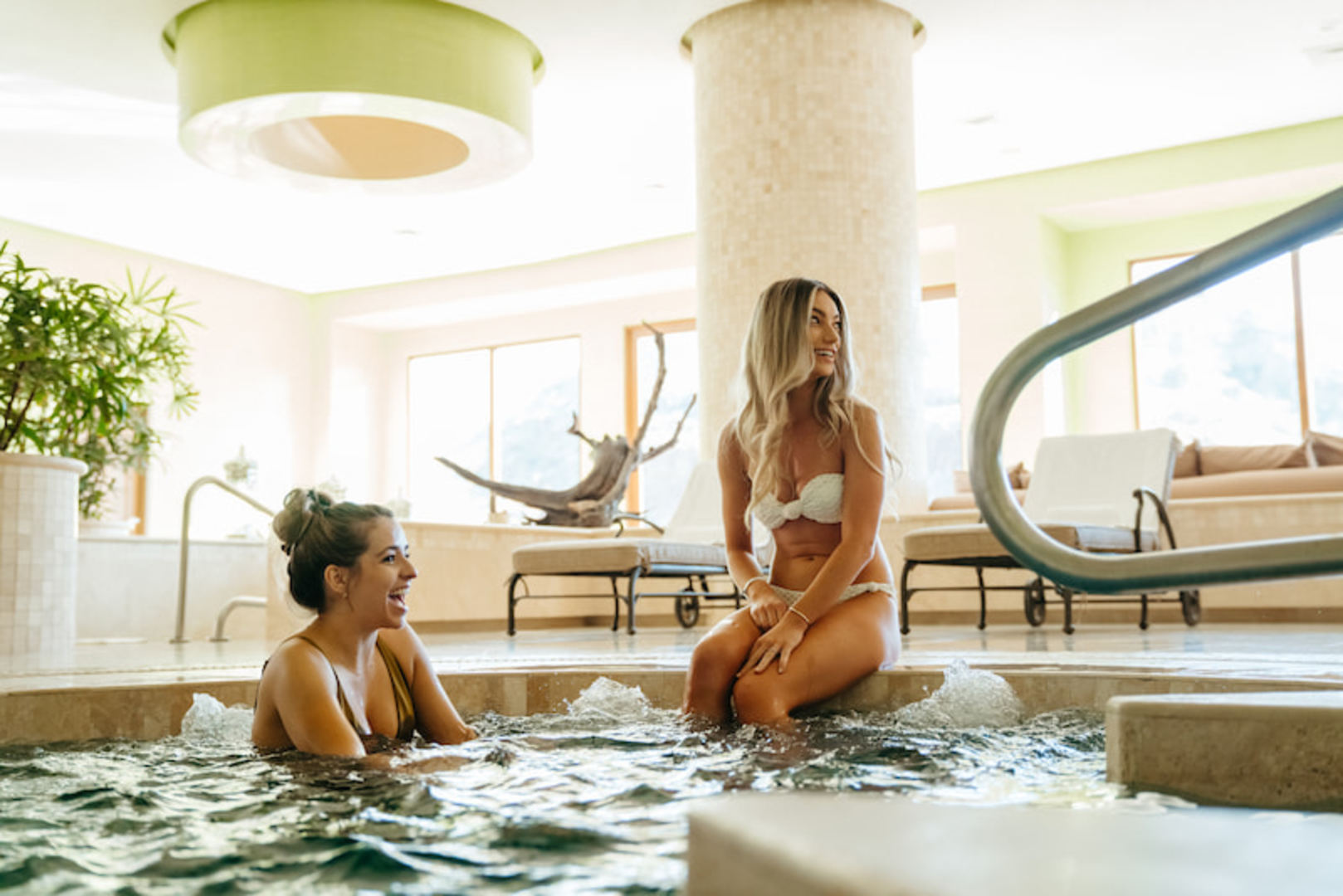 9. Thrilling Outdoor Adventures
Loreto Mexico offers a plethora of outdoor activities for adventure enthusiasts. From snorkeling, paddleboarding, and kayaking along the resort's secluded cove to hiking, golfing, and ATVing through the desert hills of the Sierra de la Giganta mountains, there's an adventure for everyone.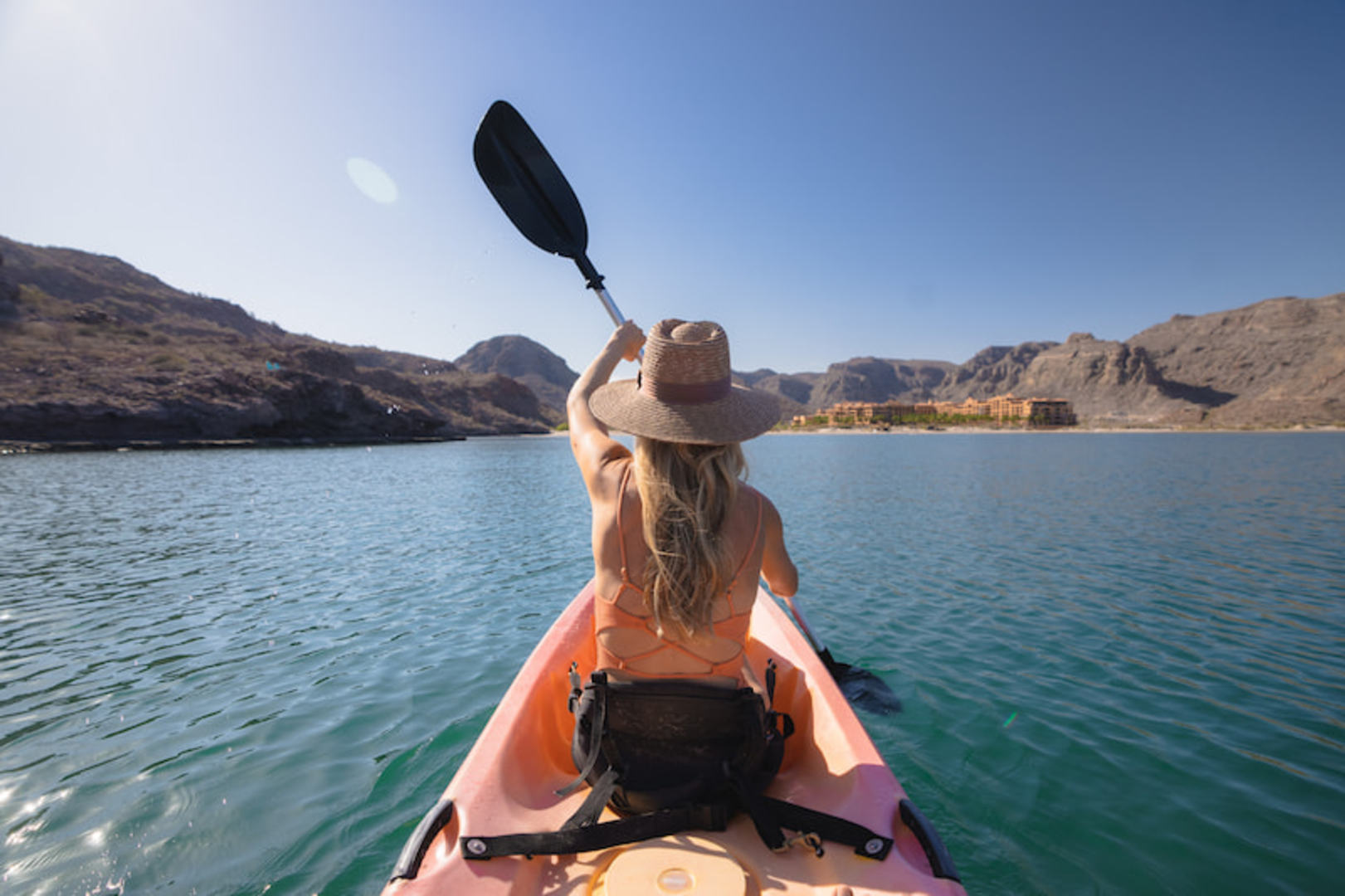 10. Eco-Friendly Luxury
Villa del Palmar is one of the few resorts that strives to preserve the natural beauty of the Islands of Loreto without skimping on the luxuries travelers have come to expect at the world's top resorts. Through sustainable practices and eco-friendly initiatives, guests can indulge while minimizing their impact on the environment.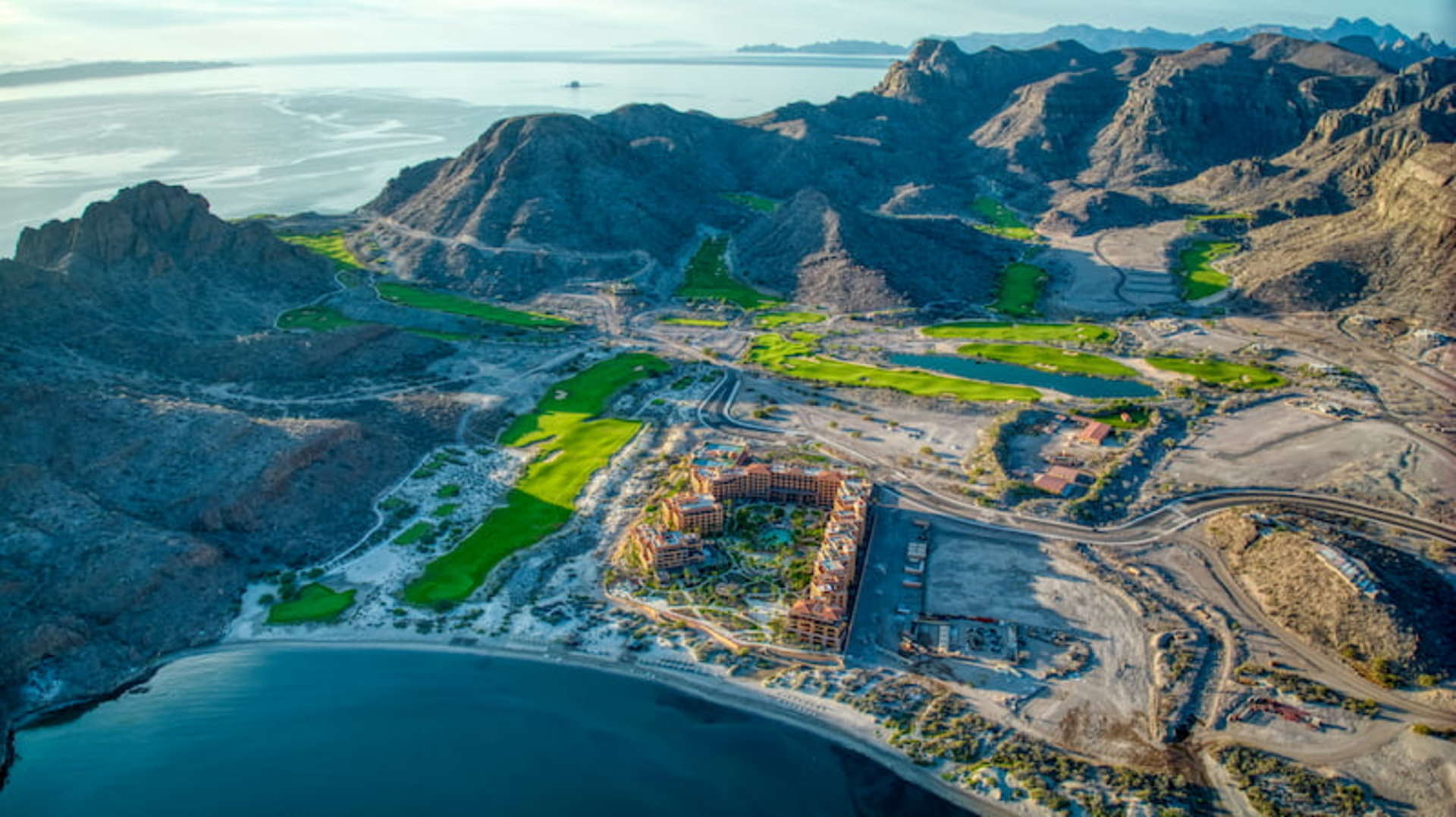 11. Unforgettable Stargazing
Loreto Mexico offers some of the best stargazing opportunities in the world. With a breathtaking display of shooting stars, constellations, and an array of celestial wonders, the resort has earned the nickname the "World's First Million-Star Resort." Experience the magic of the night sky like never before.