With a plethora of exciting activities and amenities for members and guests of all ages, Villa del Palmar at the Islands of Loreto offers something for everyone in the family. If you're getting ready for your next escape, be sure to make time for some of the most exciting, and unique things to do at Villa del Palmar. The family-friendly resort specializes in helping members and guests create lifelong memories and their list of exciting adventures, cultural activities, and tour offerings is sure to make your next vacation a total hit!
1. Island Tours
Embark on a captivating island tour that will delight the whole family. Explore hidden coves, discover secluded beaches, and marvel at breathtaking rock formations. Snorkel in crystal-clear waters, spot vibrant marine life, and bask in the beauty of nature. This adventure in Loreto Mexico will ignite the imagination and provide endless opportunities for family fun.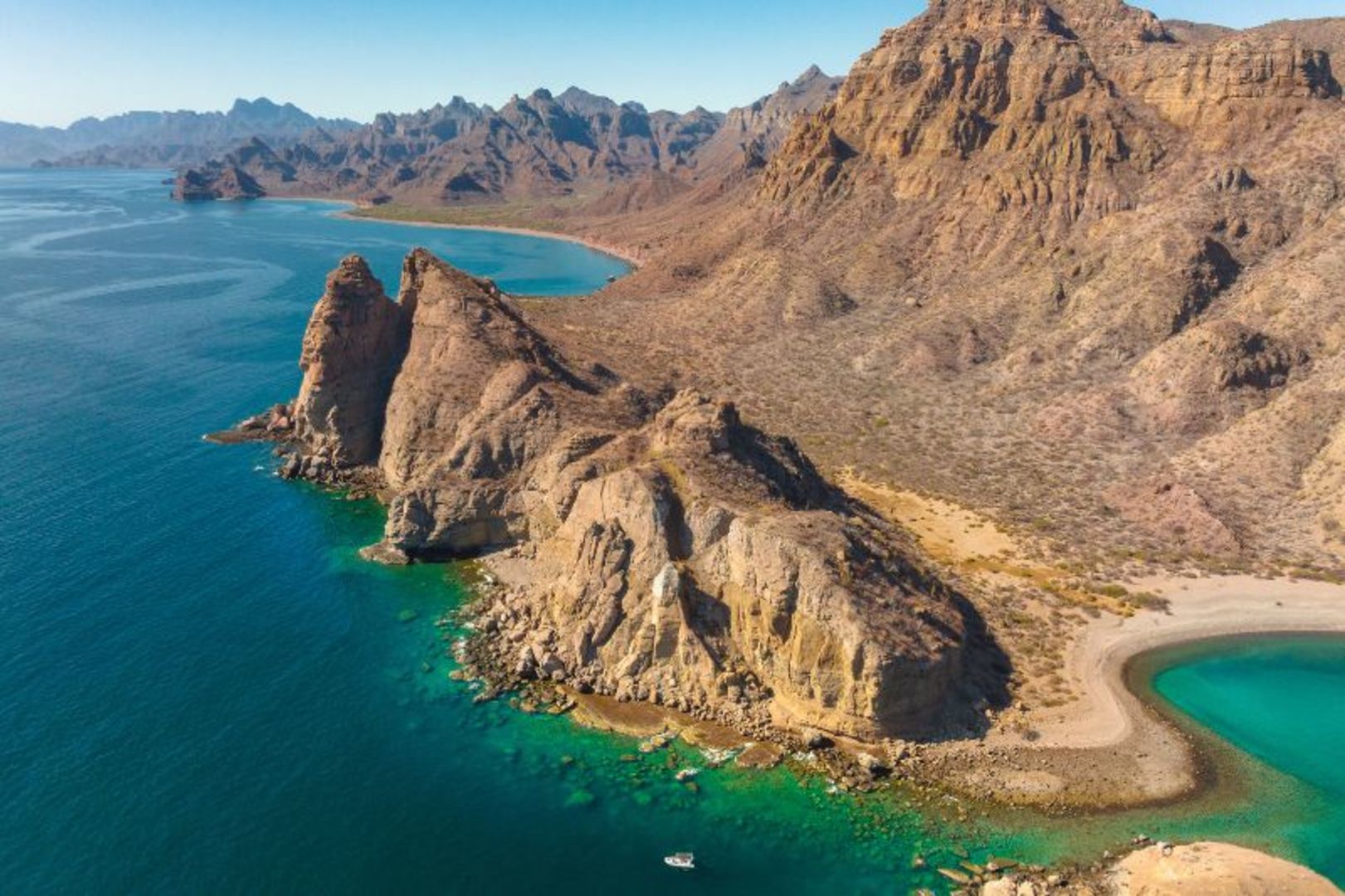 2. Hiking the Trails
Take the family on an outdoor adventure by exploring the resort's scenic hiking trails. Immerse yourselves in nature as you navigate lush landscapes and encounter native wildlife. Discover stunning viewpoints that offer panoramic vistas of the surrounding beauty. Don't forget to bring your camera to capture the picture-perfect family moments that are so abundant at Villa del Palmar at the Islands of Loreto.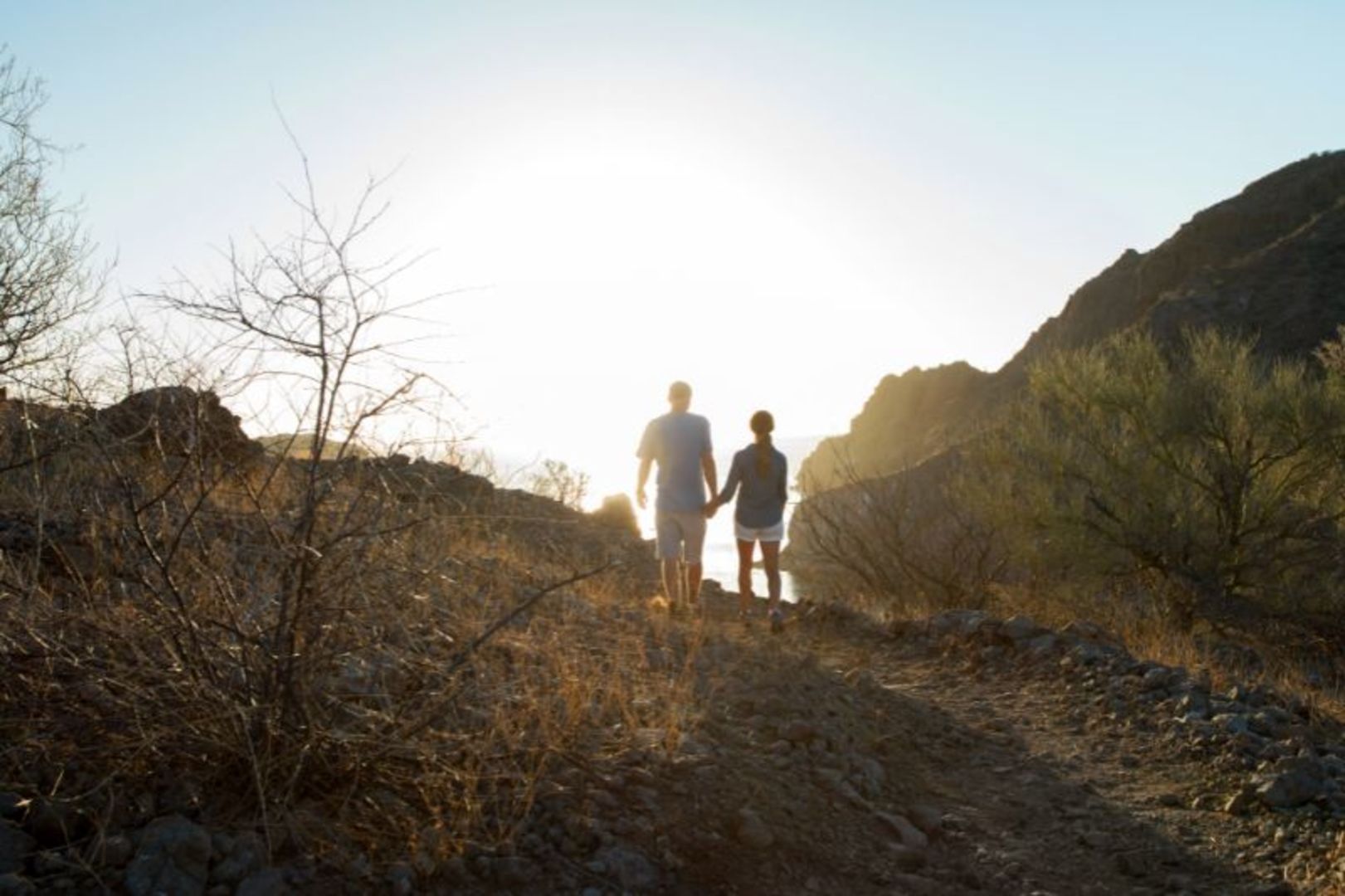 3. Whale Watching
Experience the thrill of encountering majestic whales during the winter season in Loreto Mexico. From December to March, Villa del Palmar at the Islands of Loreto offers exciting whale watching tours, where you can witness these gentle giants up close. Your family will be captivated by their graceful movements and awed by their sheer size, creating memories that will last a lifetime.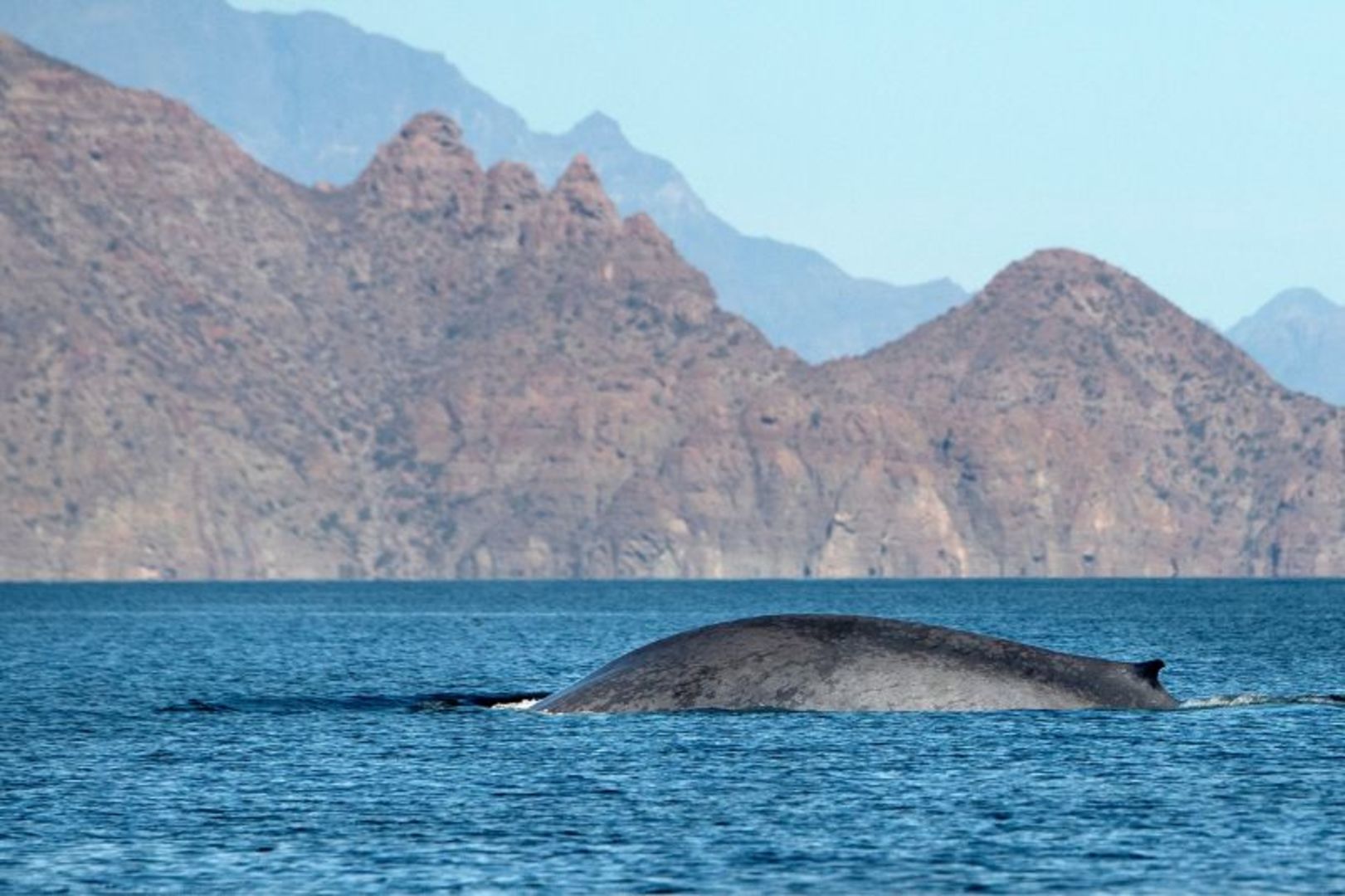 4. Tennis and Pickleball
Engage in some friendly competition by playing tennis or pickleball with the whole family. Among the best things to do at Villa del Palmar at the Islands of Loreto, the well-maintained courts allow you to rally and have a blast. Whether you're a novice or a seasoned player, these exciting sports will bring out the laughter and create a bonding experience for everyone.
5. Twilight LED Paddle Boarding
Embark on an enchanting adventure as a family and try twilight LED paddleboarding, which allows you to glide across the serene waters of the Sea of Cortez while being mesmerized by the abundant sea life beneath the surface. By far one of the most unique things to do at Villa del Palmar, the LED Paddle Boarding tour allows you to marvel at the sparkling water beneath you and revel in the joy of exploring the sea's wonders together.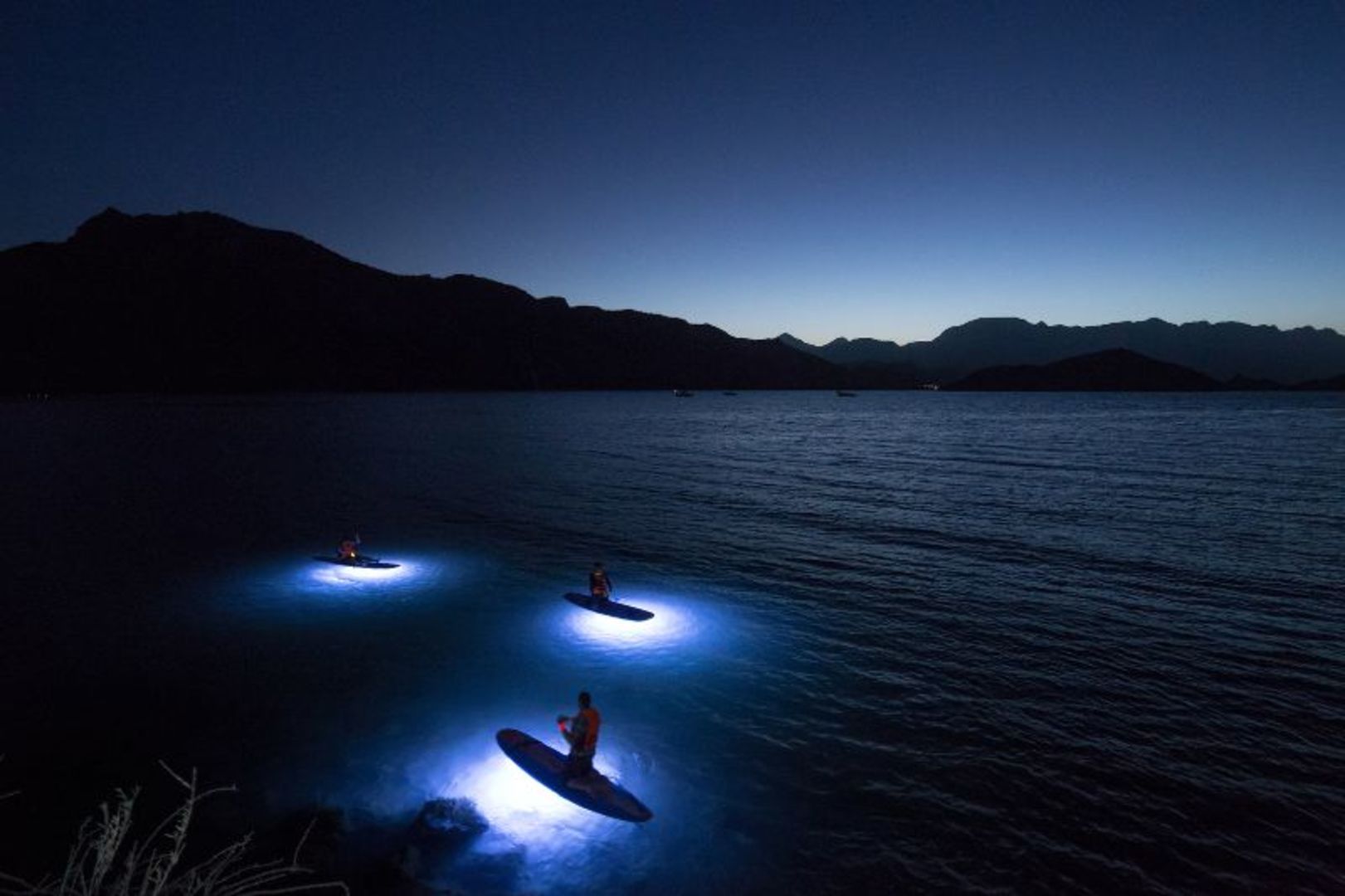 6. Golf at TPC Danzante Bay
For families with golf enthusiasts, TPC Danzante Bay is a must-visit. Enjoy a round of golf at this championship course boasting breathtaking ocean views and challenging fairways. Schedule your tee times to appreciate the stunning surroundings while spending quality time together on the greens.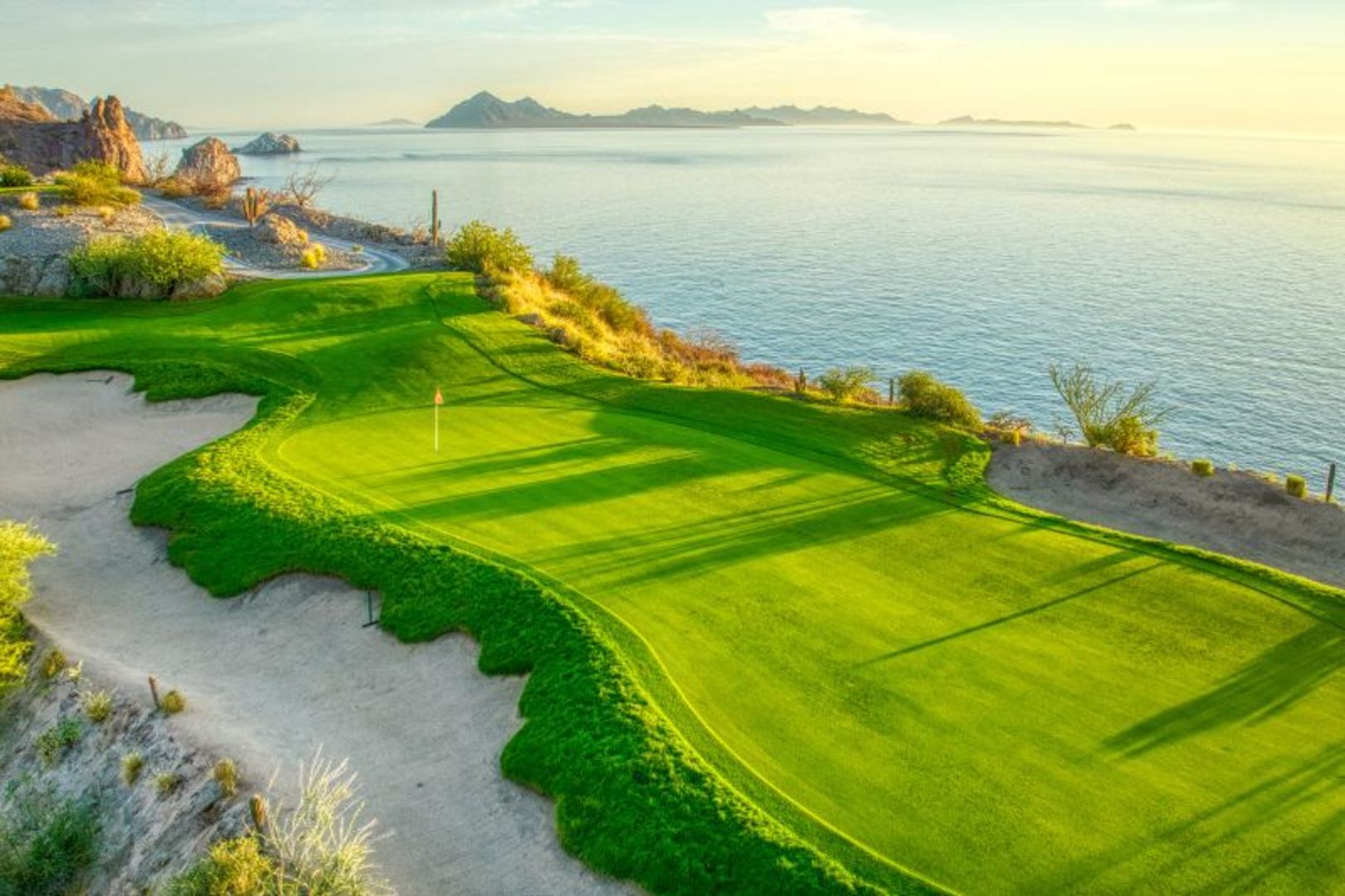 7. Sábila Spa (Family Treatments)
Indulge in relaxation at the Sábila Spa, where the whole family can enjoy rejuvenating bliss. Choose from a selection of treatments at the spa for kids, that include everything from mini massages and gentle facials. Pamper yourselves together and revel in the tranquility and serenity of this luxurious oasis.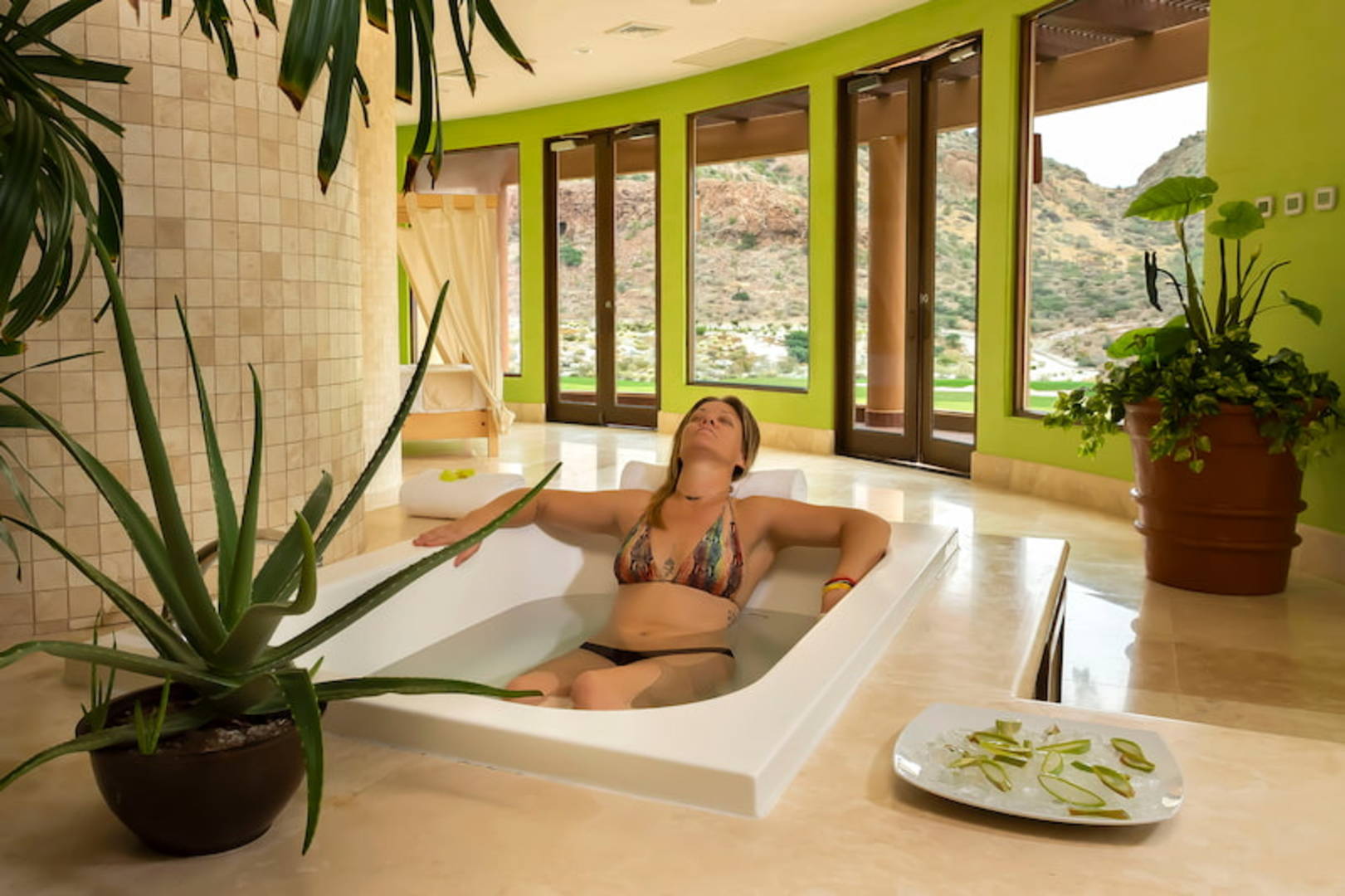 8. Theme Nights
Make magical memories by attending the resort's varied theme nights. From Mexican fiestas to beach parties, these lively events offer a vibrant atmosphere, delicious cuisine, and exciting entertainment for the entire family. Dance, laugh, and bond with other guests as you create cherished moments together.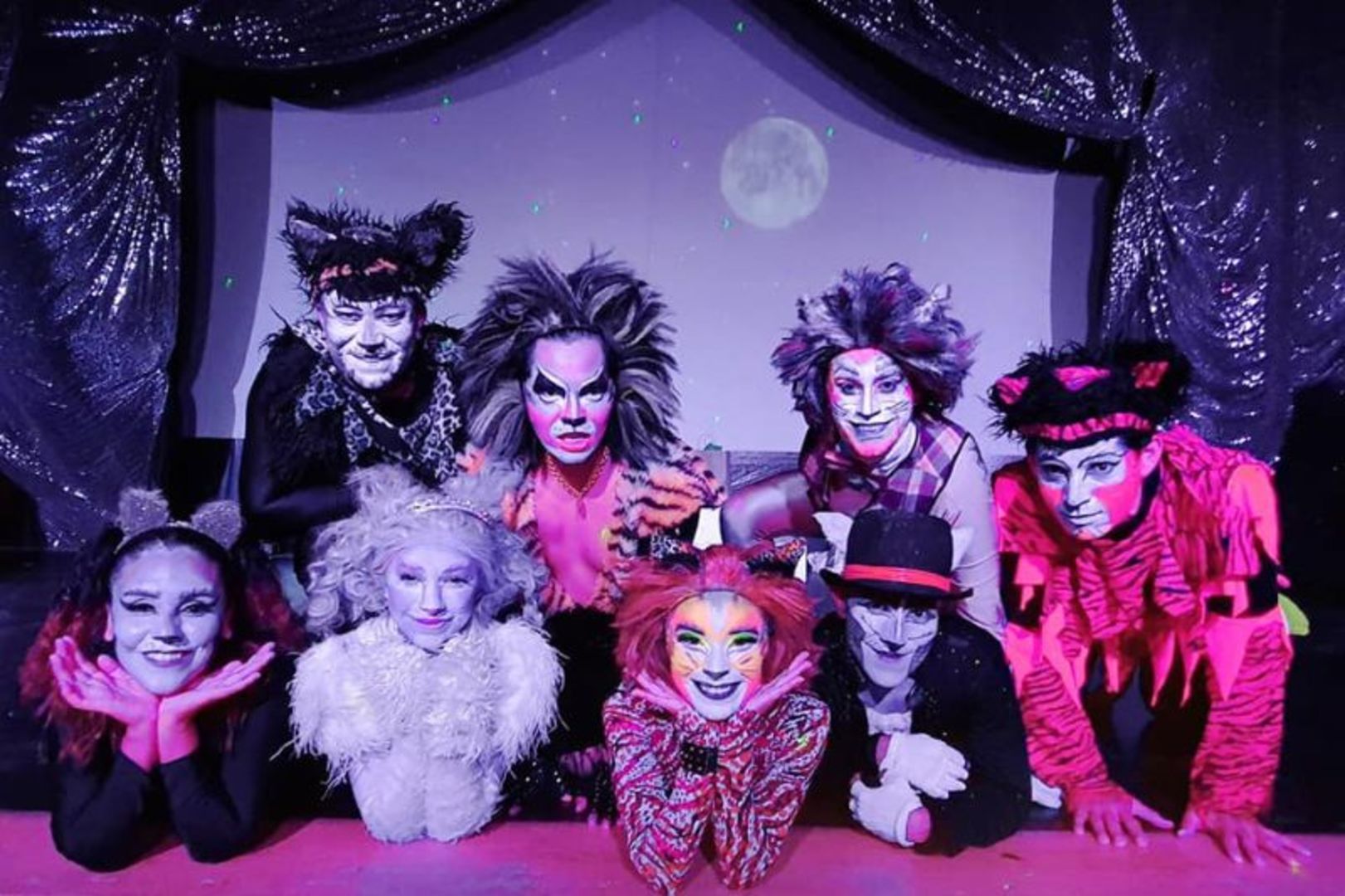 9. Sunrise Spectacle
Wake up early as a family and witness the breathtaking sunrise in Loreto Mexico. Watch in awe as the sky transforms into a canvas of vibrant colors, casting a golden glow over the tranquil sea. This serene and awe-inspiring moment will leave a lasting impression on every member of your family.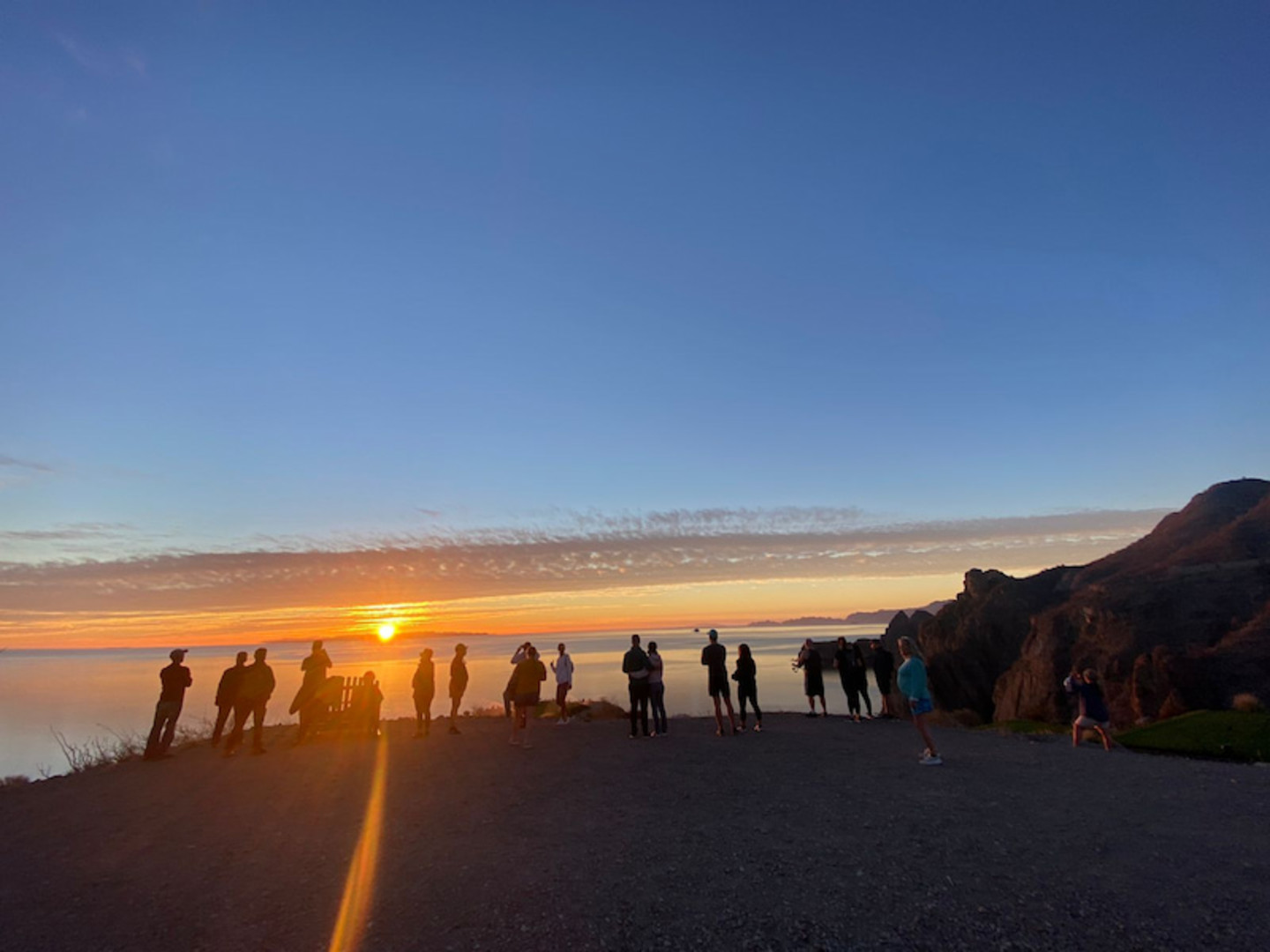 10. Pool Time
Enjoy some quality family time in the inviting pools at Villa del Palmar. Let the warm, soothing bubbles of the jacuzzi melt away any stresses, laugh and play in the pool's kids' section, or join in a game at the activities pool. It's the perfect way to spend a day filled with adventure and create cherished memories.
Villa del Palmar at the Islands of Loreto is the ideal destination for a memorable family vacation. With a wide range of things to do at Villa del Palmar, from exploring picturesque islands to engaging in friendly sports competitions, there is never a dull moment. Create lasting memories as you immerse yourselves in the beauty of Loreto Mexico, and experience the ultimate family getaway.