No matter where you travel in the world, your first task will be getting from the airport to your hotel, and when you vacation at Villa del Palmar at the Islands of Loreto, the resort makes this easy, giving you one less thing to worry about during your journey. By partnering with Wild Loreto, they've created a seamless Loreto airport shuttle that will take you directly to the resort. As you make your travel plans, be sure to book your Loreto shuttle transportation at least 72 hours ahead of your arrival to make sure everything is ready for your vacation.
To arrange your airport transportation contact Member Services:
Email: memberservices@resortcom.com

Phone: 1800 852 4755
Where to Go in the Airport
Because the Loreto International Airport is small, navigating the terminals is quick and easy. If flying internationally, you'll first pass through immigration and then through customs once you have your bag. If not, you'll head straight to baggage claim. Then, pass through the main terminal to the Wild Loreto booth, which is located right in front of the arrivals door. From there, you'll connect with a Wild Loreto employee, who will check your transportation reservation and take you to the parking lot in front of the airport where you'll find your Loreto airport shuttle waiting at the curb. These vans are air conditioned and spacious, giving you a chance to relax after the rush of flying.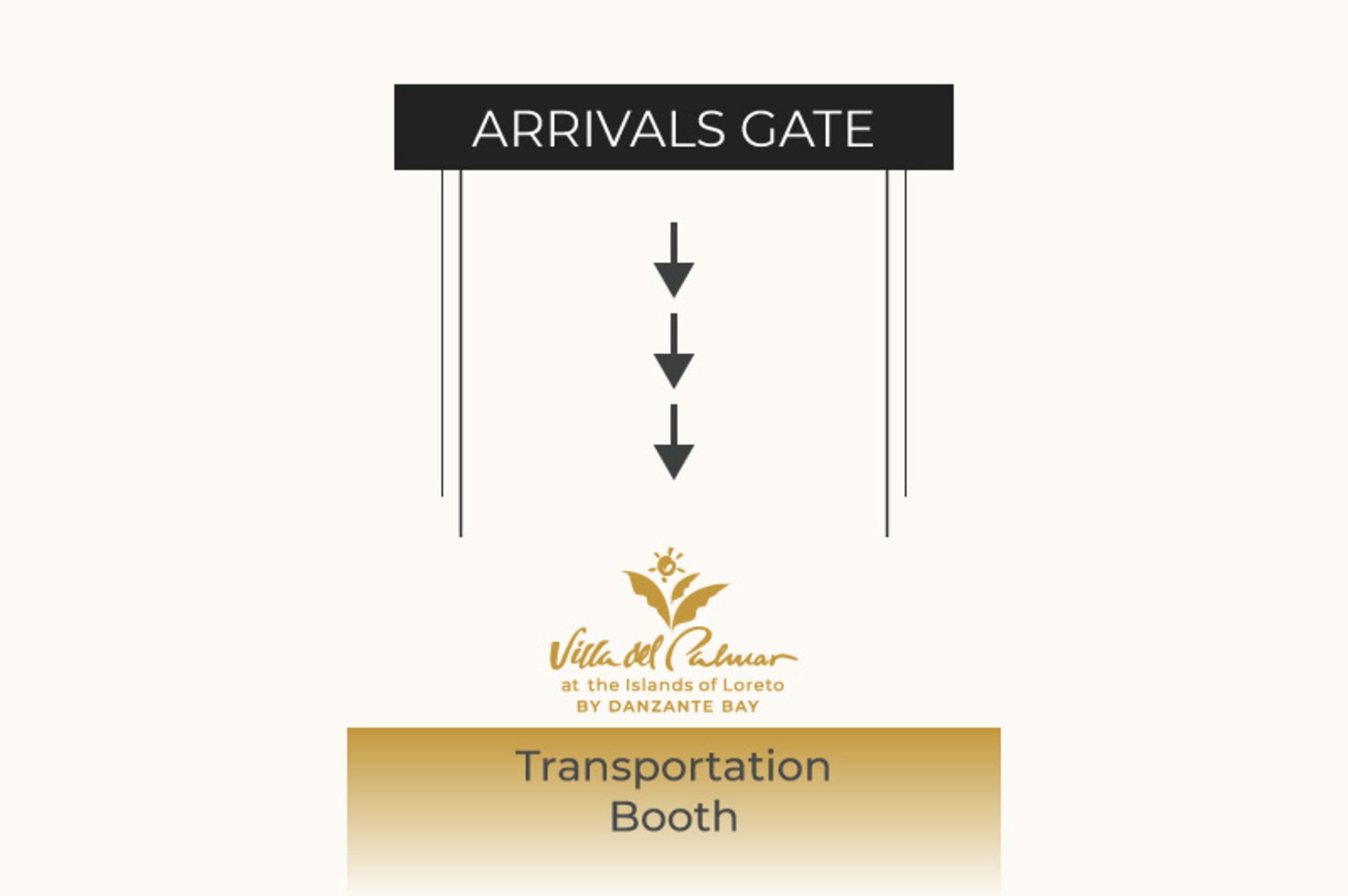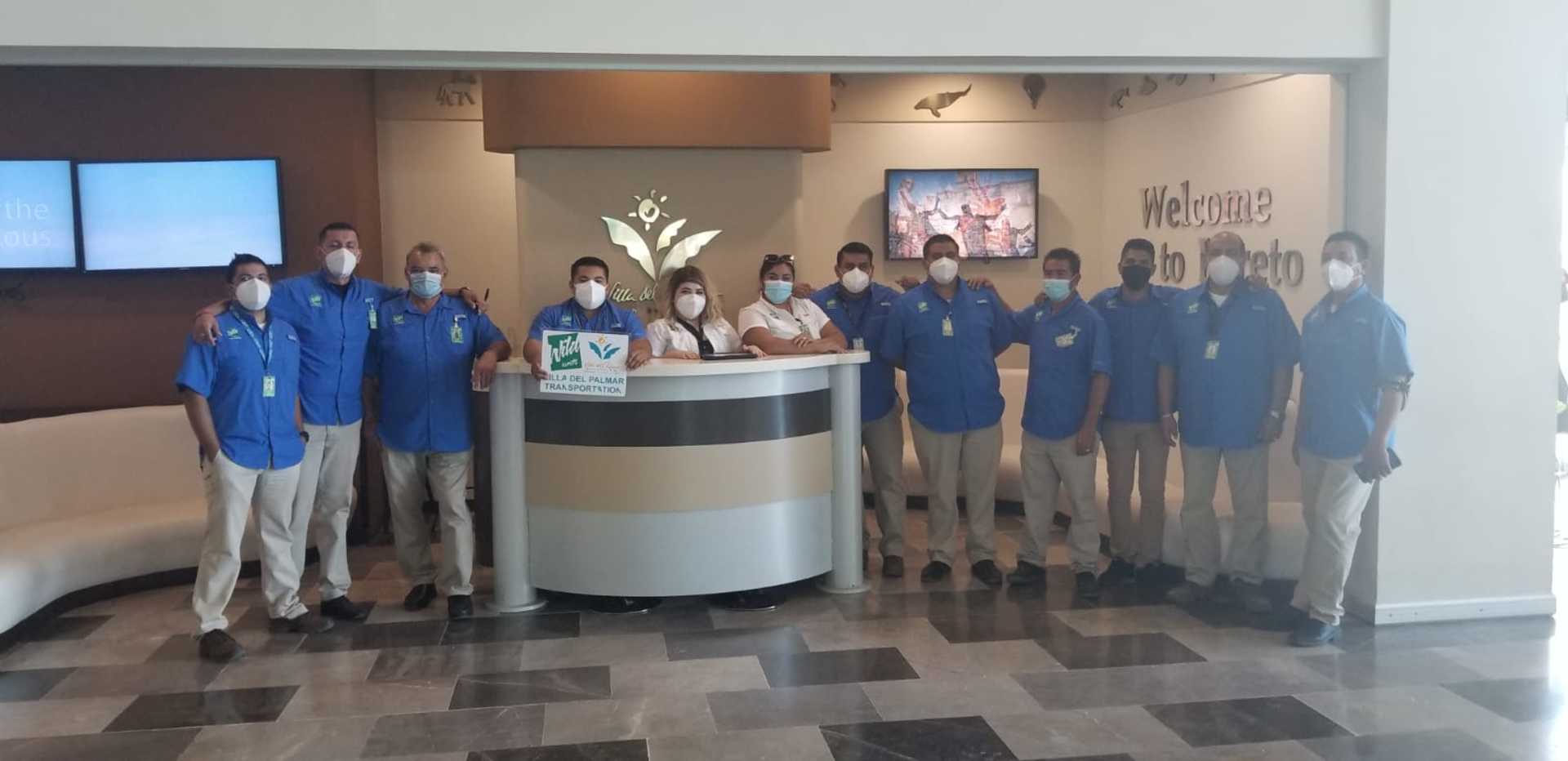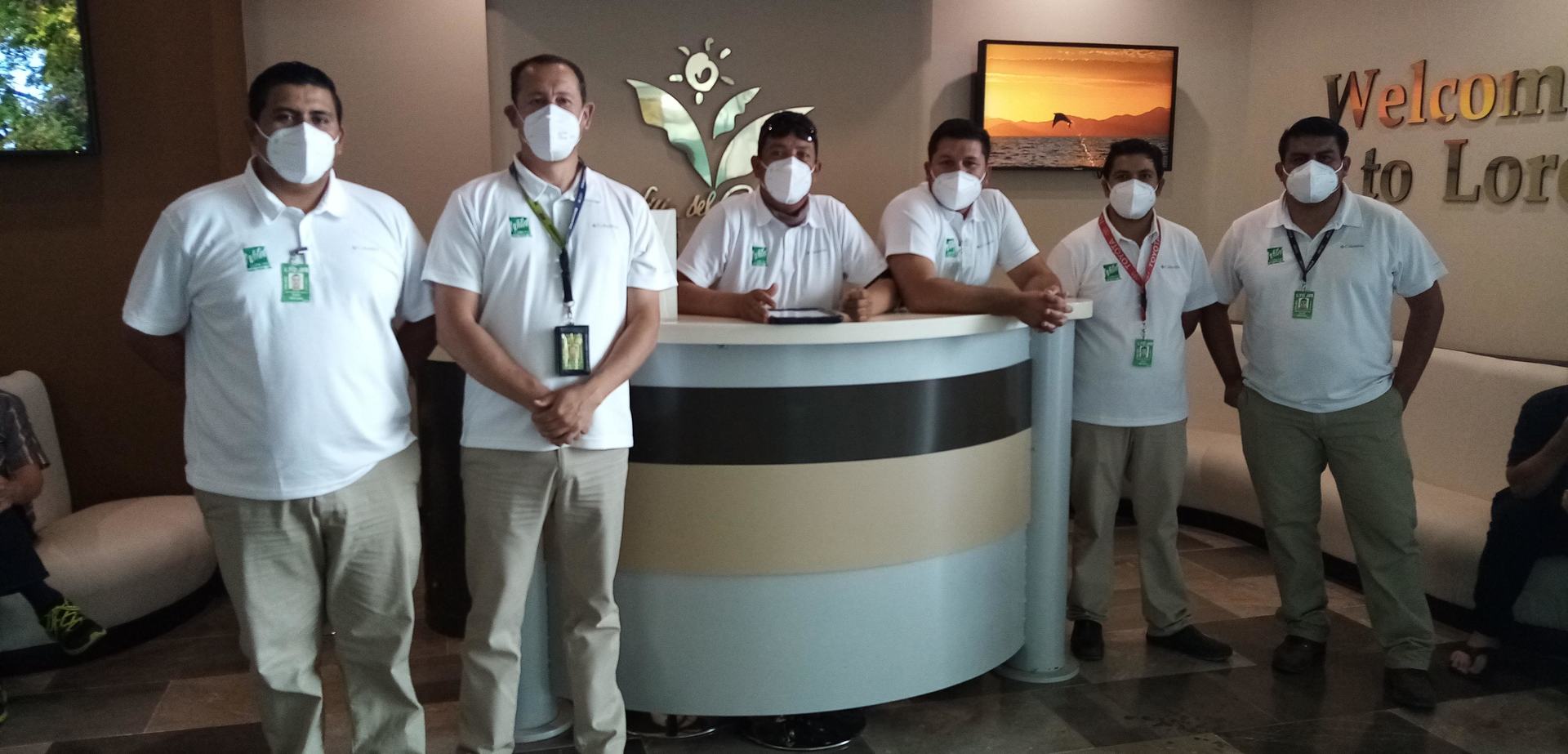 Identifying Your Shuttle and Driver
The Wild Loreto transportation vans are solid white, and the drivers will be wearing an orange or blue uniform shirt with the company logo. Show them your prepaid ticket, and you'll be on your way to the beach. These drivers have years of experience, and they're ready to help you load up the bags. While they love showing off Loreto, the airport shuttle does not make any stops along the way, allowing all travelers to make it to their destination on time.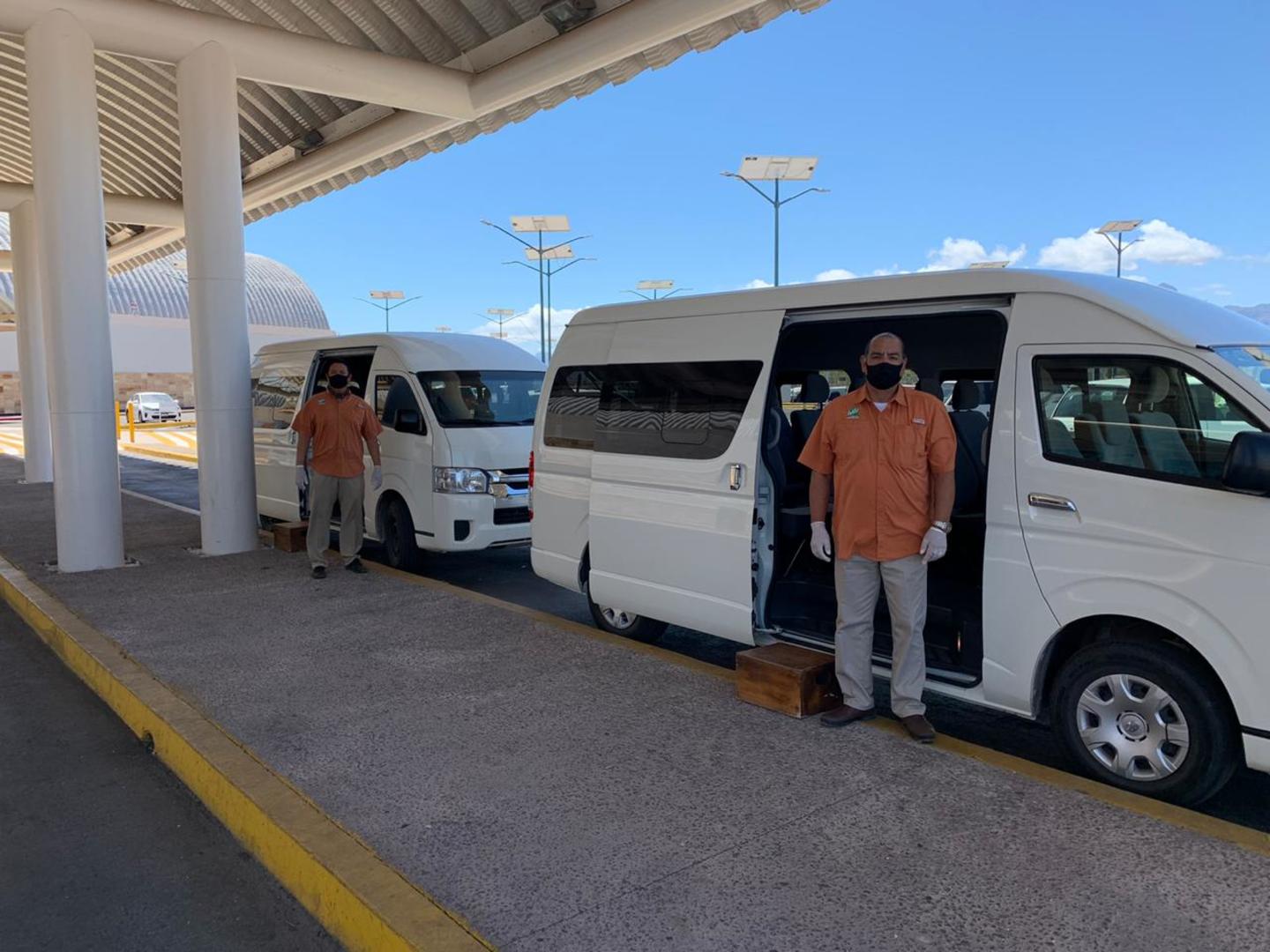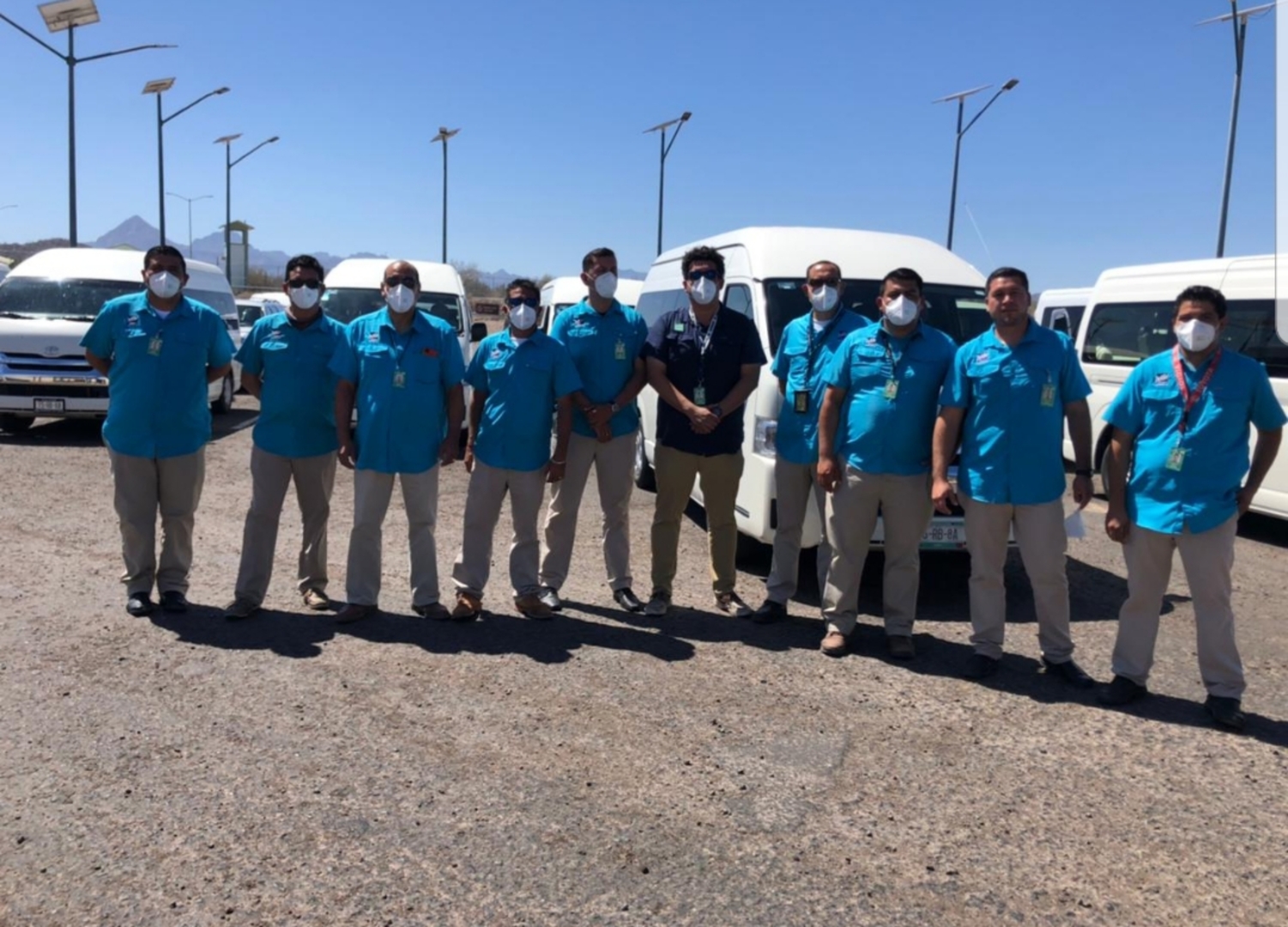 Wild Loreto Transportation
Wild Loreto offers services beyond airport shuttles. They're the top local tour and transportation business in the region, and they know all the best places to explore. On land, they can take you on a hike to ancient cave paintings or on a scenic horseback ride. Their ocean tours include island hopping, whale watching, and snorkeling. If you want to travel to more destinations in Baja California, they provide Loreto shuttle transportation to La Paz, Nopolo, and Cabo San Lucas.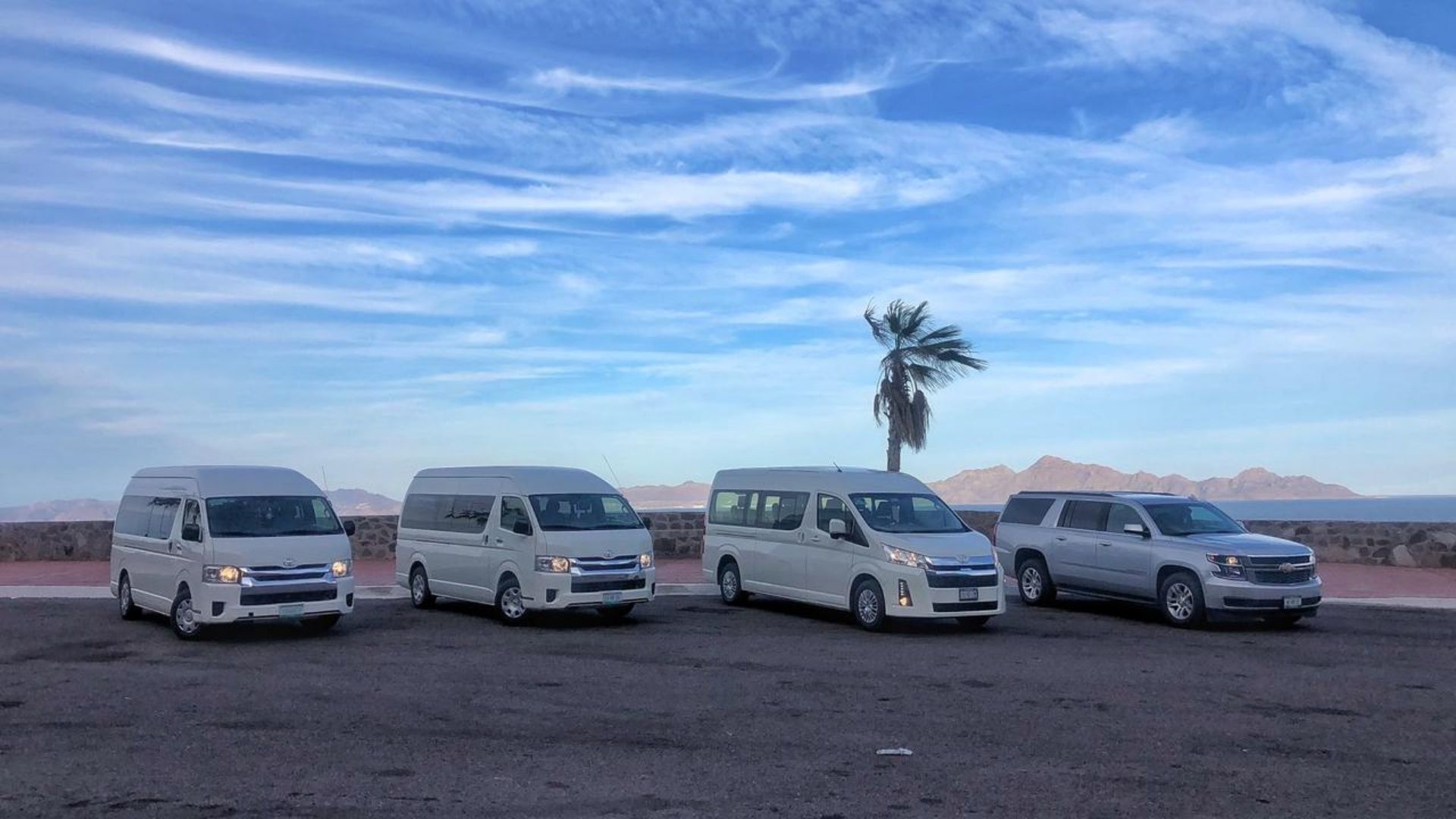 The team at Villa del Palmar at the Islands of Loreto knows how eager travelers are to arrive in paradise, and waiting around at an airport is never the highlight of vacation. By partnering with Wild Loreto, their guests have a quick and convenient Loreto shuttle transportation option, and with the services of both the resort and Wild Loreto, you won't have to worry about getting to and from the airport.