There are a few things you have to do when vacationing in Loreto, Mexico, and a tour of Coronado Island is definitely one of them. The small landmass that forms part of the five Islands of Loreto boasts the beauty of a Caribbean-island experience and the diverse marine life that only the Sea of Cortez is known for. On your next vacation to Villa del Palmar at the Islands of Loreto, be sure to book a Coronado Island tour, a guaranteed highlight for your vacation in Baja.
Where is Coronado Island?
​​Just a 25-minute boat ride from the sleepy town of Loreto, Mexico, Coronado Island juts out of the Sea of Cortez between the Baja California Peninsula and the mainland. Coronado is one of the five Islands of Loreto that pepper the Loreto Bay National Marine Park, an UNESCO World Heritage Site swarming with a vast array of marine life and blanketed in natural beauty.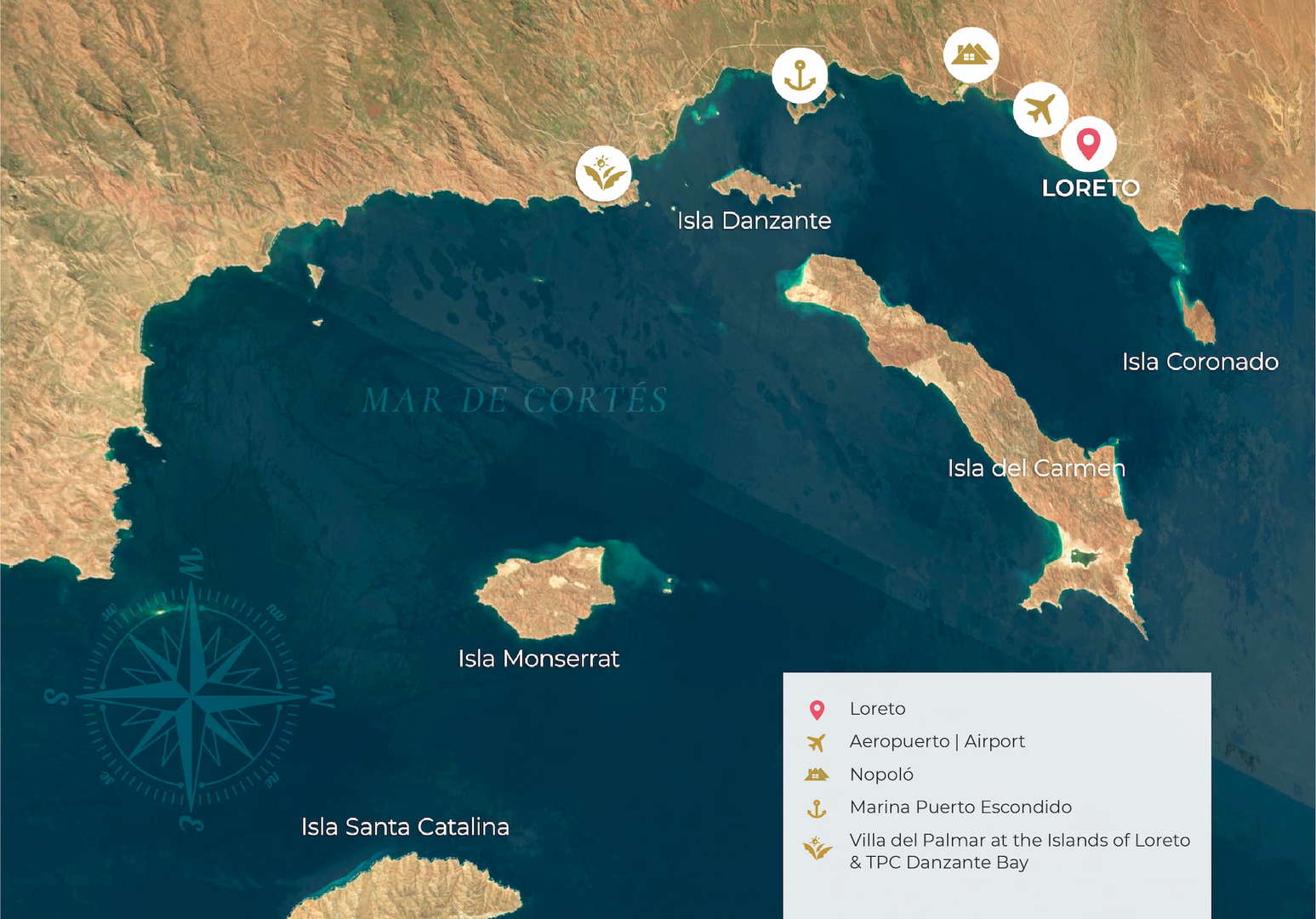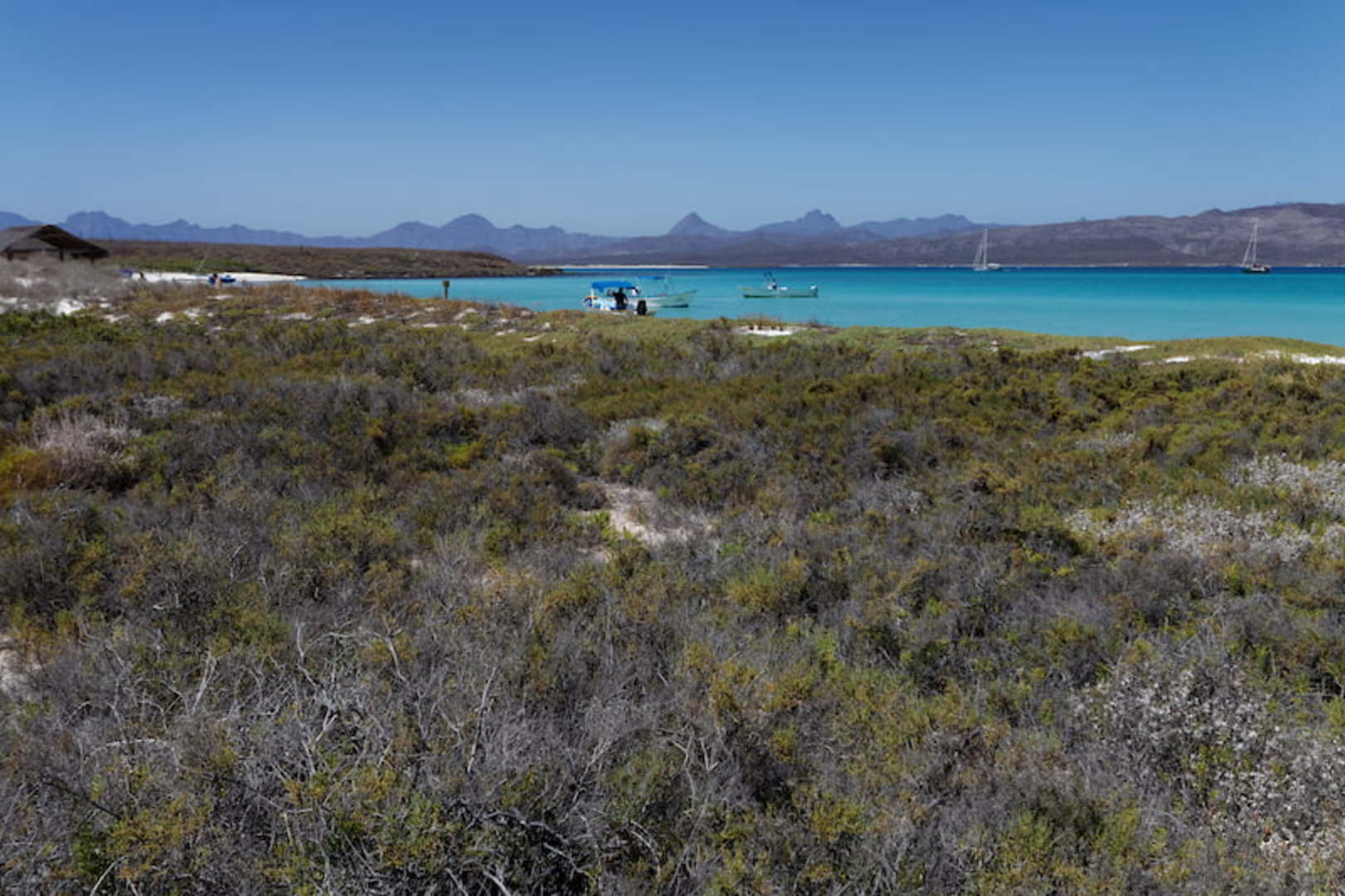 Getting to Coronado Island from Villa del Palmar
Getting to any of the islands means booking a tour. Unfortunately, the resort doesn't offer a tour to Coronado Island, but there are a number of tour companies around town that do and your concierge can point you in the right direction. The island sits a scenic 25-30 minutes boat ride from the marina in Loreto, which is where your tour will likely depart. Check in the resort lobby to see if any shuttles are heading into town, or schedule a taxi ride ahead of time so that you arrive on time. During your trip to the island, you'll have the opportunity to see whales breaching, dolphins playing, and a vast array of other marine life in their natural habitats. Once you arrive, you can take a trip around the island before stopping at the virgin beach, where you can relax the day away.
Coronado Island Tour from Loreto by Wild Loreto.

Coronado Island Tour by Tours Loreto.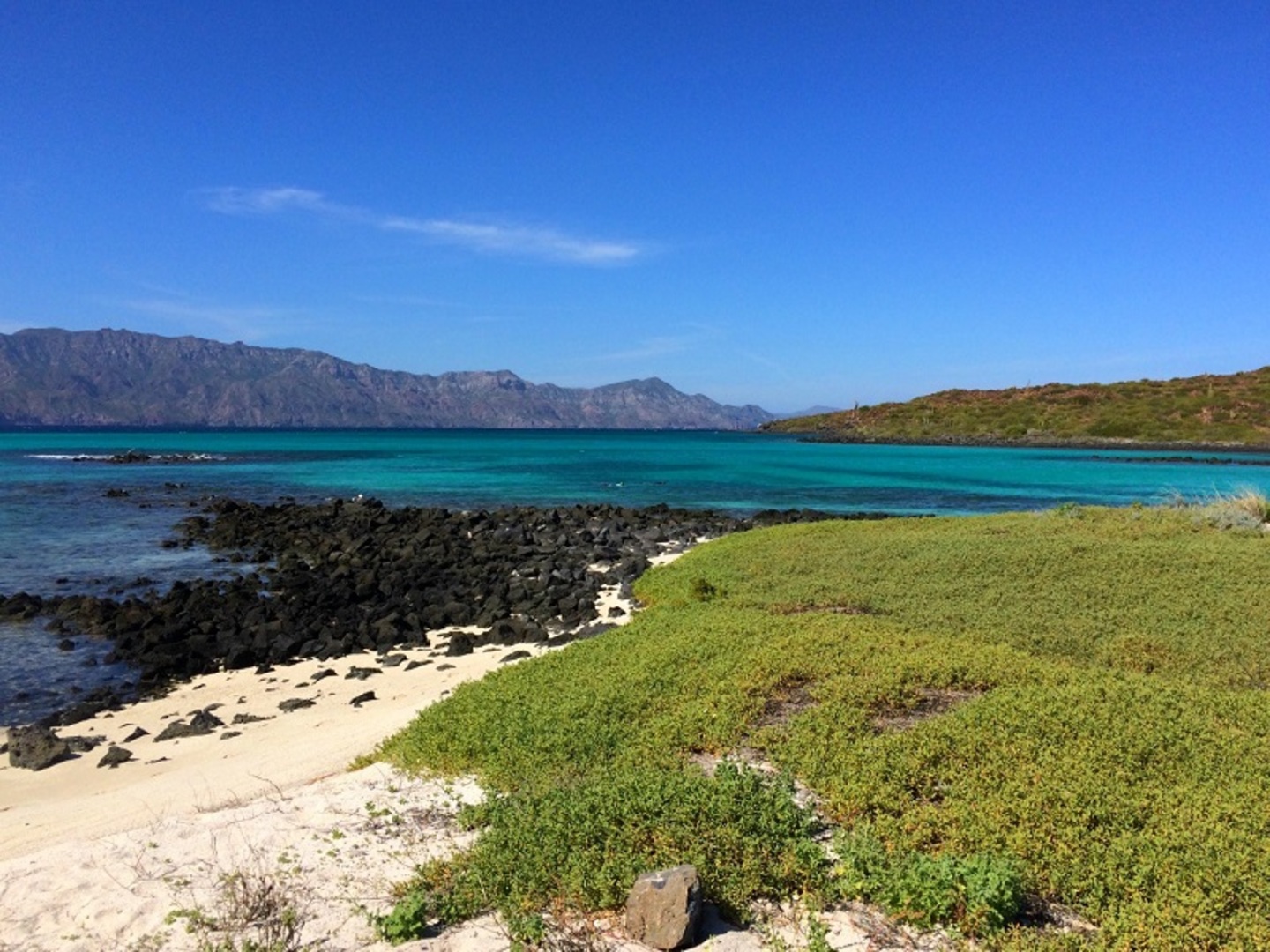 What is there to do on Coronado Island?
Coronado Island is the place to be if you want to be surrounded by stunning natural beauty, unique wildlife encounters, and the experience of spending the day in a place uninhabited by humans. While on the island, you can partake in sunbathing, hiking the limited trails, or watching the blue-footed boobies that call the island their home. Much of your day will likely be spent in the water, splashing around in the crystal clear sea or snorkeling among schools of fish and other marine life. The island is also home to a herd of sea lions who inhabit that back side of the island, which can be seen from aboard your tour boat from a safe distance.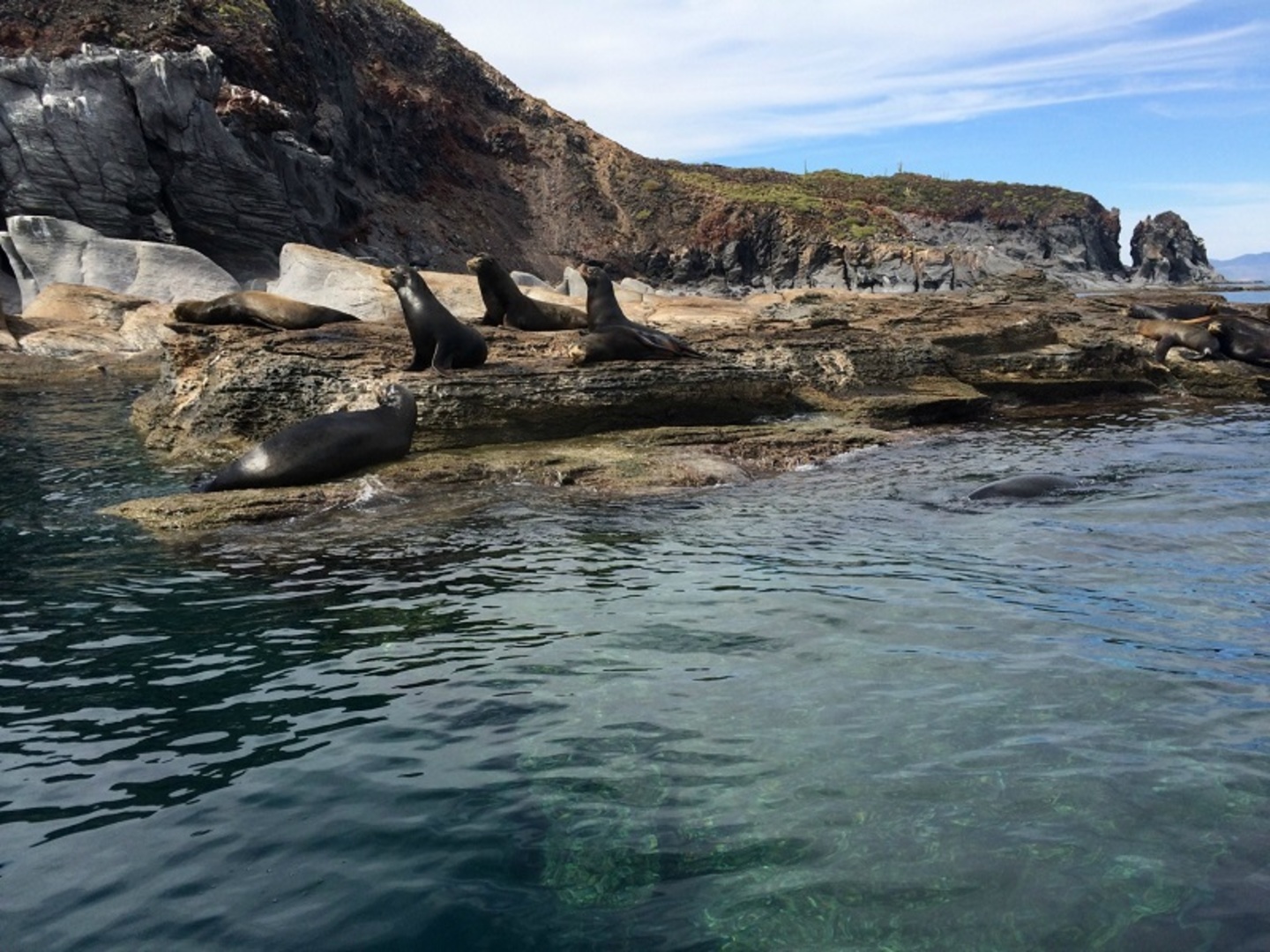 What should I bring on my Coronado Island tour?
Before you start packing your bag, check with your tour provider to see what is included. You might find out that the captain of your boat and its crew will bring water, beverages, snacks, and towels. If they don't, you'll want to bring them along, especially because on Coronado Island, you won't find any stores, restaurants, or vendors selling anything. In addition, you'll need a sun hat, ecologically-friendly sunscreen, a bathing suit, and possibly a lightweight coat for early morning boat rides. Don't forget a camera and an open mind, two of the most essential items to bring on your tour of Coronado Island.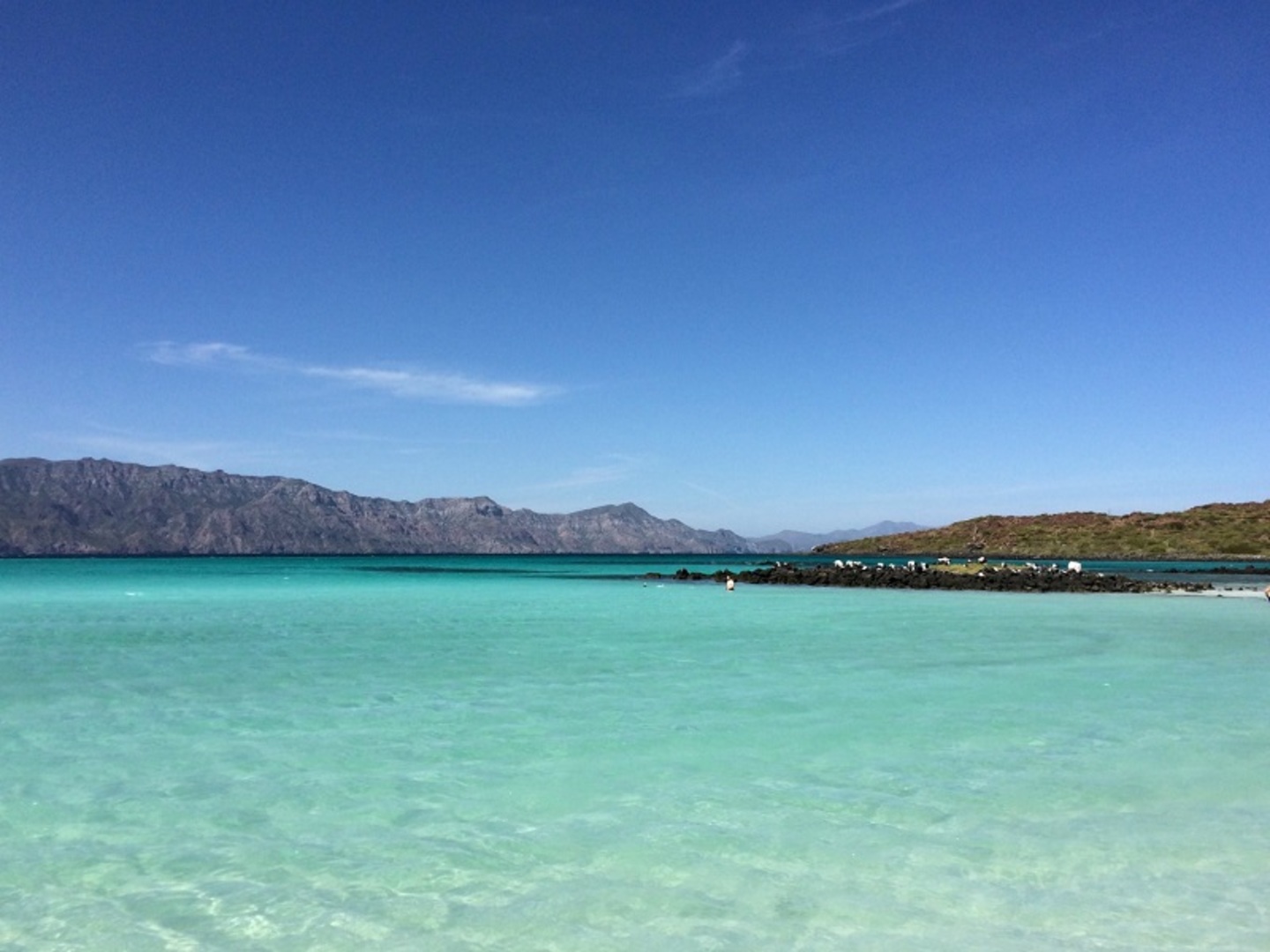 Whether this is your first trip to Isla Coronado or your tenth, you'll easily fall in love with the crystalline waters, stunning natural beauty, and unique wildlife encounters that make this one of the most popular activities for those visiting Loreto, Mexico.