The coasts of Mexico are lined with tropical destinations and luxurious resorts, each with its own distinct culture and environment, and travelers who've explored them all will tell you that no two are exactly the same. On the west coast, Cabo San Lucas and Loreto Mexico are two popular destinations, and while they share many similarities, you'll have entirely different vacation experiences. Explore the differences to decide which is best for your trip.
Cabo vs. Loreto: Which Mexico Travel Destination Is for You?
With international airports, both of these cities are easily accessible, and since they're located along some of the best beaches in Mexico, they're naturally stunning and offer a variety of watersports and marine activities. However, there are a few key differences to consider.
The Cities and Cultures
Cabo San Lucas is the more well known of the two because it's a larger city and has been attracting international travelers for decades. The city is famous for its exciting nightlife with bars and clubs, and there's an extensive variety of restaurants to sample and local festivals to attend, perfect for travelers who want to go out and dance the night away. Since Loreto has only started attracting tourists in more recent decades, it still maintains its small-town charm, creating the sense that it's an undiscovered paradise, and as you wander the cobblestone streets, you'll discover gourmet restaurants and hole-in-the-wall eateries. Overall, it has a more laid-back culture, perfect for a wellness retreat, romantic getaway, or family vacation.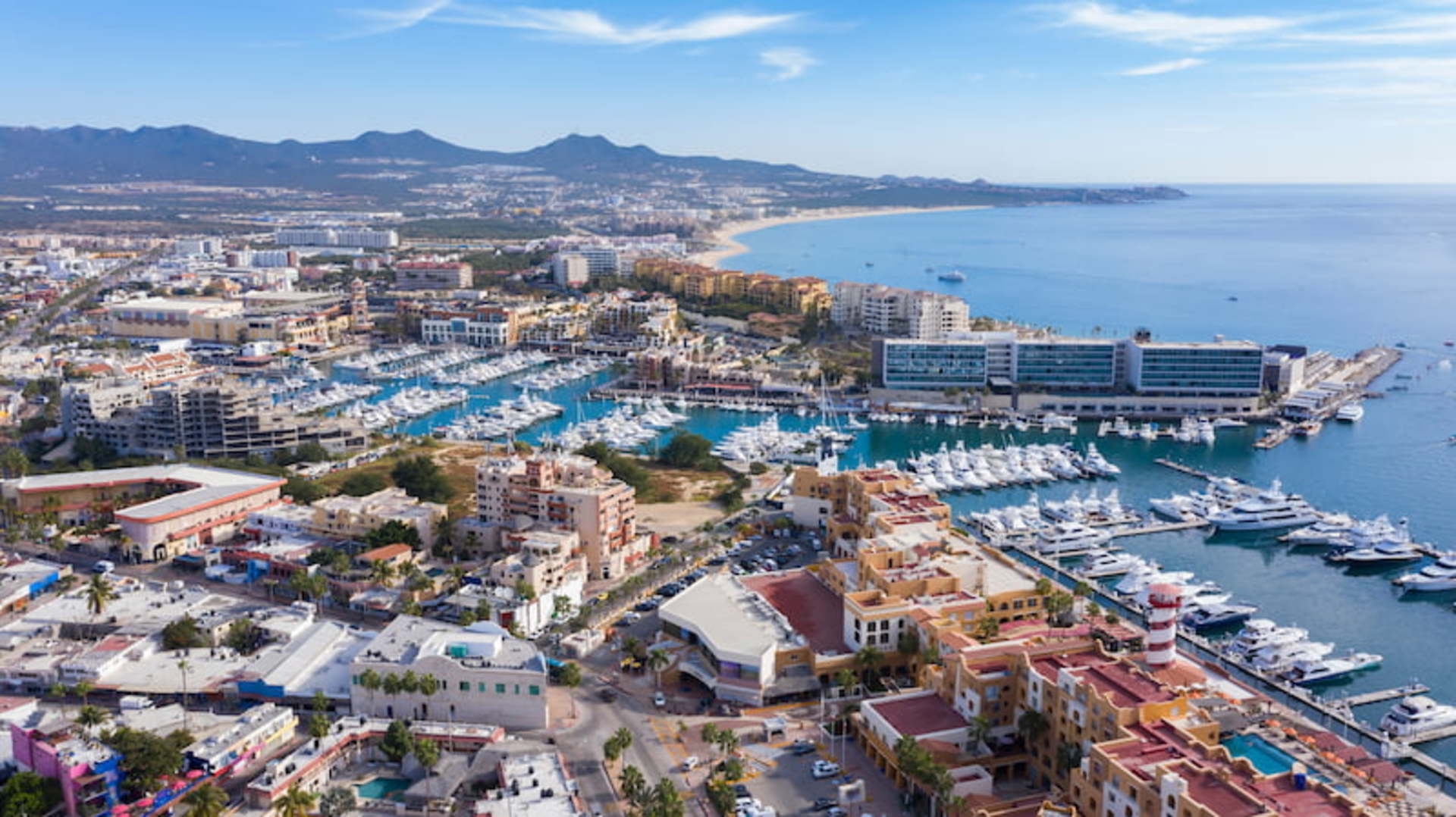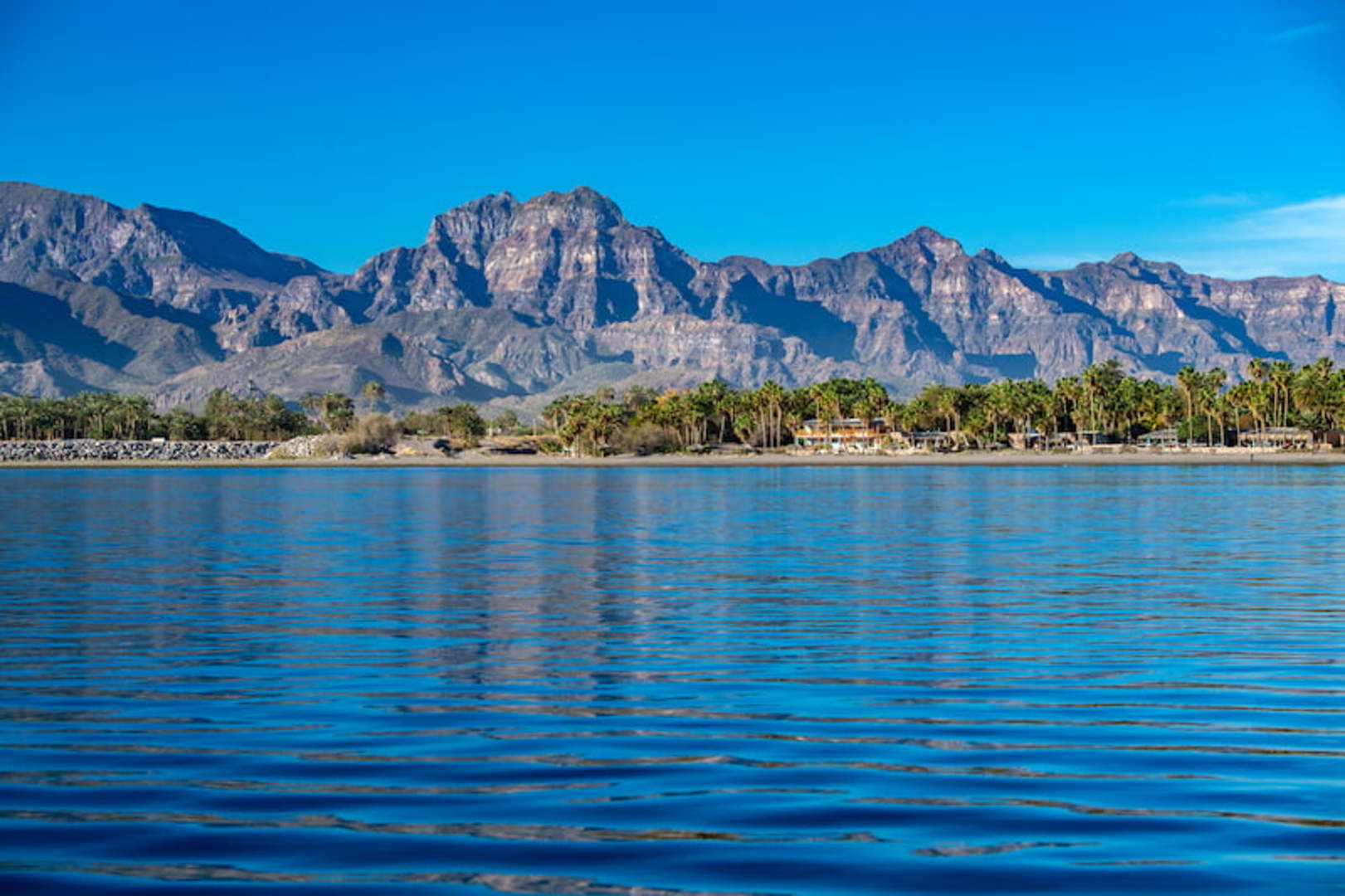 The Beaches
While both cities have some of the best beaches in Mexico, there are a few differences. Because Cabo San Lucas is located at the tip of the Baja Peninsula where the Pacific Ocean meets the Sea of Cortez and strong currents form, not all the beaches are safe for swimming, so it's important to check locally posted signs. However, several of them have been named Blue Flag Beaches, a title given to those that meet strict standards for cleanliness and accessibility. The water in front of Loreto is much smoother and calmer, and in 1996, the community established the Loreto Bay National Marine Park to protect the rich ecosystem and abundant ocean life in the Sea of Cortez. If you are headed to Loreto, expect to find a swimmer's paradise that is equally as fun for little kids as it is for adults. In front of Villa del Palmar at the Islands of Loreto, families can wade in the shallow water while watching their children splash around and discover the schools of fish beneath your feet.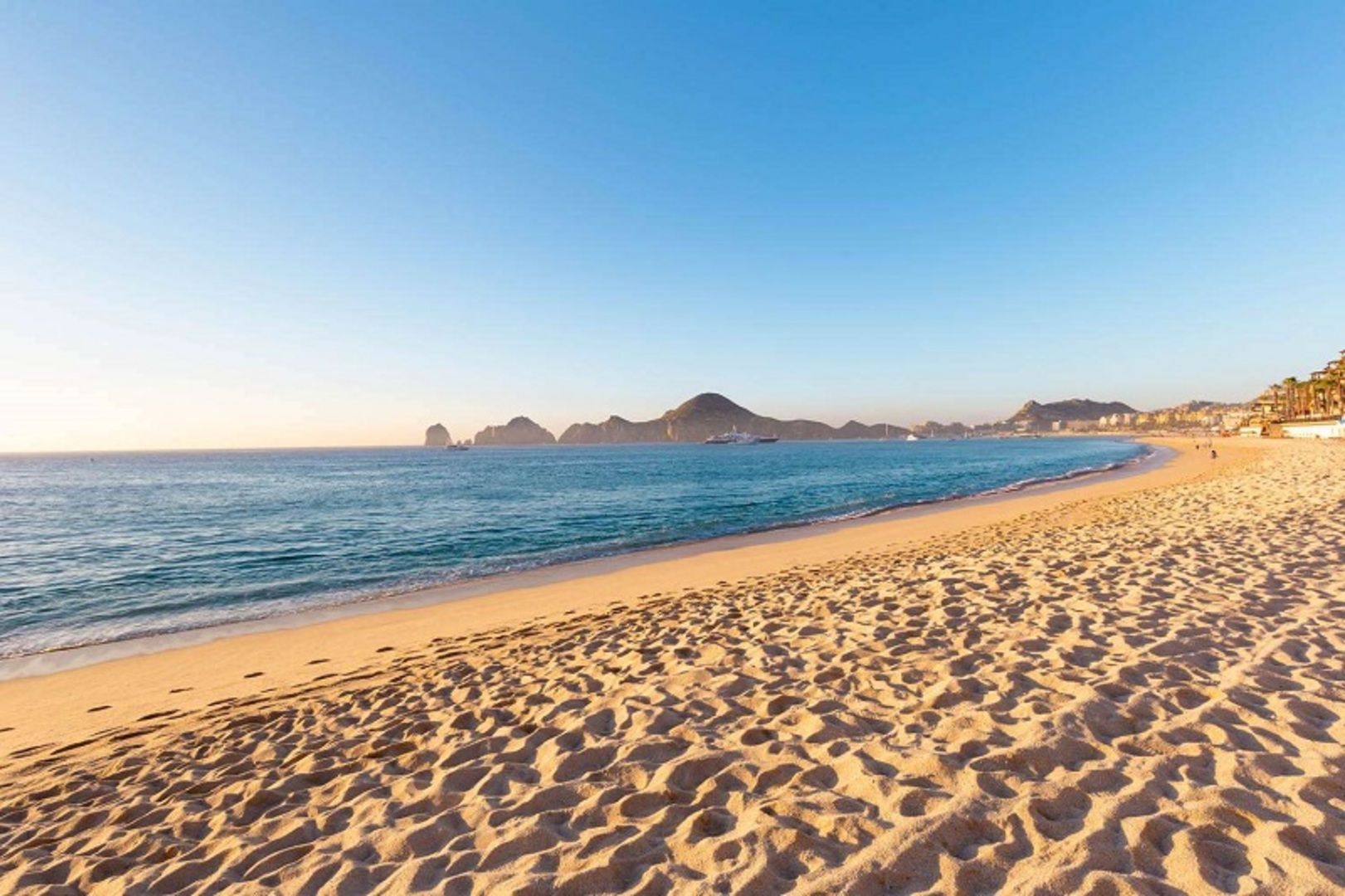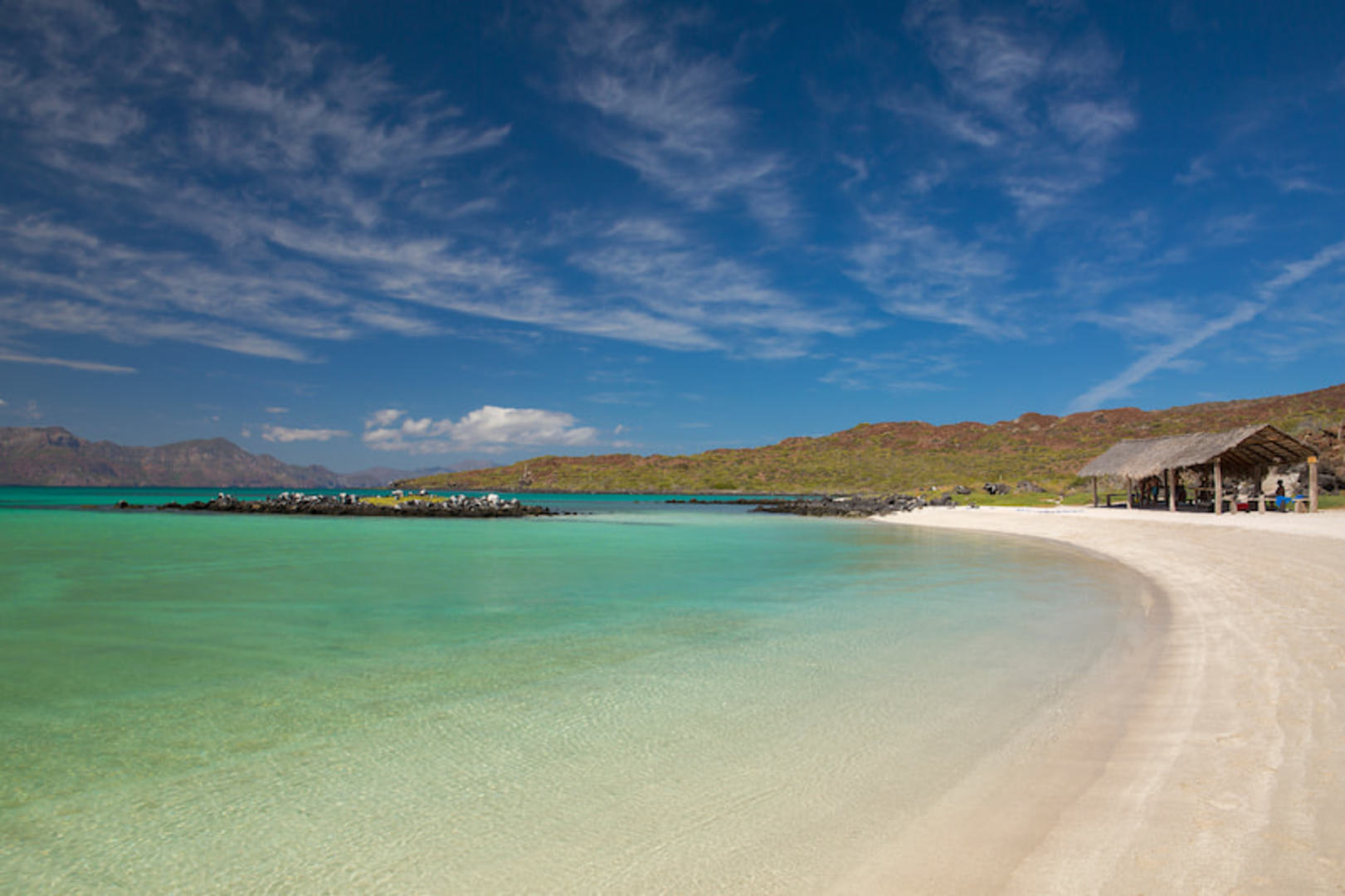 The Resorts
In both Cabo San Lucas and Loreto Mexico, travelers can stay at luxurious all-inclusive resorts, and while there are more options in Cabo, you'll find all the amenities, pristine facilities, and warm hospitality you've been dreaming of in both destinations. As you choose a resort, dive into their dining plans to find delicious food, and compare the inclusions in their vacation packages. For families traveling with kids, look for resorts with family programs, on-site entertainment, and Kids' Clubs with childcare and games. Finding a resort with additional amenities, such as a world-class spa and attached golf course, could also make your vacation more worthwhile. Villa del Palmar at the Islands of Loreto, for example, has TPC Danzante Bay, Mexico's only TPC golf course, and the award-winning Sabila Spa all on the same property making it easier than ever to indulge in the things you love. What's more, the resort is located overlooking the stunning Islands of Loreto in the Loreto Bay National Marine Park, which adds to its appeal and makes it the supreme choice for those looking for adventure and memorable moments on their vacation.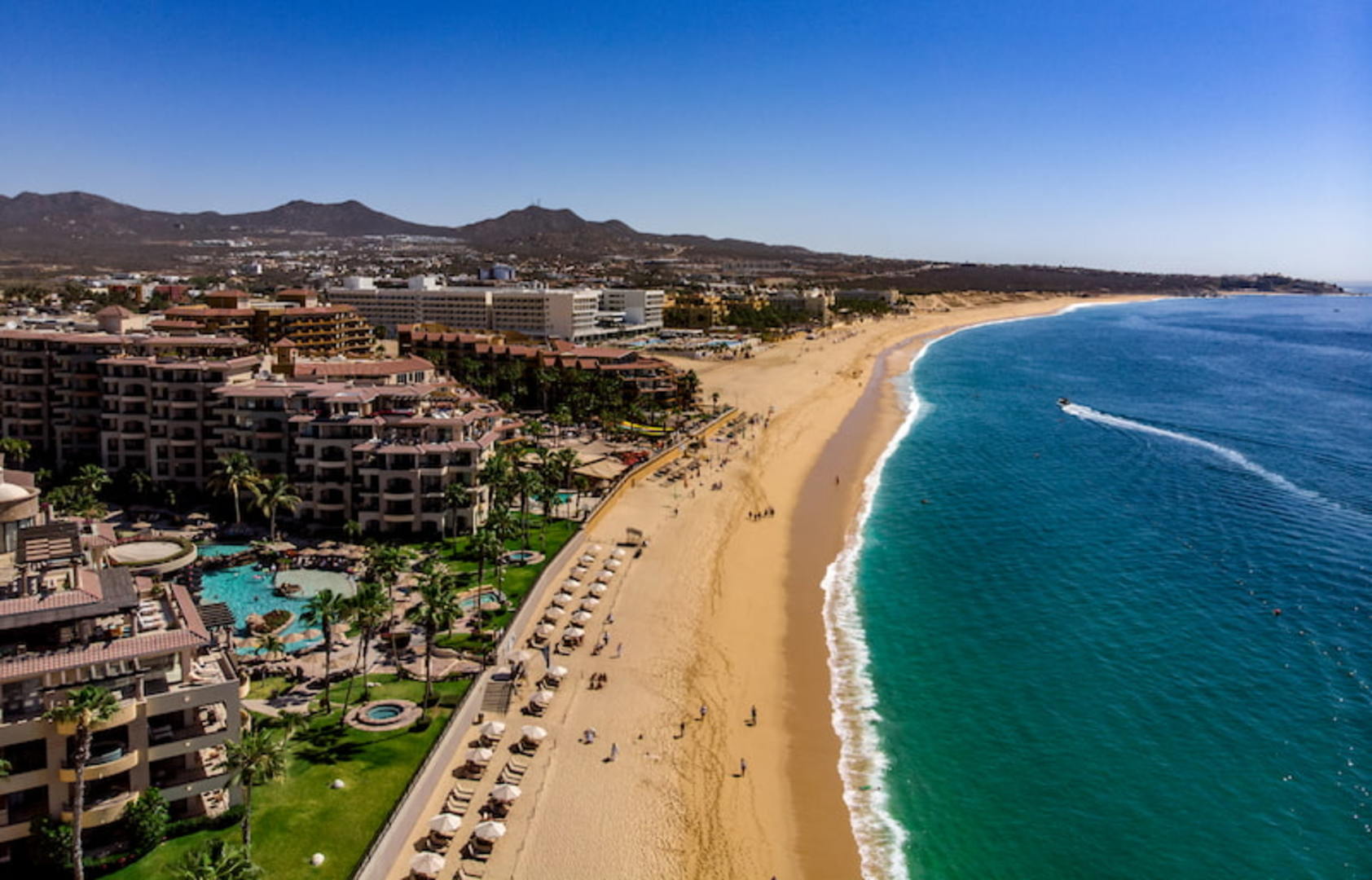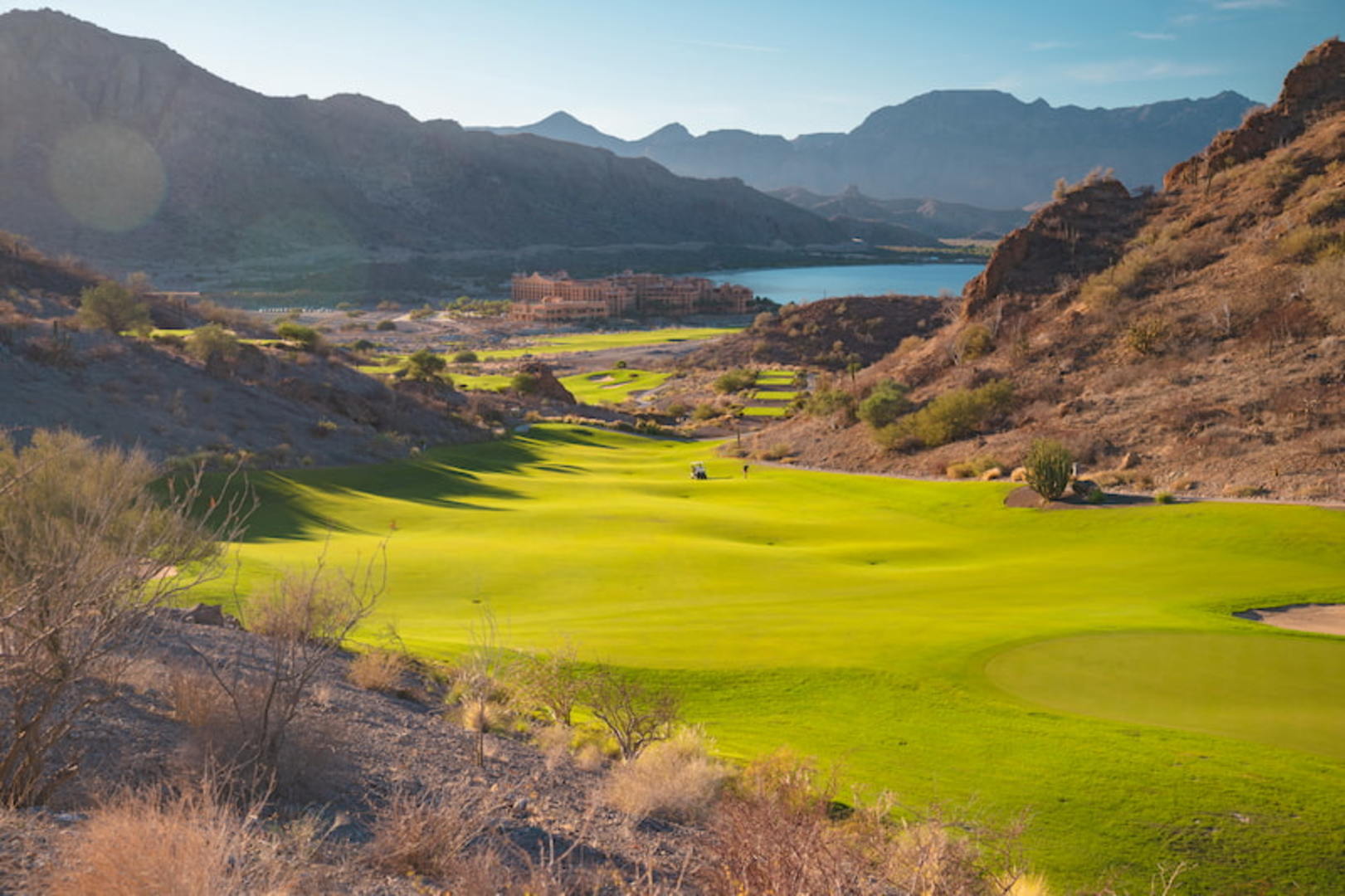 Things To Do
From spa days to whale watching tours, you'll find plenty to do in both these destinations no matter what your flair for fun is. In Cabo San Lucas, unique highlights include riding camels on an outback safari, exploring the popular downtown marina, and heading out to the exciting nightlife. Further up the coast in Loreto, travelers love scuba diving in the Sea of Cortez around the city's islands, and TPC Danzante Bay is the type of course most golfers only ever dream about. There's also history to experience in the downtown mission and the ancient cave paintings in the mountains.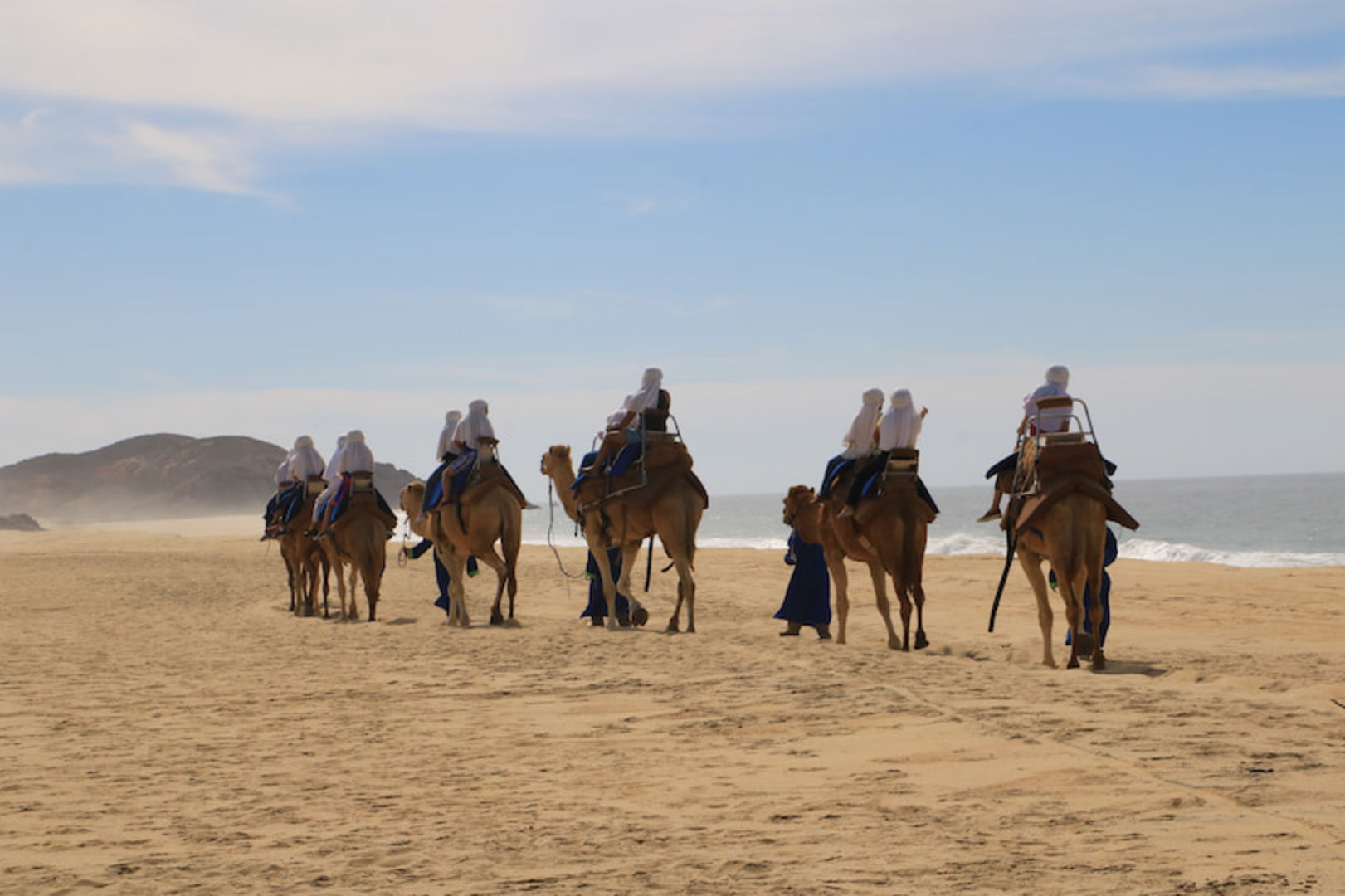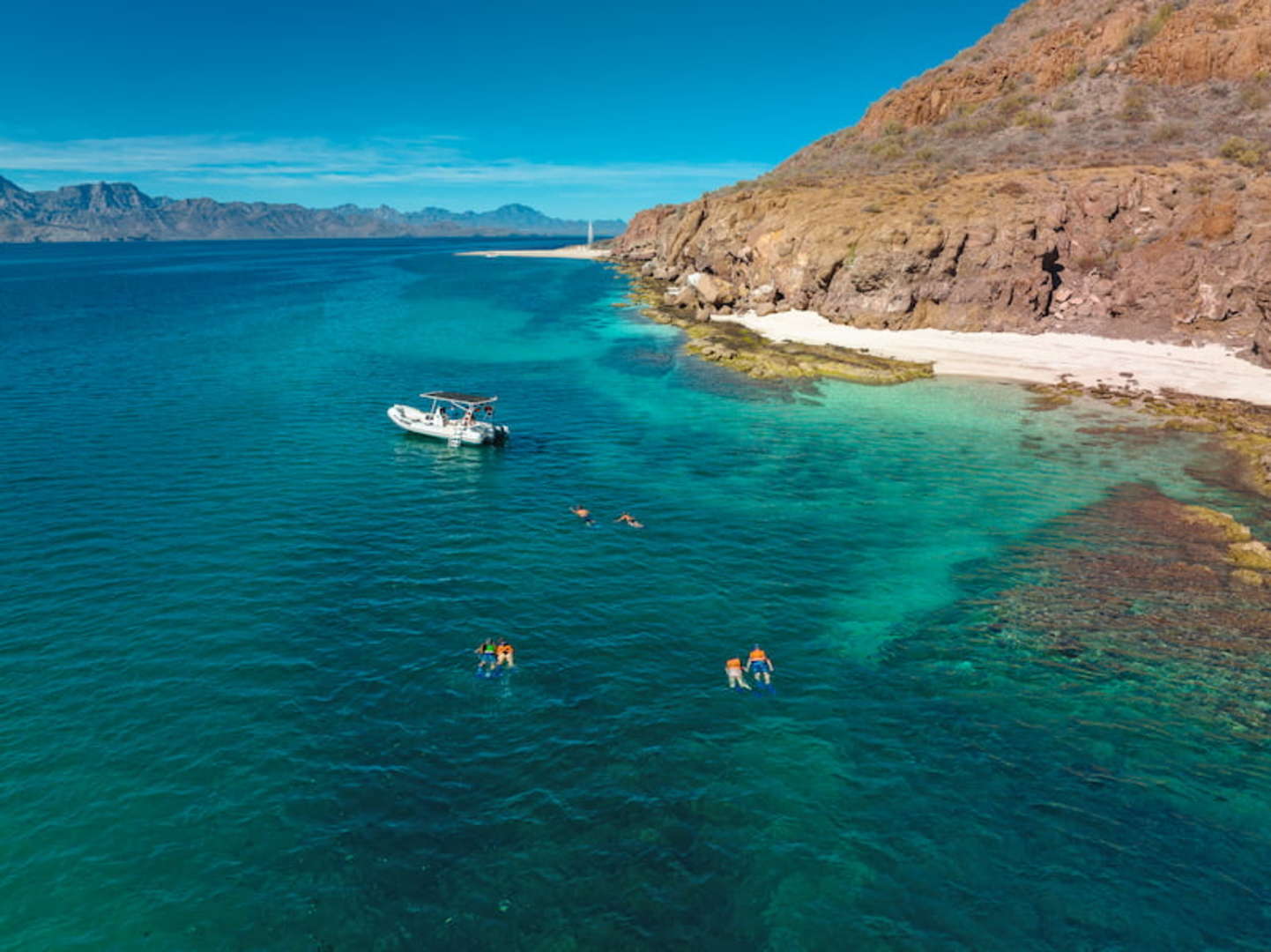 Is it worth choosing Loreto over Los Cabos?
While many travelers have never even heard of Loreto, it's worth visiting, and when you do, you'll see why so many have made it their home away from home. Overall, it's the ideal destination for those who want natural beauty and tranquility. While there's a long list of things to do in the mountains or sea, being in a smaller town makes your vacation truly relaxing. By choosing Loreto over Los Cabos, you'll have more chances for once-in-a-lifetime experiences, like discovering the secluded beaches and coral reefs on an LED Paddleboard at night, heading out on a Blue Whale watching tour with the world's largest mammals, or exploring the ancient cave paintings left behind by some of the world's oldest civilizations. Loreto has more than a few exclusive gems to keep your vacation unique and awe-inspiring.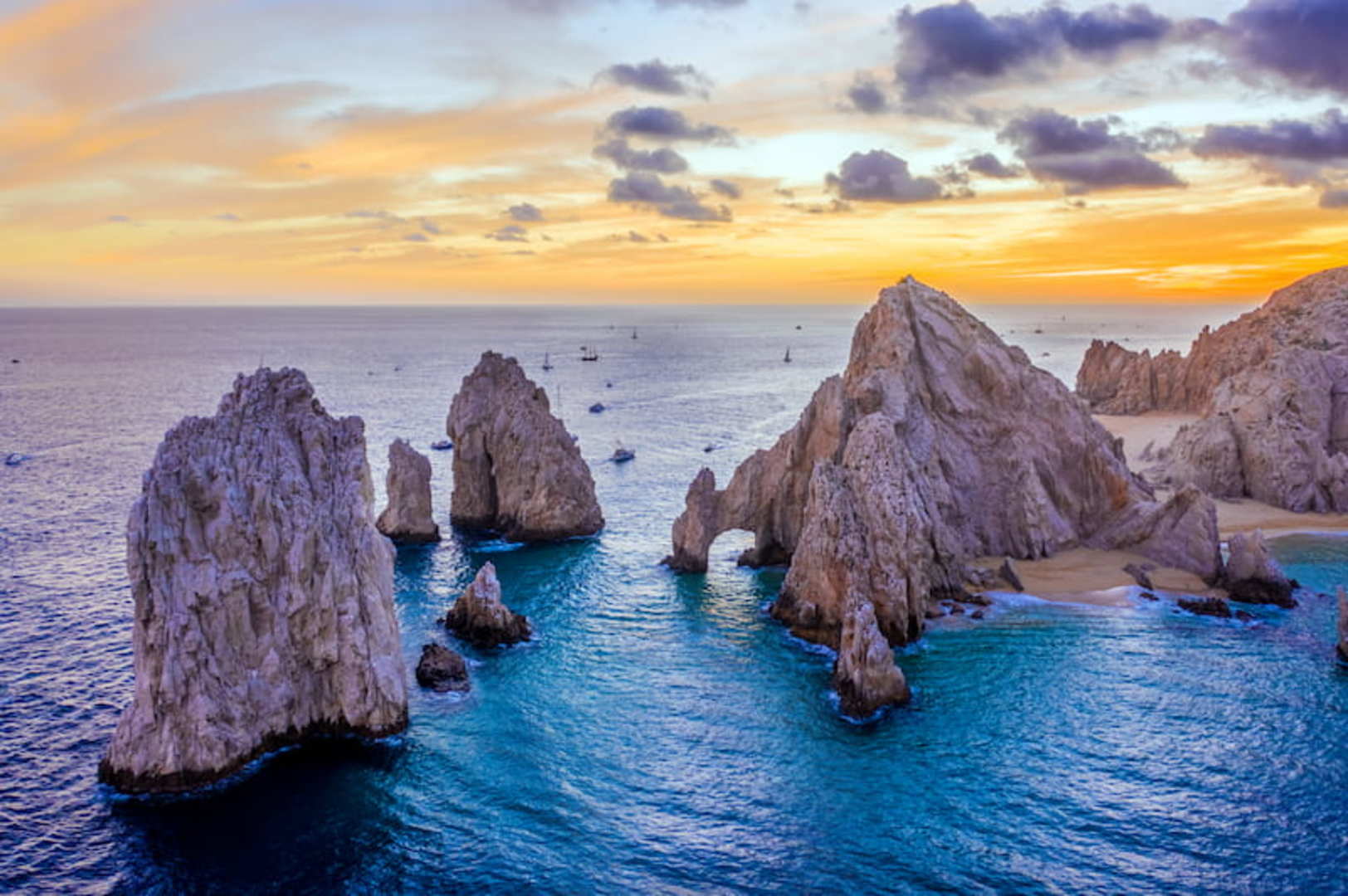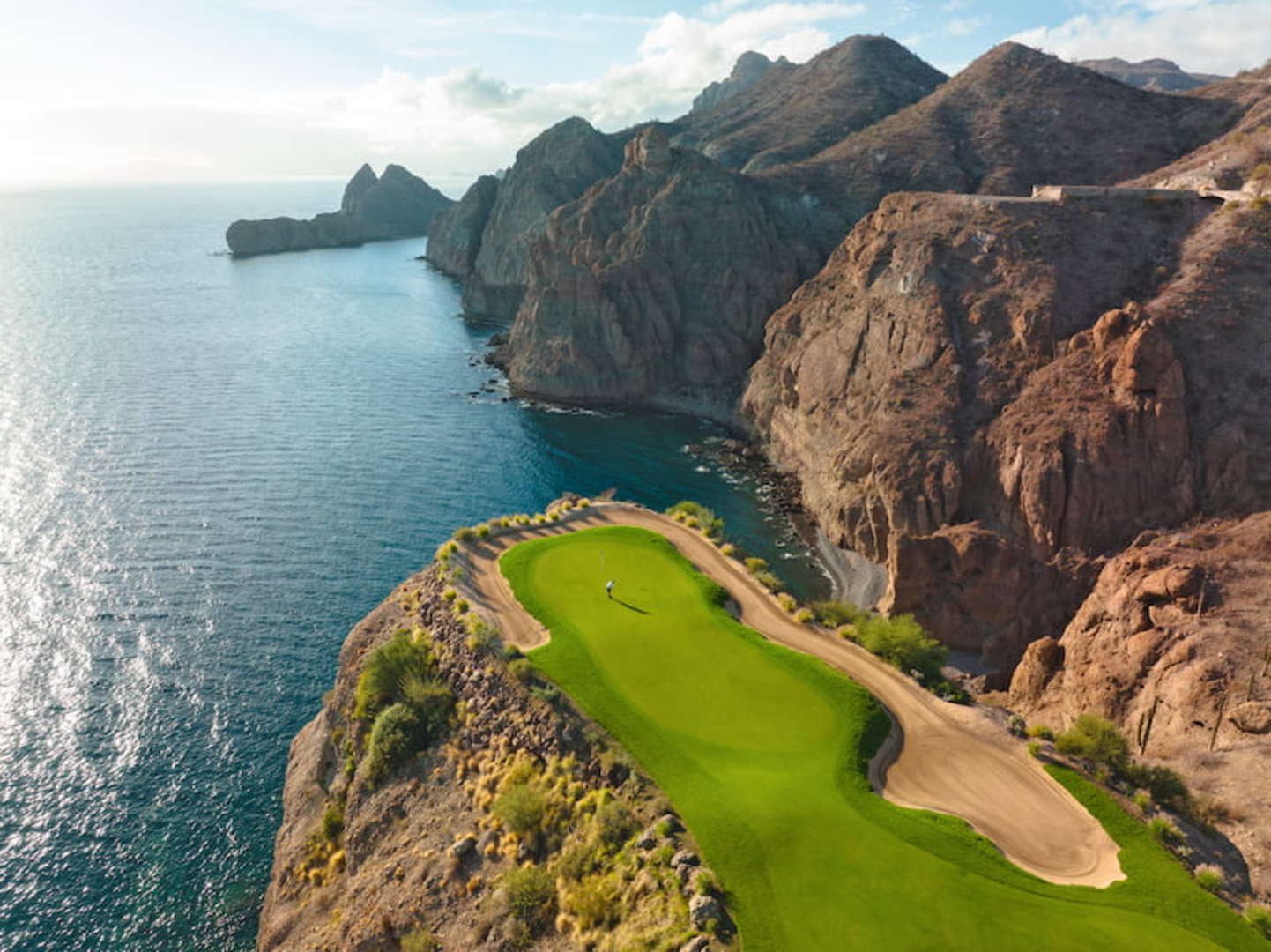 No matter which city you choose, your vacation will be filled with fresh seafood, the warm ocean breeze, and days on the best beaches in Mexico. Knowing the key differences between the two will help you find the perfect match for your trip, but to fully experience Mexican culture, visit both Cabo San Lucas and Loreto Mexico!