As the temperatures drop and daylight hours decrease, you might find yourself needing a winter escape, a chance to trade your snow boots and puffy jacket for flip flops and a swimsuit. Taking a tropical holiday refreshes the body and mind as you spend your vacation outdoors in the fresh air, and there's no better spot for a winter getaway than the beaches of Mexico. Each coastal destination offers something unique to travelers, from lively nightlife scenes to ancient historical sites, and if you're looking for a piece of paradise where you can explore the natural environment without being surrounded by crowds of other tourists, set your sights on the city of Loreto.
1. The Warm and Beautiful Environment
Nestled between the Sea of Cortez and the Sierra de la Giganta Mountains, Loreto is surrounded by natural beauty, and during the winter, the weather is pleasantly warm with clear skies, allowing you to spend plenty of time soaking up the ocean breeze. Taking a winter escape to warmer weather can help shake off the seasonal blues, giving you a change of scenery and the vitamin D your body's been craving. Whether you're lounging by the resort pool while looking out over the water or hiking through mountain canyons, being surrounded by such beauty will leave you feeling inspired and refreshed.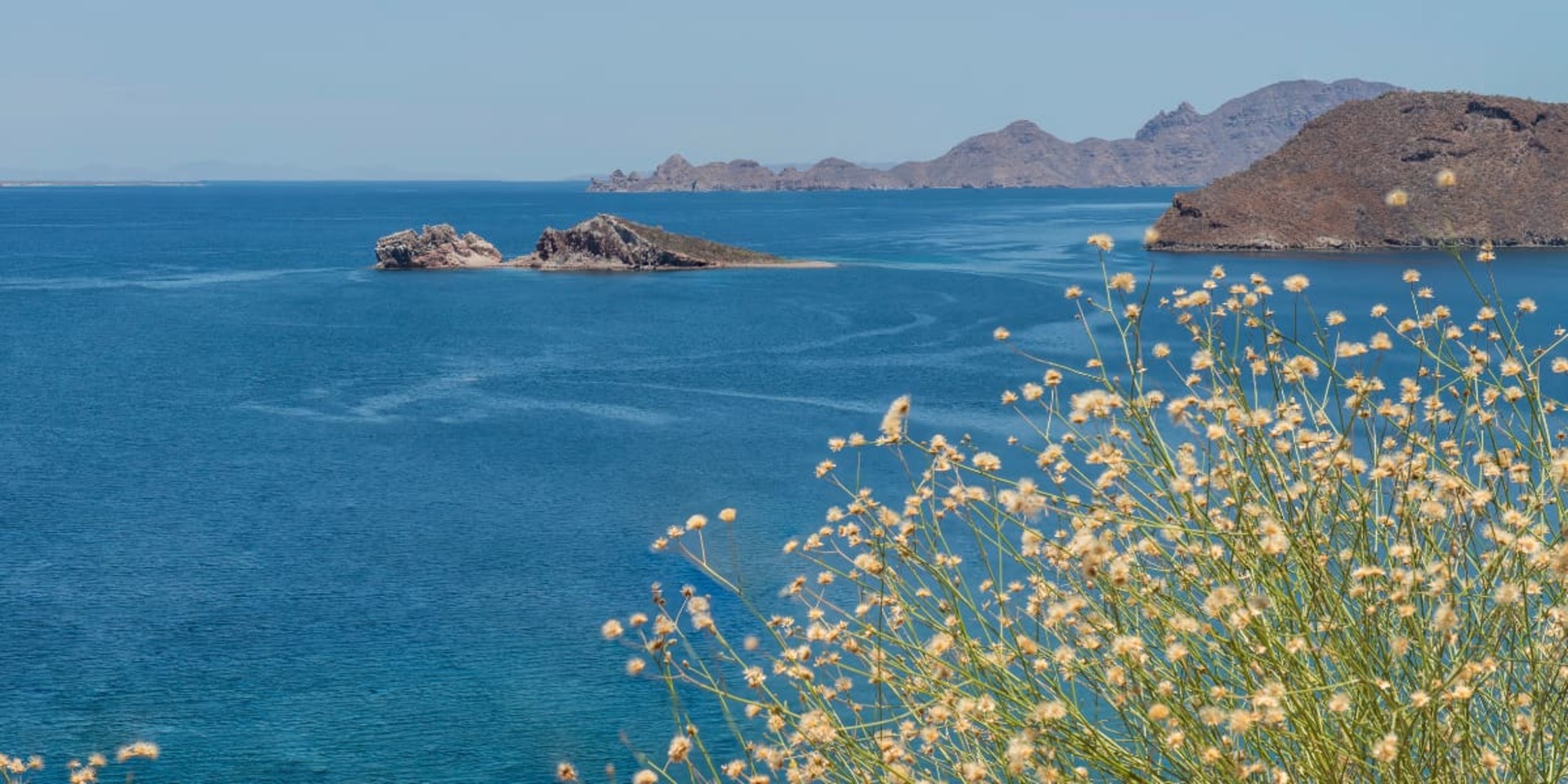 2. Outdoor Activities and Adventures
The Sea of Cortez has been nicknamed "The Aquarium of the World," and when you snorkel or scuba dive here, you'll be surrounded by tropical fish and marine wildlife. From the depths of the ocean, the Islands of Loreto rise above the surface of the water with rugged beauty, and their shores have some of the most tranquil beaches that you can reach by boat. Many of these island tours also include paddleboarding and kayaking. Behind the city of Loreto, the mountains and valleys hold plenty of their own wonders, including hidden waterfalls you can only reach by hiking. Some of the other popular Loreto activities include historical tours to traditional Spanish missions, golfing at TPC Danzante Bay, and deep sea fishing.
3. Fantastically Fresh Food
During the chilly winter, it's easy to fall into unhealthy habits with too many holiday cookies and comfort foods, and in many parts of the world, it's a difficult time to find fresh produce. In Loreto, restaurants are able to use freshly-grown vegetables and tropical fruits all year long, and the fresh seafood is abundant in the winter. For your meals, feast on grilled fish, shrimp ceviches, and homemade salsas.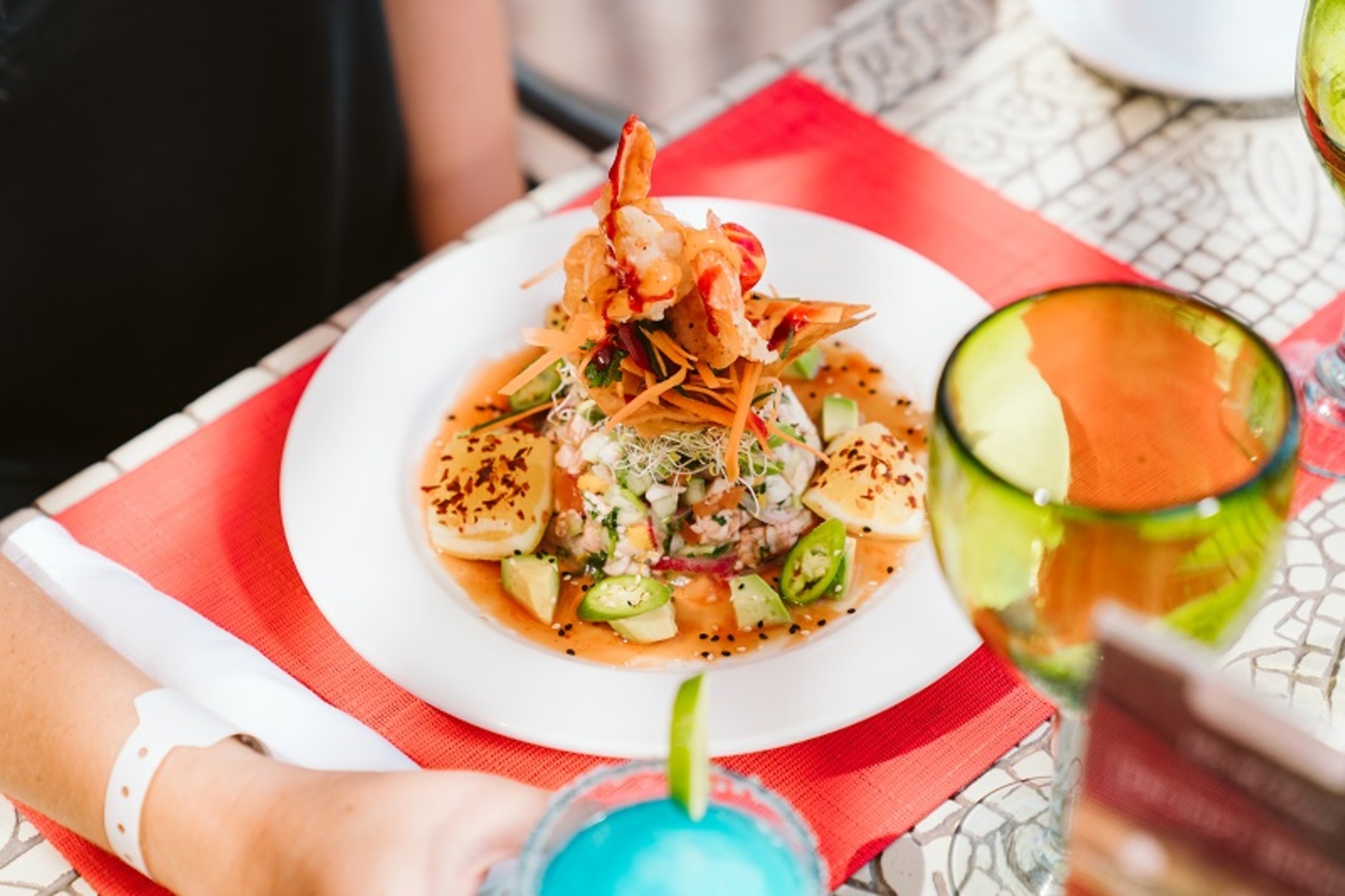 4. Whale Watching Season
Travelers love taking a winter getaway to Loreto, including humpback, grey and blue whales. These majestic creatures migrate thousands of miles every winter to the warm waters by Mexico for more abundant fish and plankton to feed on. While they're here, they typically give birth and spend time raising their calves in the calm waters off the shore of Loreto. Between December and March, whale watching tours are the most popular Loreto activities.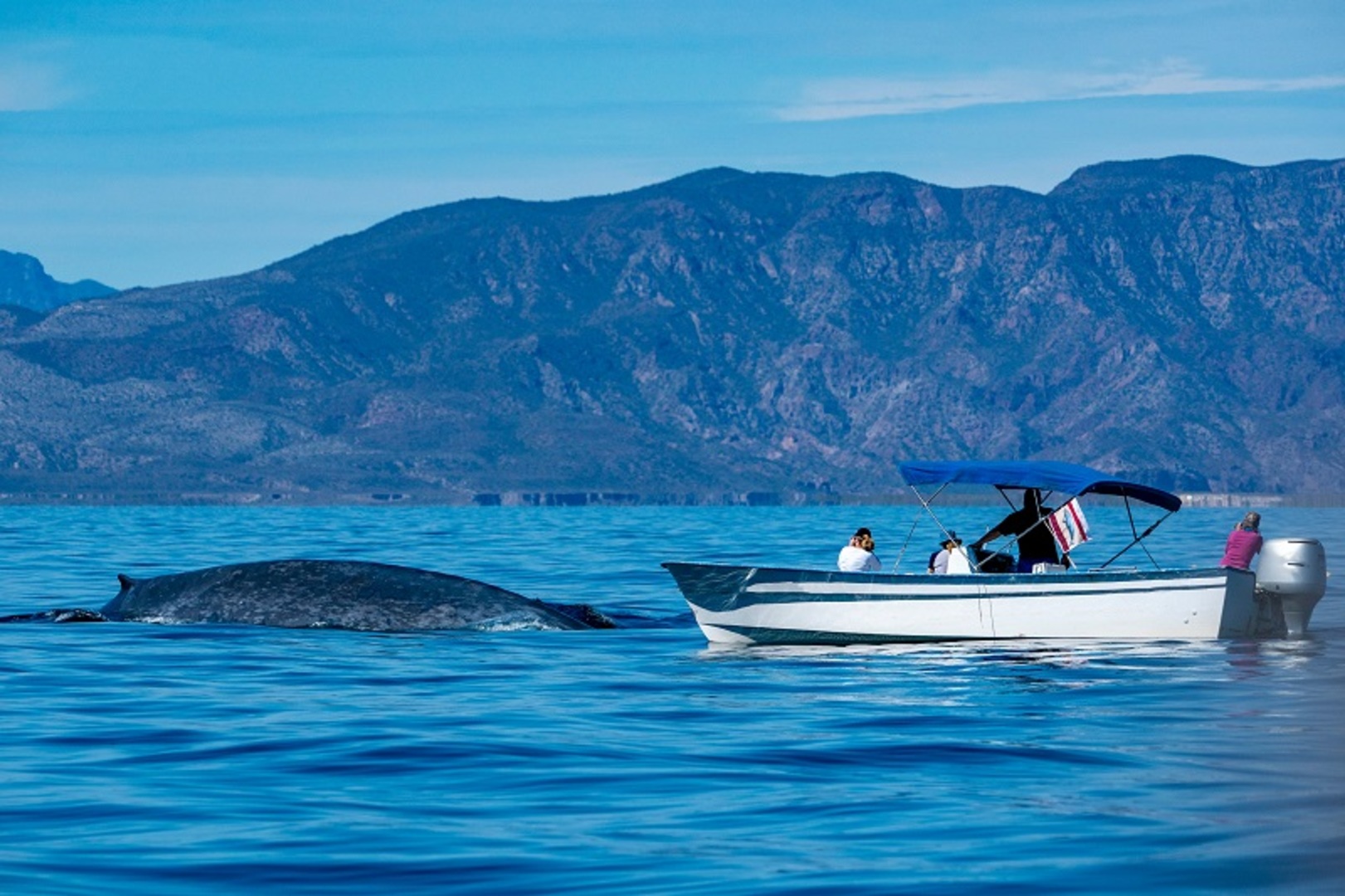 5. Local Community
When you walk the cobblestone streets of Loreto, you'll hear neighbors and friends greeting each other, and it's this sense of community that makes Loreto such a charming destination for a winter escape. While you won't find the bustling crowds that flock to other major destinations, there will be an influx of visitors from the north in the winter. With more people in town, there will be a variety of local festivals and events to experience in Loreto, giving you a better taste of the local culture.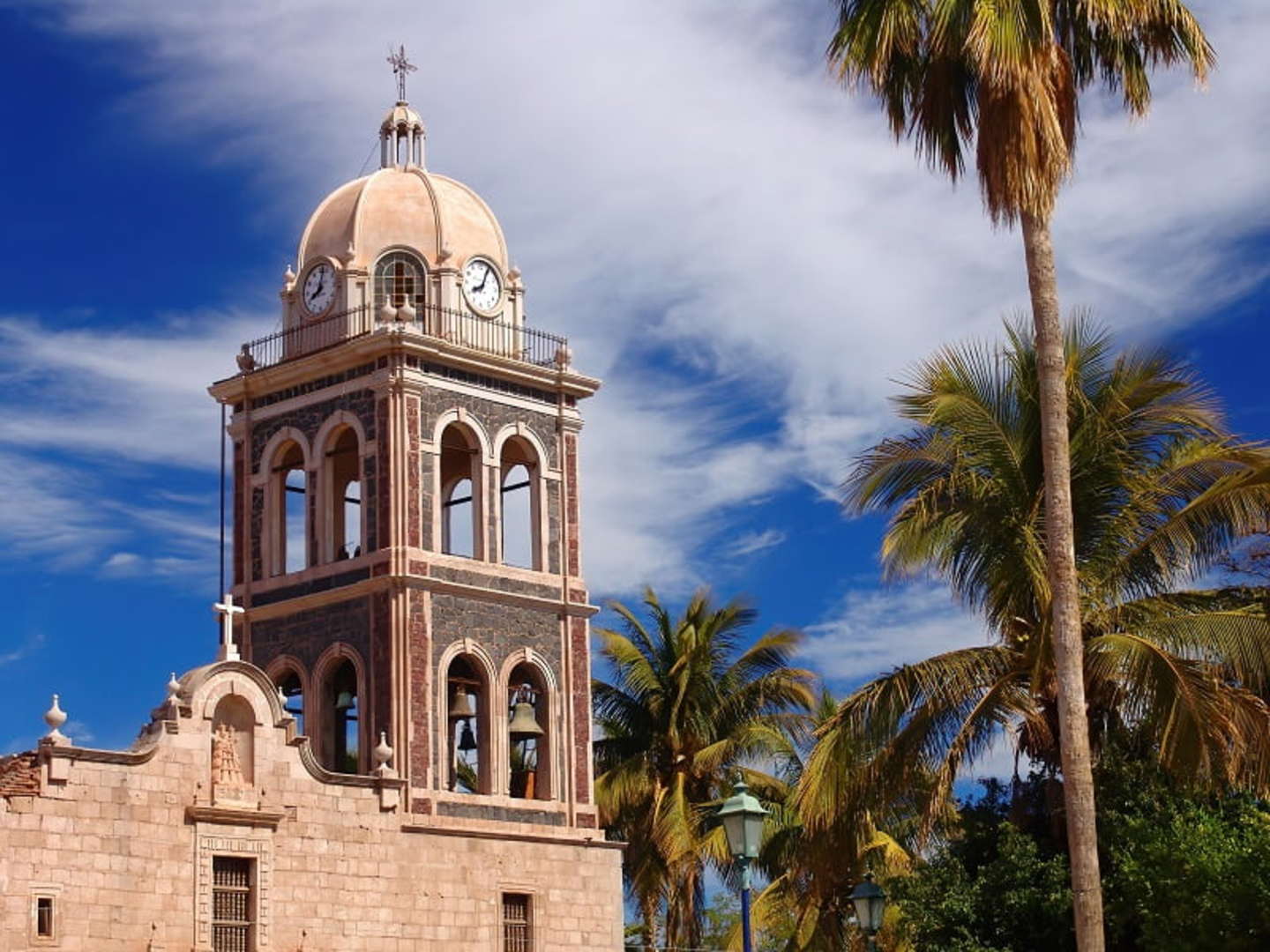 There are so many reasons to take a winter getaway to Mexico, and the tranquility and beauty of Loreto make it the ultimate escape. Whether you're looking forward to rounds of golf, afternoons by the pool, or scuba diving trips, there's always something new to experience when you vacation in Loreto.