Mexico is a country filled with breathtaking landscapes, rich culture, and adventurous opportunities for travelers, and while many immediately think of ancient ruins and crystal-clear cenotes, Mexico offers so much more in terms of exciting experiences for those seeking an adventure. Loreto, Mexico, one of the nation's Magic Towns, is home to a host of unique experiences that will thrill even the most seasoned traveler. Read on to discover five of the top things to do in Loreto Mexico for those who love a good adventure.
1. Whale Watching
One of the most incredible things to do in Loreto Mexico is whale watching. Every year, gray whales migrate from Alaska to the warm waters of the Sea of Cortez and Magdalena Bay, where they give birth and raise their calves. Wild Loreto offers an amazing tour that immerses you in the natural habitats of the Gray Whale, bringing you up close for an encounter you'll never forget. As you embark on your whale watching tour, you'll board a "panga" with an experienced guide who will take you to the heart of the action as these massive creatures breach, spout, and play. For a truly memorable experience, you can also book a Sea of Cortez Whale Watching excursion with Danzante Tours that will seek out the majestic blue whale, the largest mammal on the planet.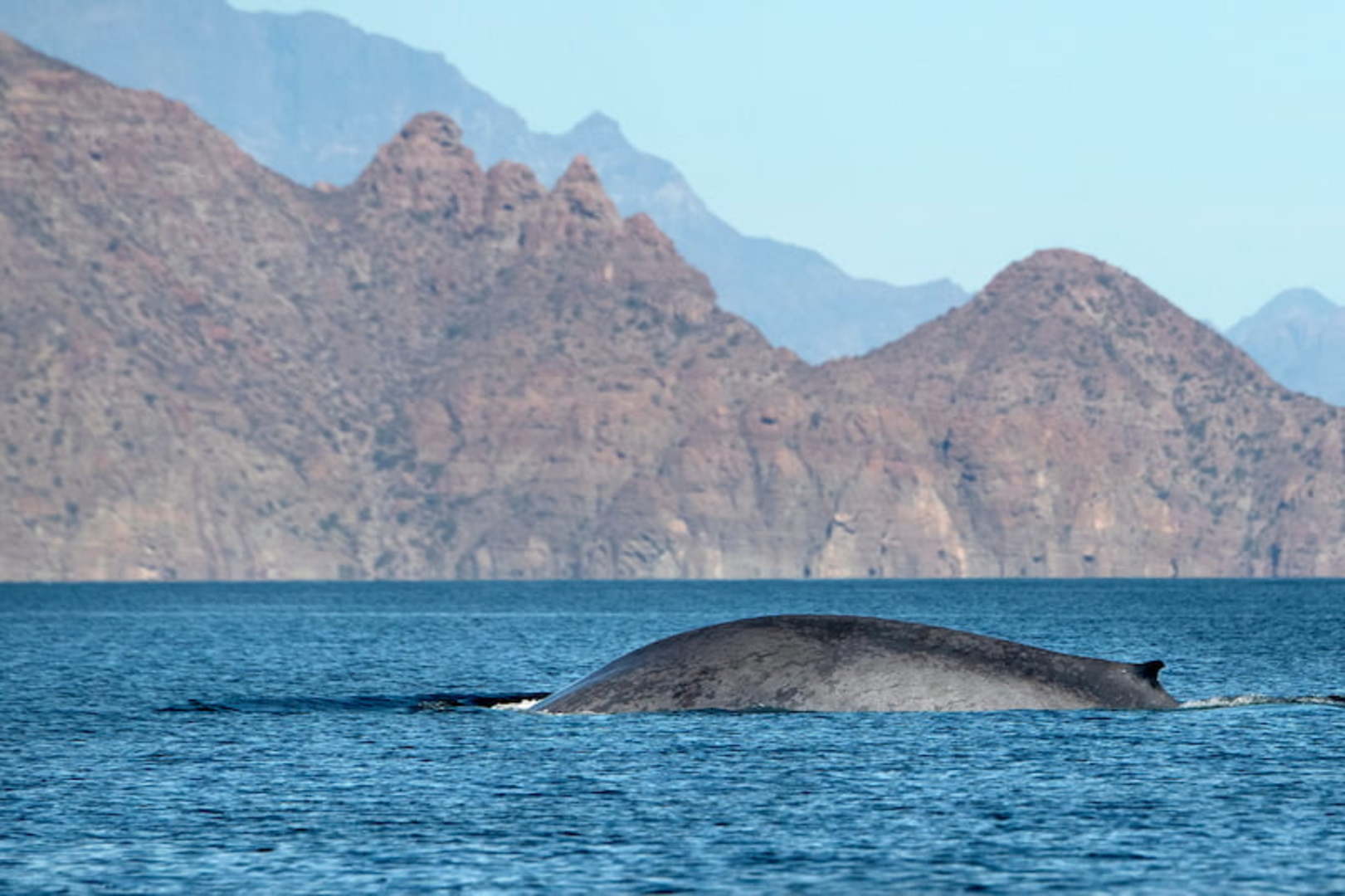 2. Fishing in Loreto
Loreto is home to some of the most thrilling experiences for anglers on the planet. Whether grabbing a panga or a sport fishing yacht, Wild Loreto and Danzante Tours are your best choices for sport fishing excursions in Loreto. Their captains and crews are professional, their equipment is in pristine condition, and they know the waters surrounding Loreto like the back of their hands, which means they'll be able to help you reel in the big one during an adrenaline-pumping adventure.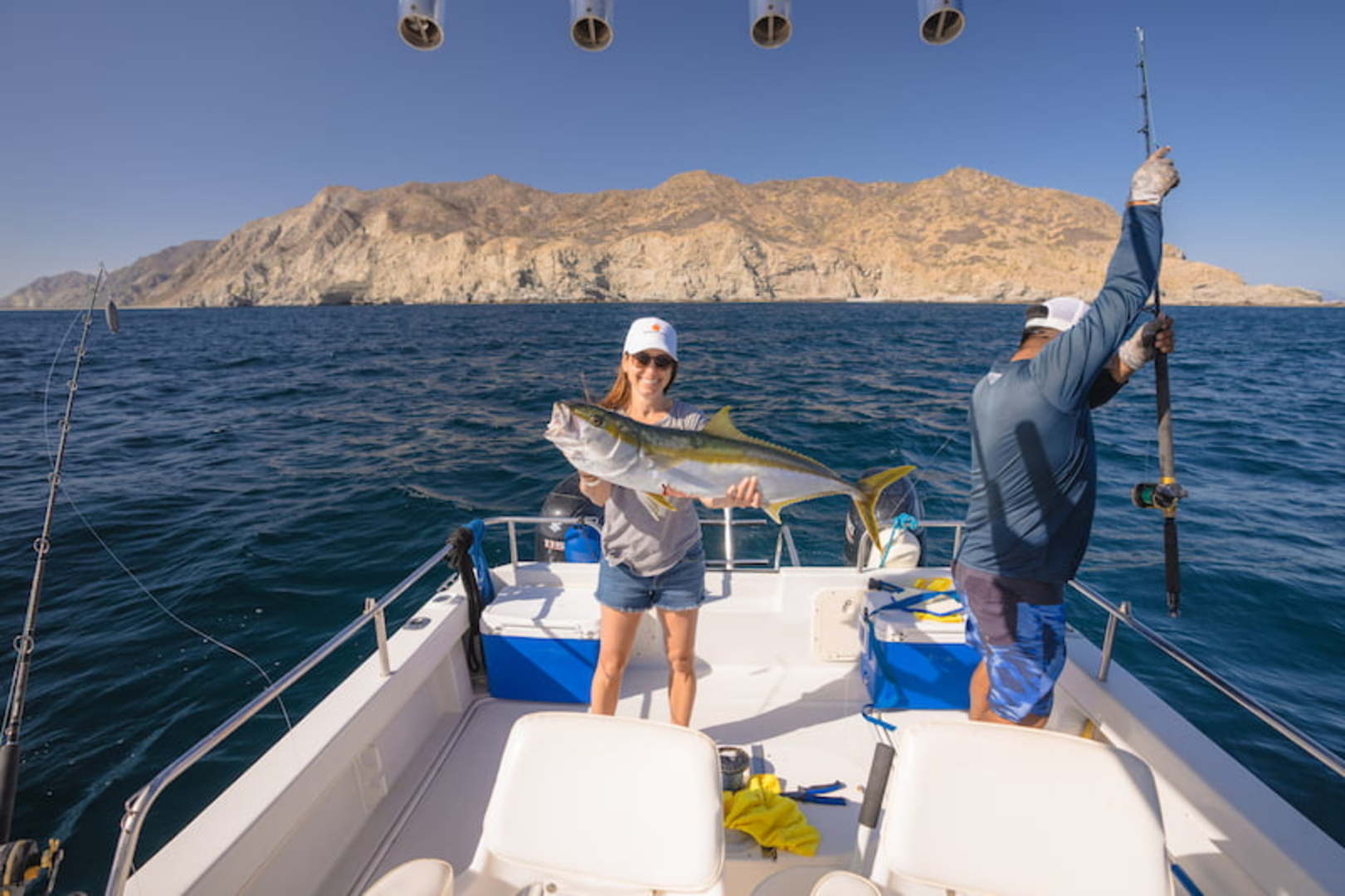 3. Scuba Diving
Diving the depths of the Aquarium of the World is likely one of the most exhilarating things to do in Loreto Mexico. With thousands of species of fish and mammals in the Sea of Cortez, you're bound to see something you may never have seen before and may never see again.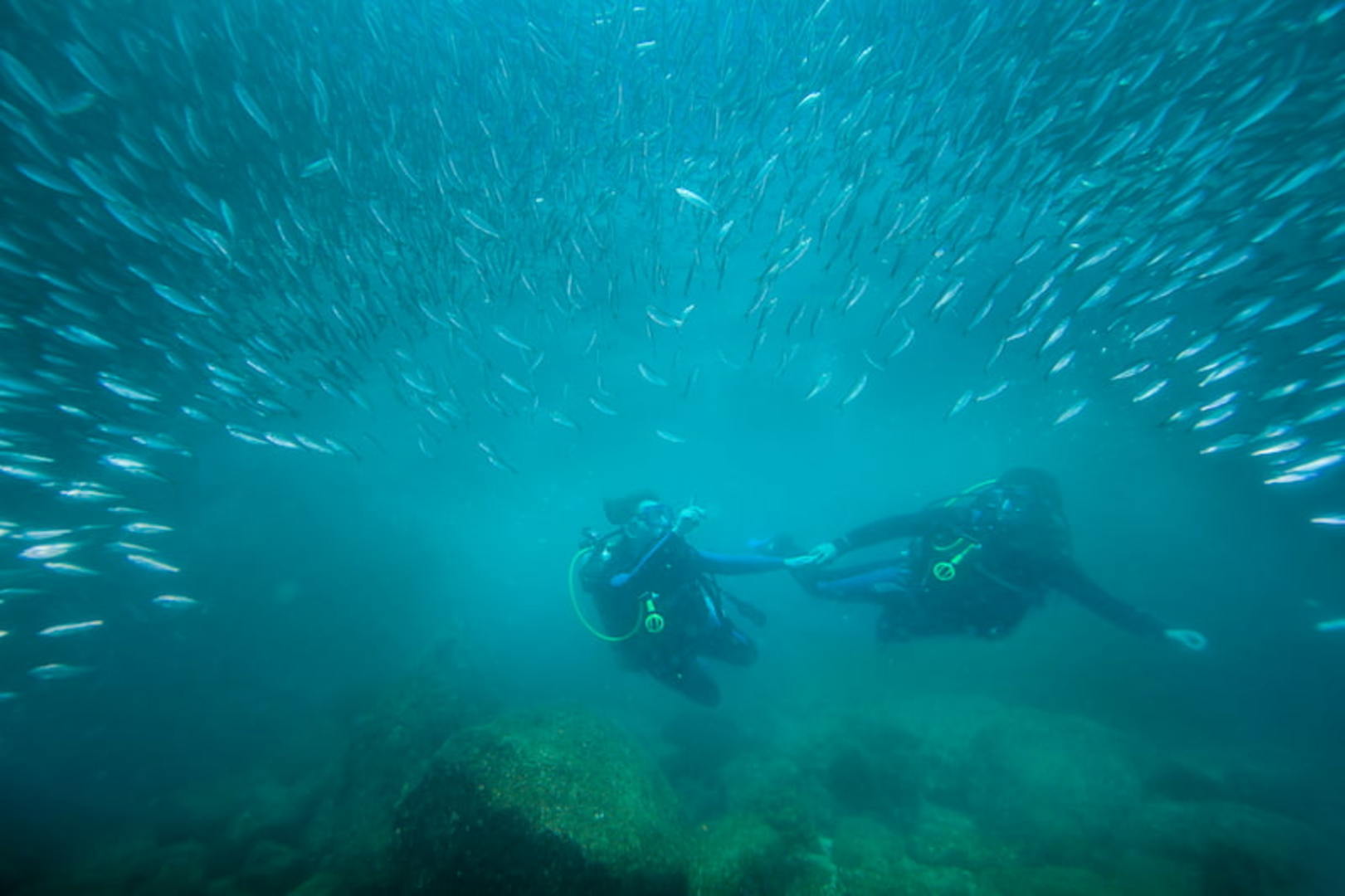 4. Twilight LED Paddle Boarding
Playing in the sea can be a nerve wracking experience for some, but it becomes even more adventurous when you do it in the dark. On a Twilight LED Paddle Boarding adventure, you'll check out the reef at night using the LED lights beneath your board to see what lies beneath the water's surface. There is so much to see and the night brings about the most unique time to do it.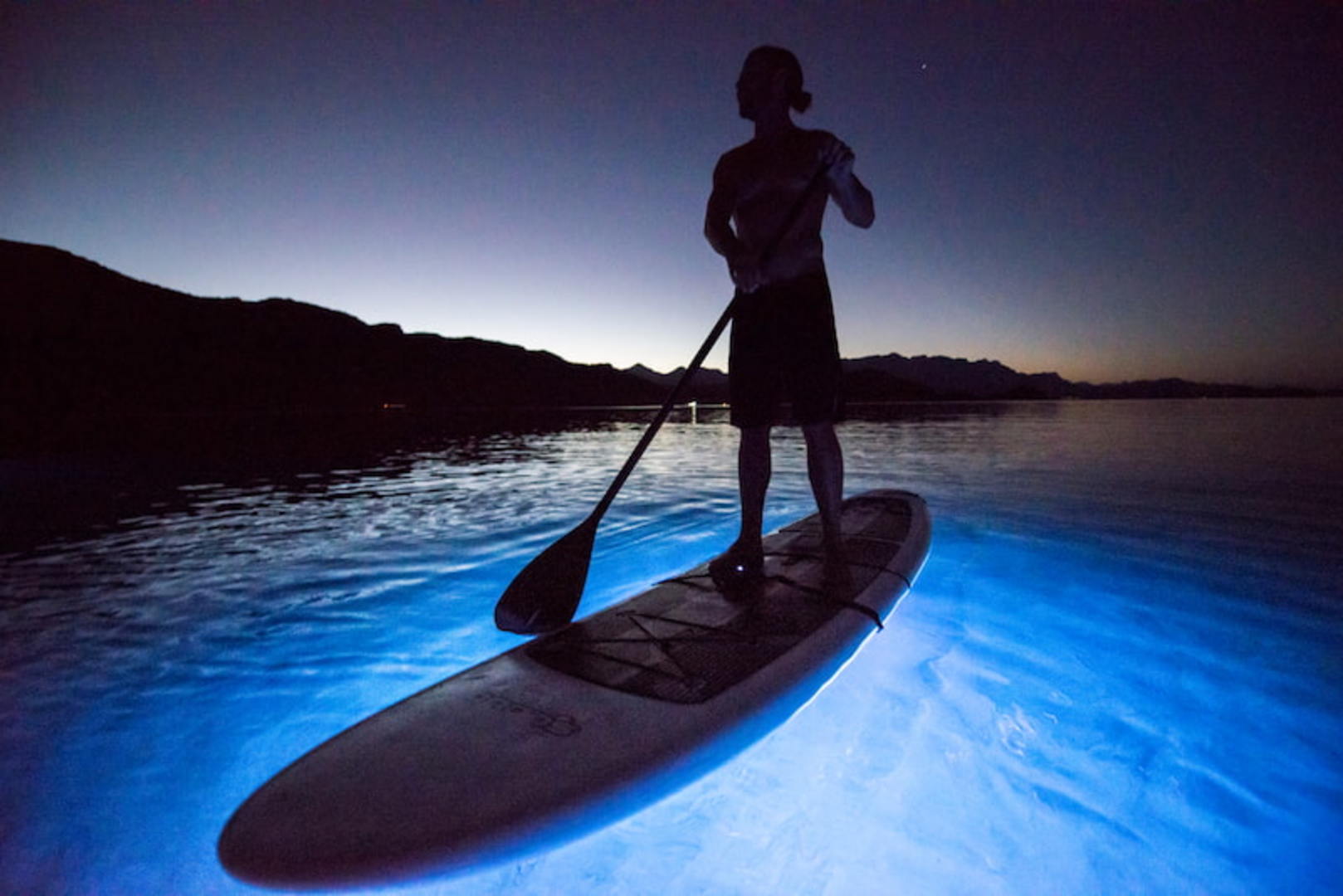 5. Island Hopping & Nature
Set your sights on the wildlife in Loreto during an Island Hopping & Nature Watching tour. During your excursion, you'll likely see dolphins, sea lions, manta rays, and maybe even the majestic whales that visit the area. On shore, you can explore the virgin beaches of the islands, go birdwatching, and bask in the incredible island views.