The new year is full of possibilities and undiscovered adventures, and while you might be looking forward to returning to beloved destinations, 2022 is the perfect time for new journeys. If you're looking for a combination of modern comforts and traditional Mexican charm, set your sights on Loreto. This small town on the Baja Peninsula has developed into an international destination, but it still feels like a secret paradise. Let these reasons to vacation at Villa del Palmar at the Islands of Loreto inspire your 2022.
1. A Unique and Naturally Beautiful Destination
Loreto is a secluded destination where you won't be surrounded by other tourists, giving you plenty of space to spread out and enjoy the scenic views. The city is nestled between the gently rolling Sierra de la Giganta Mountains and glassy smooth waters of the Sea of Cortez, giving you 360° of natural beauty.

2. The Top Loreto Resort
While there are several options for where to stay in Loreto, Villa del Palmar at the Islands of Loreto has consistently been a home away from home for travelers. Its positive reviews and array of amenities set it apart from the other Loreto resorts.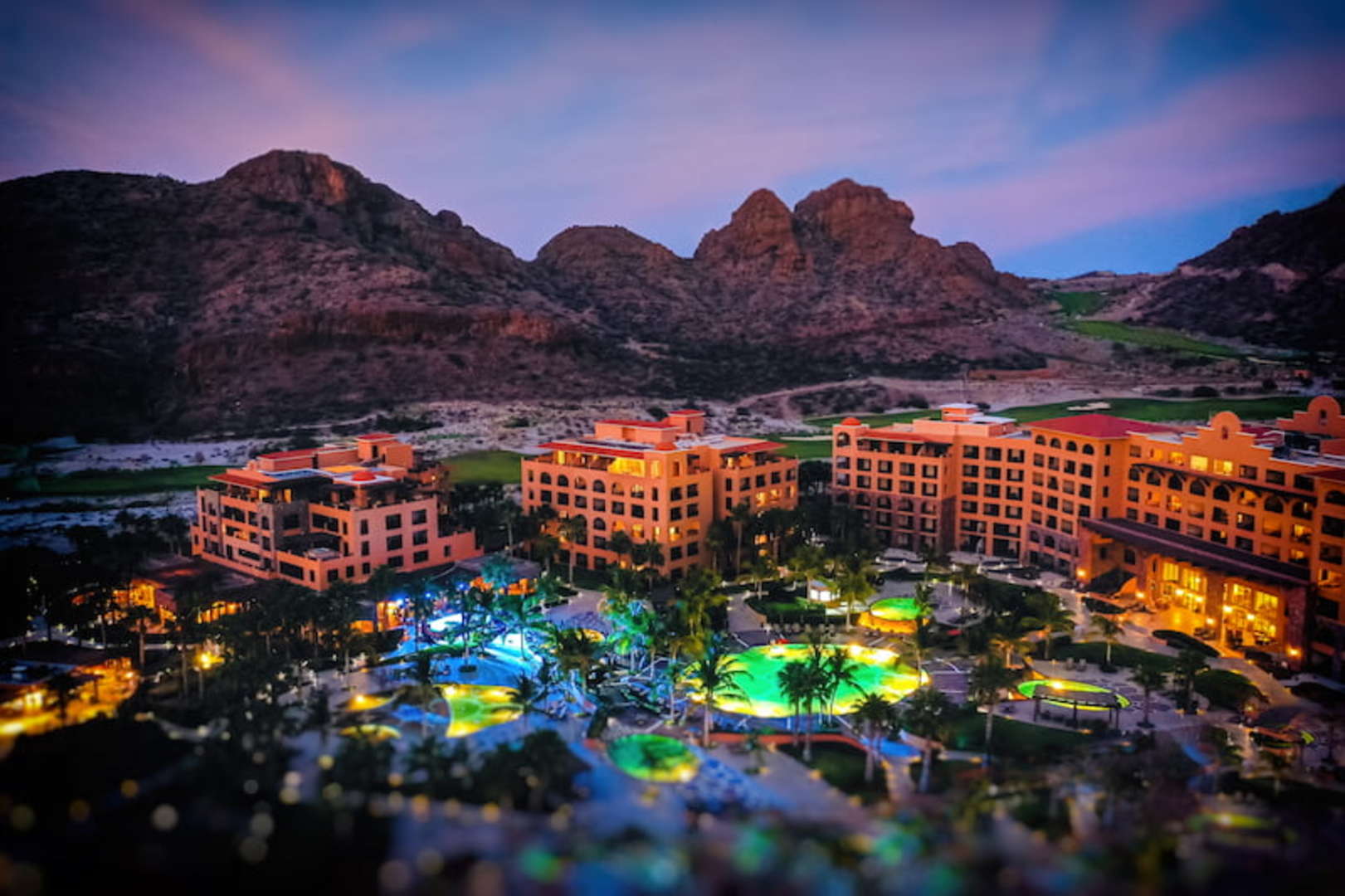 3. An Award-Winning Resort
Word about Villa del Palmar at the Islands of Loreto has spread around the globe, earning the resort awards from organizations like World Travel Awards, Trip Advisor, Wine Spectator, and Condé Nast Traveler. While some of these awards are selected by industry professionals, a number of them are decided by votes from everyday travelers. Based on their genuine experiences, these awards are a trustworthy guide for where to stay in Loreto.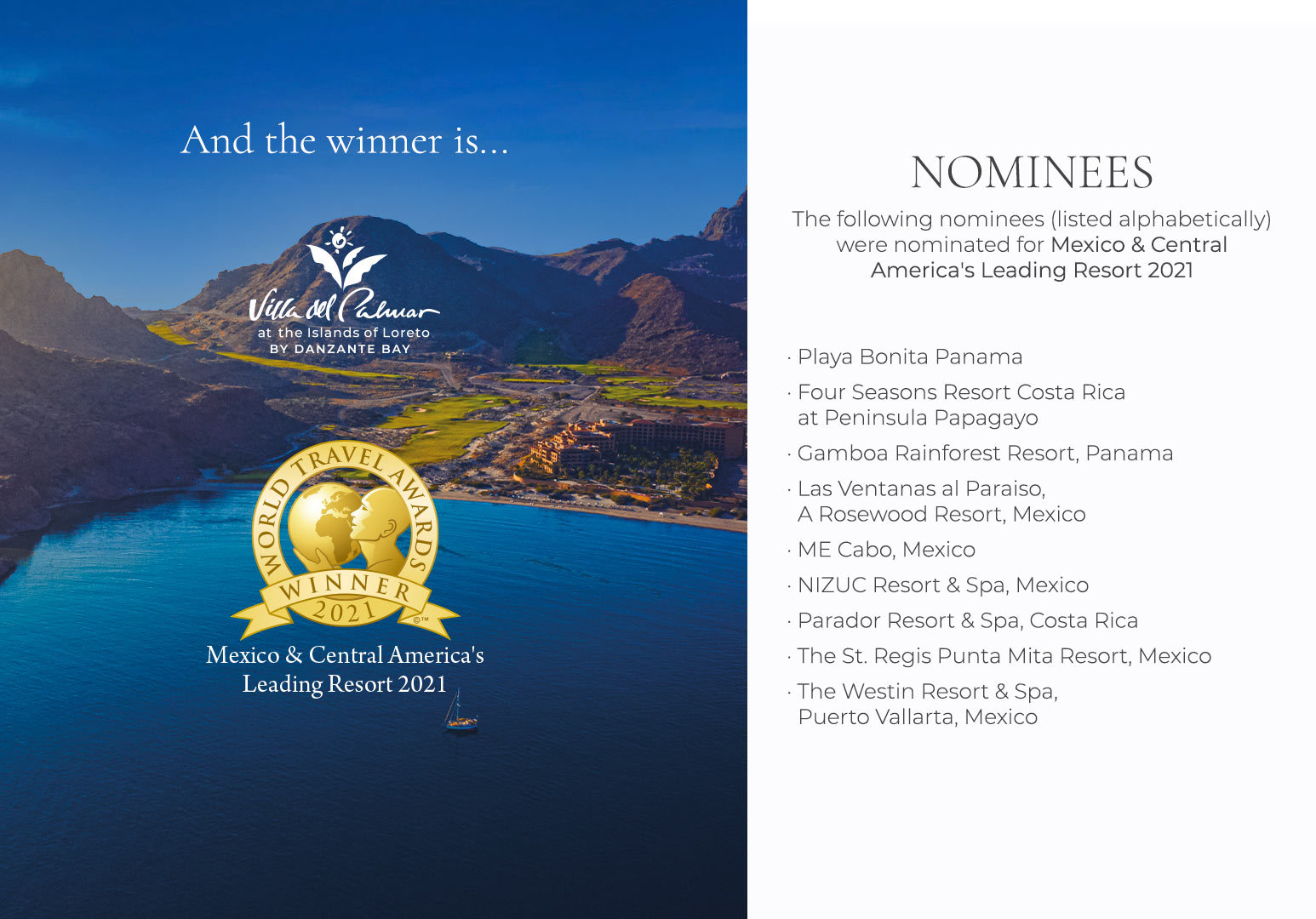 4. TPC Danzante Bay
For athletes, the main attraction in Loreto is TPC Danzante Bay Golf Course. A part of Villa del Palmar at the Islands of Loreto, this course is a member of the TPC Network, a group of international courses operated by the PGA Tour. Designed by Rees Jones, this course is just as technically challenging as it is breathtakingly beautiful.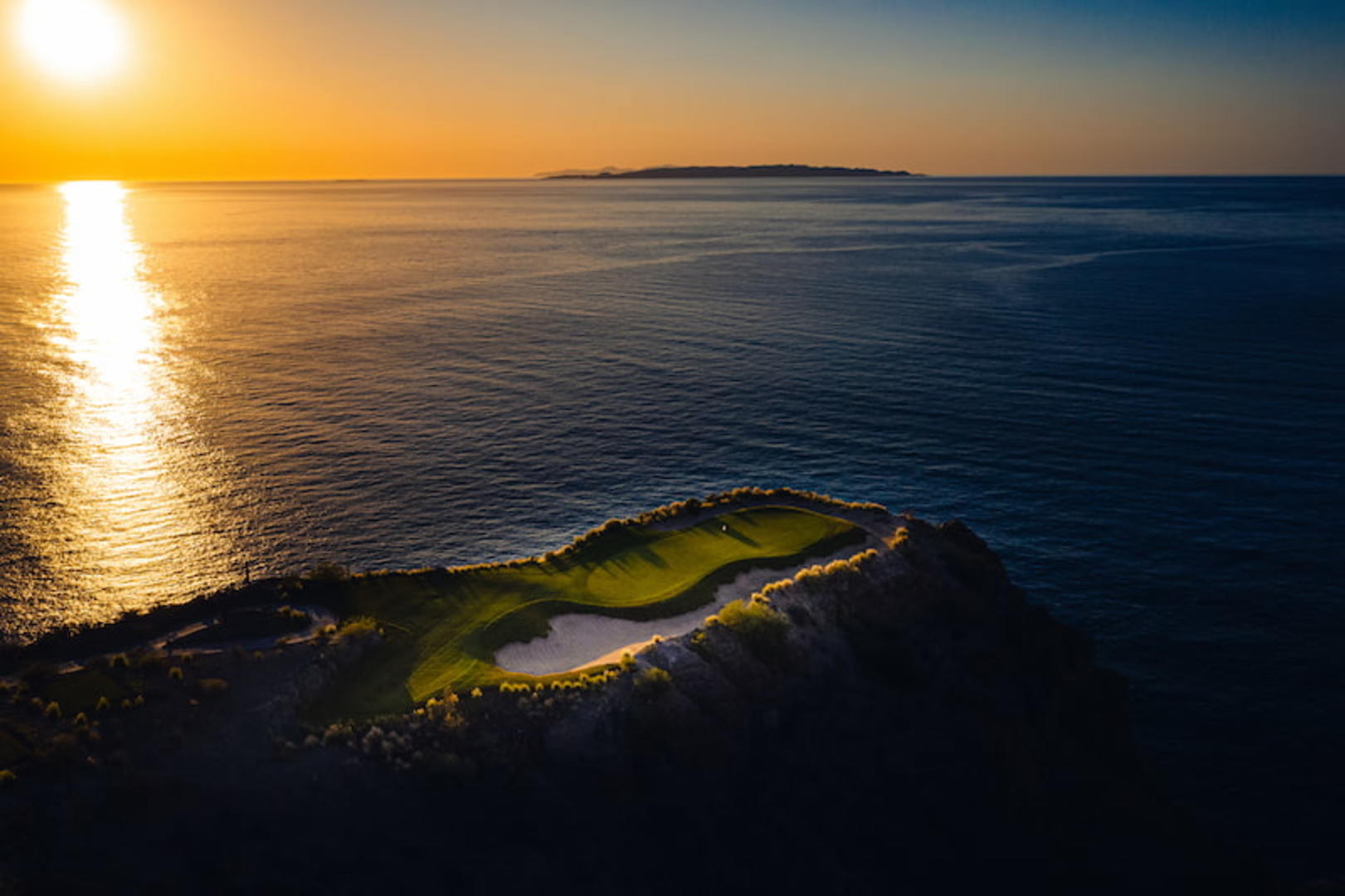 5. A Million Star Resort
When you choose Loreto for your 2022 vacation, you'll escape the hustle and bustle of bigger destinations, and without the light pollution of a big city, you'll have a million-star view each night. As you look up at the night sky, you'll wish that your vacation would never end.
6. Warm Hospitality and World-Class Service
When travelers go home and tell their friends about Villa del Palmar at the Islands of Loreto, stories of the friendly staff and the excellent service always stand out. Mexican culture is known for its warm hospitality, and the entire team at Villa del Palmar Loreto love showing off the beauty of their hometown. Their attention to detail and the range of services offered at the resort make vacationing truly luxurious.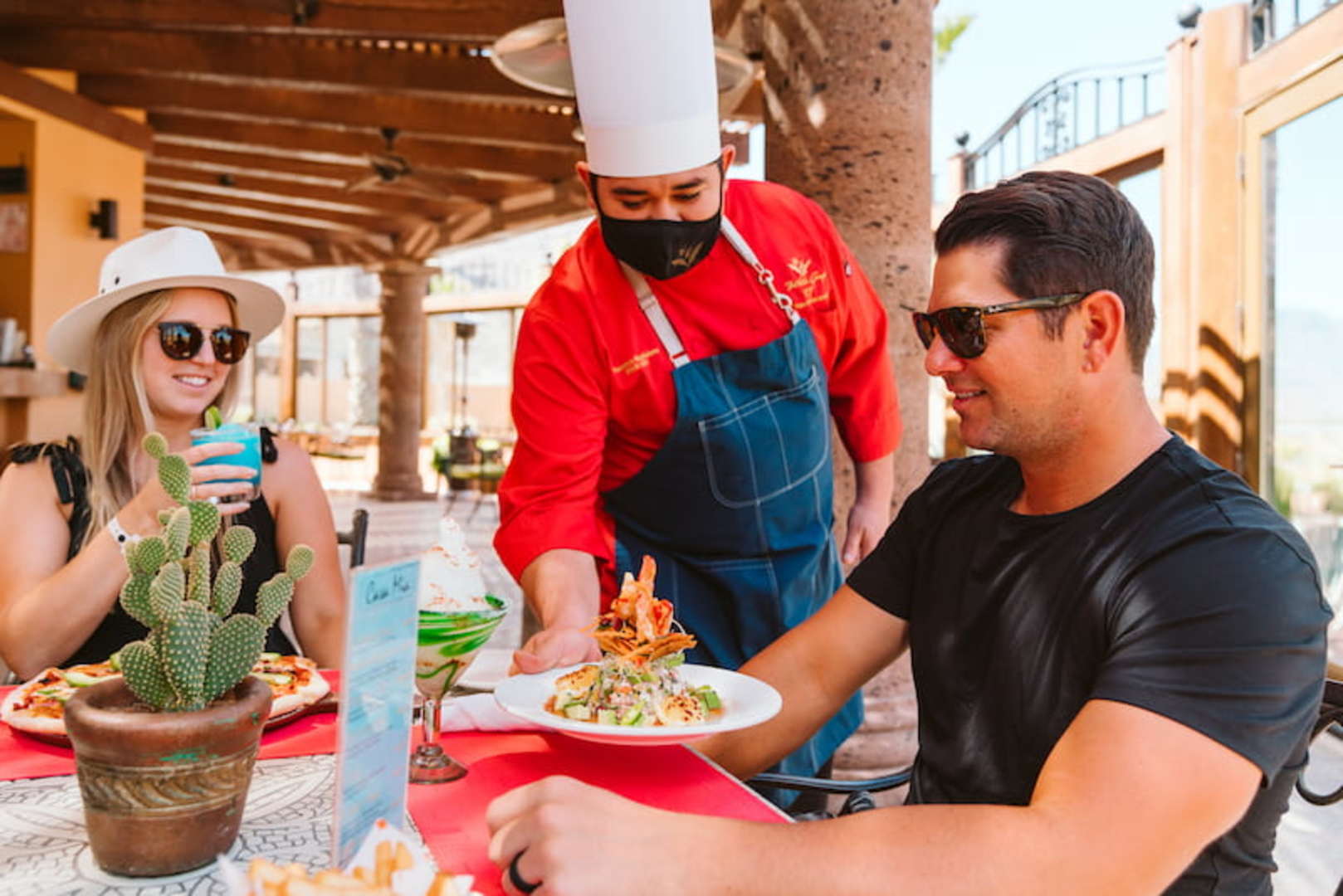 7. Eco-Friendly Practices
Loreto's greatest treasure is its natural beauty, and in 2022, it's important to make sustainable choices when you travel. The ecosystem in Baja California Sur is the natural habitat for a variety of reptiles, birds, mammals, and marine life. Because travelers come to explore the environment, Villa del Palmar at the Islands of Loreto has implemented a number of eco-friendly practices to preserve the mountains and sea for future explorers, and if you look closely, you'll see the resort's solar panels, recycling practices, organic fertilizers, and flora and fauna conservation.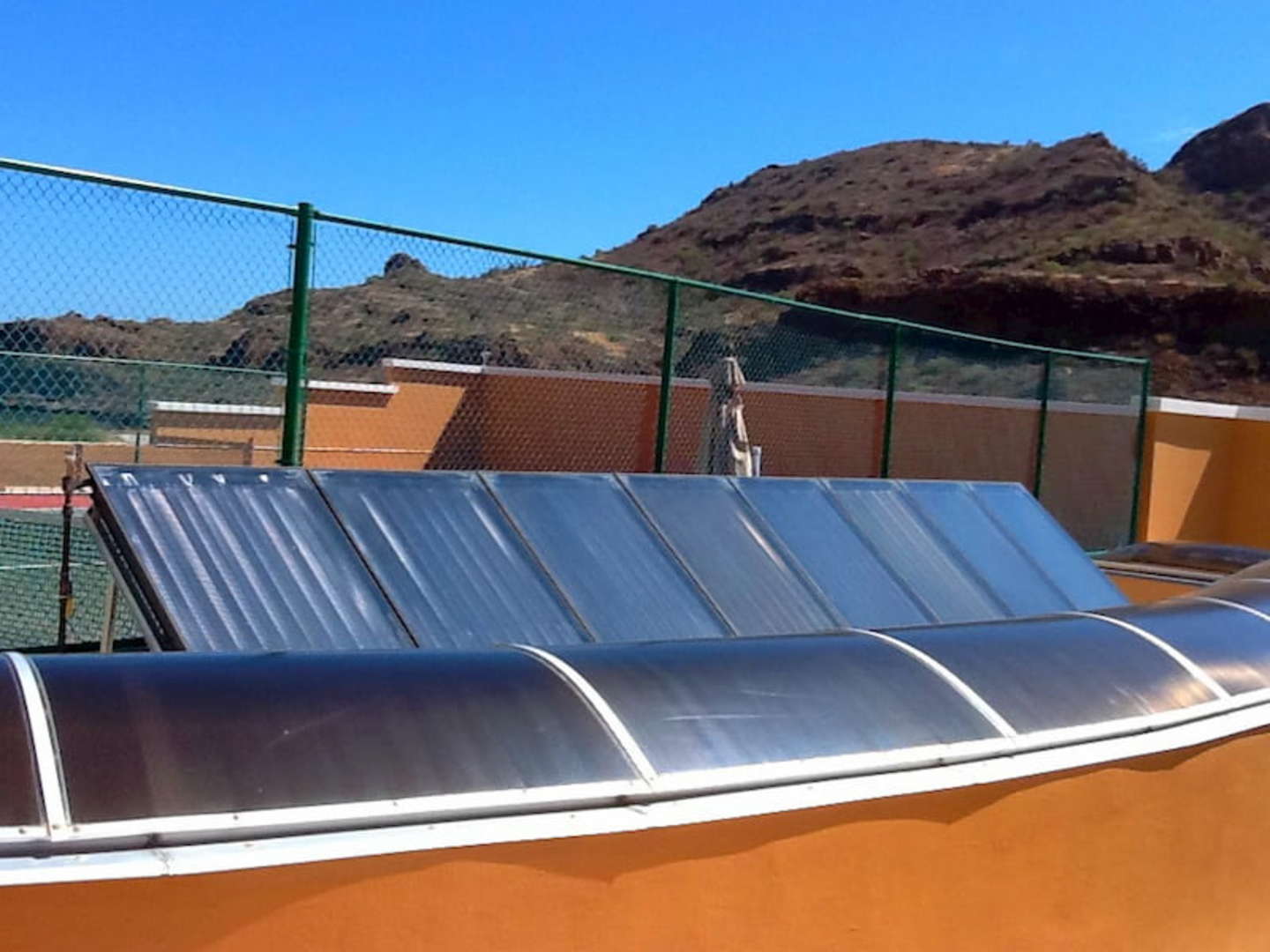 8. On-Site Entertainment and Activities
Without leaving the resort, guests at Villa del Palmar at the Islands of Loreto have plenty of options for entertainment, including cooking classes, pilates workouts, and classic yard games by the beach. There's also an entire kids' program, and specially trained staff members will give them art classes, lead pool games, create treasure hunts on the beach for them. Guests can also use the resort's paddleboards and kayaks to explore the sea.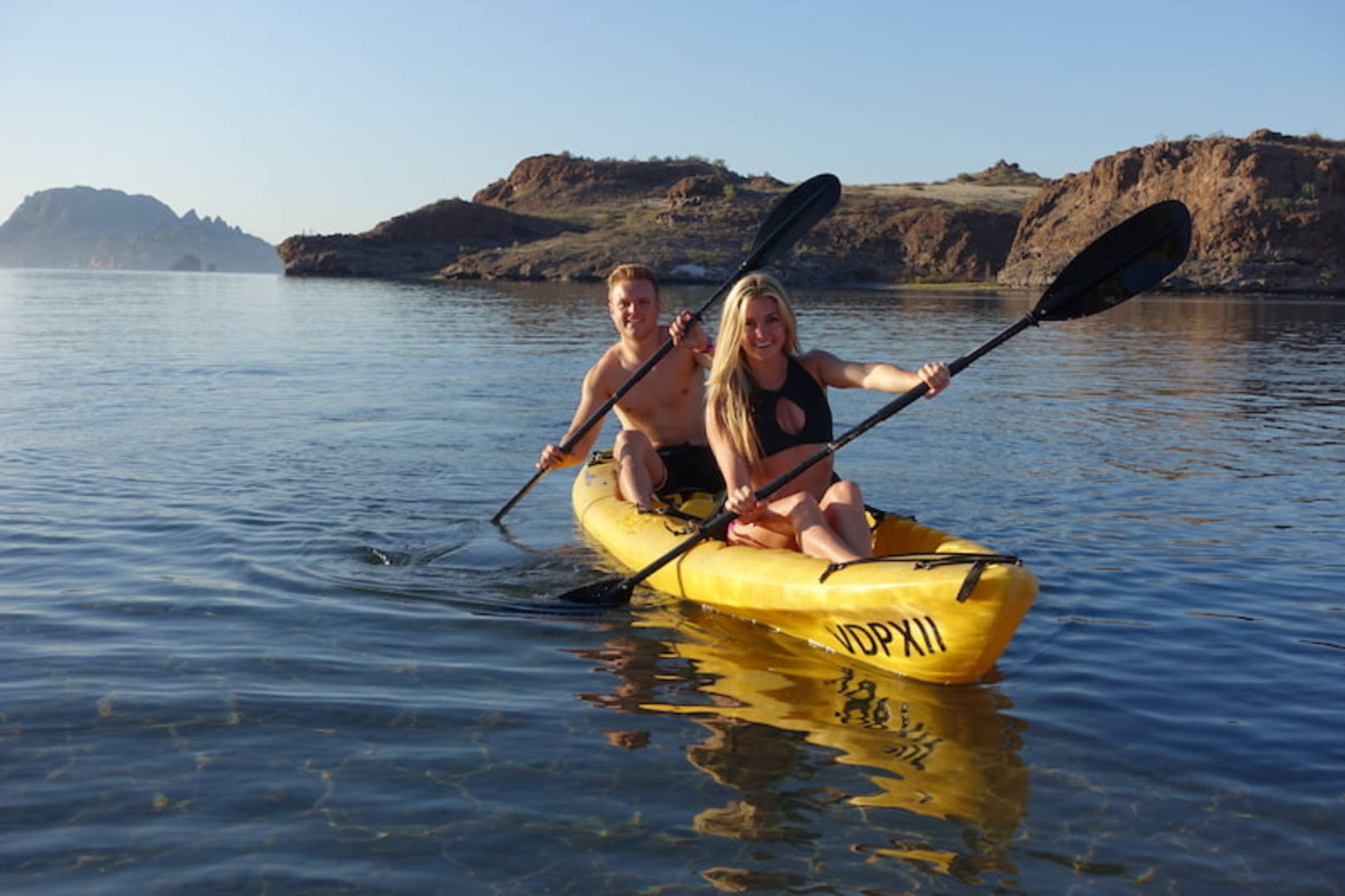 9. Explore Baja California Sur
While there's plenty to do at the resort, 2022 is the year to get out and discover new horizons. Whether you take a sailing tour around the islands or hike in the mountains, there's so much beauty waiting for you in Loreto. There's also plenty of history, including the local museum and mission as well as ancient cave paintings.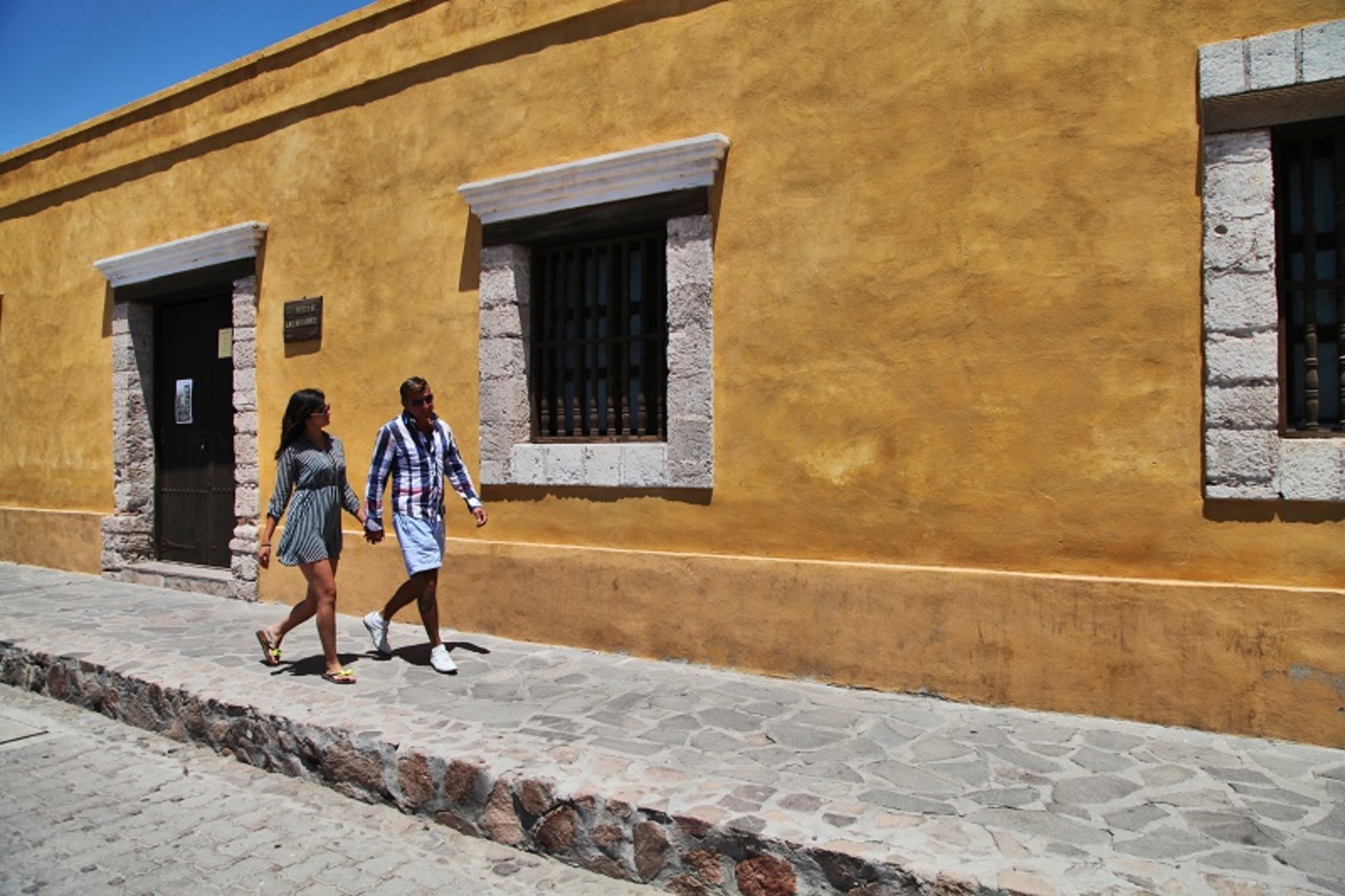 10. Expand Your View of the World
A new year is a chance for growth, and what makes traveling such a valuable experience is the chance to immerse yourself in new cultures and expand your view of the world. When you vacation in Loreto, you'll discover what small-town life is like in Mexico, and once you've walked the city's cobblestone streets, you'll have a new appreciation for Mexican culture and history.